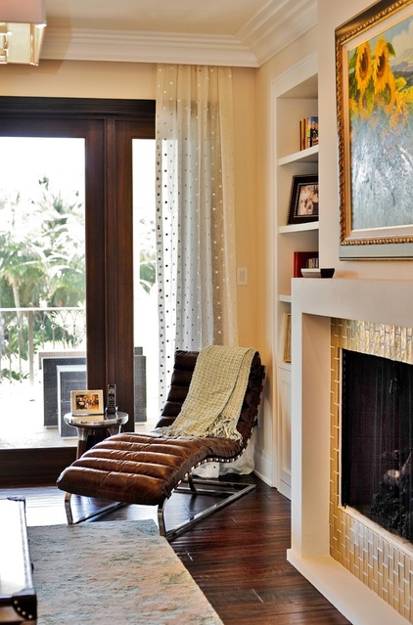 Ergonomic modern chairs with footrests help protect spine health and improve interior decorating. Office chairs and living room furniture with footrests are ideal for supporting human bodies in seating positions, relaxing muscles and creating ergonomic interior decorating.The correct position of legs and chairs that allow to lean back are very comfortable, attractive and ergonomic.
Ergonomics is an important element of modern interior decorating and furniture design. Ergonomic designs are easy to use. Ergonomic furniture , especially sofas, chairs, footrests and office chairs brings more comfort into modern interior decorating and protect body health.
Modern chairs with footrests allow lifting the legs and leaning back. This positions is perfect for rest.  – a classic example of a perfect rest after a busy day. Ergonomic interior decorating takes the size of the chair and high of a matching footrest in consideration, creating furniture sets that are comfortable for a particular member of a family.
Modern interior decorating with Eames chairs creating elegant and ergonomic room decor
Ergonomic chairs and footrests, comfortable and healthy interior decorating
Good ergonomic interior decorating uses modern chairs and sofas with footrests for supporting legs, knees and back. Leaning back, removes the pressure from the spine and relaxes the muscles. Experts suggest to find the perfect chair and footrest for each person and create ultimately comfortable interior decorating.
Leaning back and lifting his feet is easy on back and heart, relieving pain and making people feel comfortable. People 40 years old and older need to pay attention to these things that improve health and allow to relax in good positions.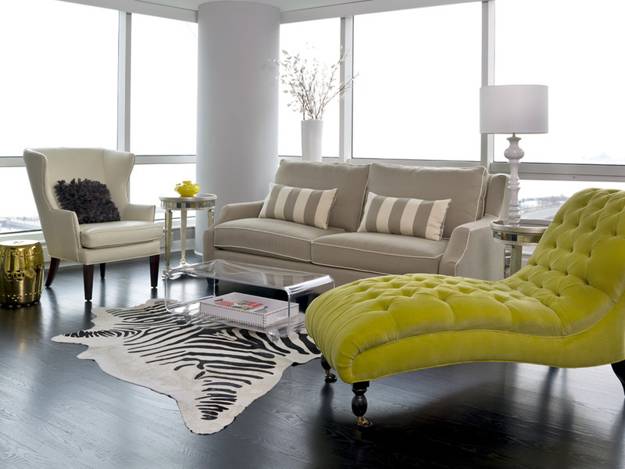 Modern chairs, sofas and raclainers with footrests are ideal for ergonomic interior decorating. Coaches with ottomans or poufs look wonderful together and bring extra comfort into interior decorating. These furniture sets are better that single chairs and sofas, especially furniture pieces with low backs or backless.
30 cozy decorating ideas with Papazan chairs
Modern chaise lounge chairs, Recamiers for chic interior decorating in French style
Replacing a coach for two chairs and an ottoman is a good idea for decorating small apartments and homes. Modern recliners are good alternative for creating contemporary, attractive and ergonomic interior decorating.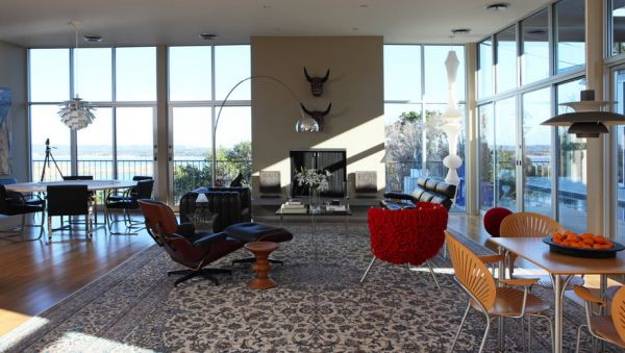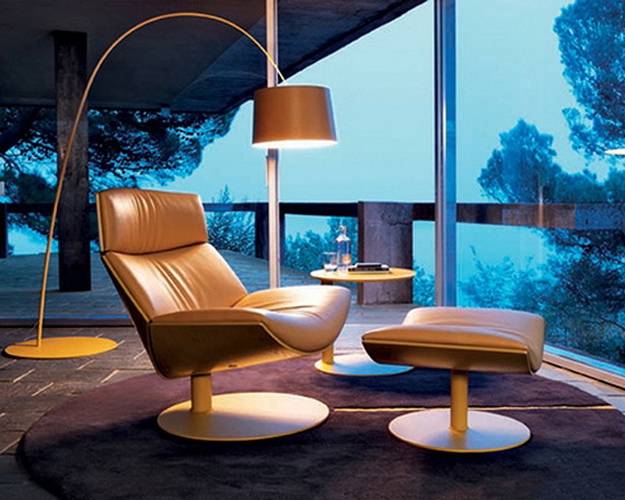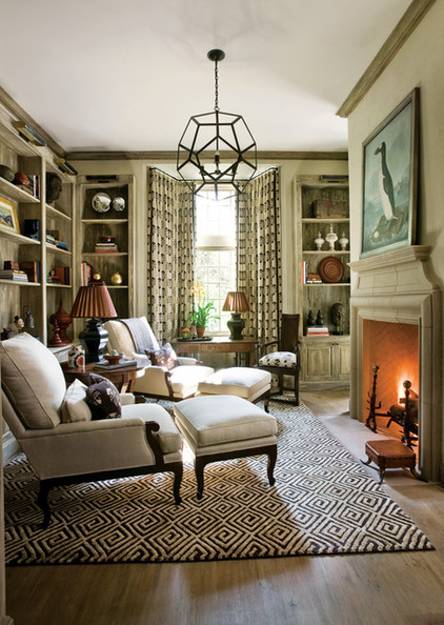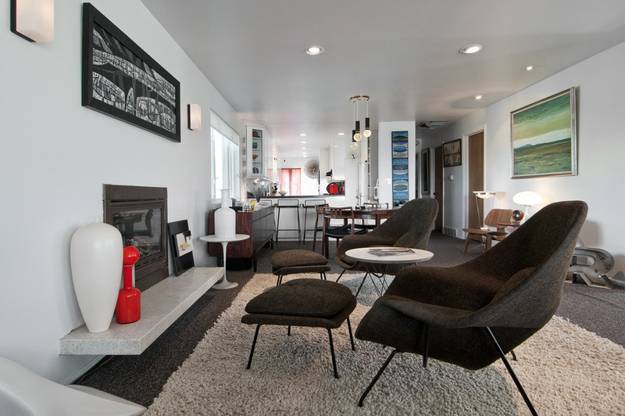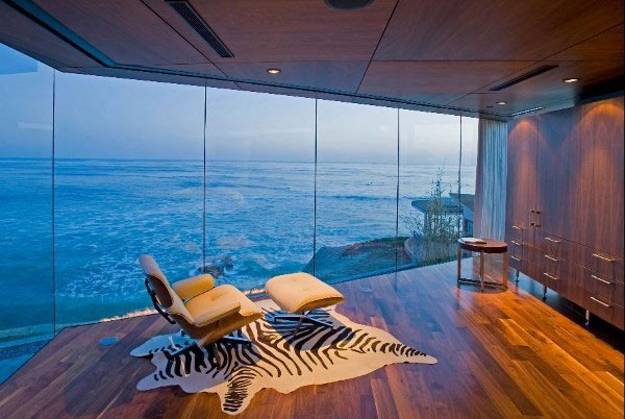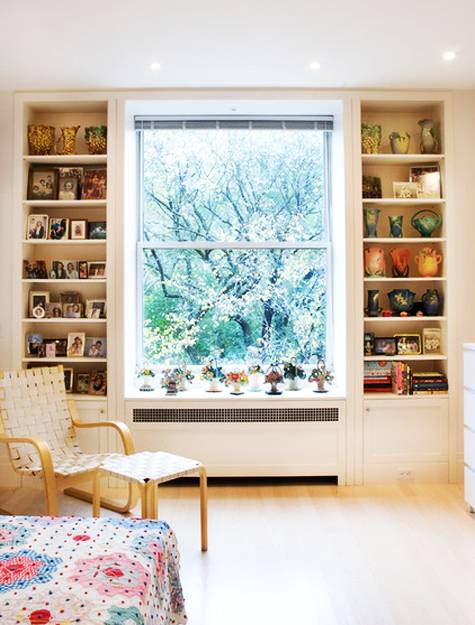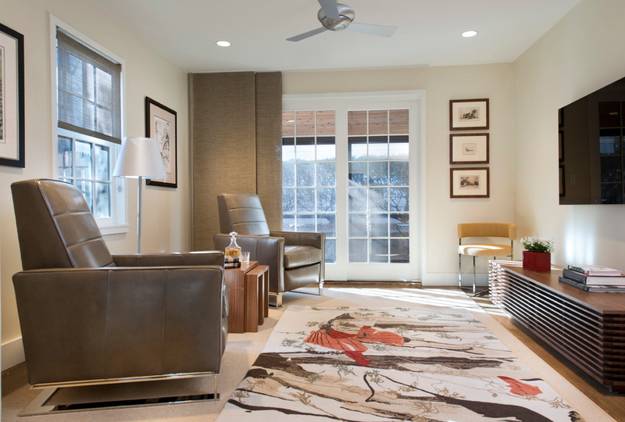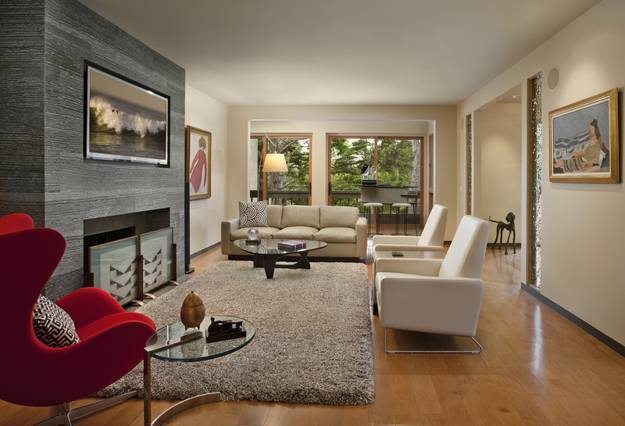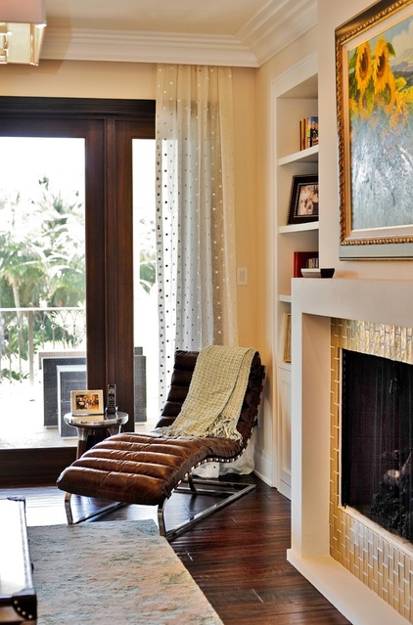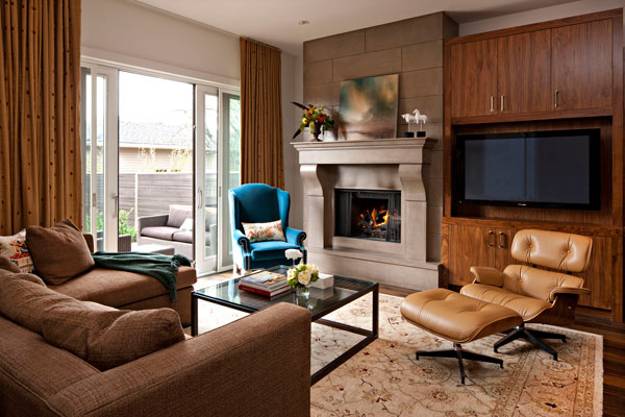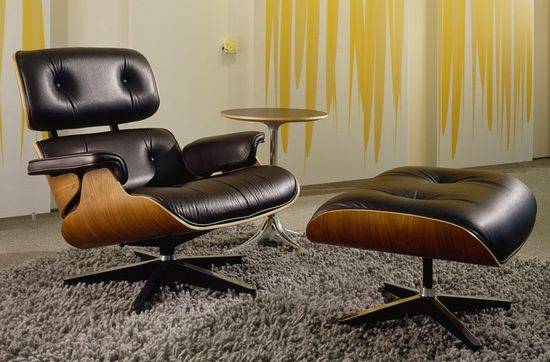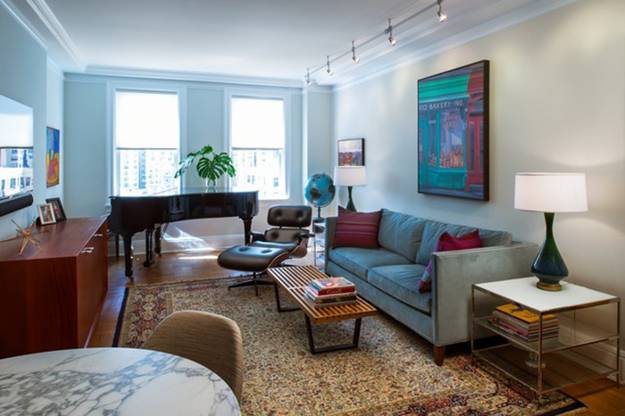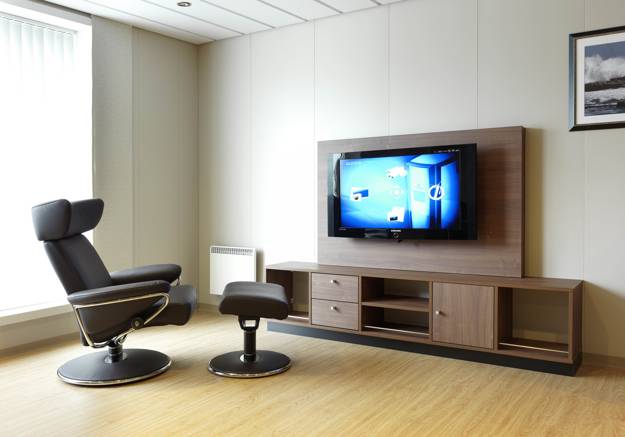 Posted: 24.07.2014 by Decor4all