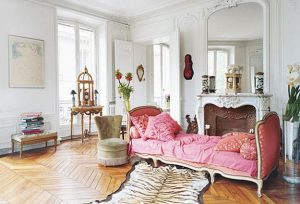 French style is one of the most beautiful and elegant trends in decorating. French interior decorating ideas are universally appealing, romantic and beautiful. French interiors feel comfortable and inviting, so ideas in French style are versatile and suitable for all home interiors, ages, and both genders.
French decorating ideas transform living spaces into very exclusive, stylish and luxurious retreats. French style is so beautiful, romantic and flexible that French interiors make fans among men and women, single and marries, teens and adults. Decor4all collection of attractive and classy French decorating ideas shows how to create impressive, timelessly elegant, pleasant to the eye, French decor for modern living rooms, kitchens, dining areas, and bedrooms.
French decorating ideas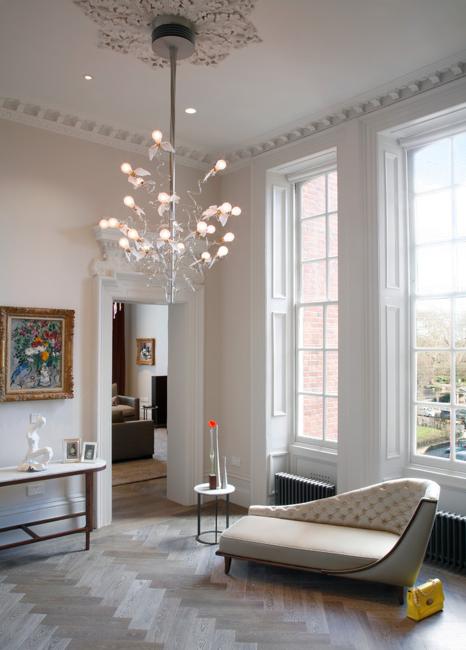 French interiors look chic in various styles. Urban French style, French country home decorating ideas and Provence decor are different, but fascinating and inspiring. The secret of French style is a unique approach to interior decorating which blends romantic softness and luxurious tenderness into beautiful French interiors.
French country home decorating ideas, French decor style with Brocante vibe
22 French country home decorating ideas for modern dining room decor
French decorating ideas call for warmth, high-quality decorative fabrics, and textiles, pale room colors, including neutral color tones and light designs. French interiors are welcoming and charming, elegant and comfortable, enjoyable and calming.
Urban French interiors
Urban French interiors are often in neutral colors, mostly light neutral color tones which include gorgeous creamy white colors, light gray color tones, and pale beige hues. Black accents and a subtle touch of antiquity create the gracious elegance of French decorating ideas.
French decor for modern kitchens in Provencal style
New French decorating ideas rediscovering classic French style
Decorative fabrics made with natural fibers, porcelain figurines, vases and classy lighting design create delicate and exquisite French interiors in contemporary and traditional styles.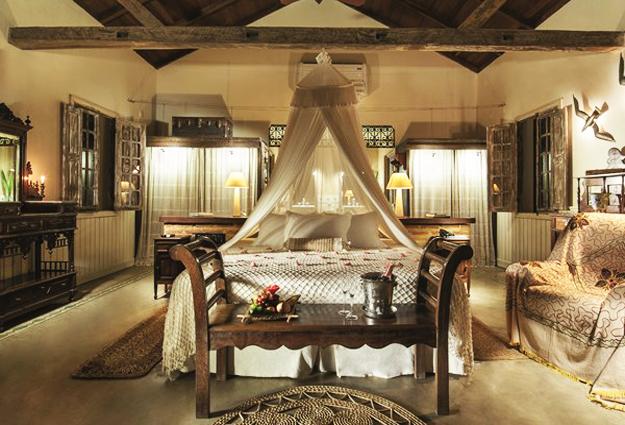 French country home decorating style
25 bedroom decorating ideas, bright accents in black-n-white decor
Vintage furniture upholstery fabrics and painting ideas
French country home decorating style creates peaceful mood and offer complete relaxation. Natural interior colors have charming prints of fading. French country home decorating ideas include handmade items, baskets, pots, wooden boxes and often vintage furniture.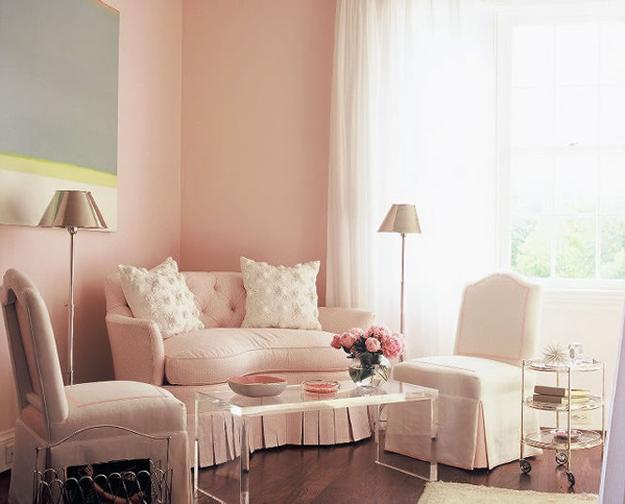 Large wall mirrors in carved wood frames, paintings and vases with fresh flowers add charming accents of luxury and comfort to French interiors in country style. Gorgeous home textiles create beautiful room decor accessories.
25 ideas for classic dining room decorating with vintage furniture
Boho chic in modern rooms, 25 Bohemian home decorating ideas
Embroidery, lace and ceramics in pastel shades emphasize elegant and warm interior decorating in French style. Candlesticks, sculptures, dry fragrant herbs and beautiful plates for fruits or sweets make French interiors even more appealing, interesting and inviting.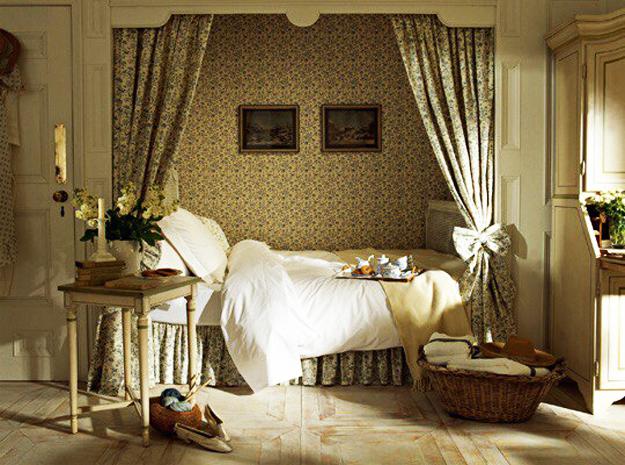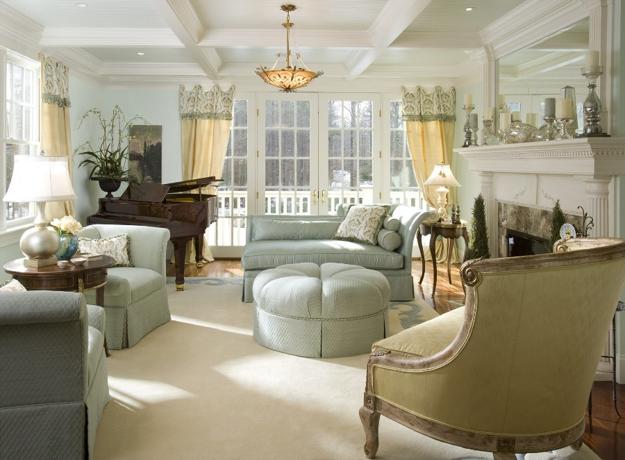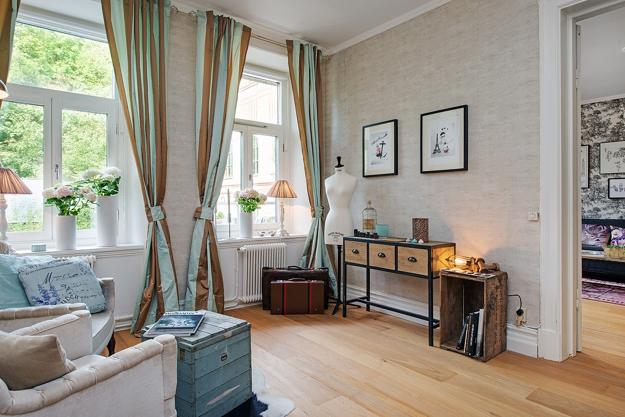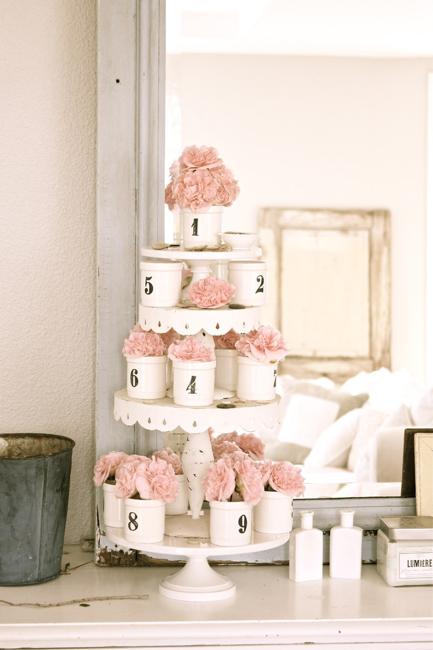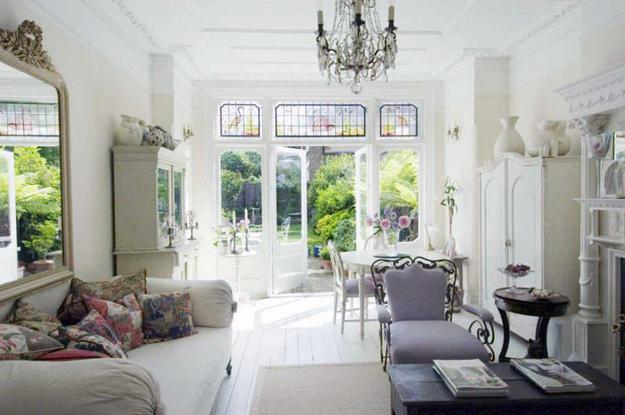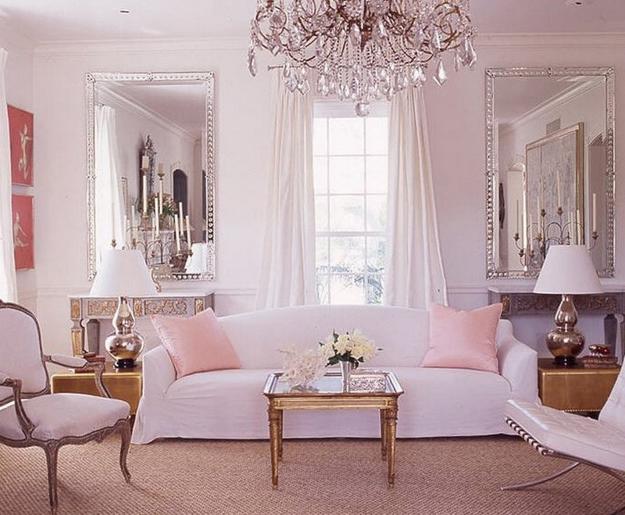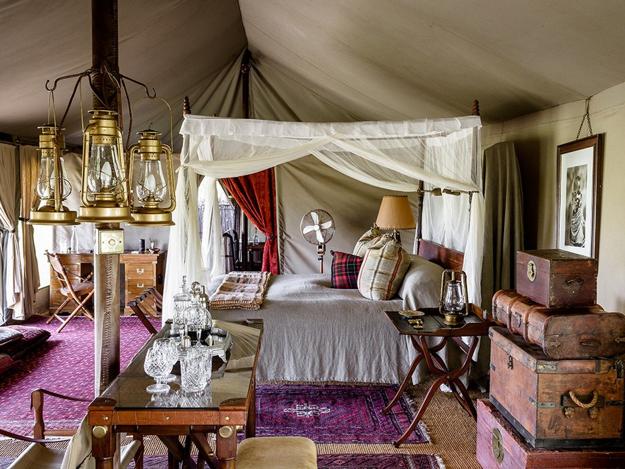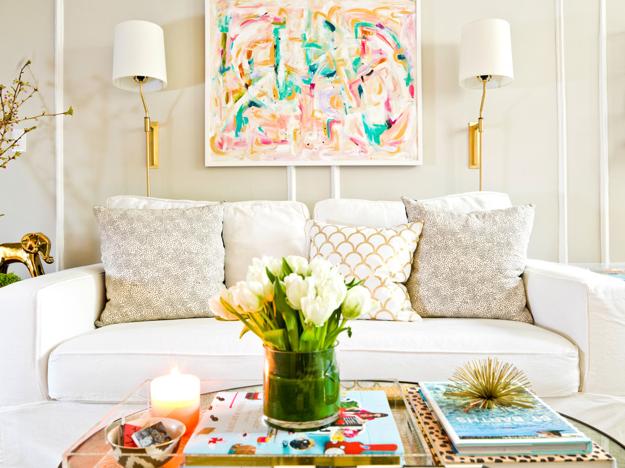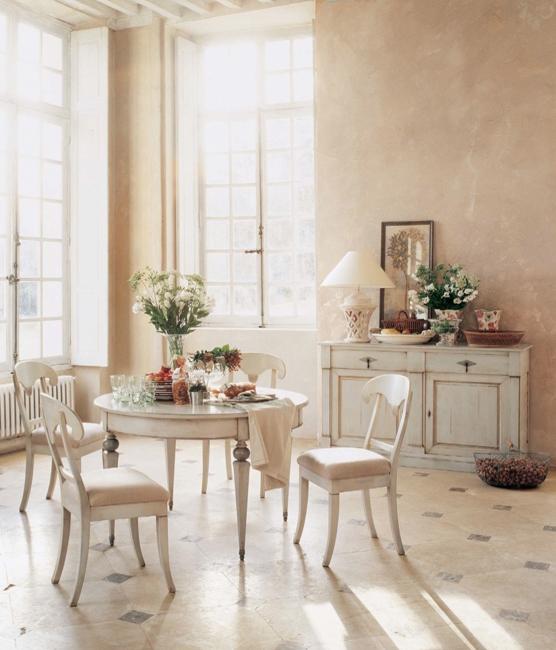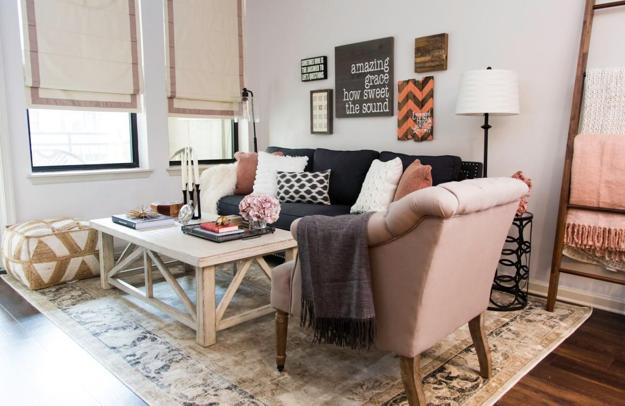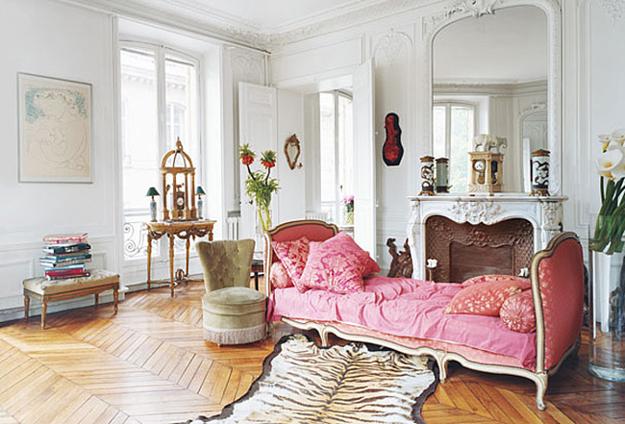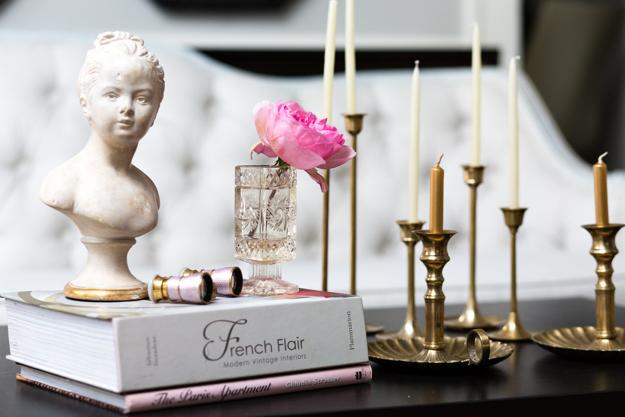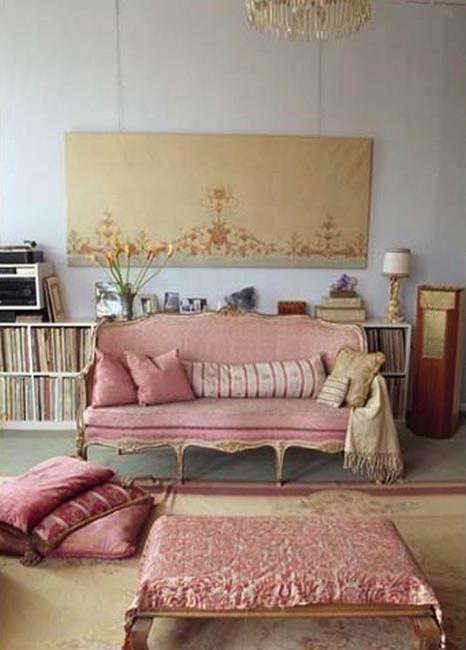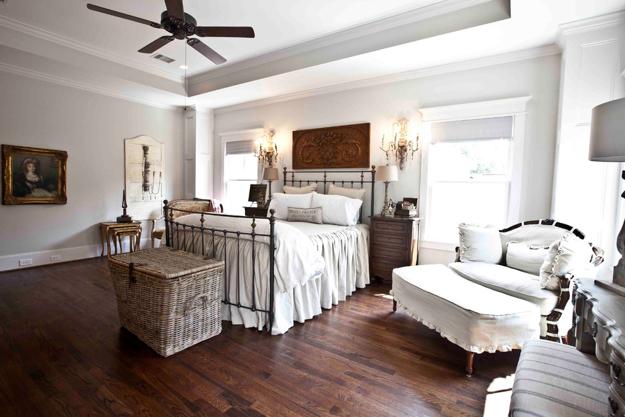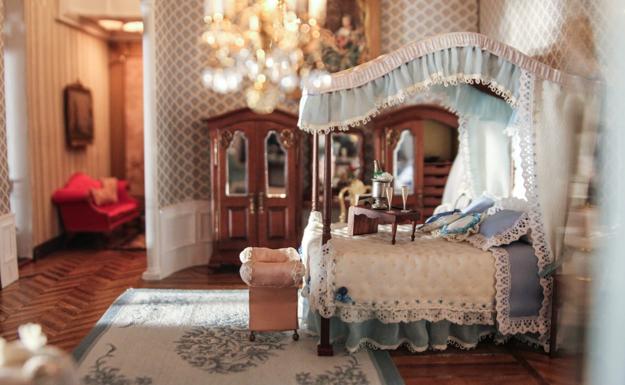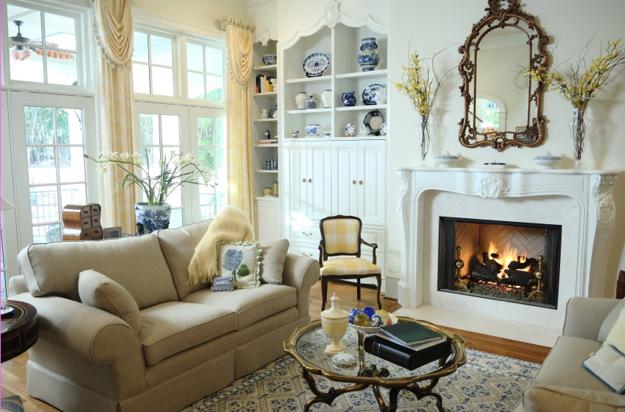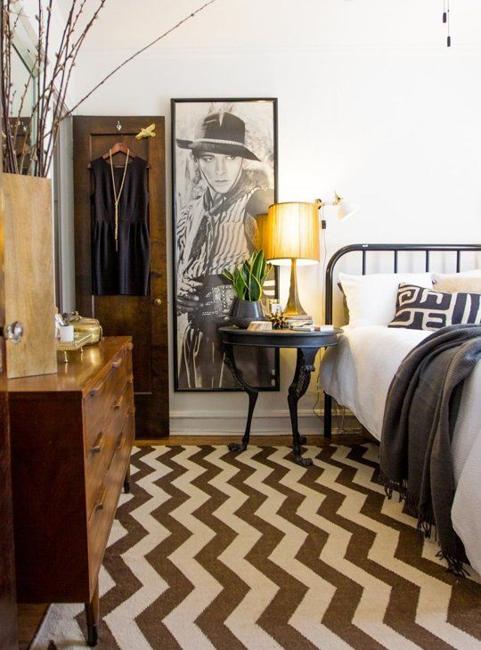 Posted: 08.09.2017 by Decor4all