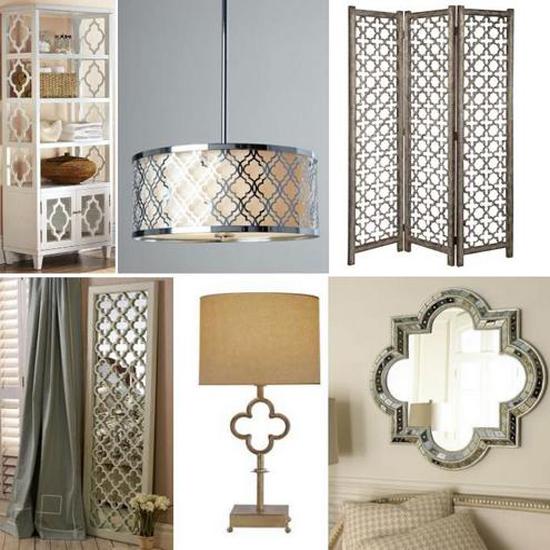 Quatrefoil patterns on modern home furnishings

Paisley patterns bring the boteh or buta, a droplet-shaped vegetable motif of Persian origin into modern interior decorating with modern wallpaper designs, textiles and home fabrics. These beautiful and exotic decorative patterns became very popular in the West in the 18th and 19th centuries, following imports of designs from British India, especially in the form of Kashmir shawls.
Today paisley patterns are imitated locally and used for modern interior decorating with Asian vibe. These decorative patterns are called Persian pickles by American designers and quilt makers, or Welsh pears, regarding to Welsh textiles of the 19th century.
Modern interior decorating ideas use fabrics, oriental rugs and wallpaper designs with paisley patterns that look beautiful and bring an oriental interior decorating charm into offices and homes. Unique and bright, these decorative patterns are excellent for adding accents in Middle Eastern and Central Asian styles to modern rooms.
Exotic Ikat patterns, modern interior trends in home decorating
22 modern interior decorating ideas using zigzag patterns and fabric prints
Paisley patterns for modern interior decorating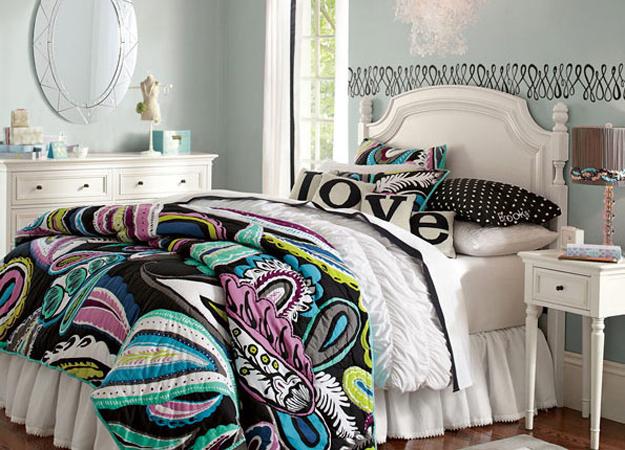 These decorative patterns in black and white colors or bright shades are great for ethnic interior decorating, especially for accentuating Moroccan decor.
Designed in monochromatic or vivid color palettes, paisley patterns give a unique touch to modern interior decorating while harmoniously blending with existing modern home furnishings or furniture and decor accessories in vintage style.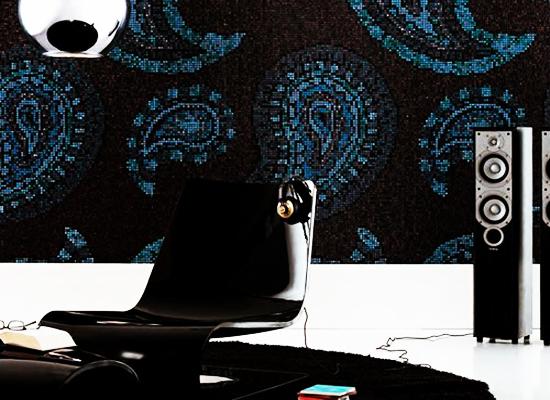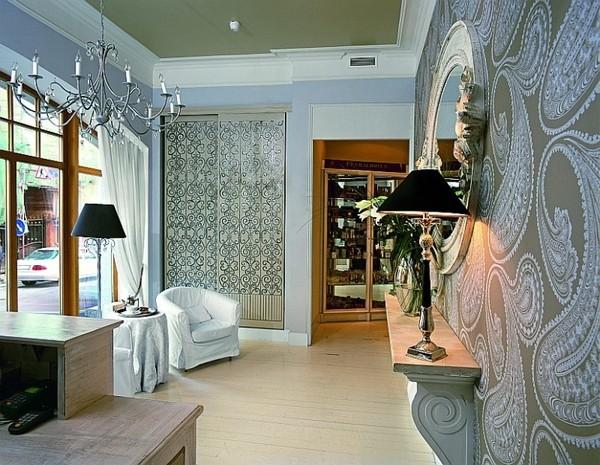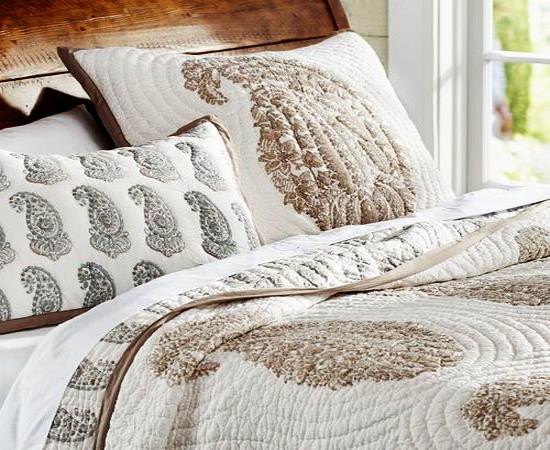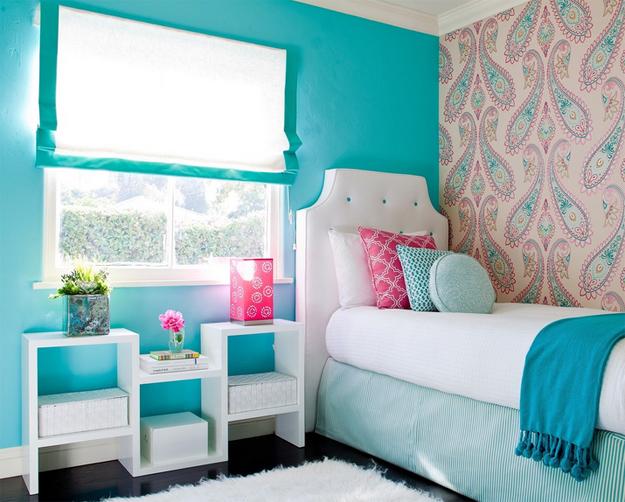 Interior decorating with tartan pattern
Tartans are decorative patterns consisting of criss-crossed horizontal and vertical bands in different colors. Tartans originated in woven wool, but now they are made in all traditional and contemporary materials. These decorative patterns are associated with Scotland and Scottish kilts.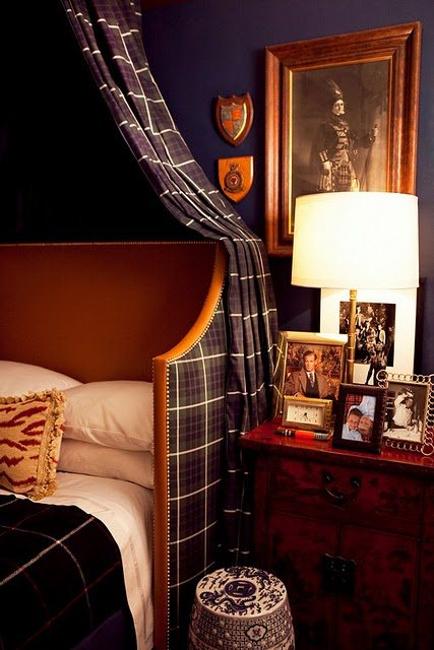 Called plaid in North America, these decorative patterns look fabulous on walls, room furniture and decor accessories. Blankets and pillows, window curtains and wall design, lamp shades and furniture upholstery fabrics with tartan patterns are stylish, elegant and interesting.
Modern decorative patterns, Meander designs adding Greek style to interior decorating
Latest trends in home decorating, Susani textiles and bold decorative patterns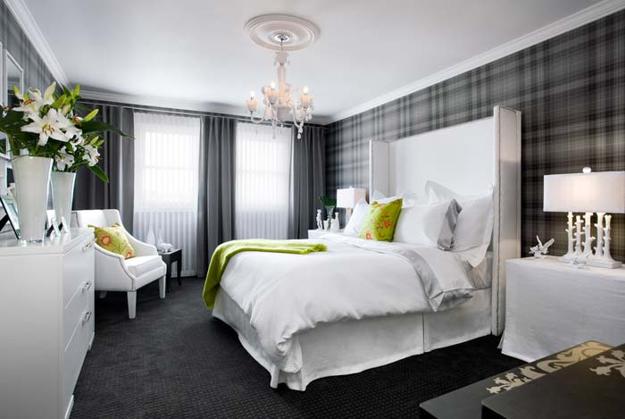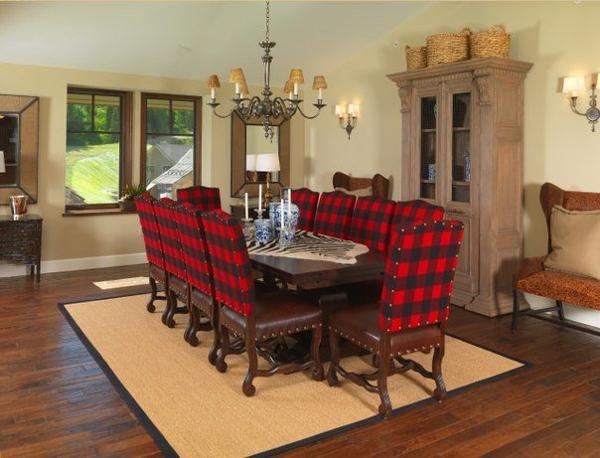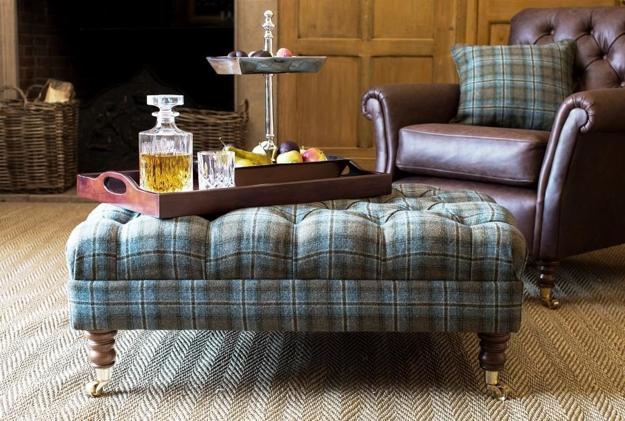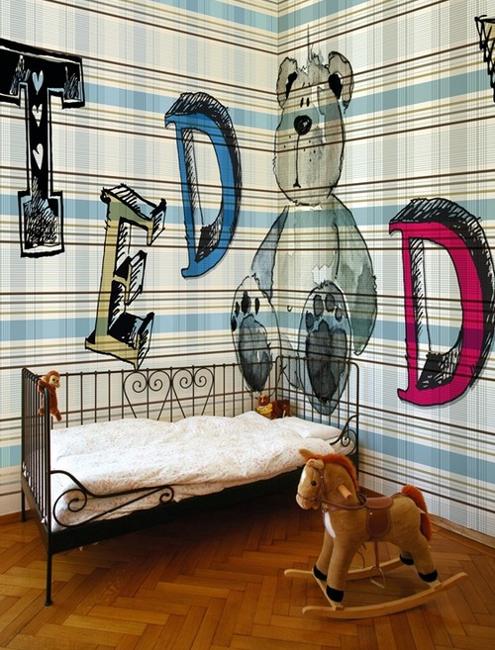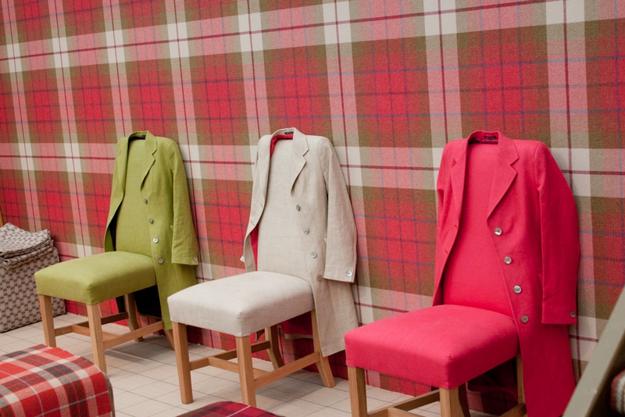 Damask patterns
Damask is a reversible textured fabric made of silk, wool, linen, cotton or synthetic fibers. Damask patterns are formed by weaving and create fascinating designs. Damasks are woven with one warp yarn and one weft yarn, usually with the decorative patterns in warp-faced satin weave and the ground in weft-faced or sateen weave.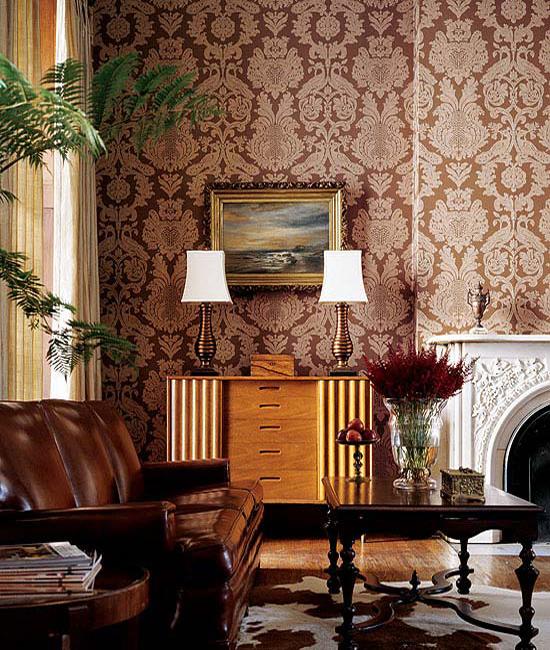 Modern damasks are woven on computerized Jacquard looms. The weaves are commonly produced in monochromatic, single-color fabrics and feature unique and very decorative patterns of flowers, fruits, and other attractive, popular and modern designs.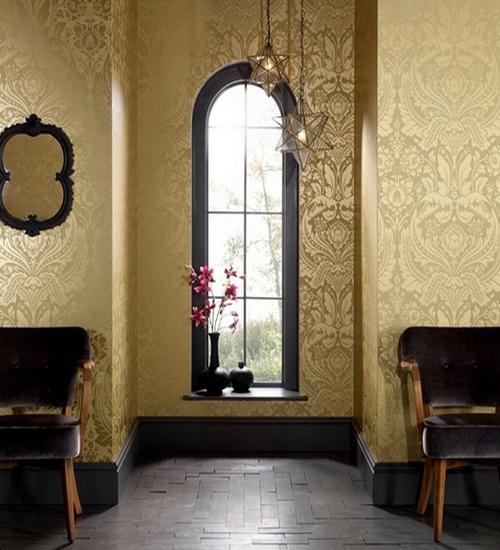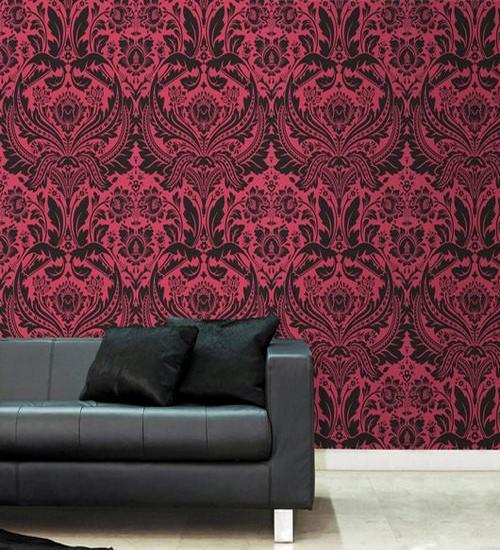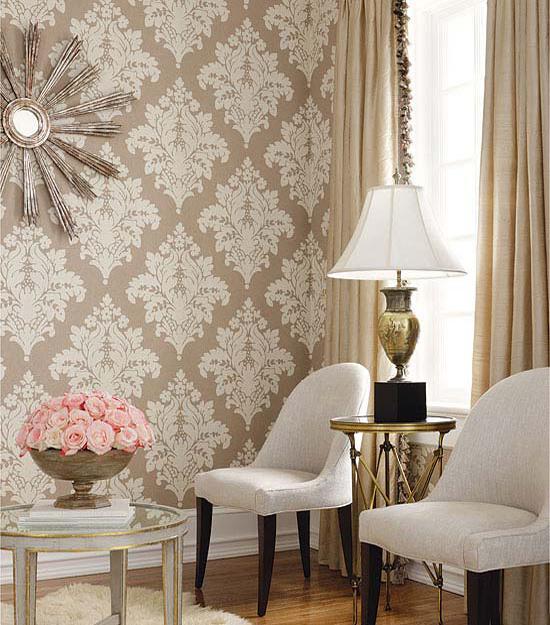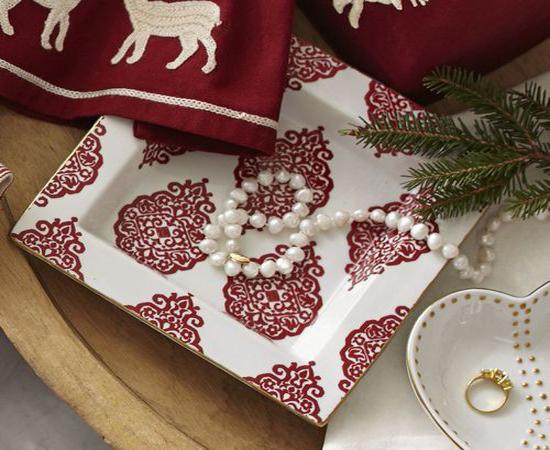 Modern interior decorating with quatrefoil designs
Quatrefoil designs are popular in art and architecture. These decorative patterns blend traditional Christian symbolism with interesting shapes created by arches that create amazingly attractive framework.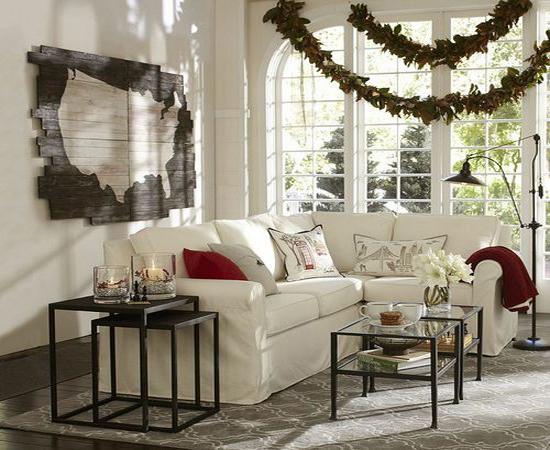 Quatrefoil patterns consist of symmetrical shapes which form the overall outline of four overlapping circles of the same diameter.
Modern interior decorating with braided decorative patterns and textures
Black and white dining room decorating with zebra prints and decorative patterns
These decorative patterns look like four leaves and add intricate, lace like designs to modern interior decorating. The simplicity and elegance, mixes with curvy, soft and pleasant elements, create fabulous decorative patterns, which play with contrasts and give charm, classic beauty and unique character to modern interior decorating ideas.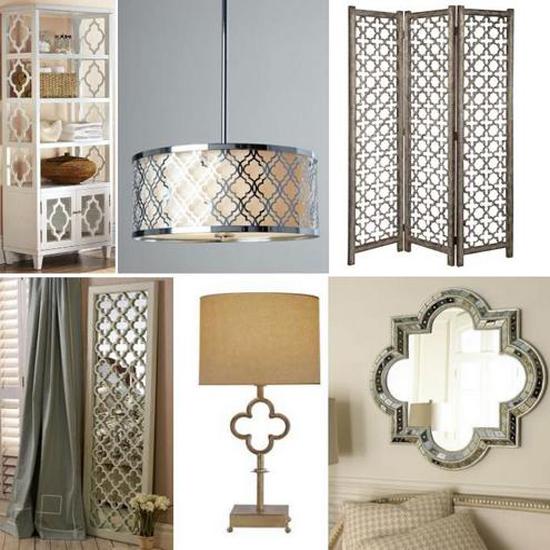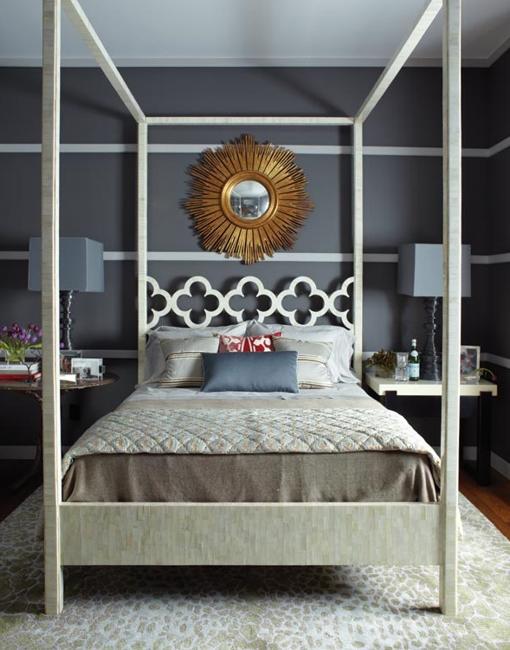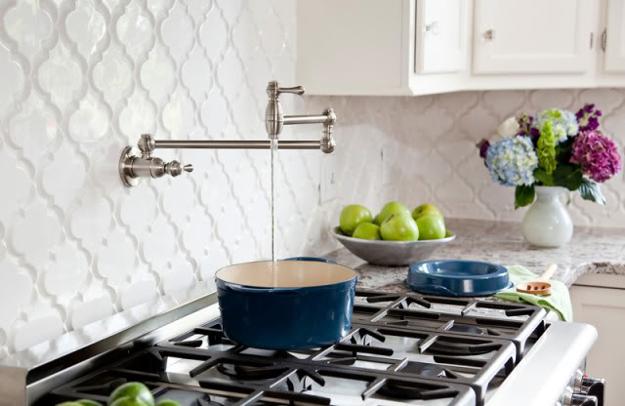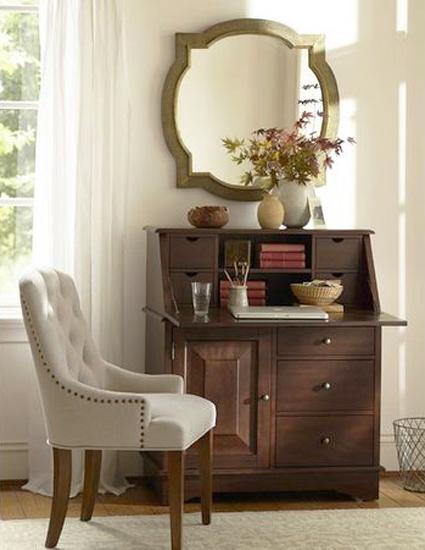 Posted: 05.12.2013 by Decor4all