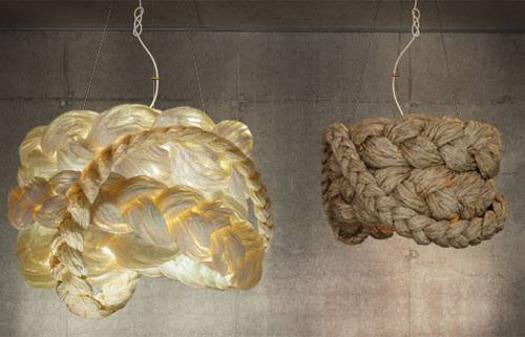 Handmade lamp shades created with braided pattern

Braided decorative patterns are spectacular, timelessly elegant and modern trends in home decorating. For thousands of years people have used different ways of plaiting and braiding fibers together to make cords for practical things and home decorations.Braided decorative patterns and carved wood designs look stunning, adding depth to furniture and architectural elements.
Today stylish braids are used clothes trimmings, hair designs, carved wood furniture decoration, modern wallpaper patterns and creating handmade home decor accessories with fabrics that look unique and attractive. Different braids vary in design style, sizes of strands and colors. Some braided decoration patterns are simple and gracious, others are more complicated, spectacular and fascinating.
You can use all sorts of things to make braids, from wire to fabrics. Wool and cotton fabrics are great for cheap and soft home decor accessories. You can create decorative pillows, blankets, floor rugs, curtains, furniture covers and even lamp shades with braided patterns adding original and very decorative accents to your modern home decor. Silk strands help enhance home decorating with a feel of luxury and bring chic items into your rooms.
Beautiful wallpapers, romantic vintage wallpaper patterns
Exotic ikat pattern, modern trends in home decorating
Adding braided decoration patterns to modern home decor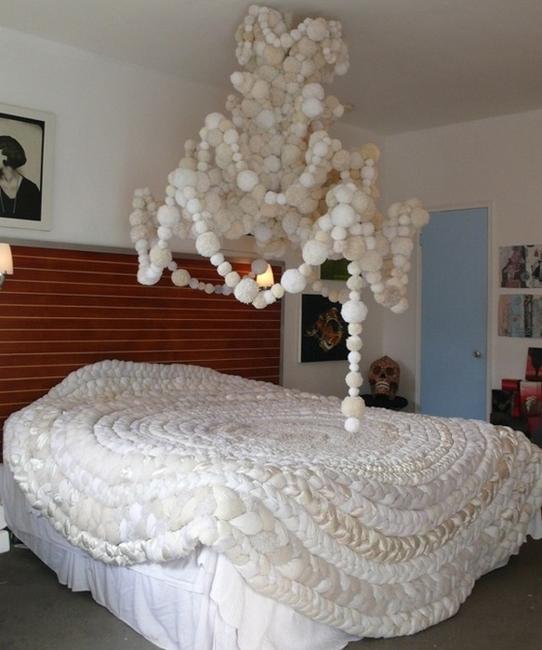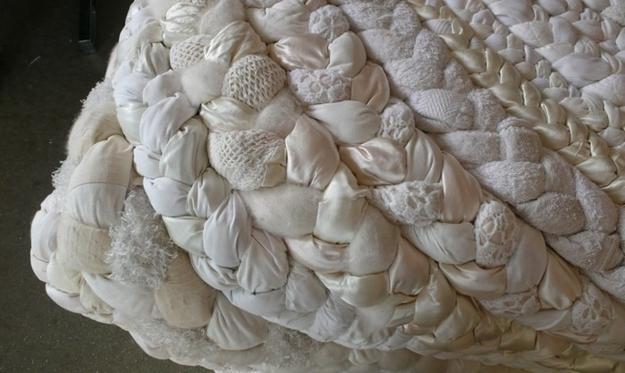 Wool and cotton fabric strands in a braid tend to squash together so if you want to see the strands, used fabrics in different colors, creating vivid and bright decor accessories for your home interiors.
Strings made of materials, like metal wire or grass create unusual decor accessories that look like art works. Plaiting using three strands is a traditional way to create braided accessories.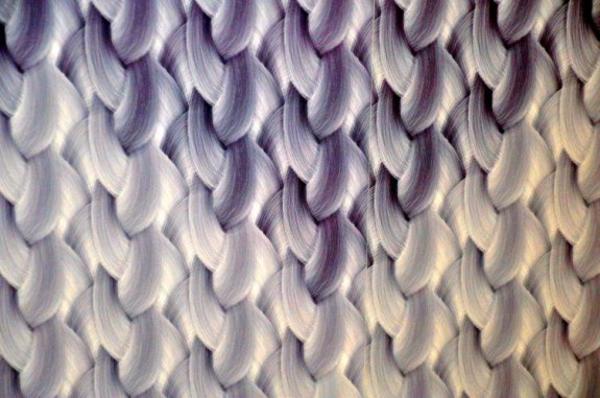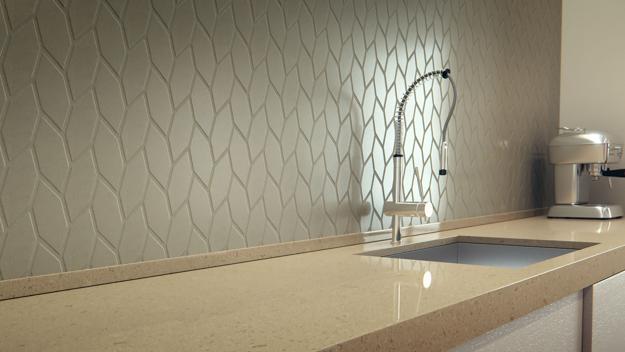 You can plait almost any material, but creating braided decoration patterns with soft fabrics, ropes and yarns are the most simple and easy way to make unique decor accessories and home decorations. You need to cut strands to plait with before you start. The finished braided accessory with a plait will be much shorter than the strands you started with.
Creative furniture decoration with fabric for quick makeover
30 creative ways to use lace fabrics and patterns for room decorating
Three strand plaits are the simplest to make. First, fix the three strings to stop your plait coming unravelled. You can tie a knot, tie them to something or stick them to a surface with tape. Start the plait by moving the left-hand strand to become the middle strand. Then move the right hand strand to become the middle one.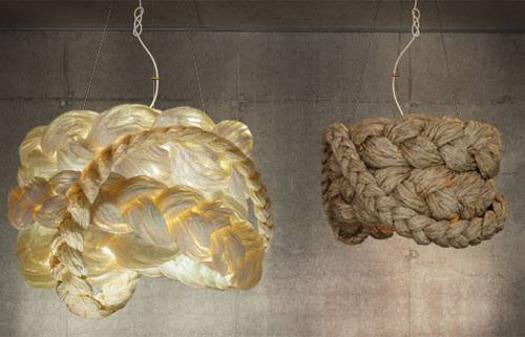 Repeat until the plait is the length you want. It helps if you keep the strands untangled below the place you are working, otherwise the plait can easily turn into a messy tangle. Finish the plait with another knot to stop it coming undone.
22 modern interior decorating ideas using zig-zag patterns and fabric prints
Cross stitch decorative patterns on empty walls, quick and colorful wall decorating ideas
Fabric prints, creative painting ideas, knitted fabrics and textiles, weaved furniture and decor accessories, modern wallpaper with braided patterns, carved wood furniture and ceiling moulding with carved details are great alternatives to handmade home decorations and knits that allow to bring braided decorative patterns into modern home interiors and beautify room decor ideas with fabulous designs.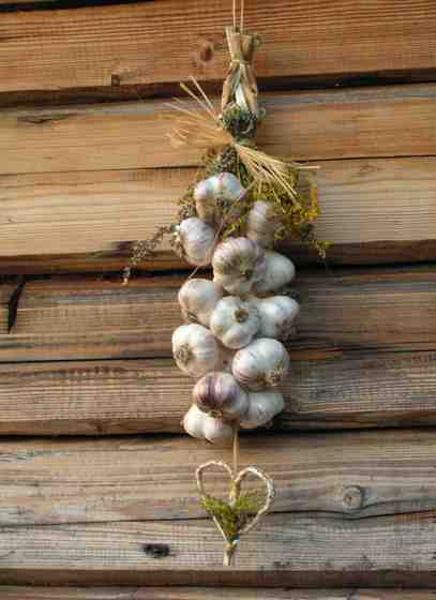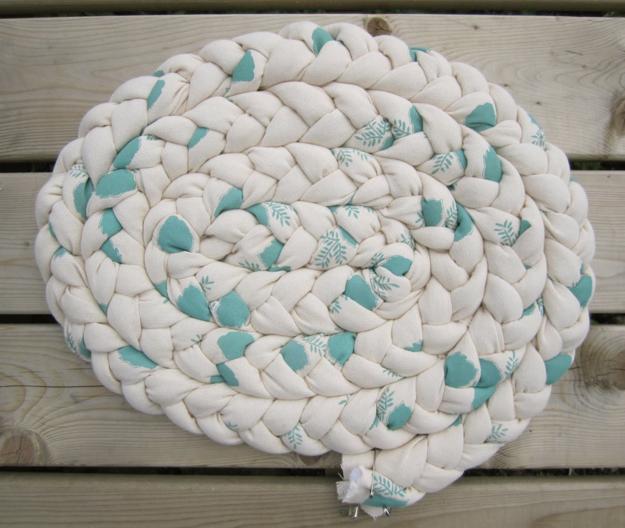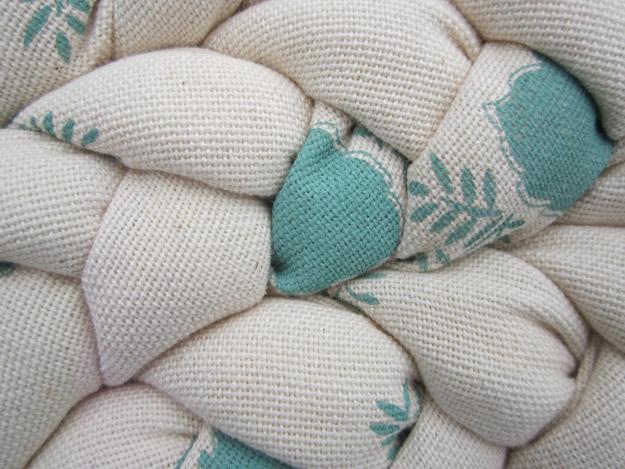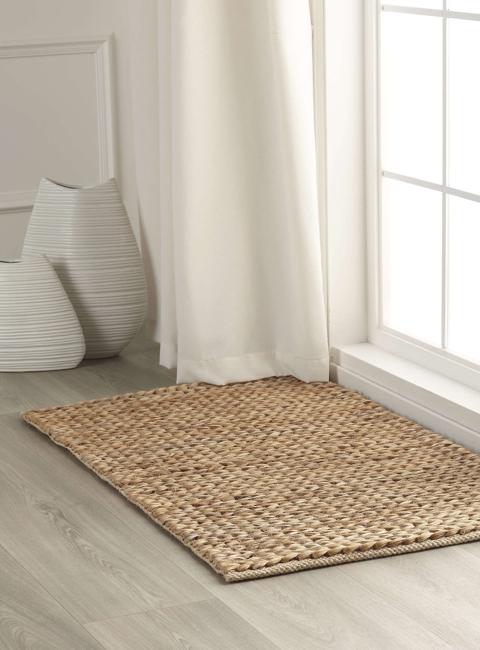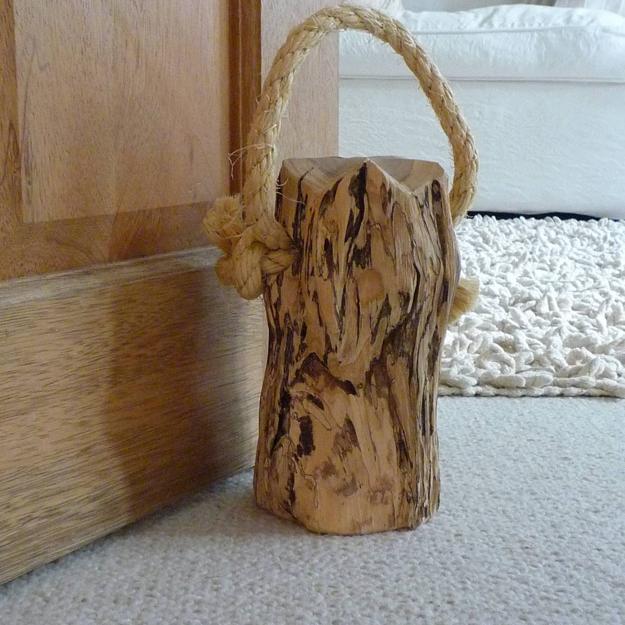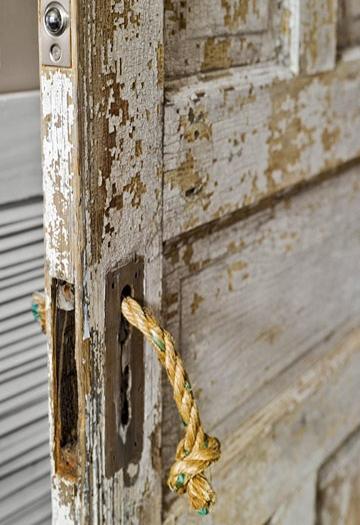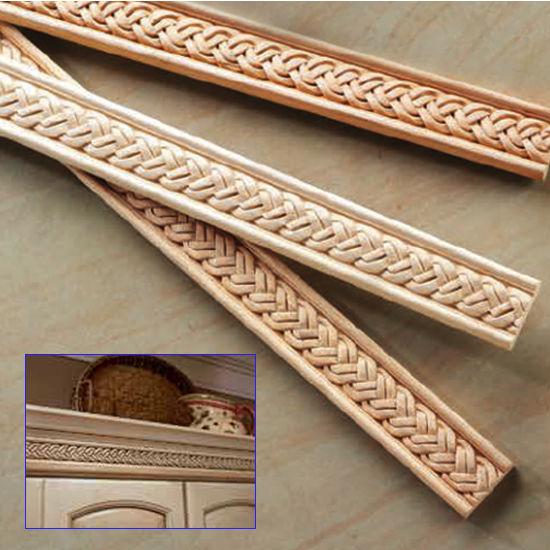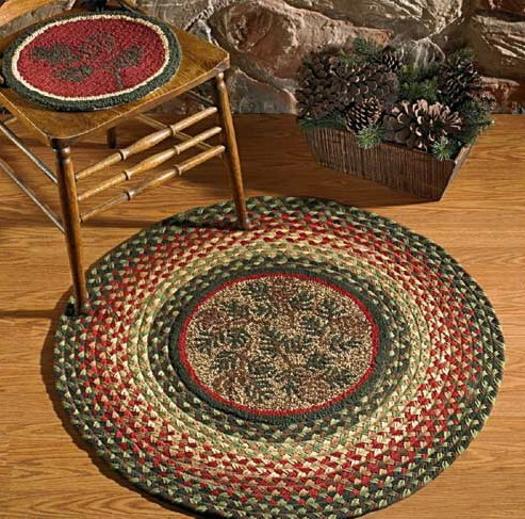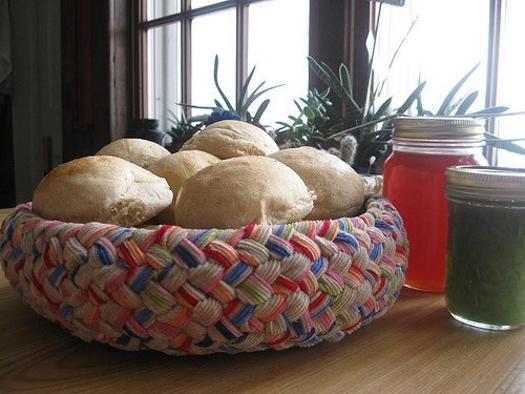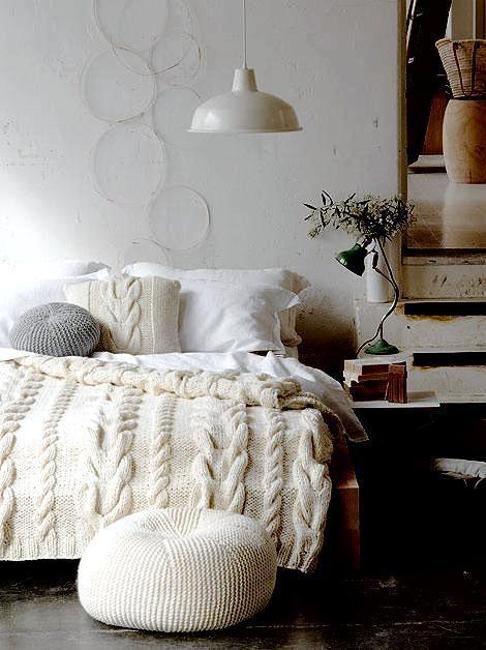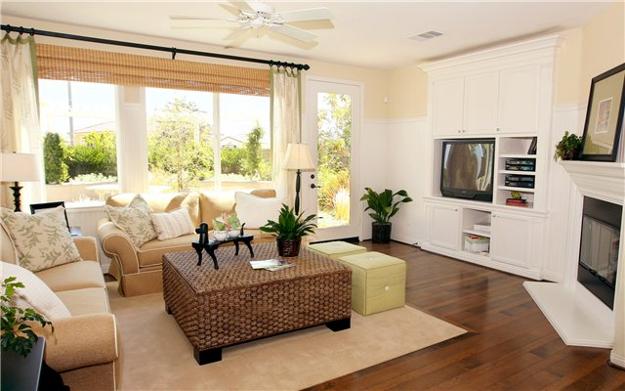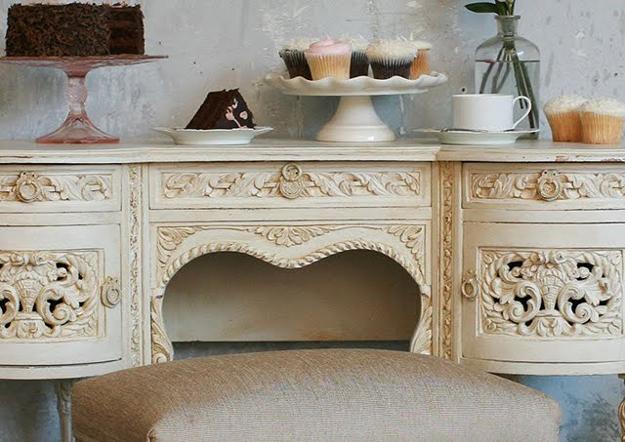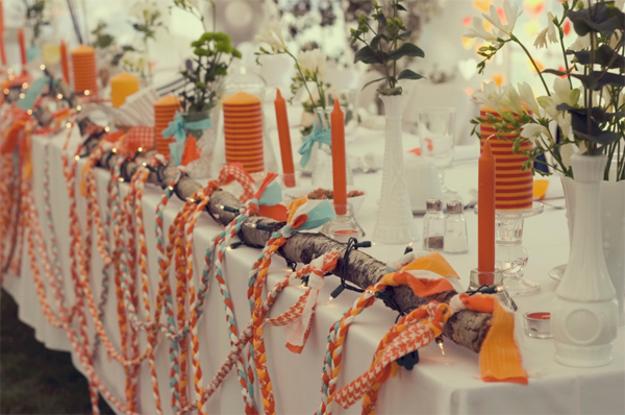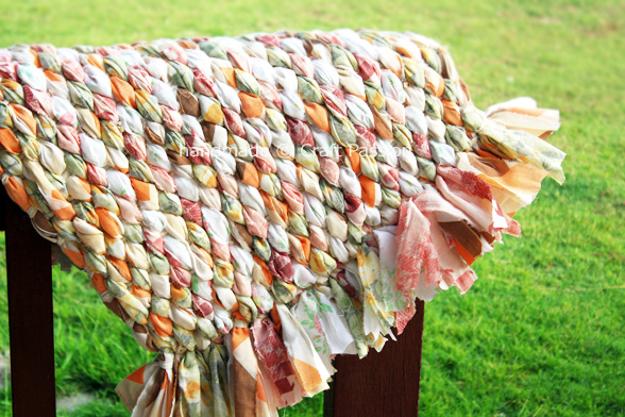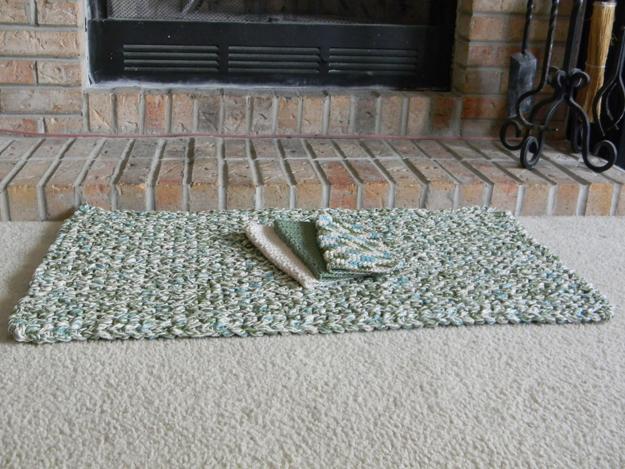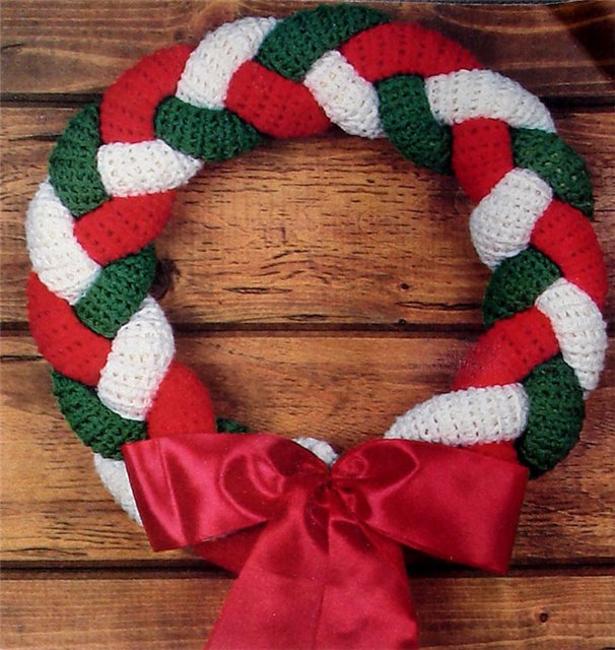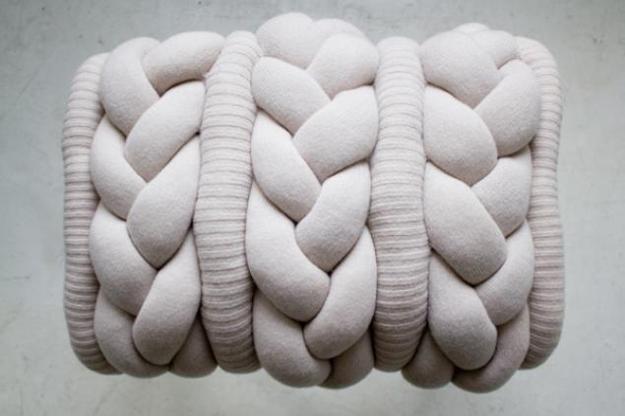 Posted: 08.11.2013 by Decor4all