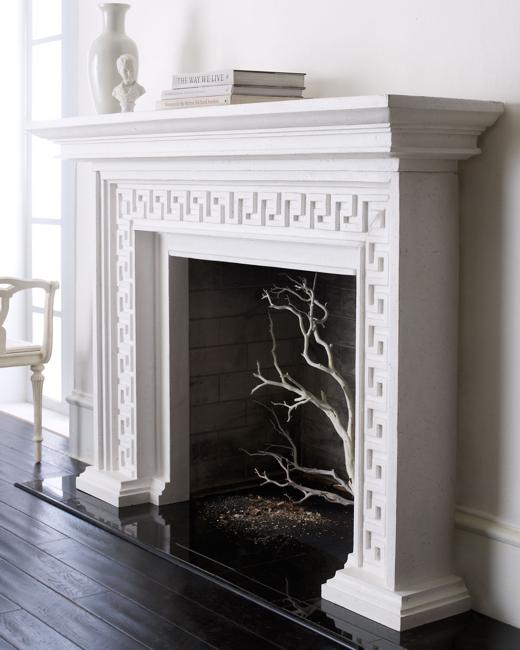 White fireplace decorating with meander design

Modern decorative patterns give beautiful touches to interior decorating in various styles. Meander patterns and designs bring ancient Greek style into classic and contemporary home interiors and create wonderful, unique and stylish home furnishings and architectural elements that beautify room decor.
Complex decorative patterns add chic to modern interior decorating. Perfect for walls and furniture decoration, the meander patterns are used for elegant fabric prints and wood carving designs.
Meander is one of decorative patterns that define classic trends in home decorating. Meander designs are a great way to add simplicity of straight lines and complexity of unusual shapes to modern interior decorating.
Latest trends in home decorating, Susani textiles and bold decorative patterns
Meander designs in modern interior decorating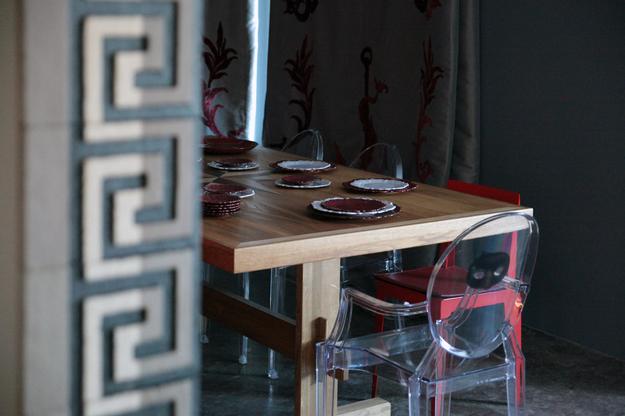 Room furniture, wall decorations and fireplace decorating ideas that incorporate meander designs look classy and stunning. Modern home fabrics, – window curtains, upholstery fabrics and bedding sets with meander details bring charming accents into room decor.
Sophisticated meander designs have a rich history and still attractive in terms of interior design and room decor, blending old traditions and timelessly classic look into modern interior decorating.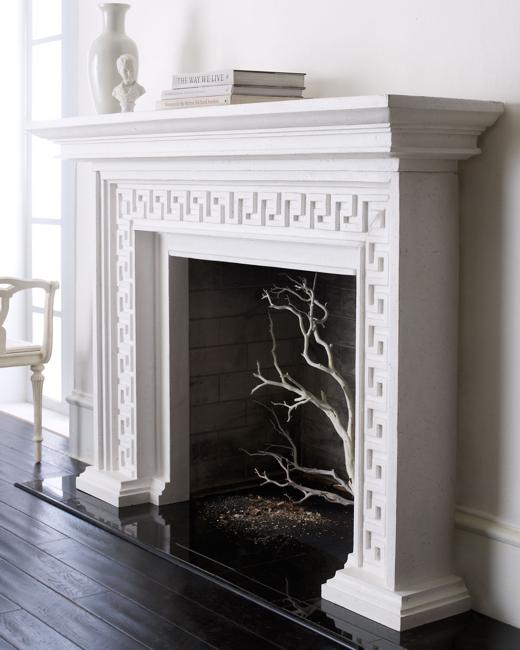 Meander designs are fabulous decorative patterns. These ancient ornaments incpire modern fabric prints and textures designs. Known since the Neolithic times, these decorative patterns are associated with the ancient Greek art, exterior and interior decorating.
Bringing braided decorative patterns and textures into modern home decor
Black and white dining room decorating with zebra prints and decorative patterns
These decorative patterns in small and large sizes can be used on walls and floor, furniture and home fabrics. Greeks decorated jugs, fabrics, exteriors and interiors of ancient homes, enjoying a continuous line, bending at right angles and creating beautiful decorative patterns for edges and borders.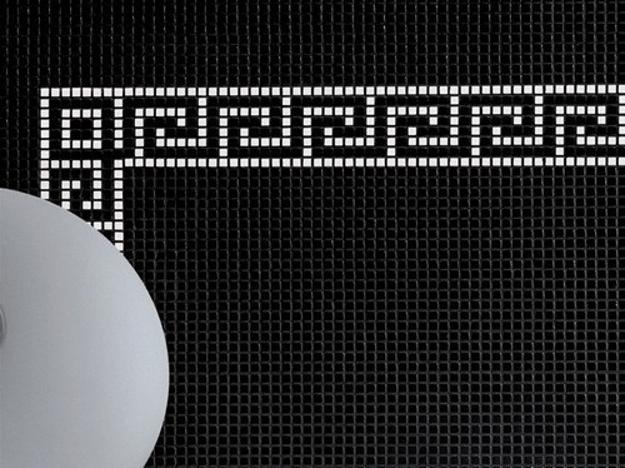 Meander designs look wonderful on modern wallpaper and floor rugs, furniture upholstery fabrics and decorative pillows, wall trims, door frames and curtains, vases and lamp shades. These decorative patterns can be created with mosaic tiles and large tile designs, bringing rhythm and continuity into modern interior decorating.
Fresh modern ideas, decorative patterns and color trends in home decorating
22 modern interior decorating ideas using zigzag patterns and fabric prints
Meander designs are versatile, suitable for any room and all home furnishings. They add distinct geometric shapes, classic elegance and luxury into modern interior decorating and create harmonious, glamorous and modern home interiors.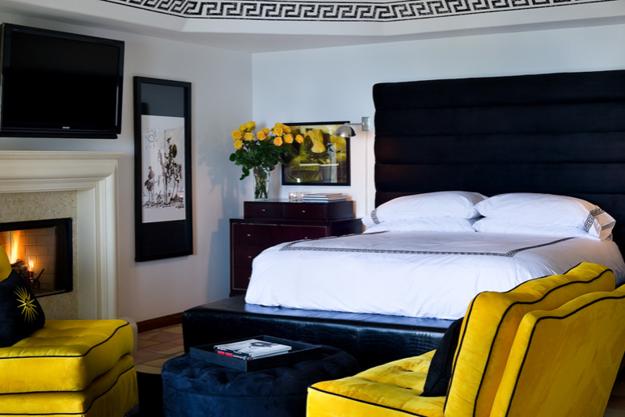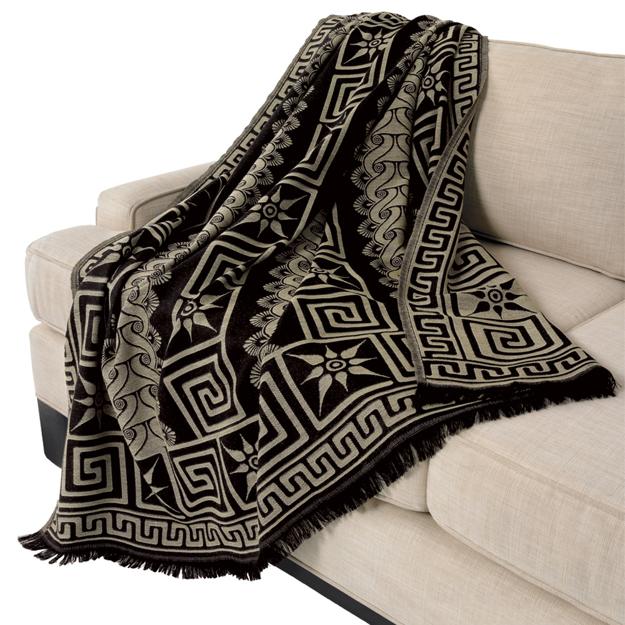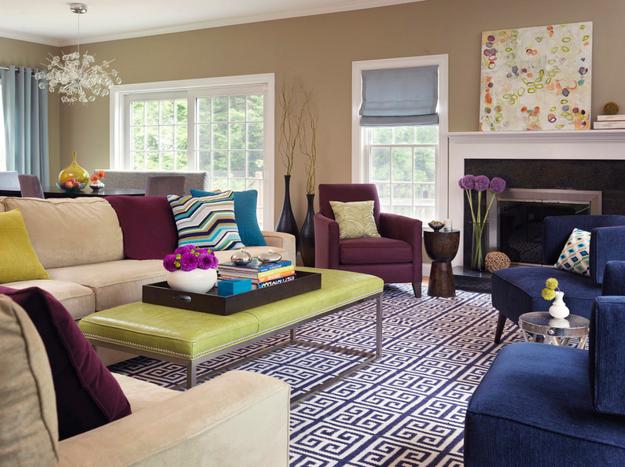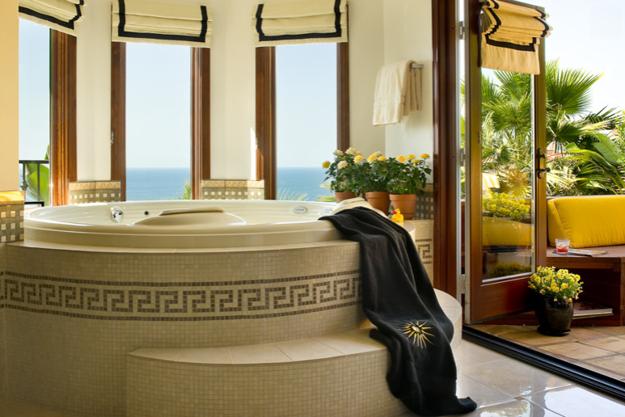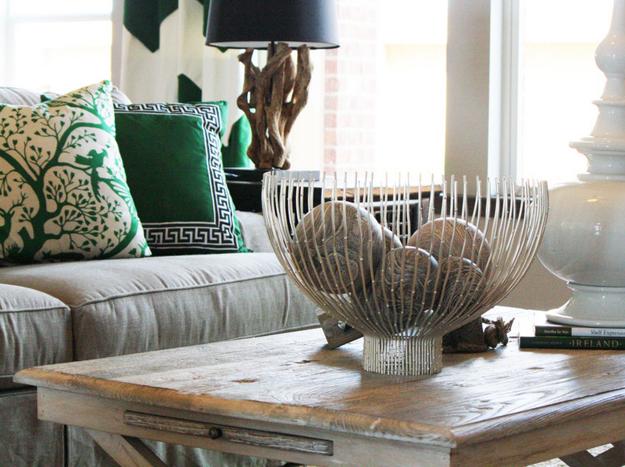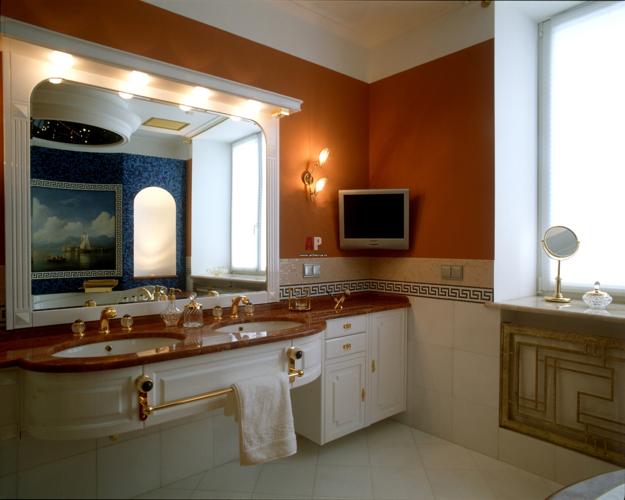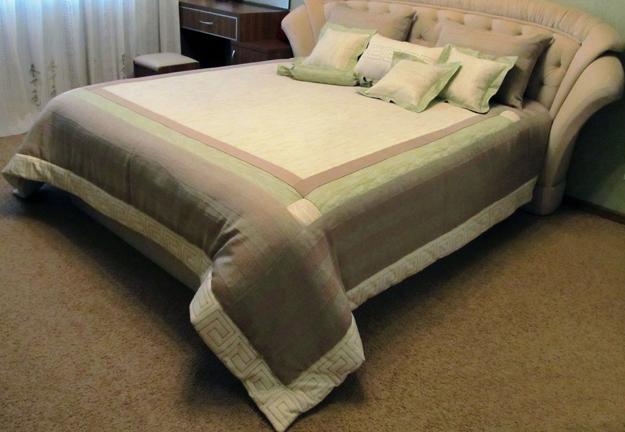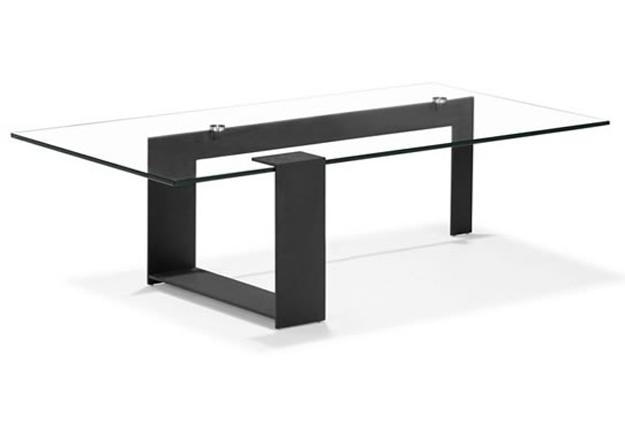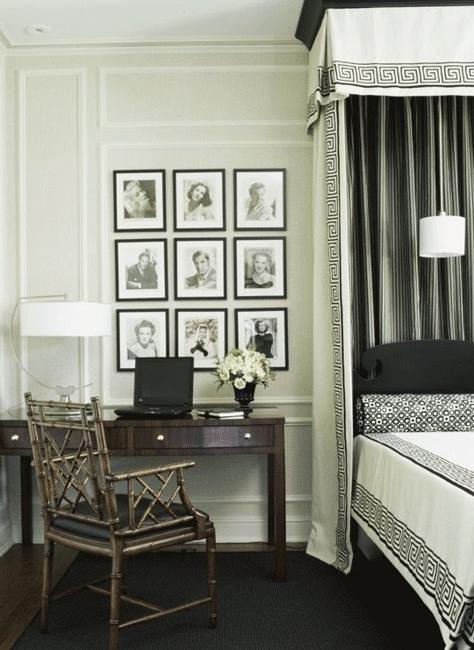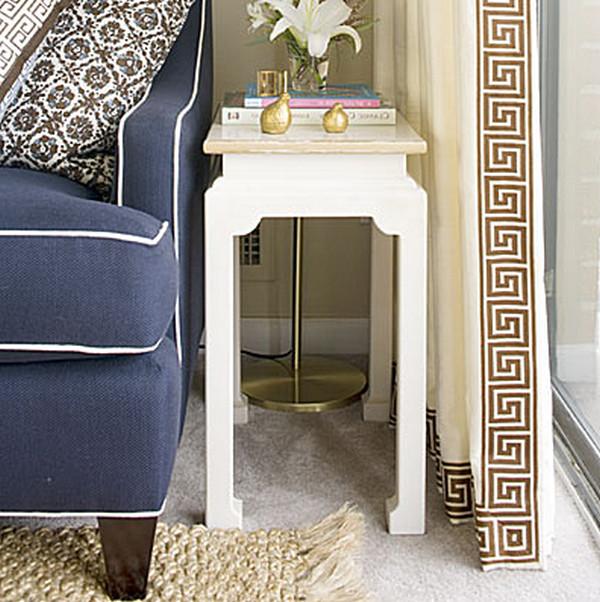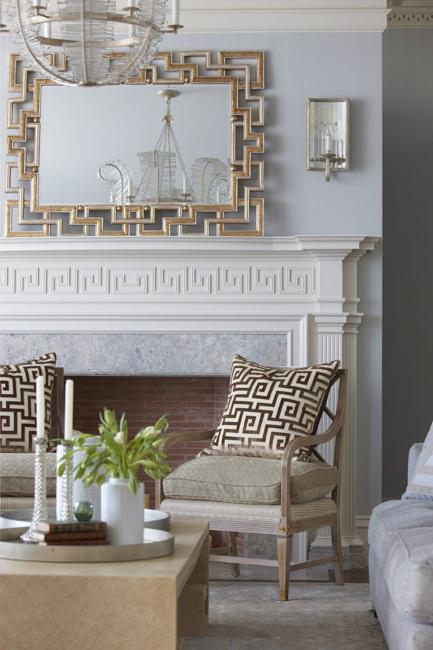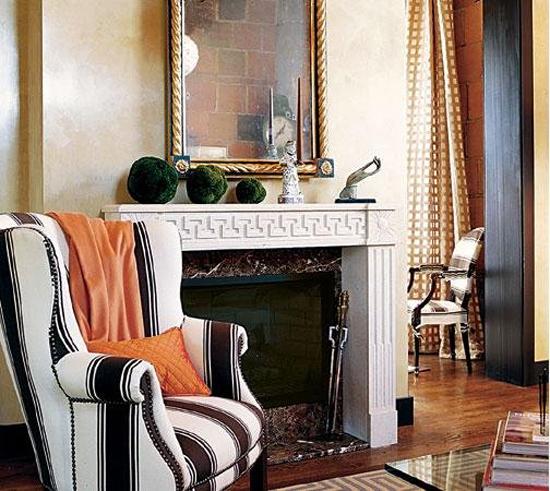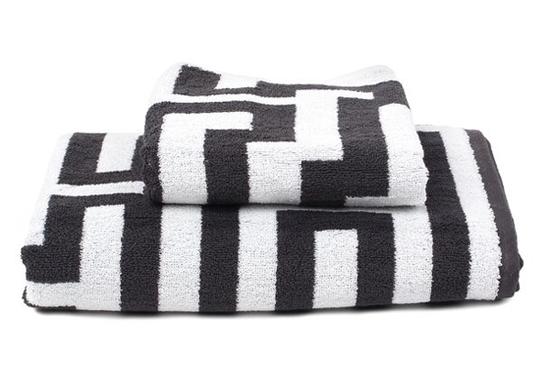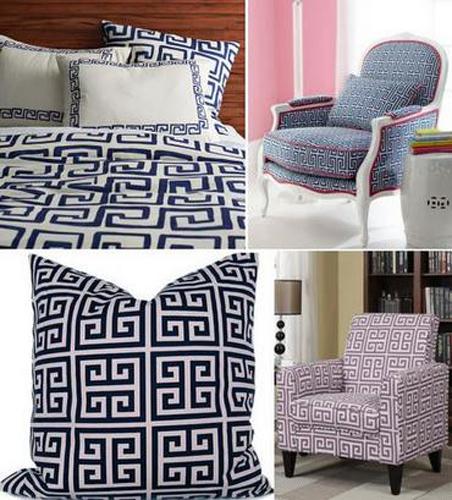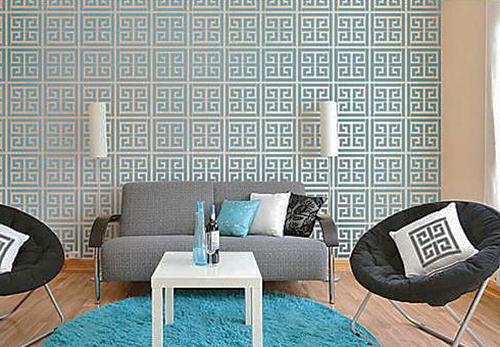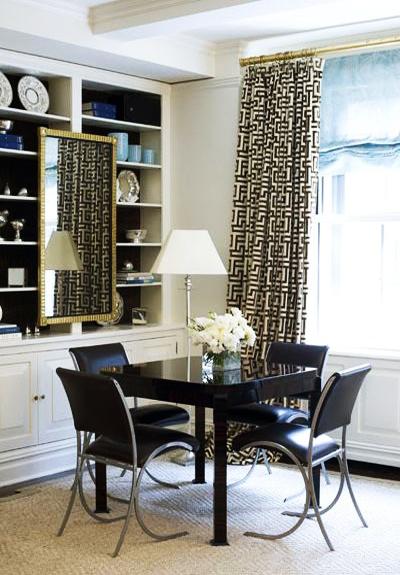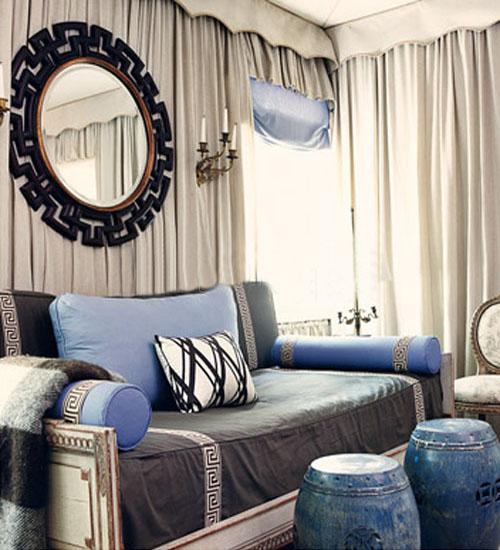 Posted: 05.12.2013 by Decor4all