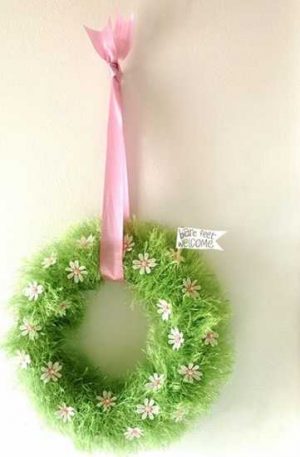 Colorful wreaths are wonderful spring decorating ideas. Welcoming, creative and very decorative wreaths symbolize the time of renewal, inviting spring colors into home decorating and welcoming friends and family into your home. Attractive and elegant spring decorating ideas do not need to be expensive. Creative and personal spring wreath can be very cheap, but interesting and bright.
Created with supplies at a local dollar store helps reduce the price of these gorgeous wall and door decorating accents. A grapevine or straw wreath base, a roll of ribbon and various little decorative items, including what you already have in your home, are cheap. Choosing a theme for your wall or door wreath that you can create with what you already have make crafts for spring decorating less expensive and more enjoyable.
Spring decorating ideas and themes for your wall or door wreaths give great inspirations for designing personalized and original home decorations. Gardening and sewing, birds and flowers, Easter eggs and butterflies, nature and pets are fabulous wreath decorating themes for your home interiors and outdoor rooms.
20 ideas for spring home decorating with blooming branches
15 charming spring decorating ideas for your balcony
Making cheap and beautiful wreath for spring home decorating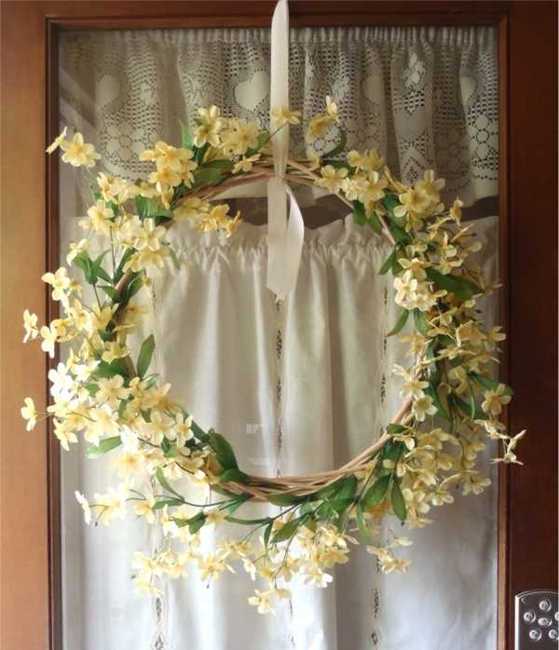 Decorative items you have in the house need to be small, made of fabric, metal, plastic or wood, and inexpensive. Small accents can wired or glued easily to the wreath base, adding terrific themed items to spring home decorating.
Wrapping your wall or door wreath with a ribbon,  adding large buttons and flowers create original designs for wall and door decorating, and add a splash of color and bold look to spring decor.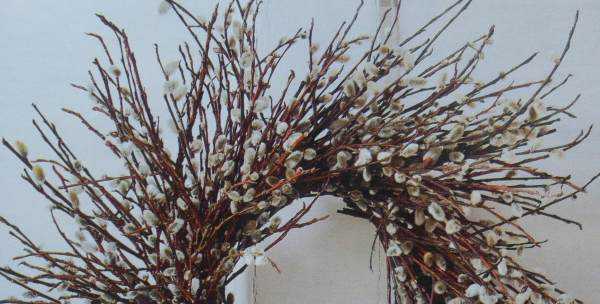 Use a glue gun or metal wire to secure decorative items on your wreath. Add your focal items, that reflect your personality and spring decorating themes. Adding birds, flowers and butterflies create beautiful spring wreaths. You do not need to buy expensive spring home decorations. Real branches and twigs are excellent for designing spring decor in eco style.
Making wreaths with coffee filters, creative crafts for home decoration
Handmade door wreaths offering great craft ideas and cheap fall decorations
Making wreaths for fall and winter decorating, 30 door decorating ideas
Simple and quick to make wreaths look natural, elegant and bright. They are not expensive and bring joy and fun into your spring home decorating that is personal, resourceful, creative and cheap. Inexpensive, but beautiful wreaths attractively decorate book shelves, fireplace mantels, walls, doors and fences.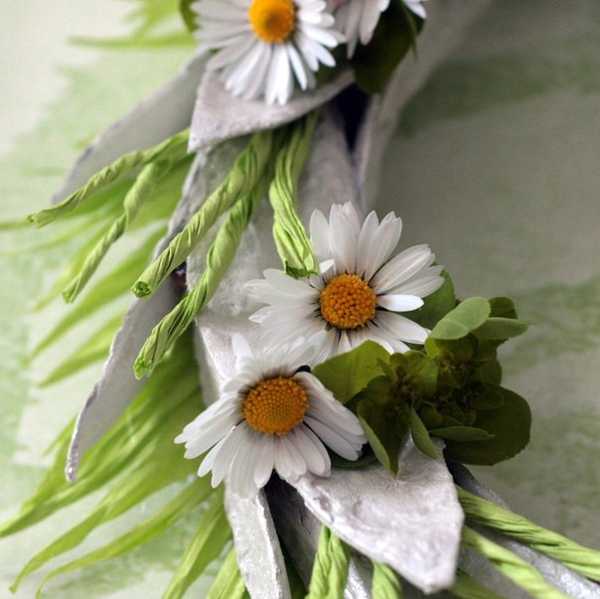 Welcoming spring wreath designs are a nice way to express your personality and artistic nature while adding gorgeous home decorations that emphasize spring home decorating with bright colors, themed designs and originality.
Spring decorating ideas
25 spring home decorating ideas blending colorful flowers and creativity
Cool pastel colors and spring decorating ideas creating modern home decor
7 purple-pink interior color schemes for spring decorating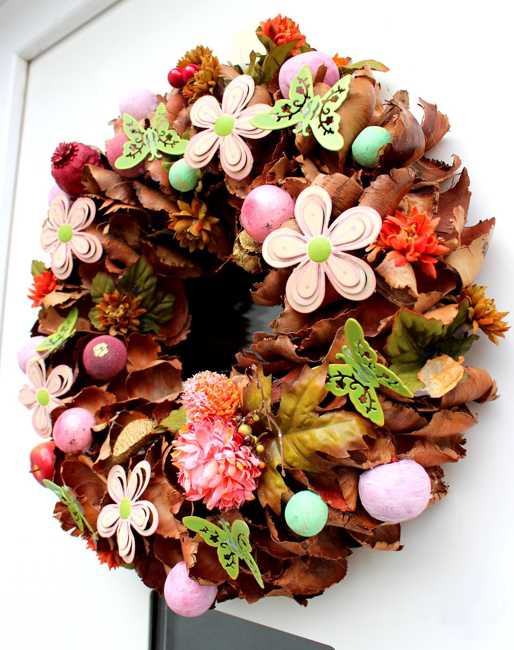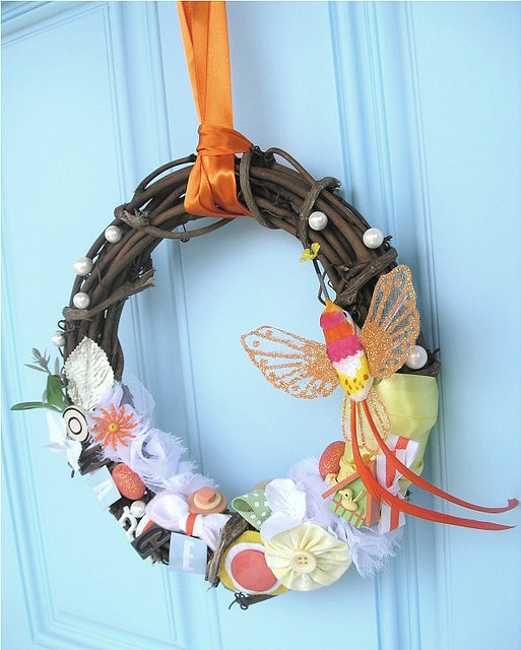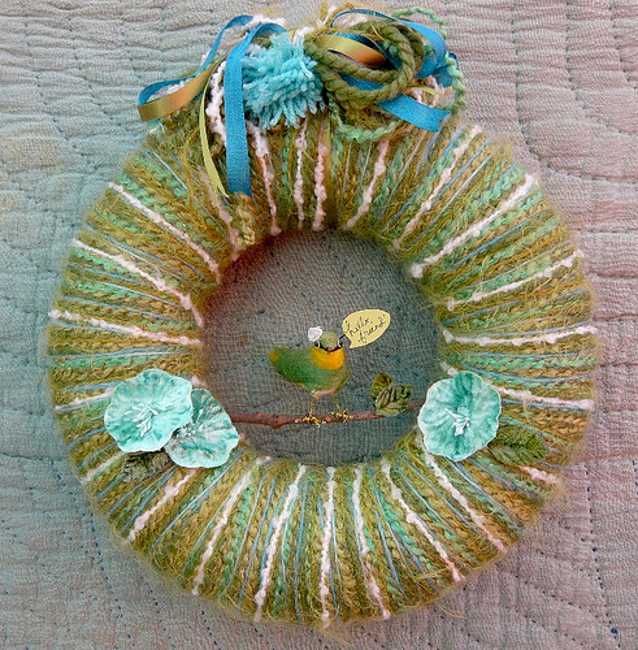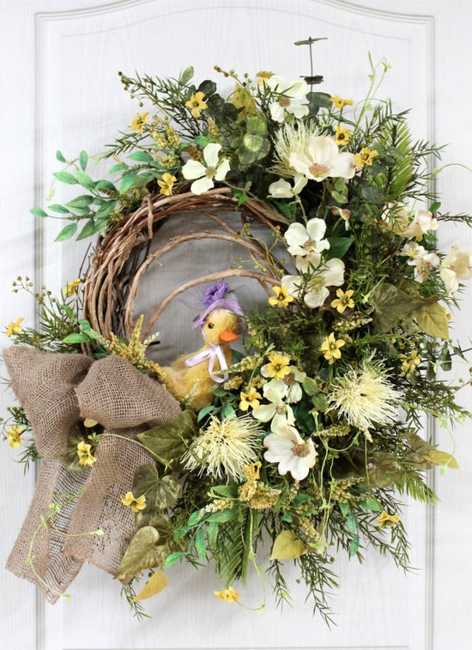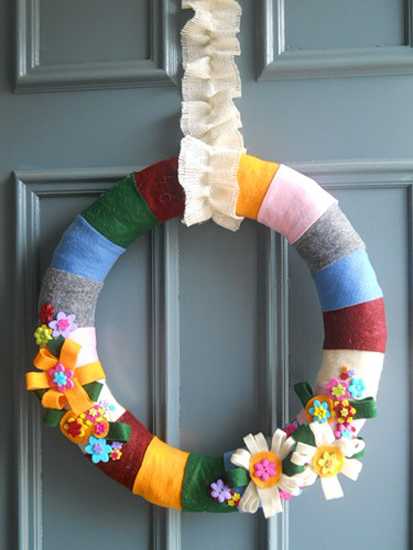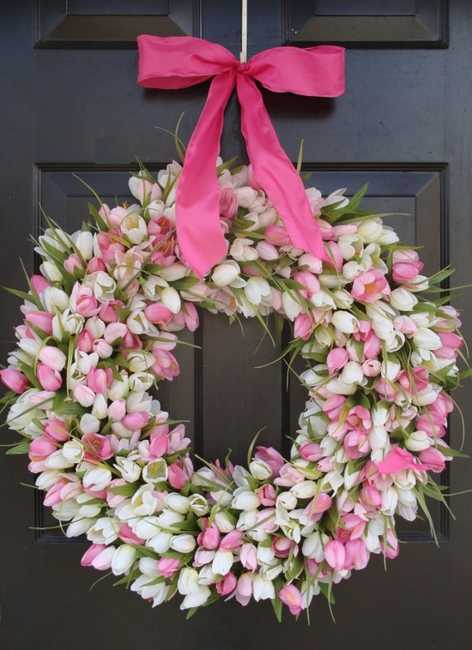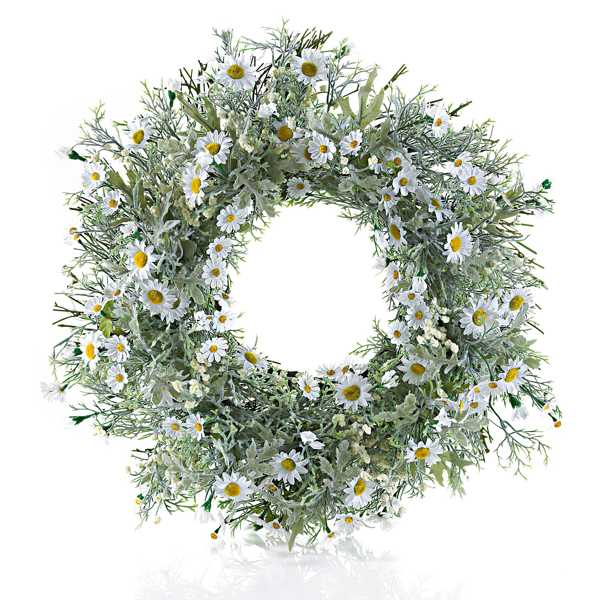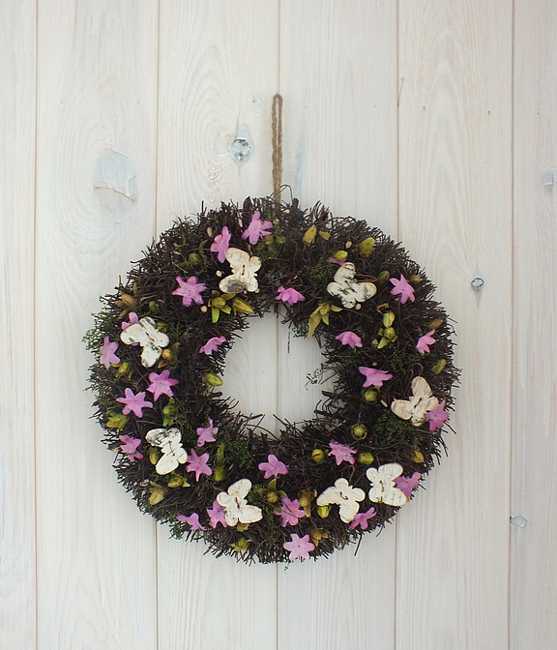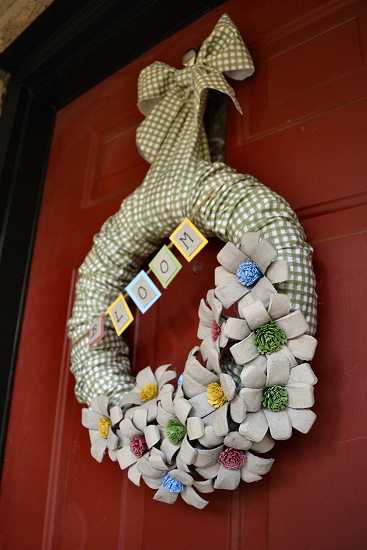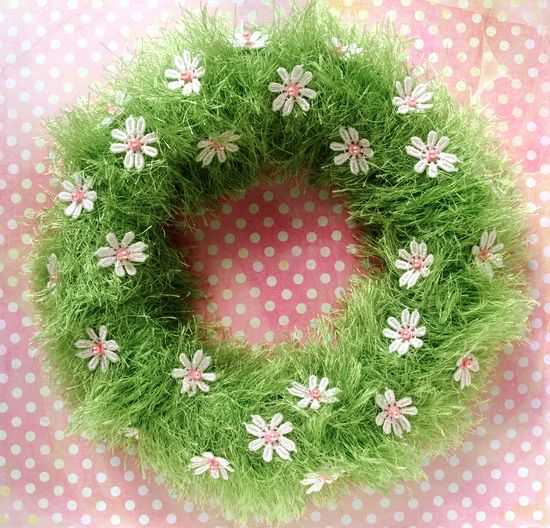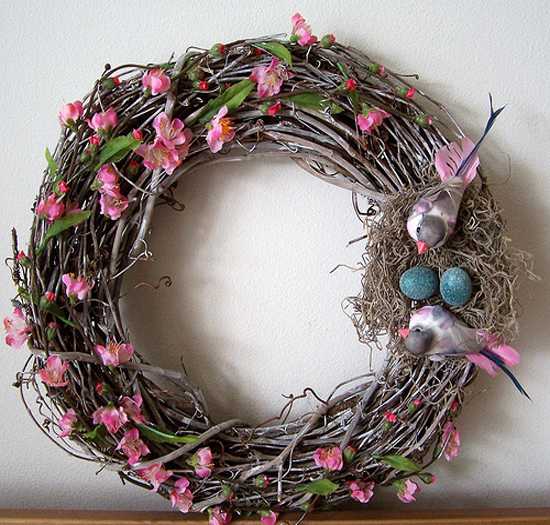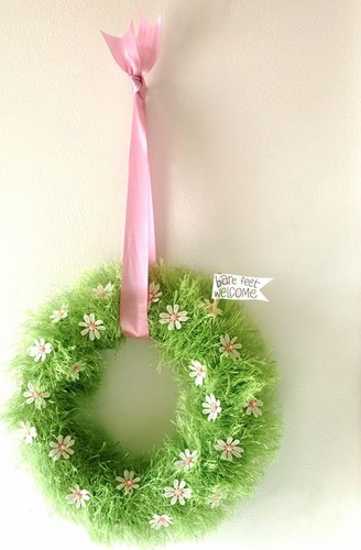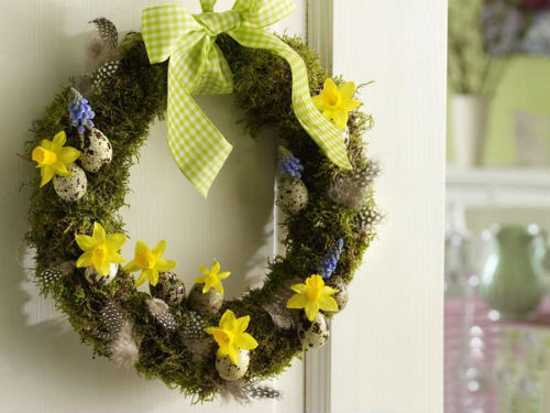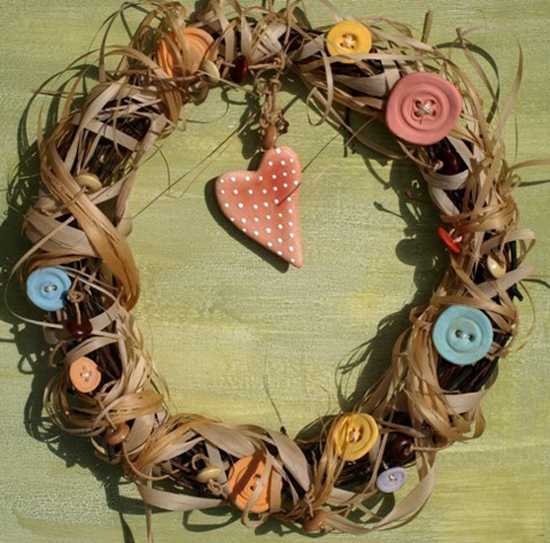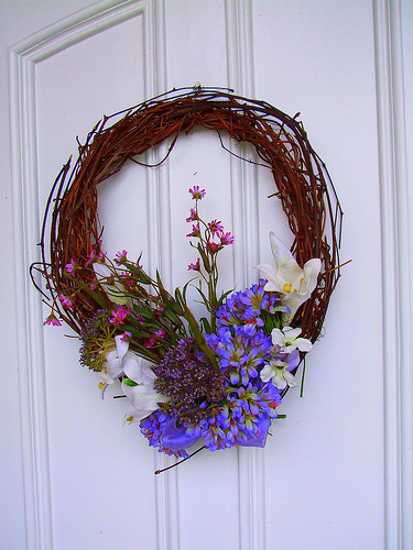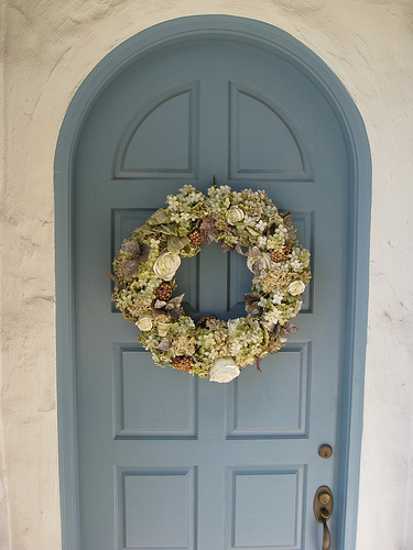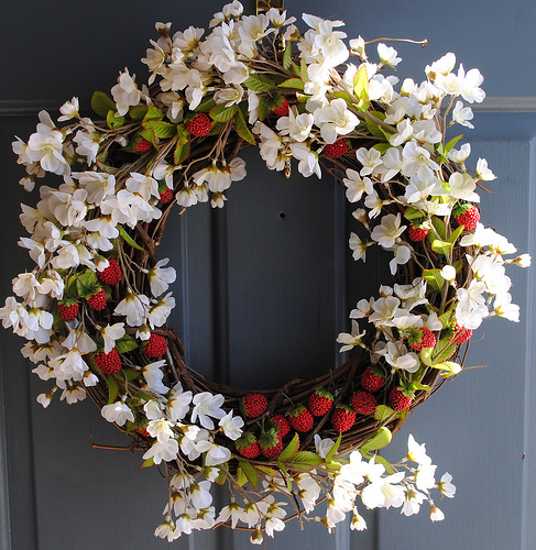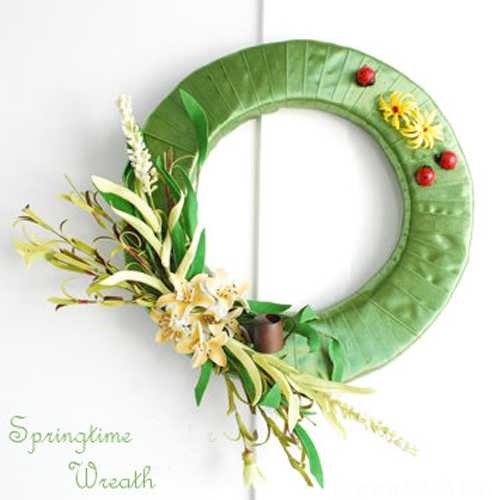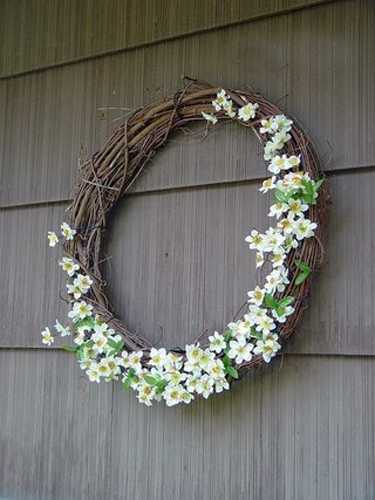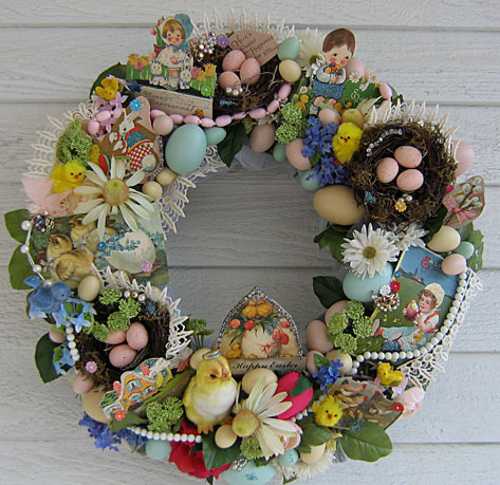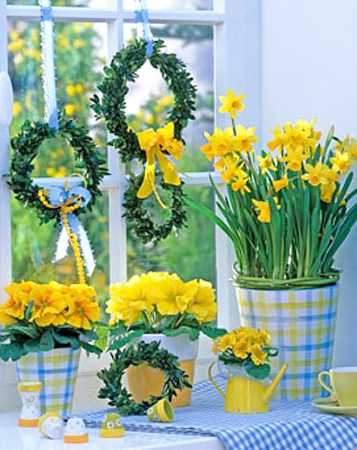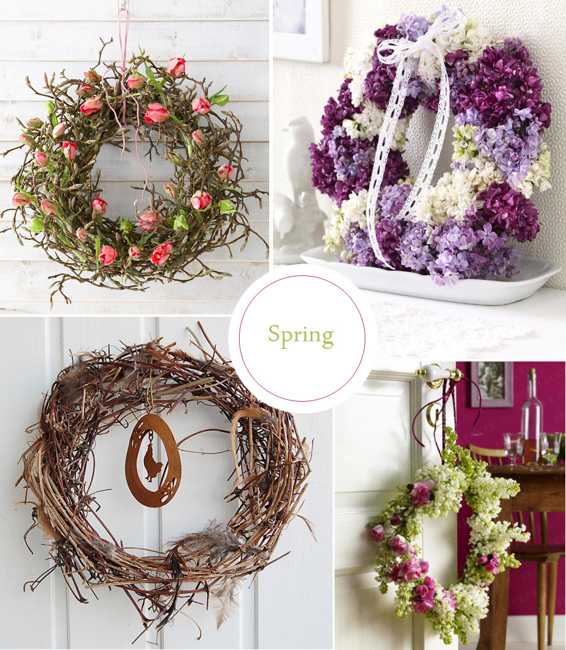 Posted: 28.04.2013 by Decor4all