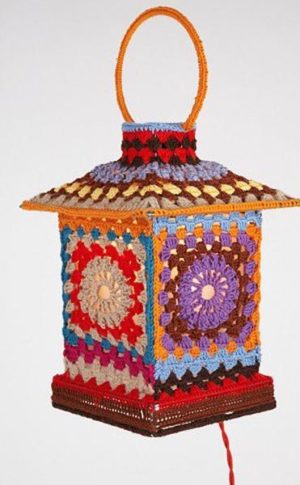 Knits, crochet designs, and other handmade decorations make your home unique. Knits and crochet designs give rooms a touch of Western, Shabby Chic, or country home style and show your fantastic talents. With so many modern home decor styles to choose from, there are handmade knits and crochet designs that transform rooms like nothing else. Homemade decor accessories make homes look beautiful.
Knits and crochet designs come in numerous styles, Chair covers, throws, pillows, ottomans, floor rugs, window curtains, and kitchen accessories are charming, bringing a relaxing vibe into modern homes. Floral designs add the romantic style of shabby chic and create personalized and relaxing room decor.
Crochet floor rugs, pillows, poufs, modern decor in vintage style
Colorful crochet kitchen decor
15 ways to add knitted decor to your home decorating
Yarn crafts for home decorating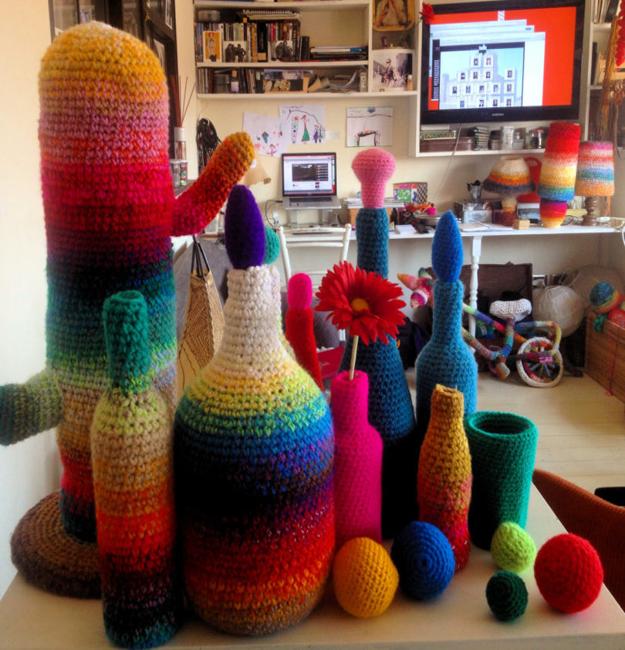 Yarn crafts are excellent for country home decorating and cottage decor and look fabulous in contemporary interiors also. Knits and crochet designs are ideal for winter decorating that looks warm and welcoming with accents in warm colors. the crafts work well with wood, and contrasts created by yard and stone add to the modern interior look. Handmade decorations are a stylish and creative way to add your personal touch to country home decor and jazz up winter decorating.
Handmade throws and pillows, 30 craft ideas
Knitting ideas, handmade home furnishings
Yarn crafts, the latest trends in decorating homes
Crochet a few doilies, a blanket of a chair cover to personalize your home decor. Check out the knitting ideas, see what designs you like best, steal the look, and beautify your winter decorating with DIY accents. Lampo shades, kitchen accessories, or yard decorations are just a few bright ideas for knits and crochet crafts.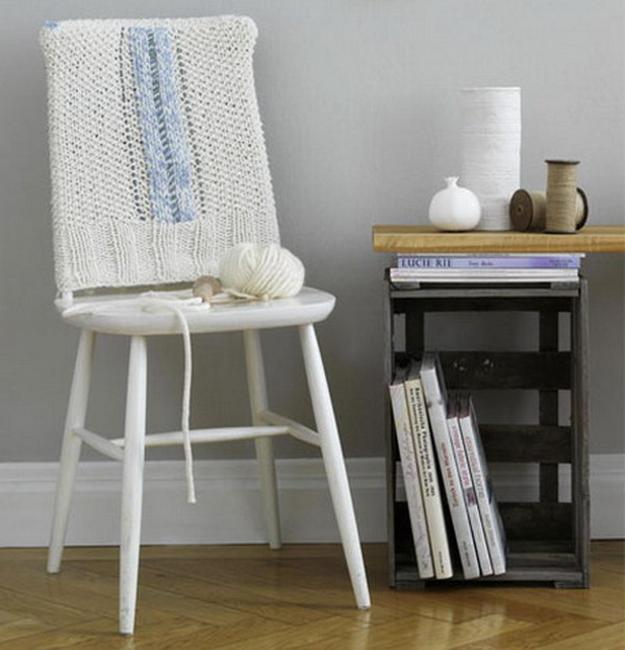 Look at the collection of creative knits and get inspired. Use your imagination to personalize your living spaces by adding unique knits. Yarn textures are unique and different, and each craft is original and beautiful. Whatever you love – knitting or crochet, neutral colors, or vibrant hues, making fun designs or useful items, make the decorations with yarn to add softness and originality to your winter decorating ideas. Handmade decor accessories help give a distinct touch to your favorite style and stylishly accentuate your modern home decor.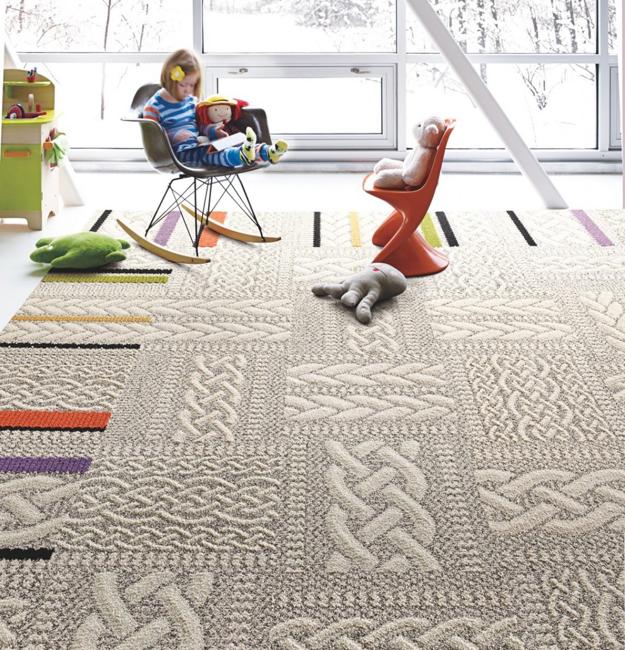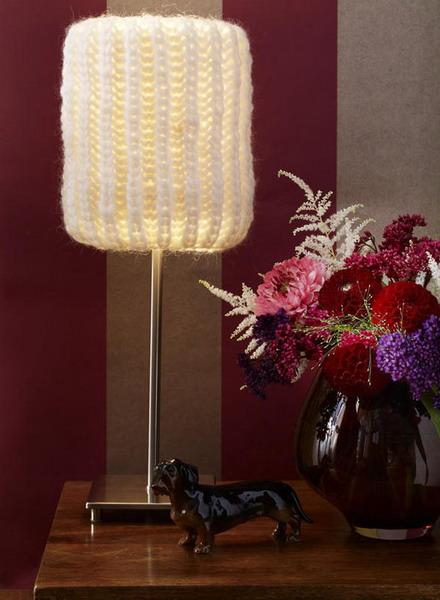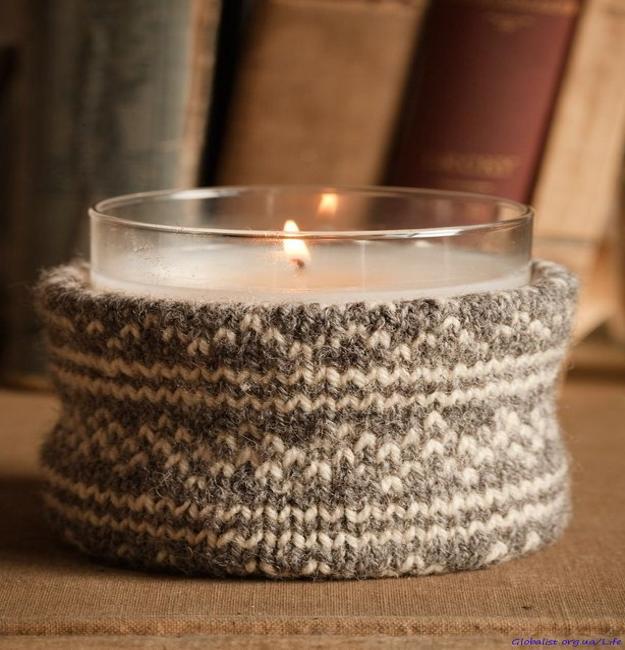 Throws and pillows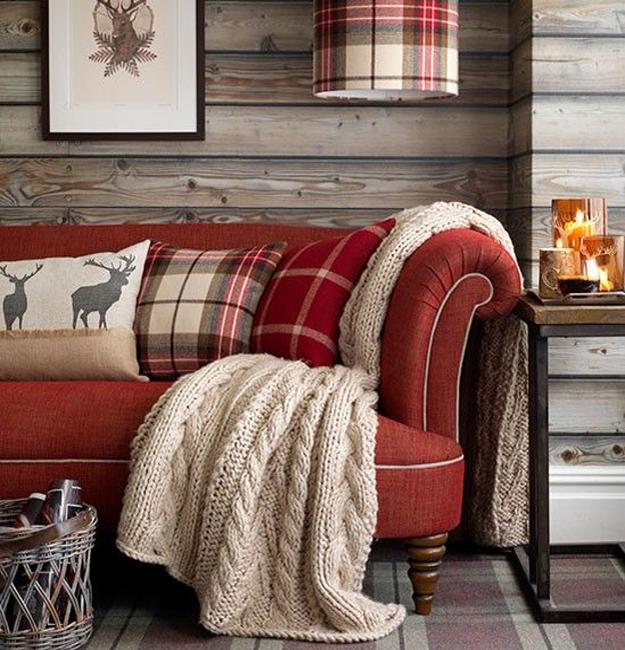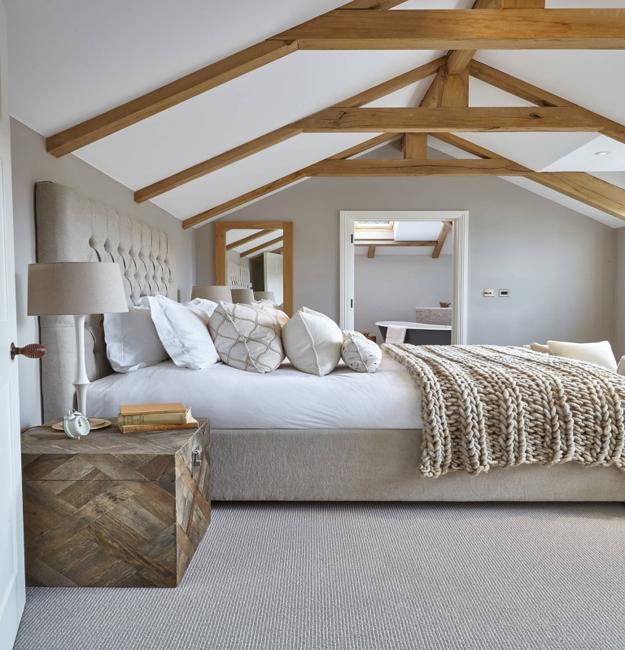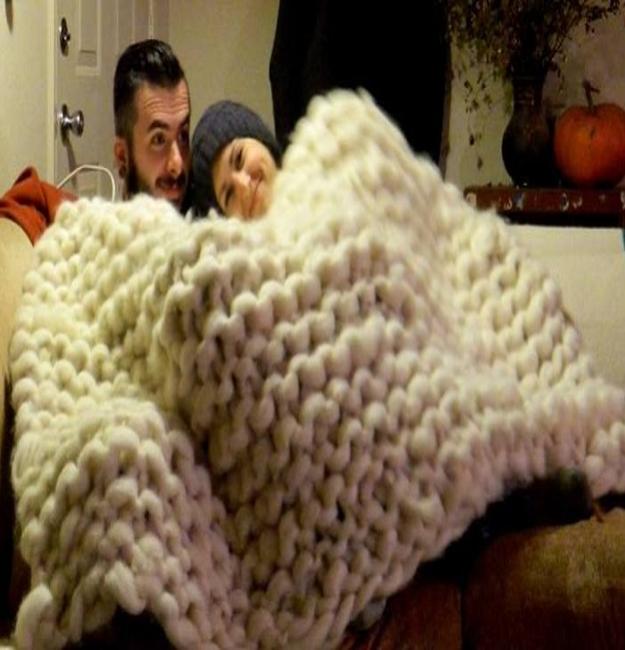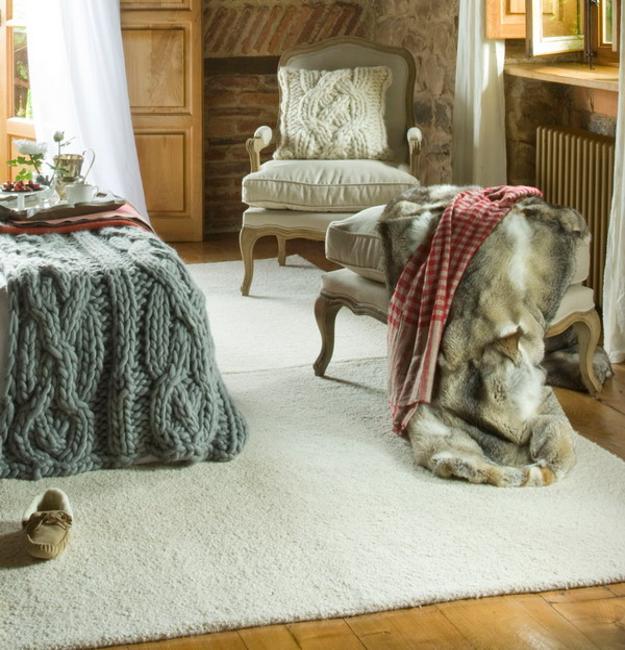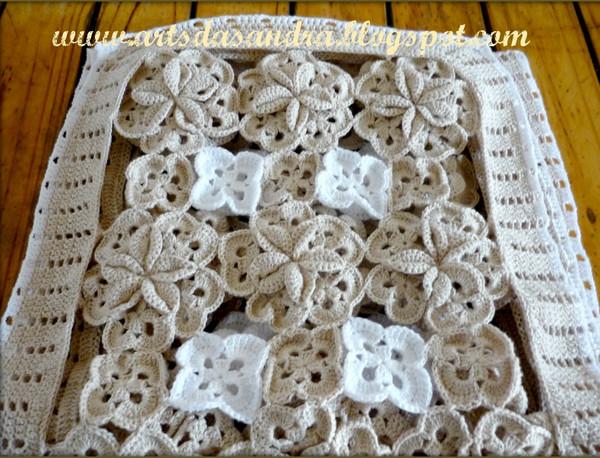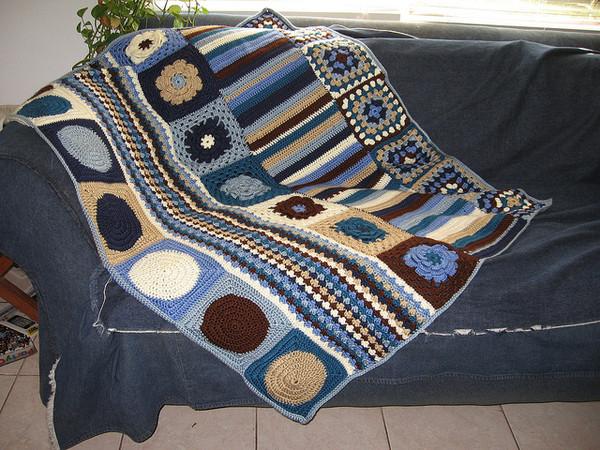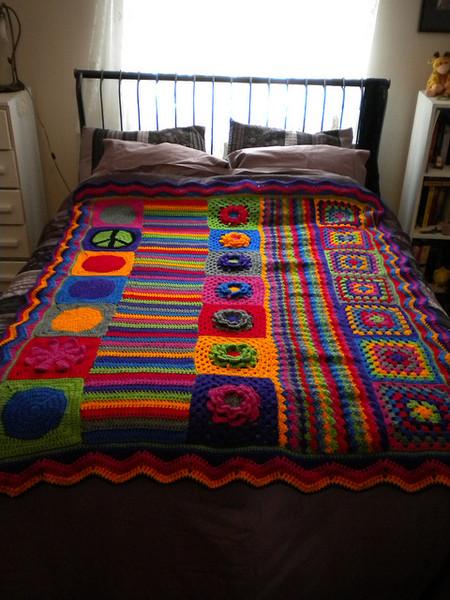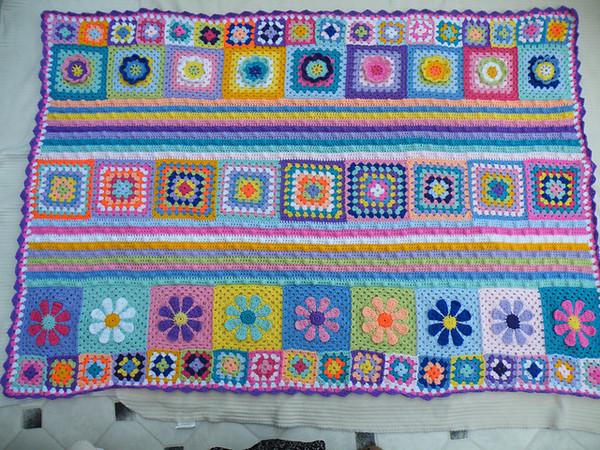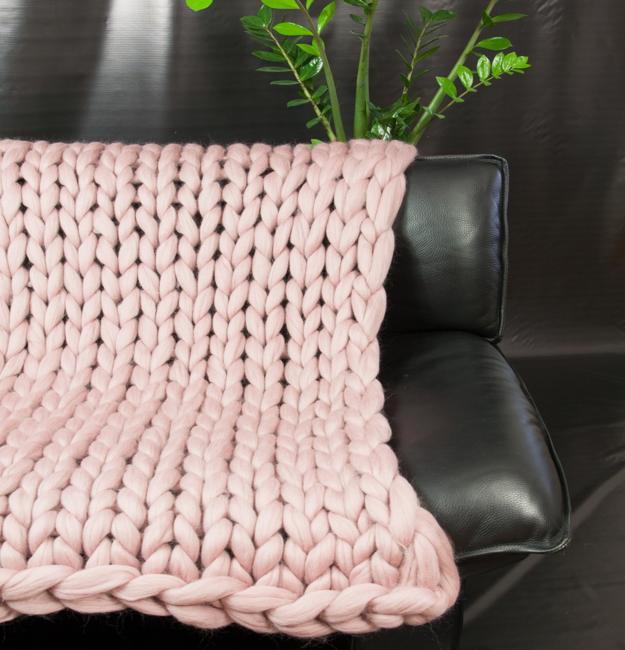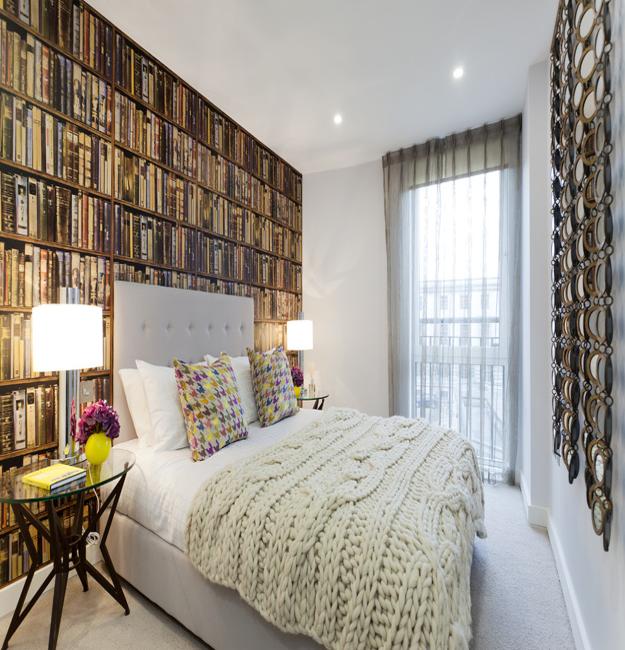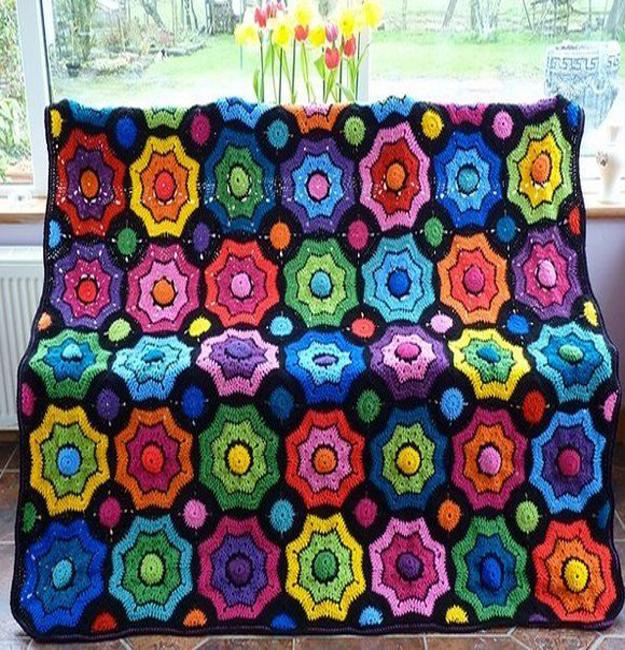 Window curtains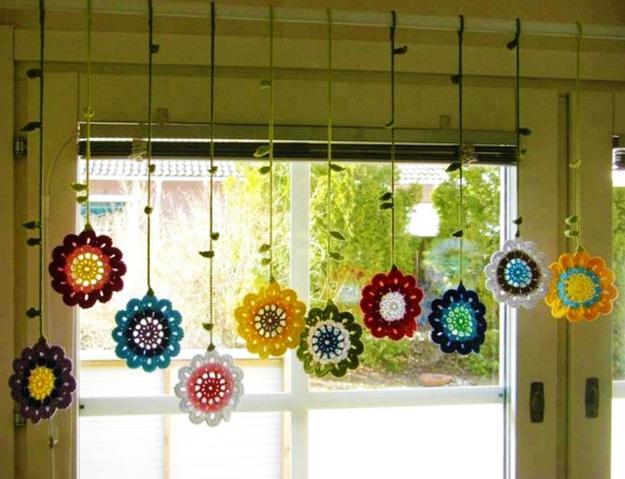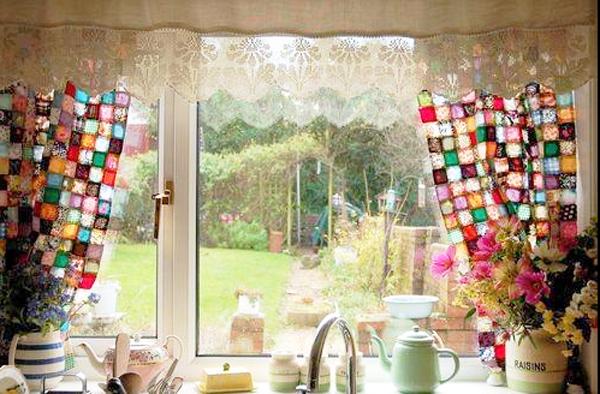 Handmade floor rugs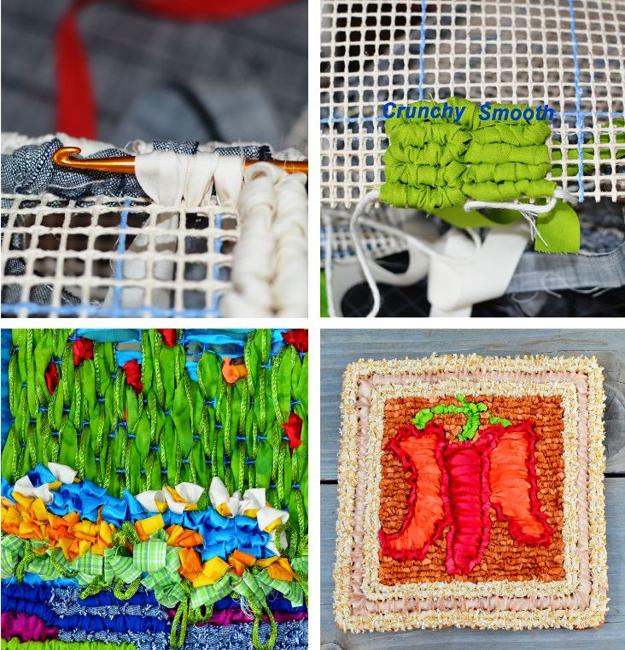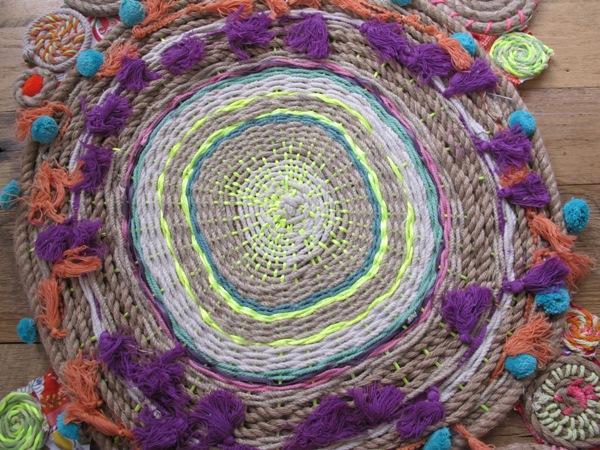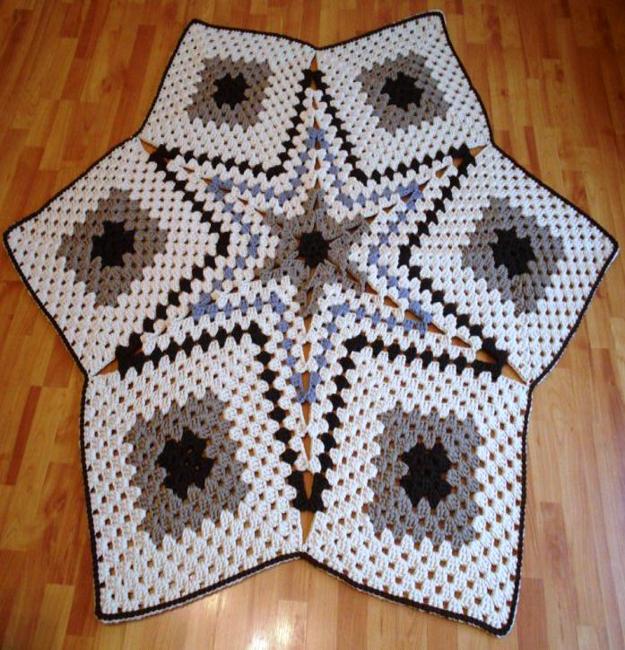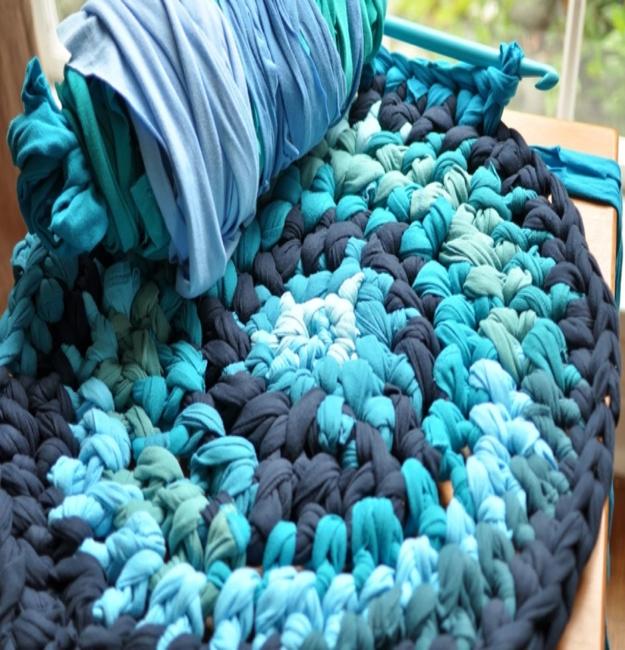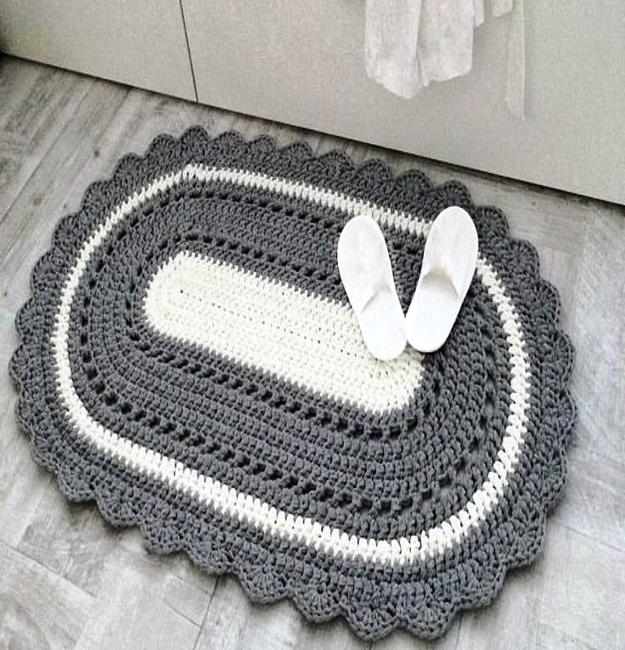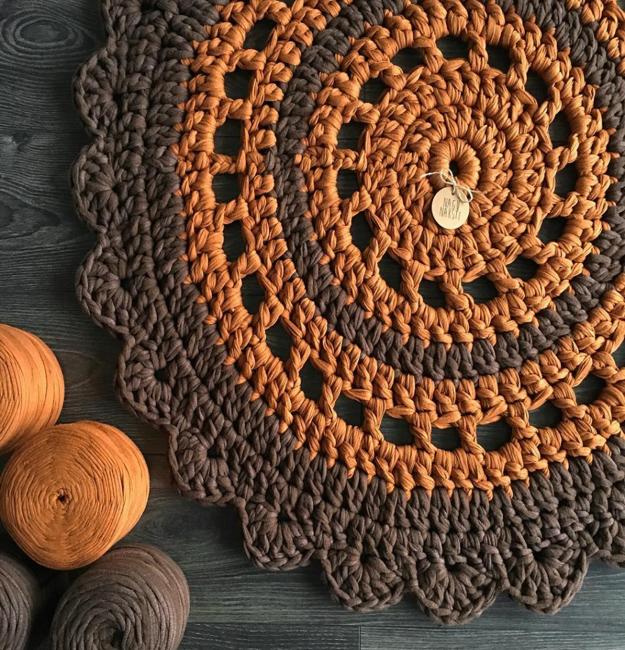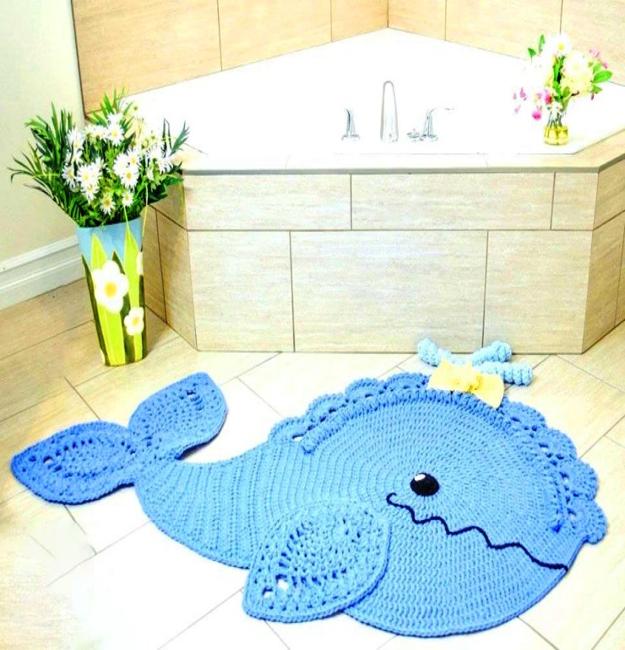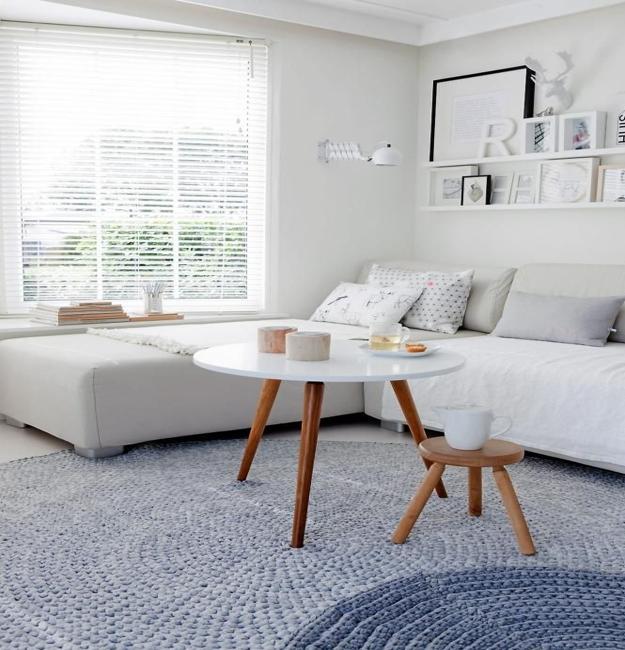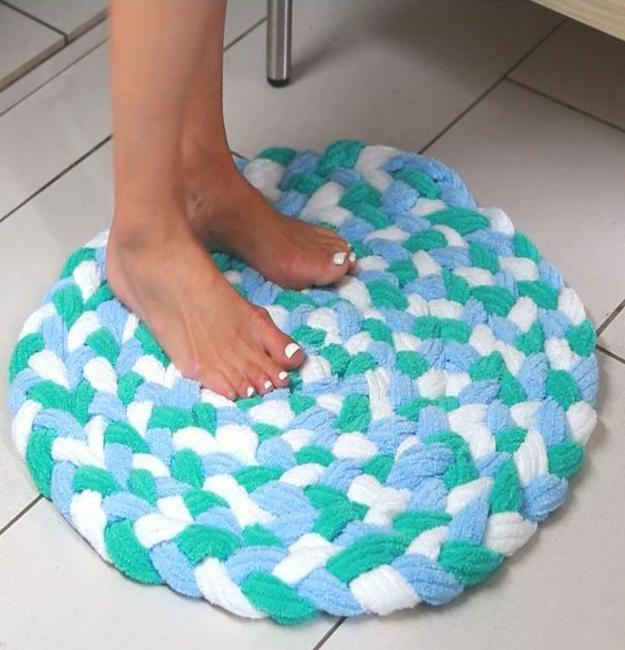 Decorations for planters and vases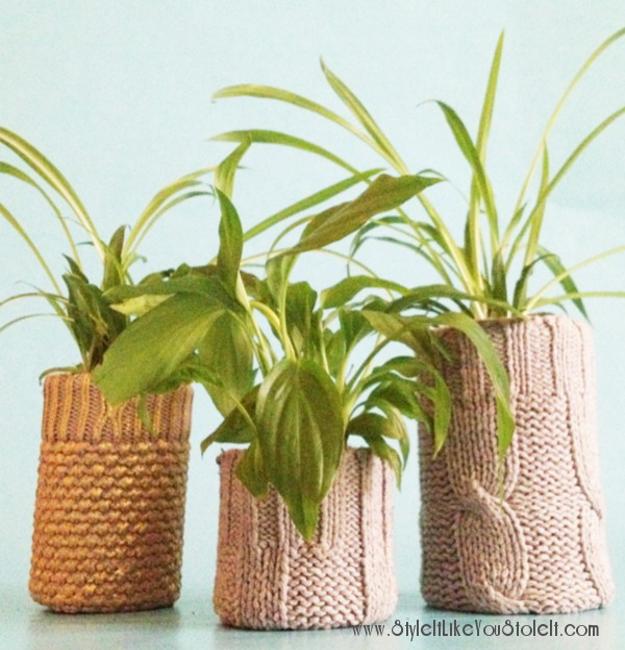 Kitchen accessories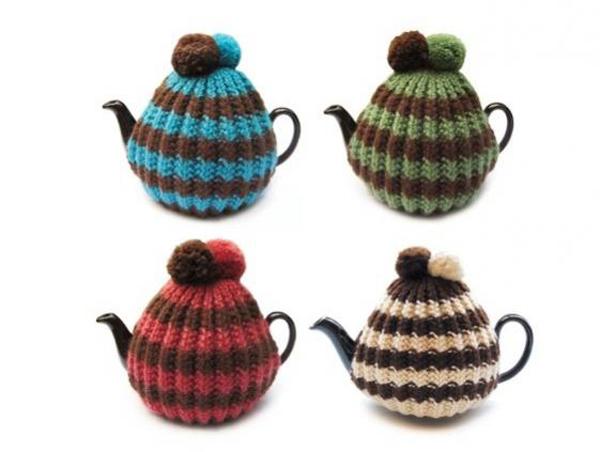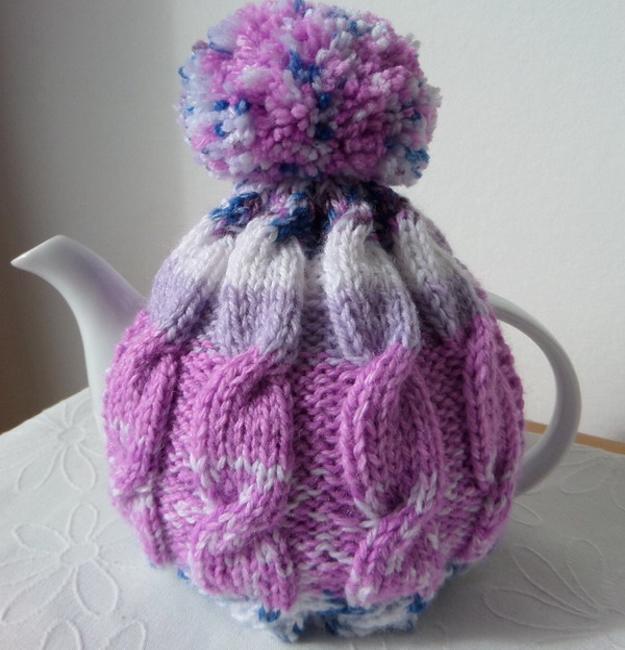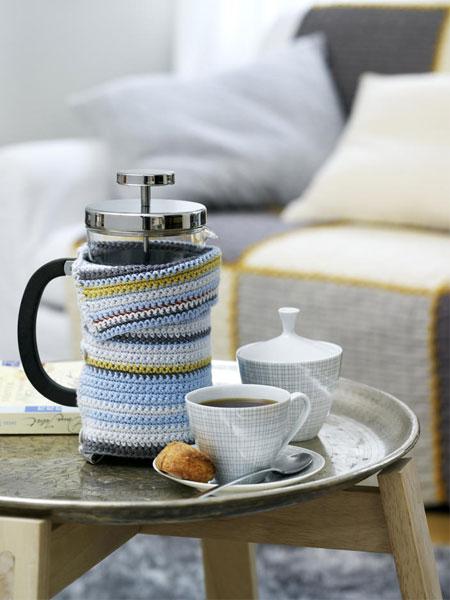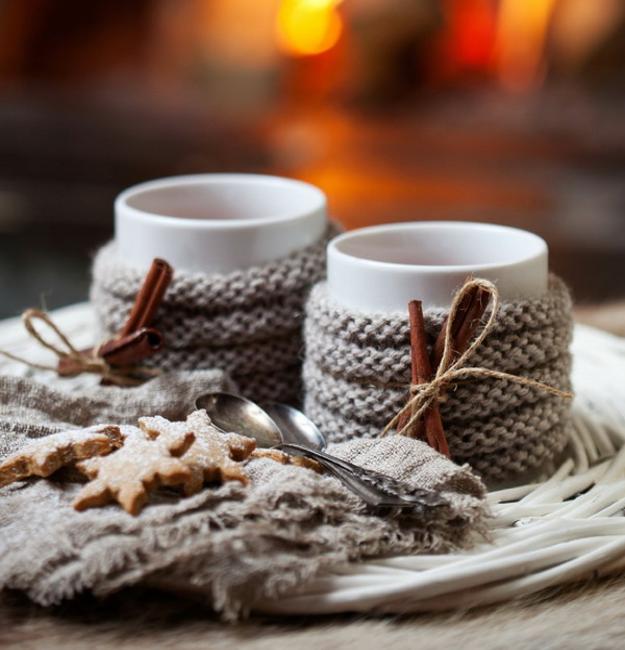 Handmade pouf covers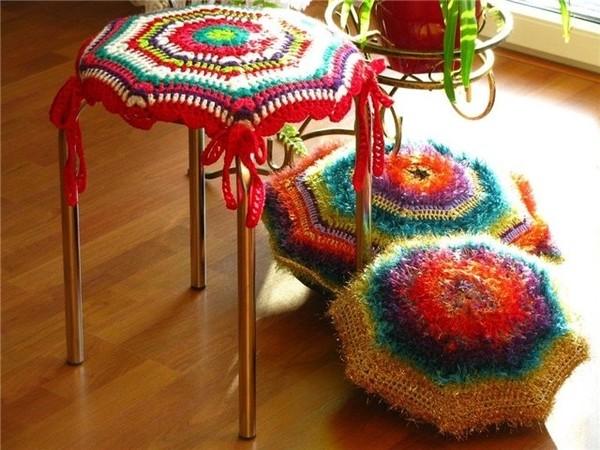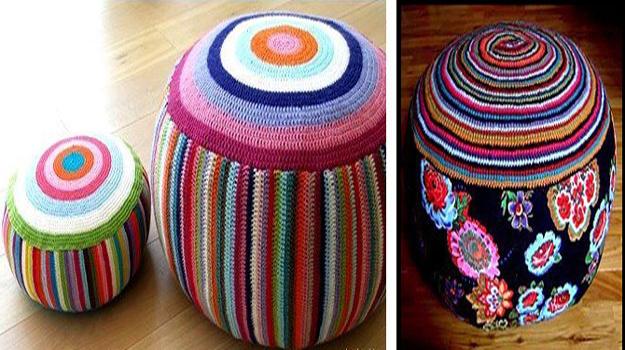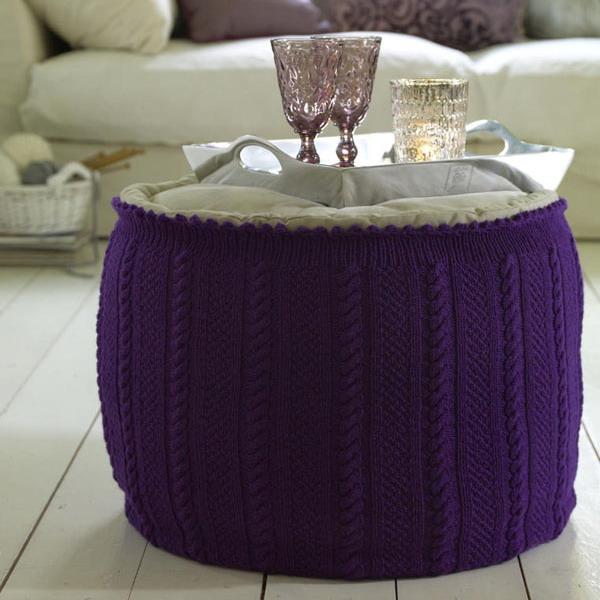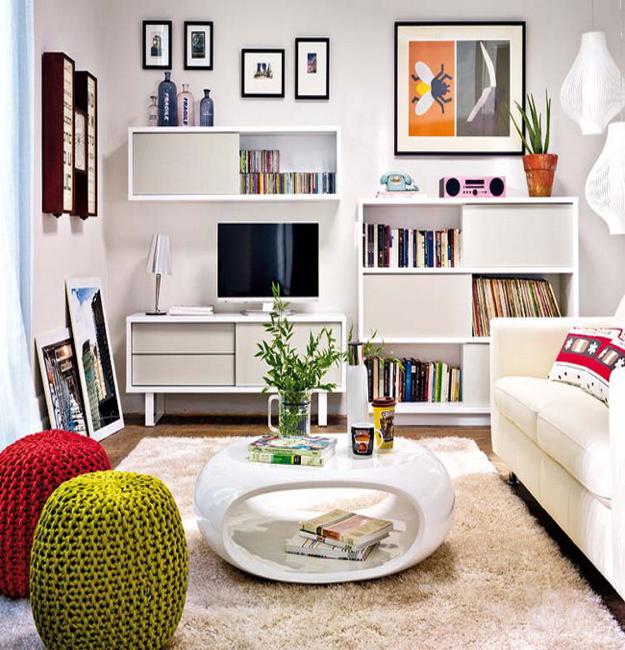 Fun designs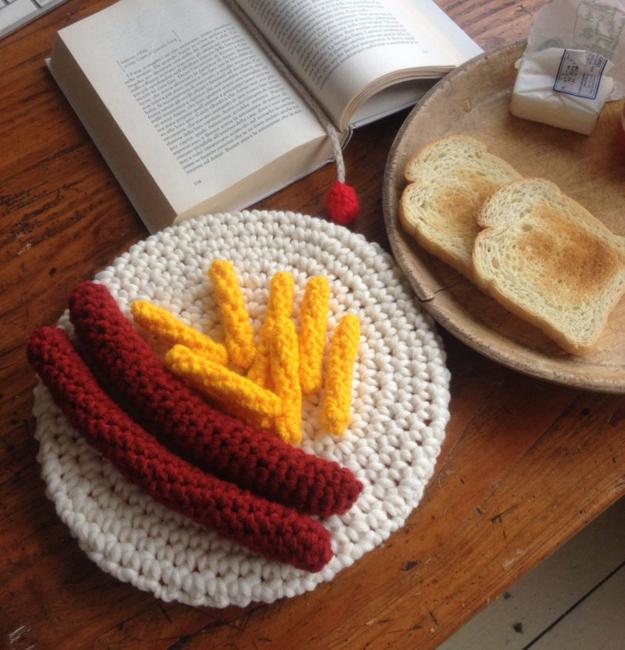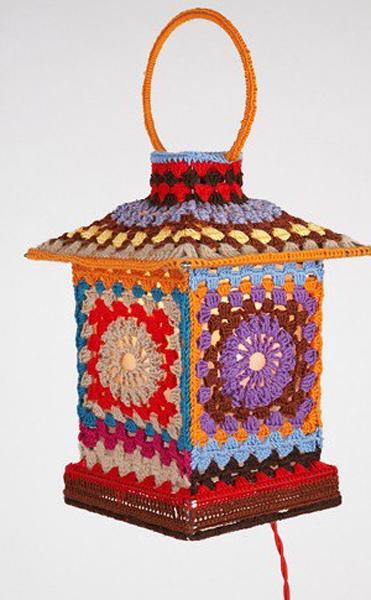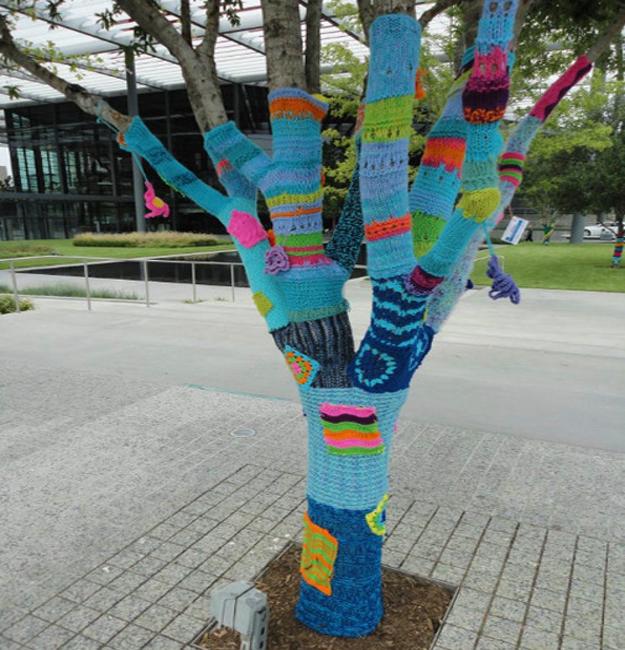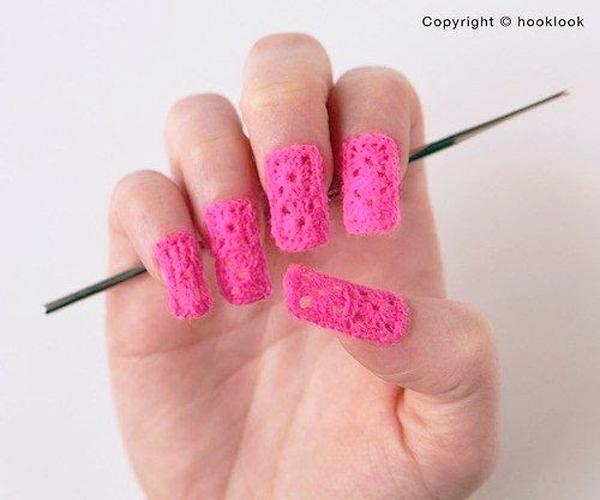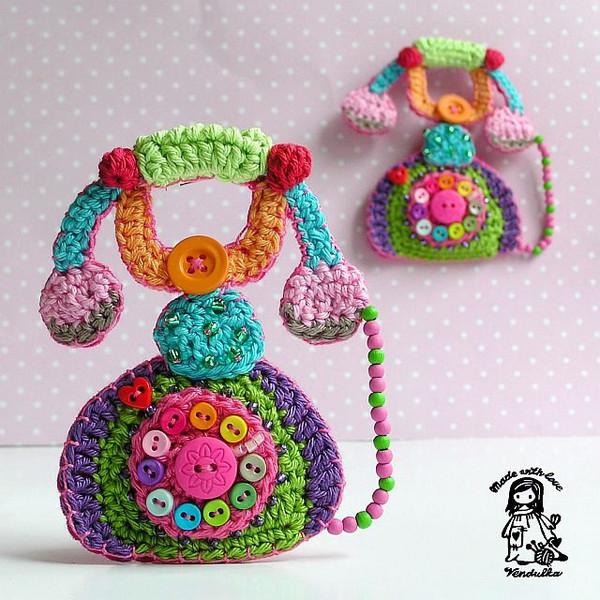 Posted: 29.01.2020 by Decor4all