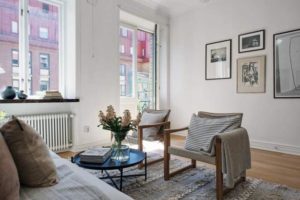 Modern color trends bring beautiful pastels, great hues for creating soft interior decorating. Black and white decor accentuated with tender pastel tones creates balance and looks fresh. Green and dusty pink color tones are ideal for emphasizing the calmness of neutral color schemes. Black and white with beige and pale accents in green and pink pastels turn bright rooms into peaceful and relaxing spaces.
This stylish apartment is in the Linnestaden district of Gothenburg, Sweden. Traditionally Scandinavian homes blend the functionality and simplicity with intimate details and colorful accents. Elegant green and pink pastels look refreshing in the black and white rooms adding unique character to the light and spacious rooms.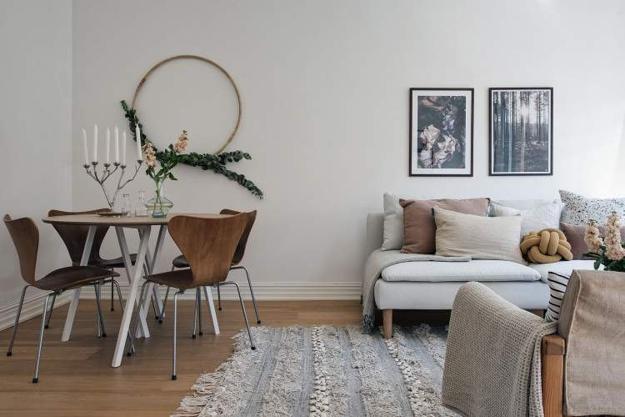 All Scandinavian designs elegantly simplify and tastefully accentuated. Each of them has its concept and theme. The functional layout and bright design with modest color schemes celebrate the distinct Scandinavian style. Decorating small apartments and homes calls for light colors and soft accents, and the Scandinavian designs provide fantastic inspirations.
Modern interior decorating, pink color combinations
White decorating ideas, Scandinavian homes
Neutral colors and rustic wood creating elegant Scandinavian style interiors
Purple pink and green color schemes for spring table decoration
Charming Scandinavian homes, interior decorating ideas
Modern beige, green, pink tones give a tender touch to masculine black and white decor ideas. Floral details and straight lines, soft decorative pillows and rectangular shapes create beautiful contrasts, balance and harmonize the rooms. Green and pink color schemes look fabulous with the black and white decor. The pastels add a stylish look to the modern interior design and refresh room decorating in the Scandinavian style.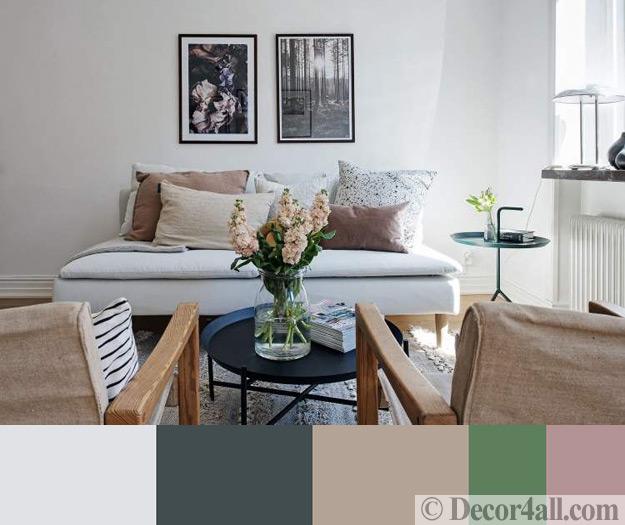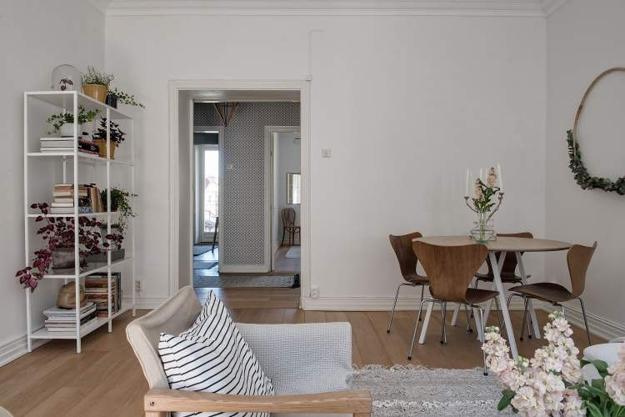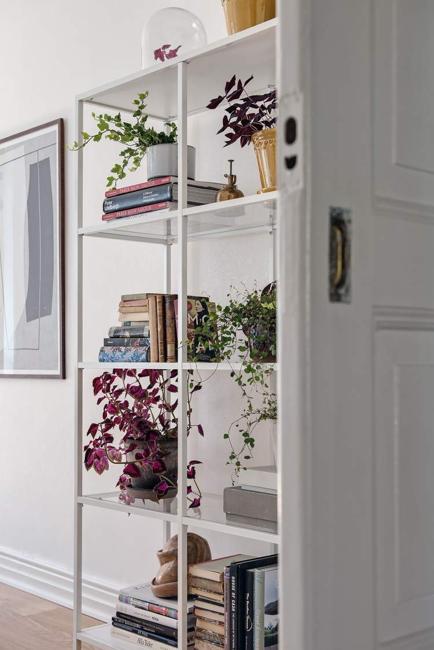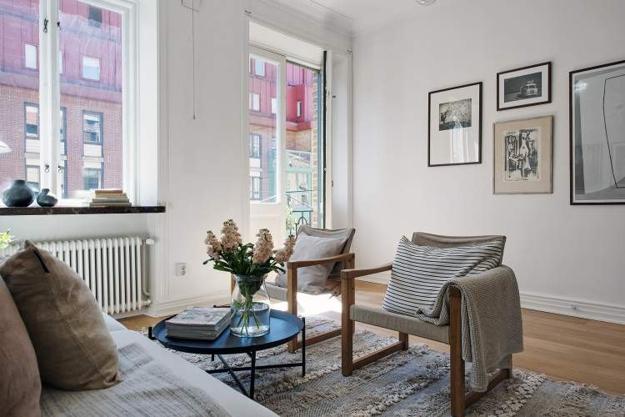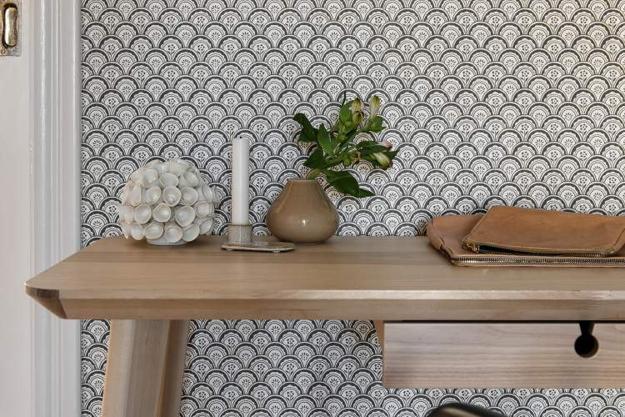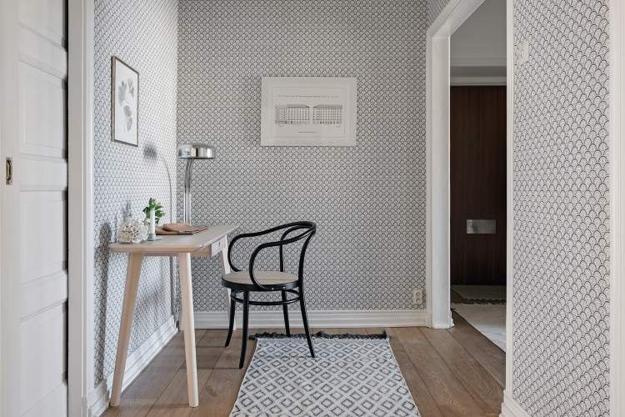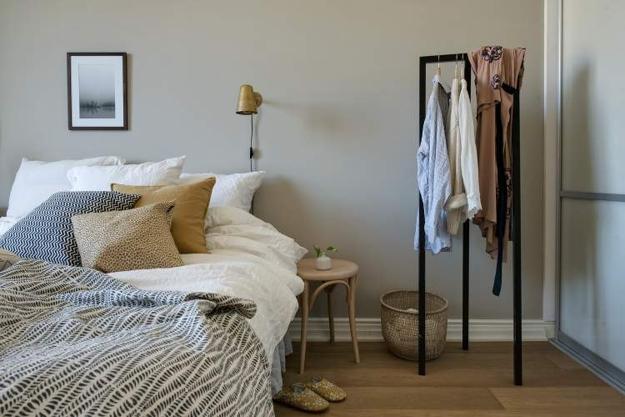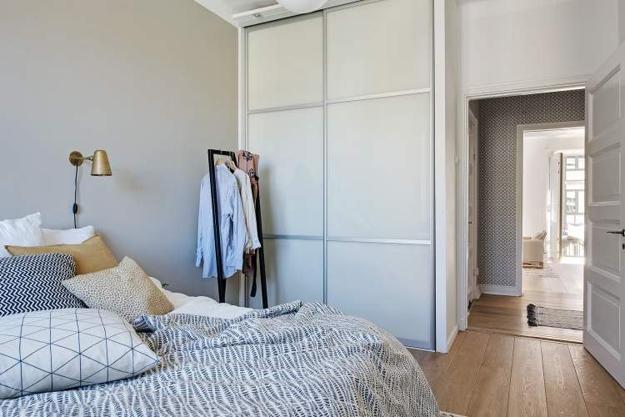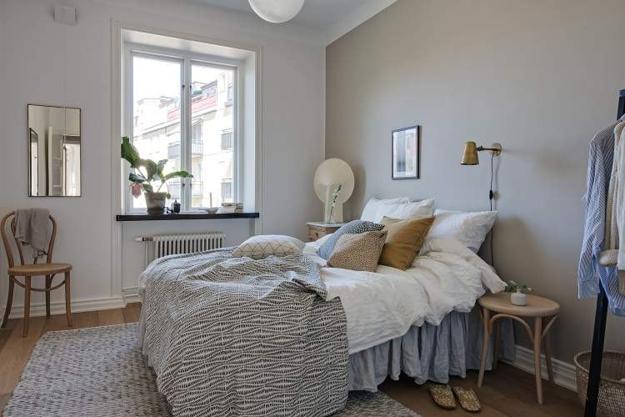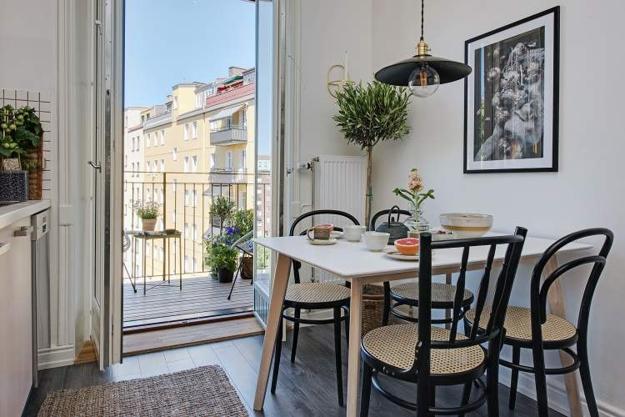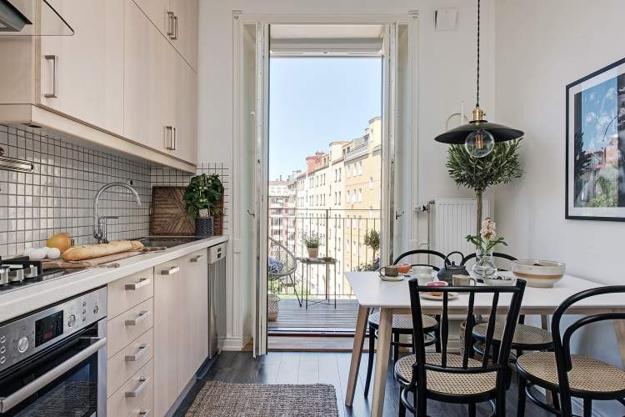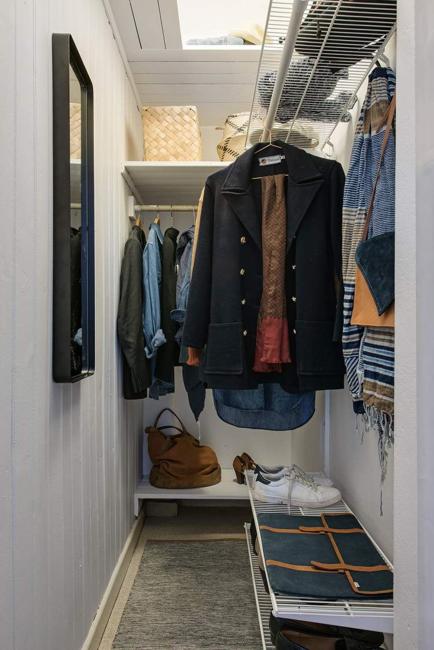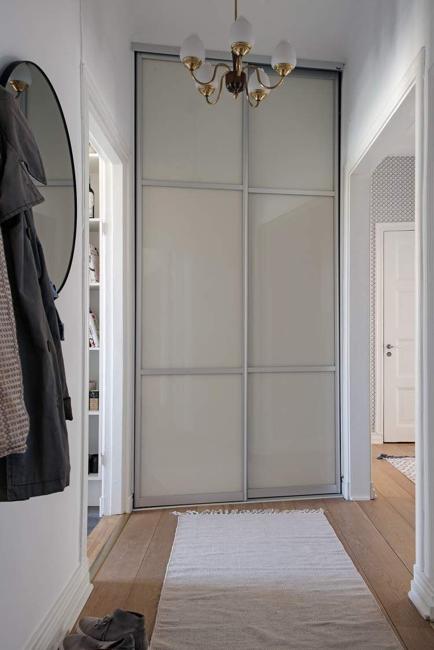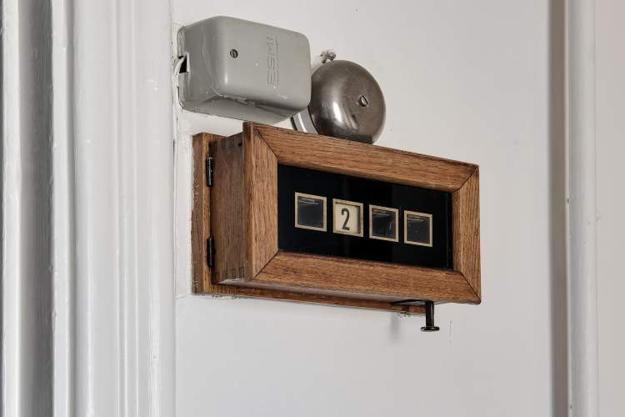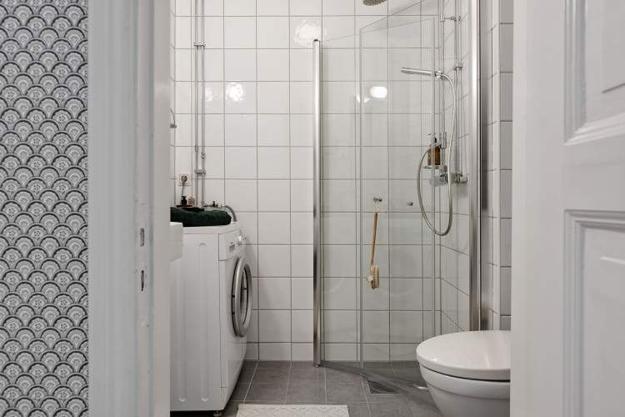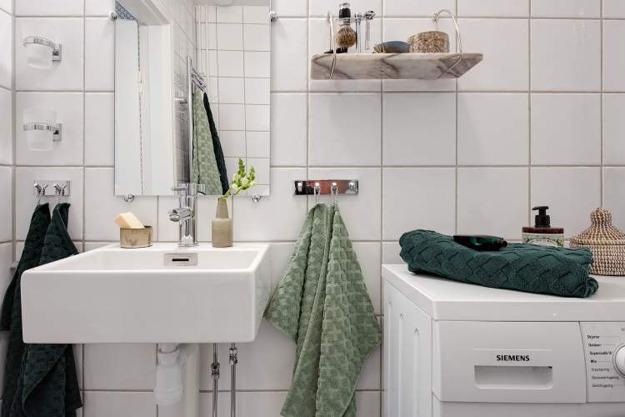 Posted: 17.07.2018 by Decor4all