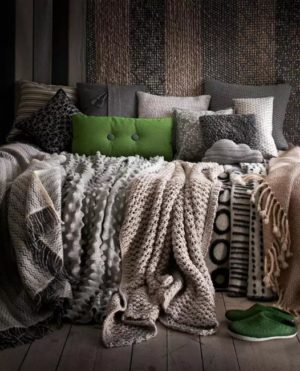 Winter decorating with throws and decorative pillows create warm and comfortable homes. Modern color combinations and decoration patterns of textiles are a perfect way to add a stylish touch to your room decor. Here are some ideas for winter decorating with modern home accessories. See the collection showing trendy decoration patterns and colors for winter decorating.
Some throw designs are timelessly modern. These elegant decorative accessories feature traditional geometric patterns. Neutral color combinations are excellent choices also if you want to keep your room decor look modern for years. Recycled fibers, fur textures, knits, and natural fibers are smart choices for winter decorating.
Handmade pillows and throws personalizing room decor
Attractive but cheap ideas for bedroom decorating
Winter decorating with modern throws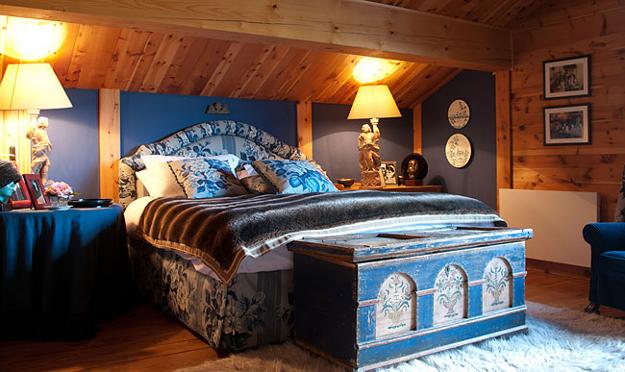 Throws that remind of elegant winter scarfs with two-side designs are beautiful decorative accessories, perfect for classy winter homes. Throws in bright colors are excellent for brightening up neutral, transitional, and Scandinavian style interiors.
The blue color in a modern room decorating
Plisse fabrics, trends in decorating
Northern designs, polka dots, stripes, checks, diamonds are modern decoration patterns that are ideal for winter decorating. Exotic motifs, unusual designs, floral prints, Asian and African decoration patterns look beautiful on sofas and beds.
Minimalist style throws come in many gorgeous natural colors. Creamy whites, light gray color tones, beige, coffee or dark brown colors emphasize the luxurious richness of wool and cotton fibers. Elegant, light pastels are modern color choices also.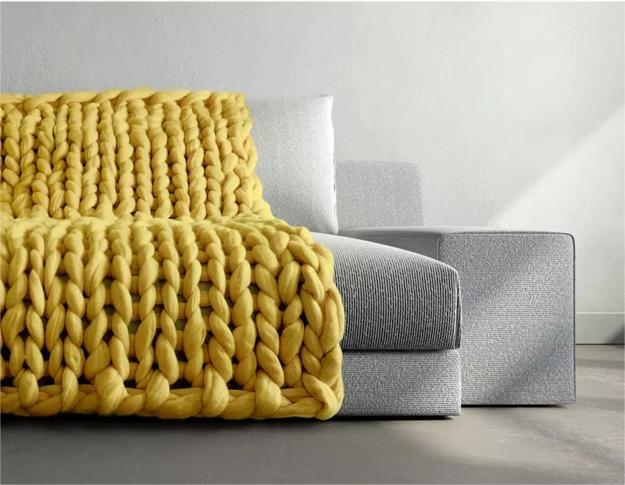 Blue color tones are beautiful, relaxing and calm winter decorating ideas. The blue colors are gorgeous and versatile. Also, vibrant and warm greens, purples, reds, yellows, and orange color shades make modern decorative accessories perfect for stylish winter decorating.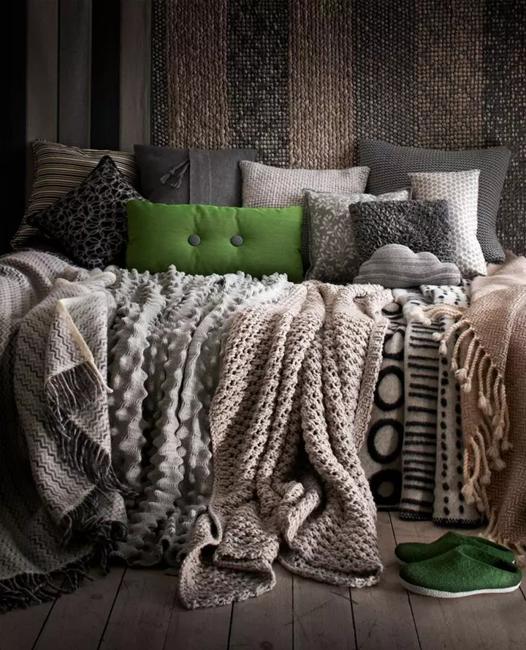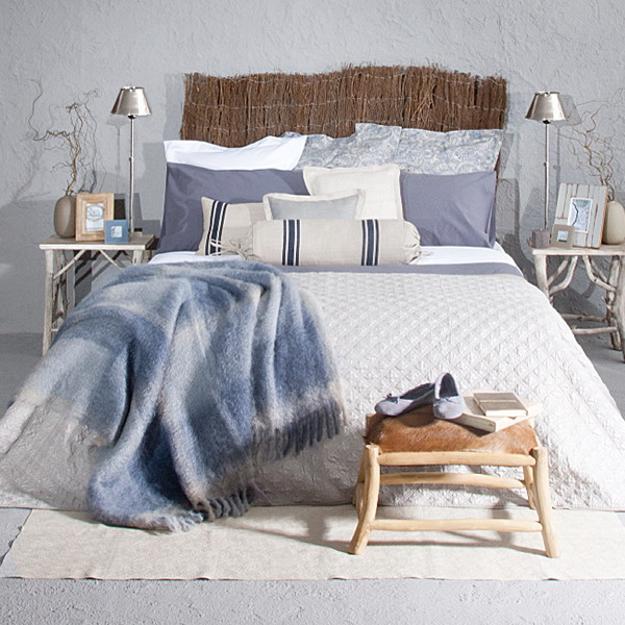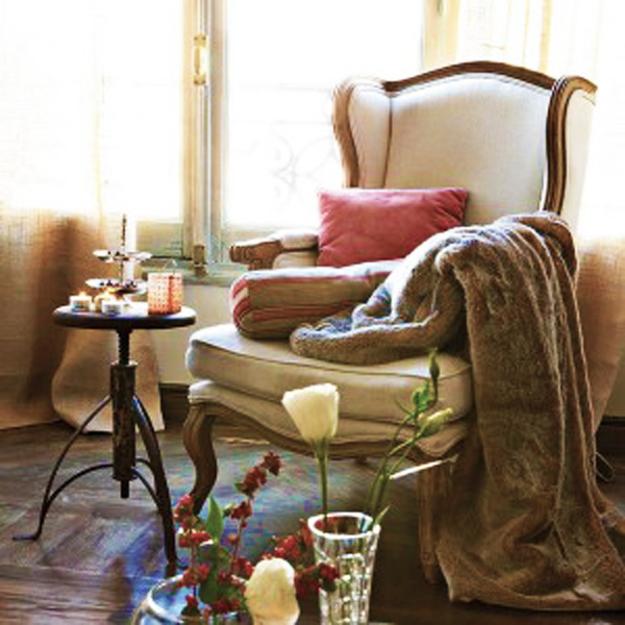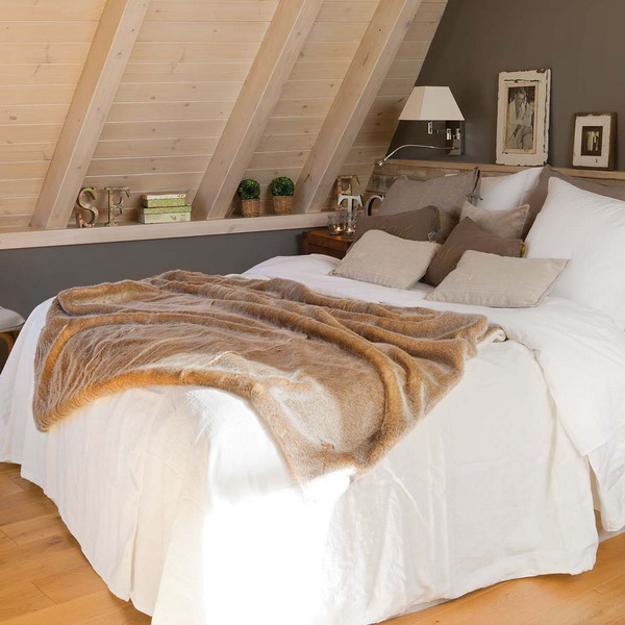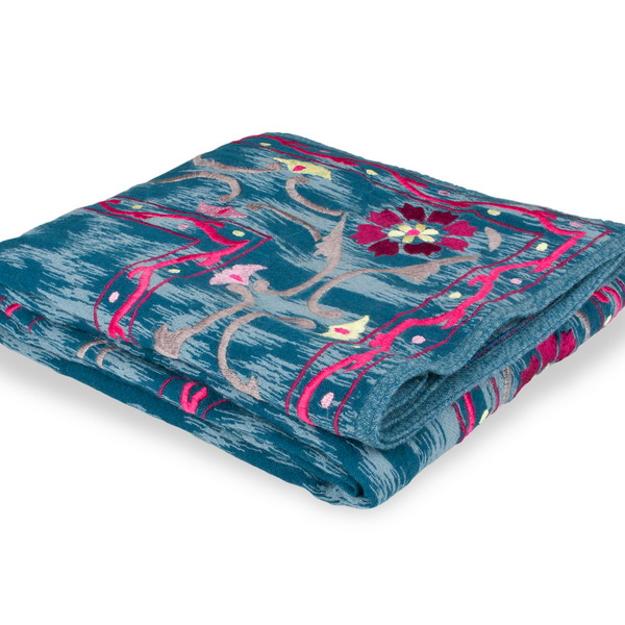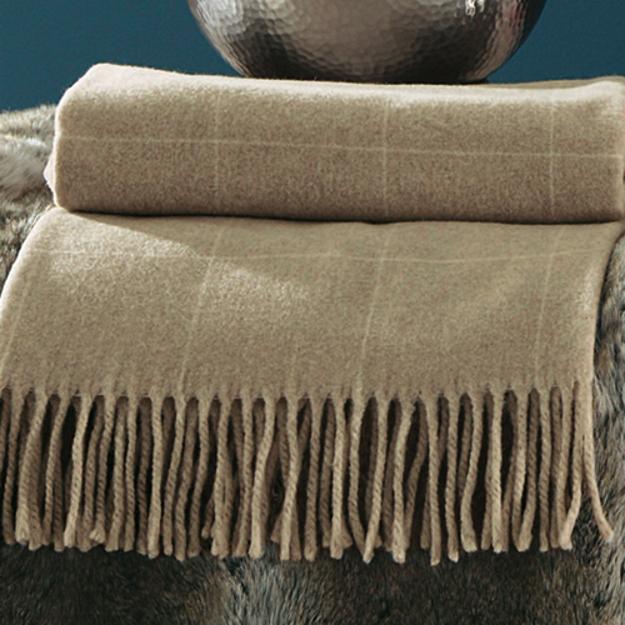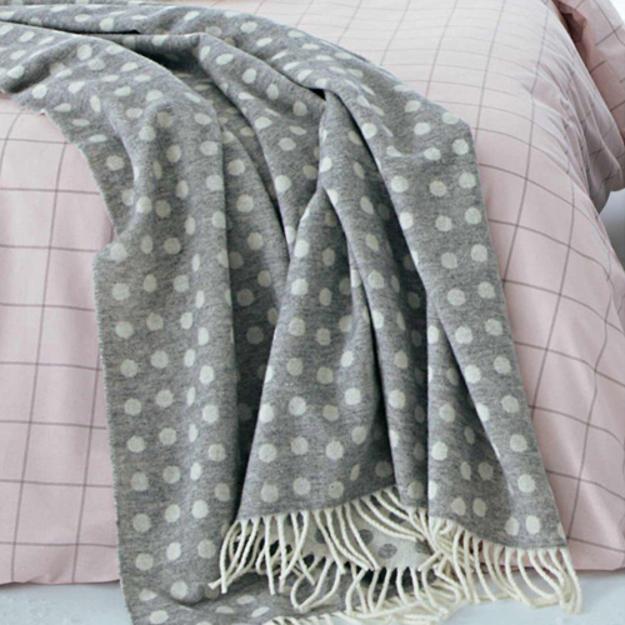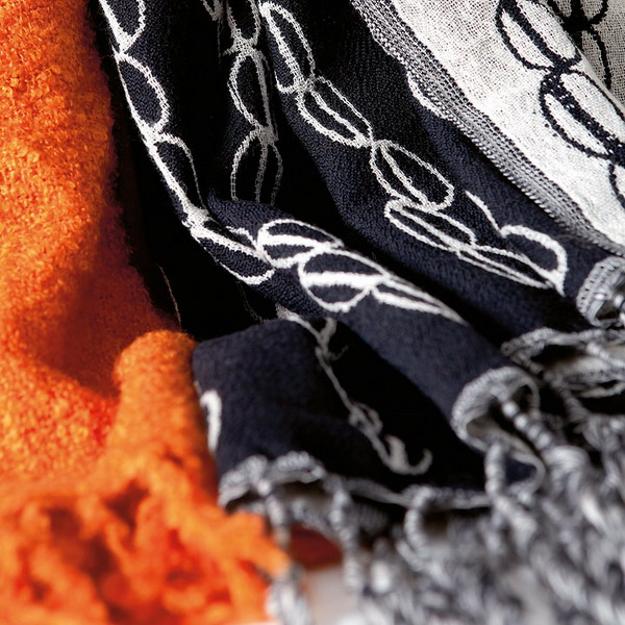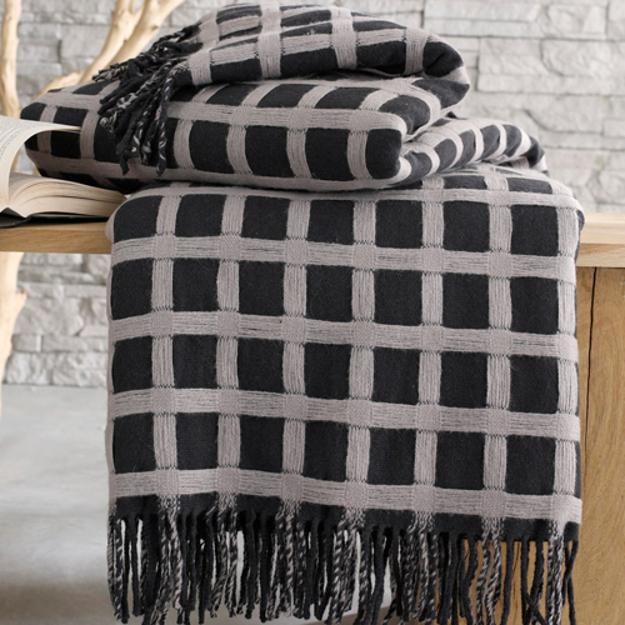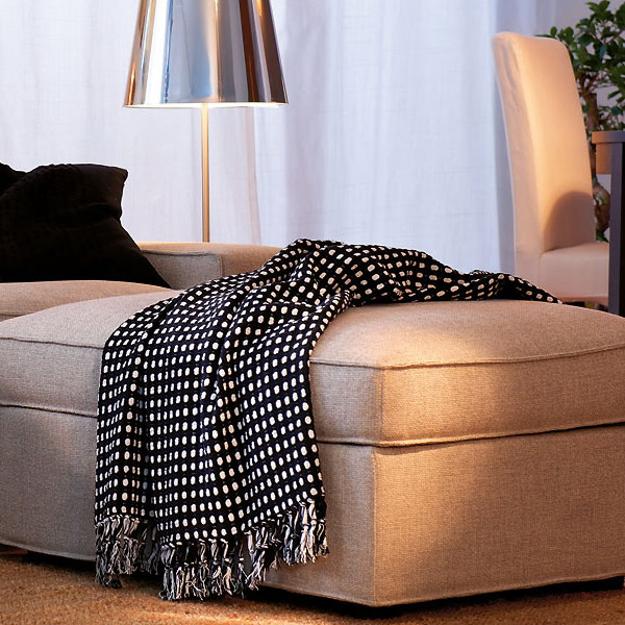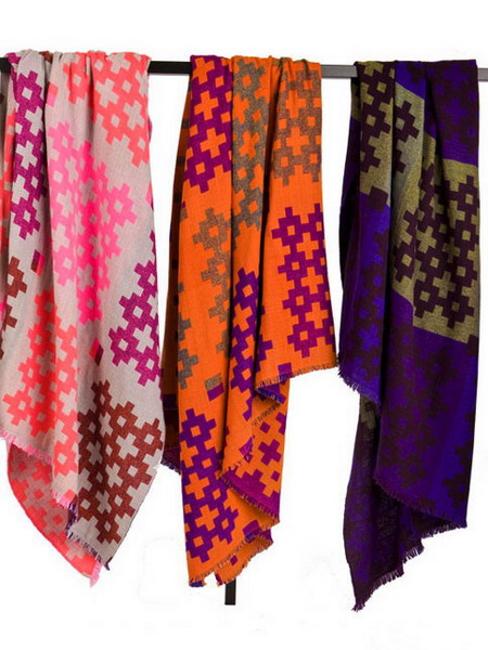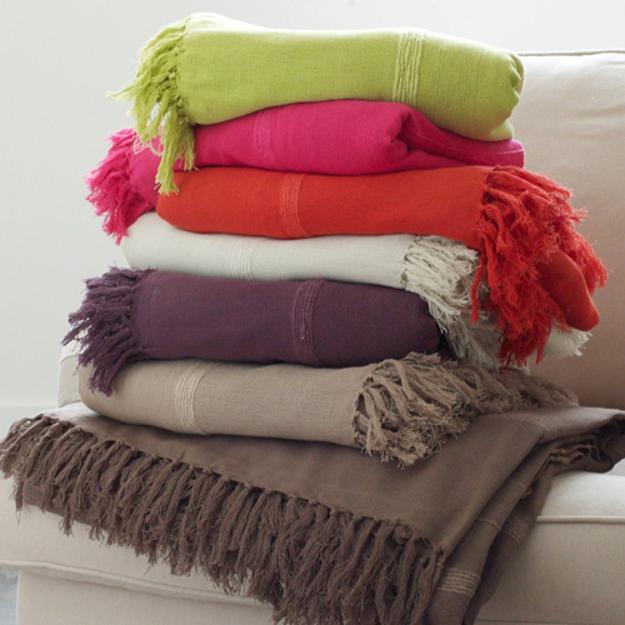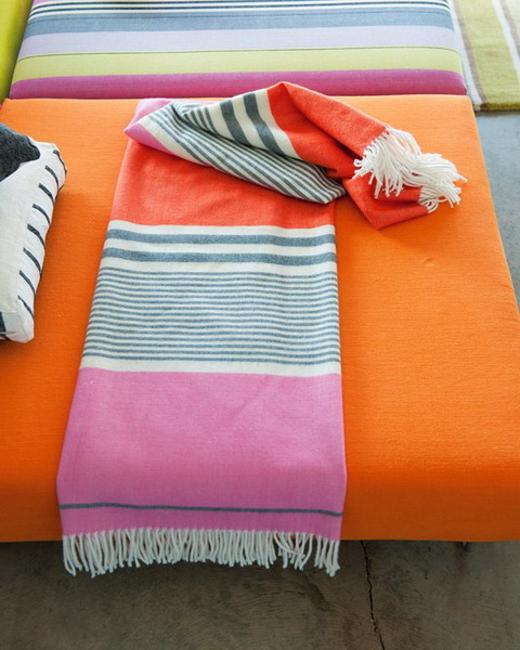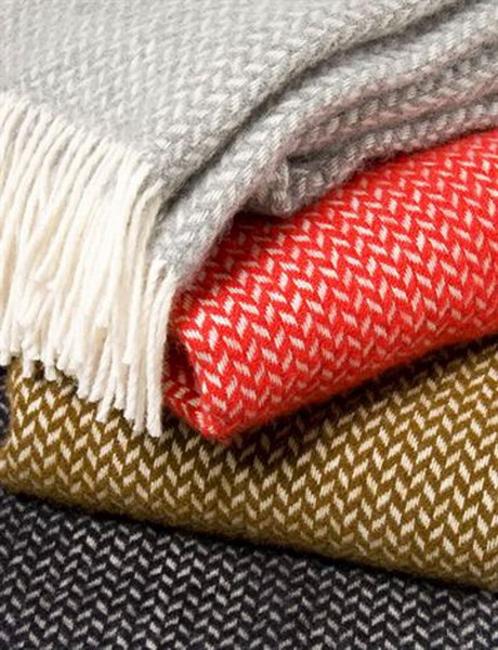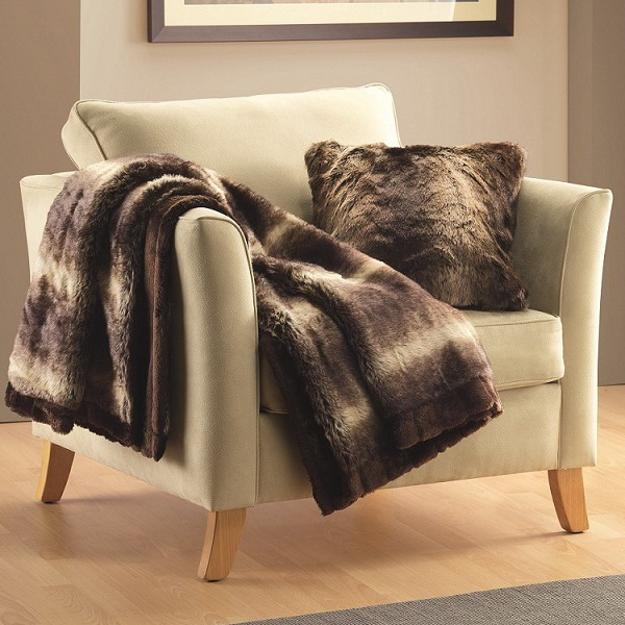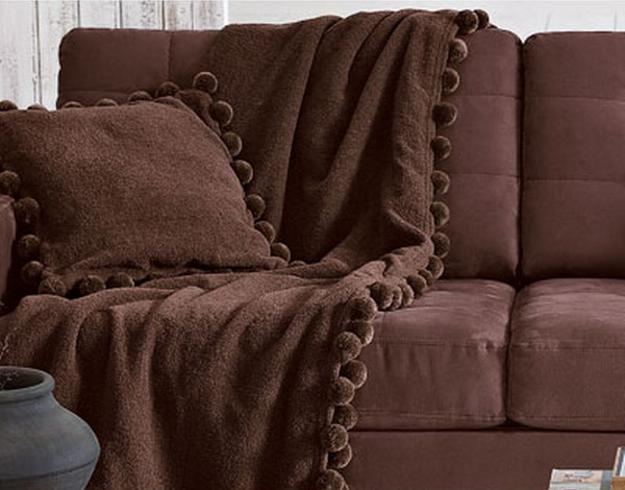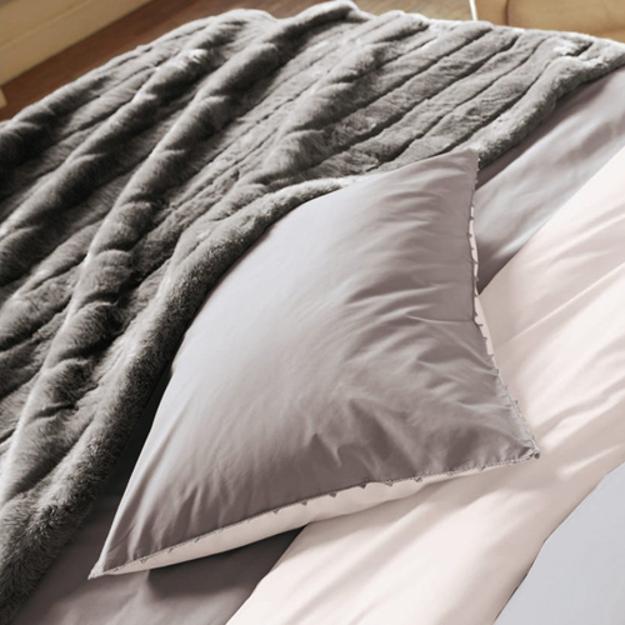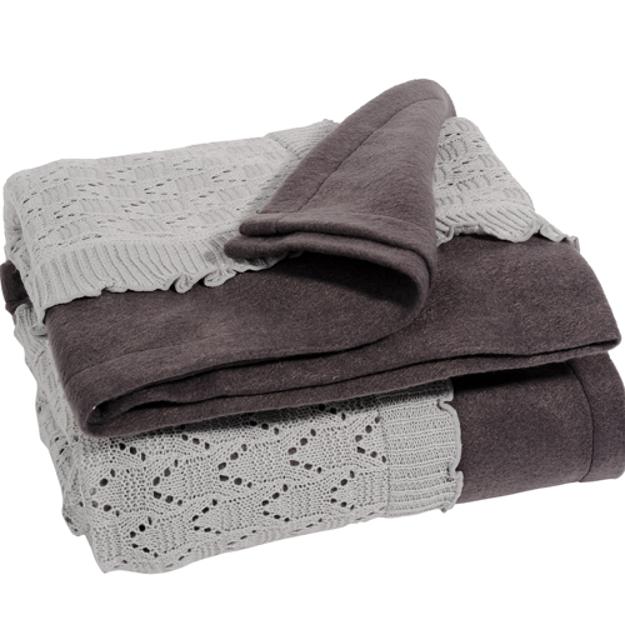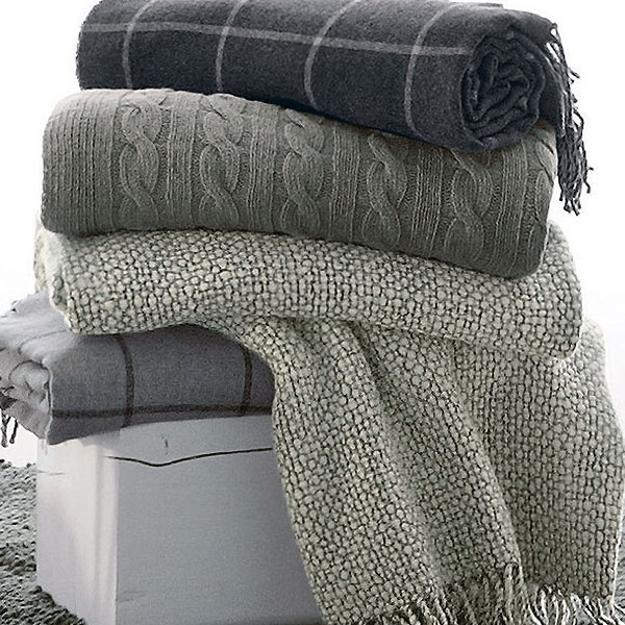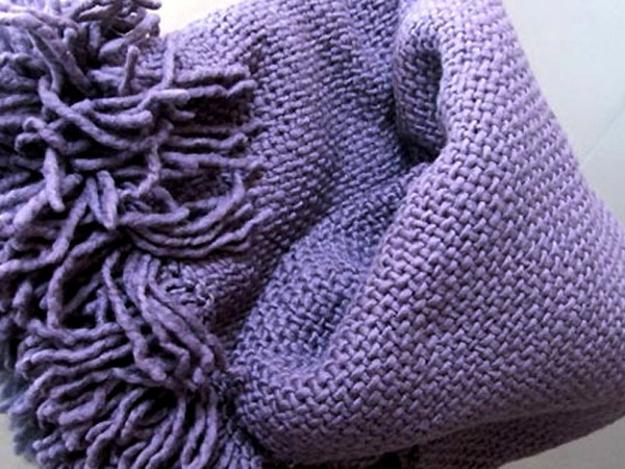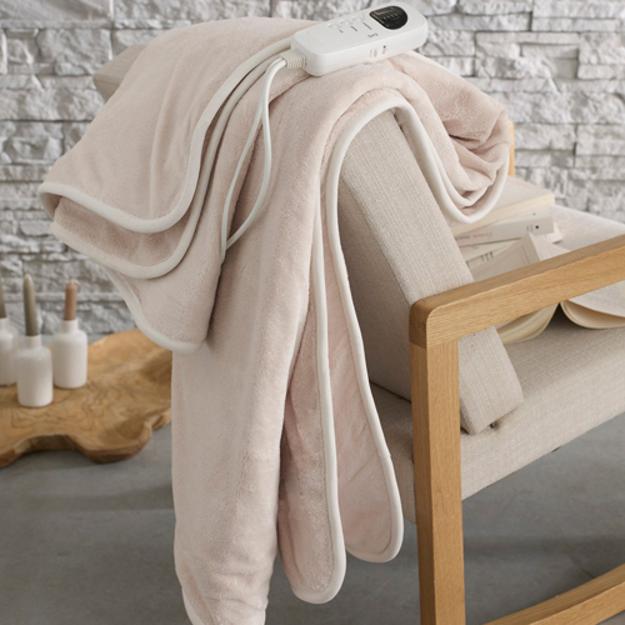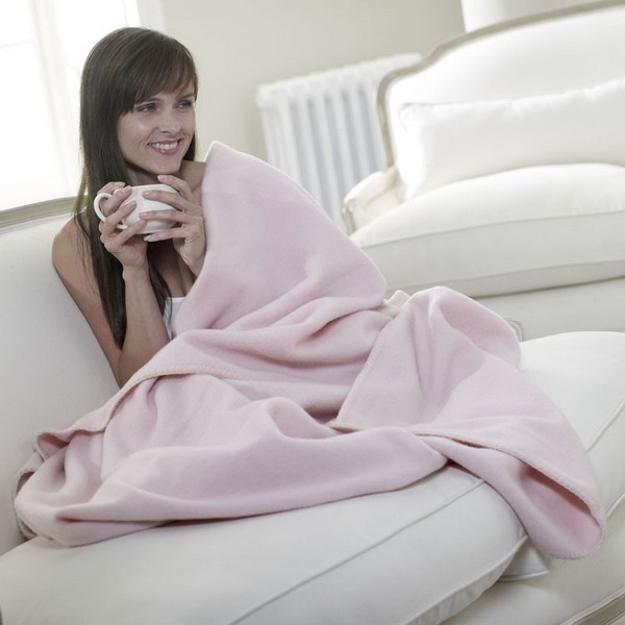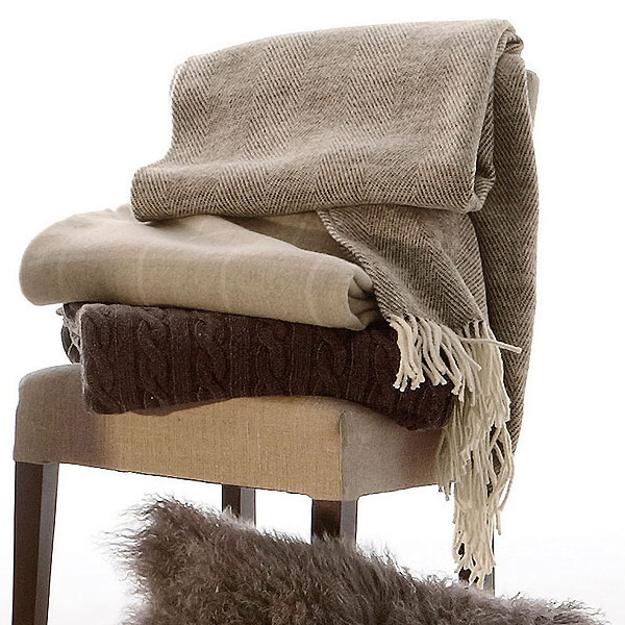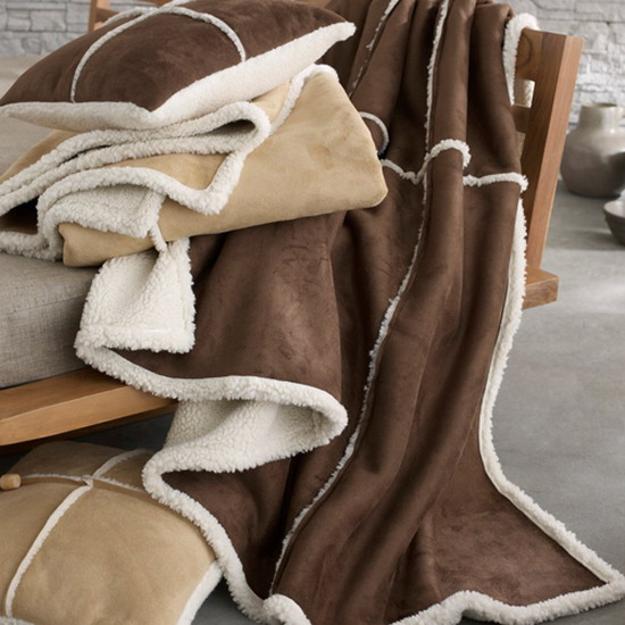 Posted: 23.01.2020 by Decor4all