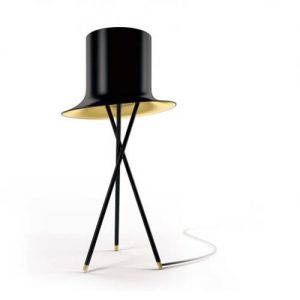 Modern decor ideas are surprising and spectacular. Innovative design ideas are blended with creative interior decorating solutions, bright colorful accents and stylish details that produce unexpected and amazing effects. Decor4all shares interesting, colorful and modern interior decorating ideas, unusual lighting design,  room furniture and decor accessories for eclectic interior decorating.
These modern home furnishings and interior design ideas are developed by European designers and demonstrate modern trends in home decorating that create beautiful eclectic decor. Black and white decorating ideas are combined with rich room colors, shiny and glossy surfaces are complimented by rough and rustic textures adding striking contrasts and creating exciting combinations.
Classic room furniture, contemporary and retro modern interior decorating ideas can be combined with exotic accents and ethnic interior decorating details. Natural materials and contemporary finishes, unusual and novel shapes and creative details personalize interior decorating and turn office and living spaces into beautiful modern interiors in eclectic style.
Colorful modern interior decorating ideas in eclectic style
Modern decor ideas for eclectic interior design
Ethnic decoration patterns and traditional design techniques, retro modern decor accessories and room furniture look fantastic when are brighten up with classic home furnishings or contemporary design ideas.
Neutral colors and soft pastels with bright colorful accents create energizing and interesting interior decorating and celebrate eclectic style with unexpected home furnishing combinations and fresh wall decoration techniques.
Knitting and handmade home furnishings for modern decor
15 modern interior decorating ideas for rooms in eclectic style
It is easy to add unique charm of eclectic style to modern interior decorating. These modern decor ideas can be used as inspirations.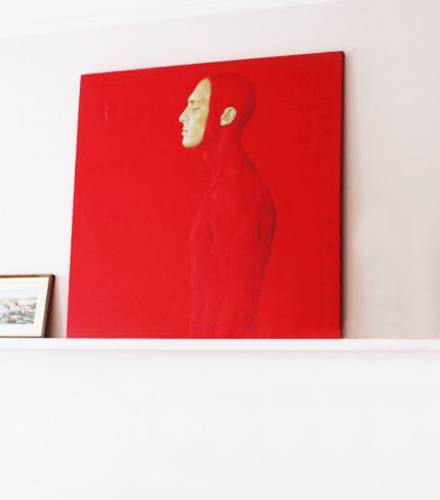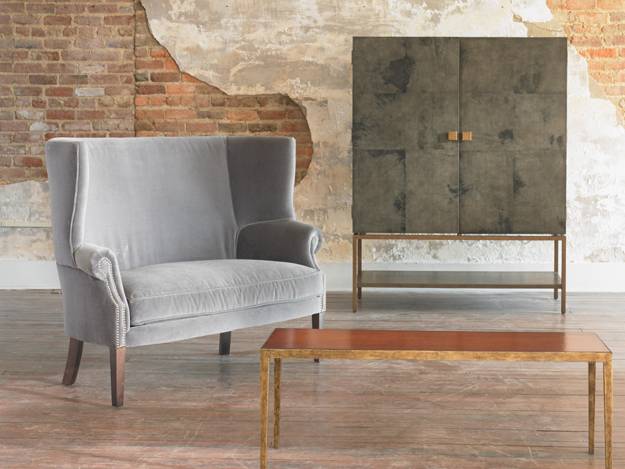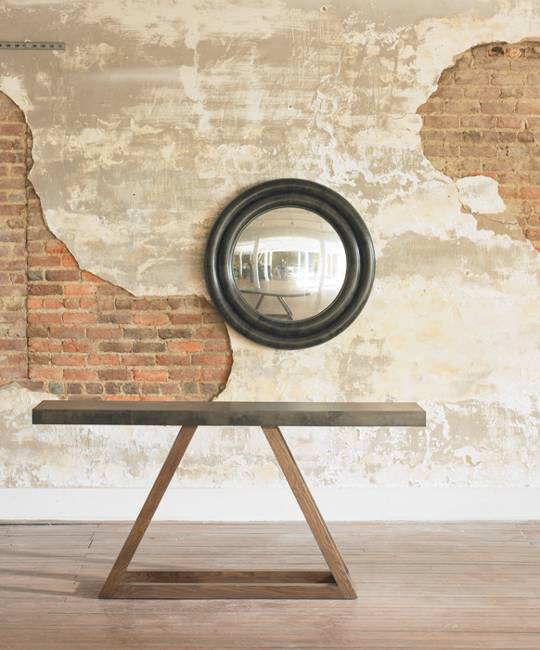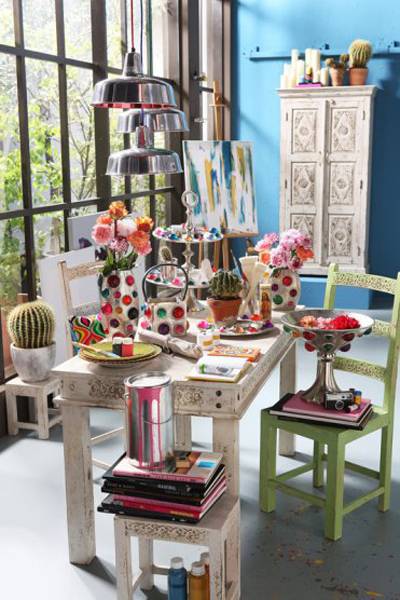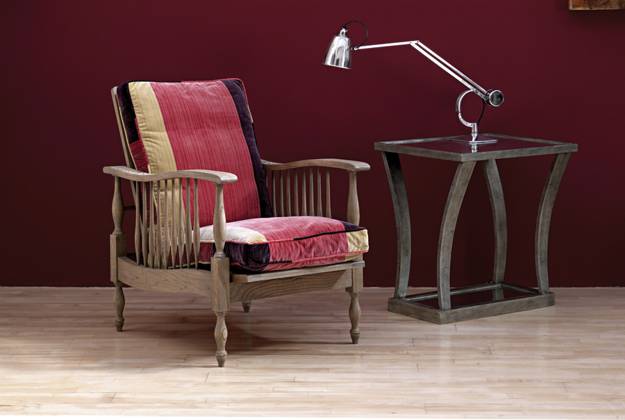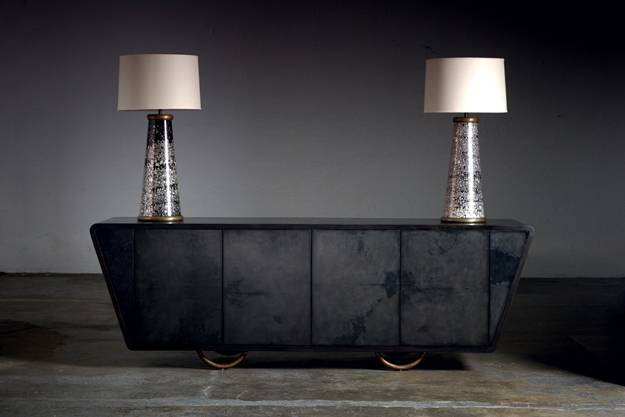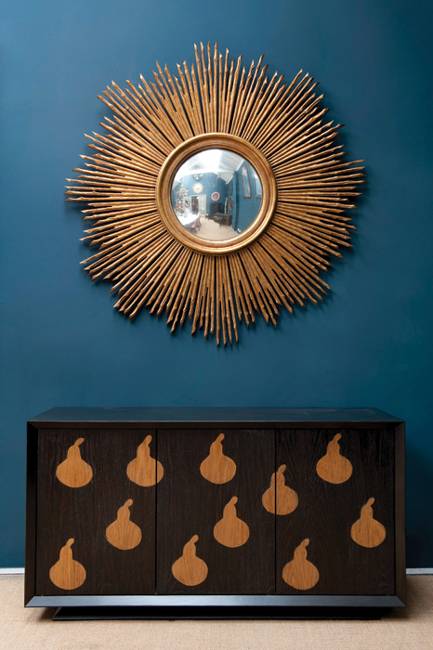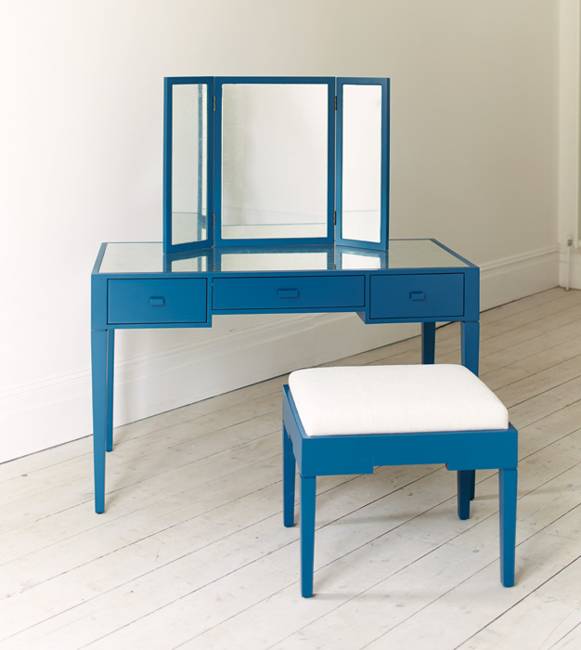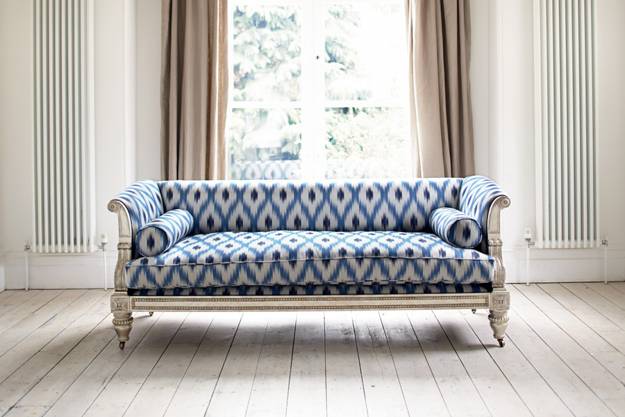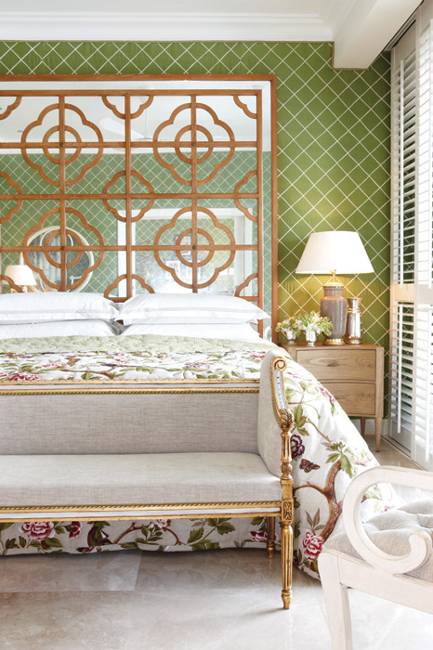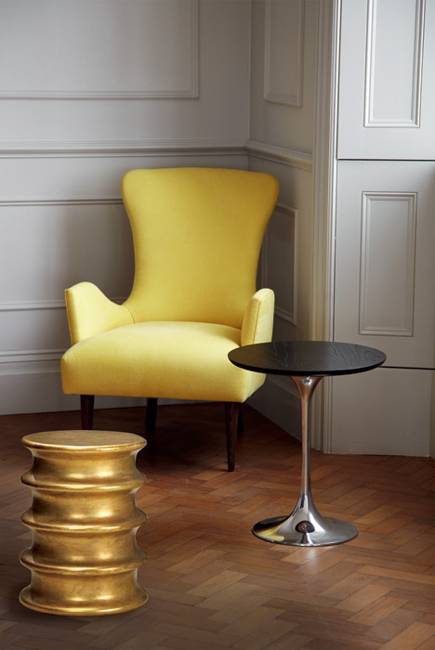 Posted: 19.05.2014 by Decor4all