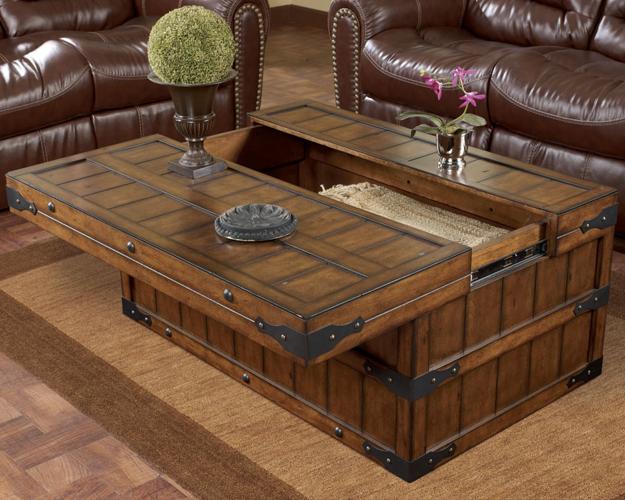 Chests and trunks are unique storage furniture pieces that add wonderful accents to room decor. These items, used to be luggage, look nostalgic and interesting, bringing romantic and adventurous feel into modern interior decorating in eclectic, rustic, country home or vintage style. They improve functionality of living spaces, provide additional storage and can create stunning centerpieces for room decorating, especially if you use antique chests and trunks.
Small home decorating can benefit from wooden chests and trunks also. Just because you live in small rooms, it does not mean you can not achieve impressive and stylish look with unique chests and trunks that bring convenience and comfort into your home and create unique room decor in eclectic style.
The key of modern interior decorating with a chest or trunk is to plan carefully your interior design, your room furniture arrangement and make the most of the small space you have without overpowering your home interiors. Wooden chests and trunks are great items to add unique accents in vintage style to your home interiors and create functional, interesting and eye-pleasing room decor.
Fine vintage furniture and decorative accessories for modern room decor in retro styles
Recycling old suitcases for vintage furniture, chests with suitcase drawers
Room decor ideas, chests and trunks in home interiors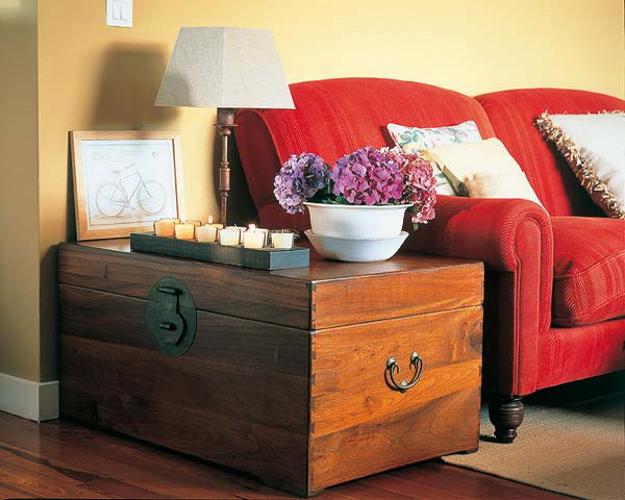 When you bring a unique furniture piece, like an antique chest or trunk, less is more. Avoid clutter and create spaciousness in your room that allows to see this unique furniture piece right away when you enter the room.
Chests and trunks are eye-catching decor items, and can attractively decorate an empty corner or create a fabulous focal point for room decorating as a coffee table.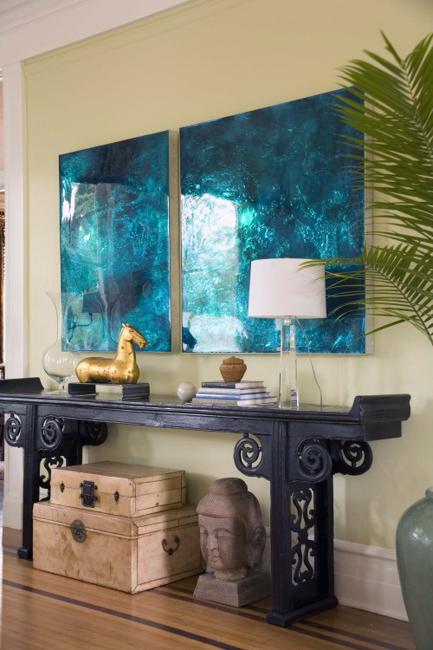 If you are lacking storage space, consider purchasing a modern chest or trunk in vintage style. It will improve functionality of your room decor, provide a large storage space and beautify your living space with a gorgeous detail.
Cozy bedroom decorating with stylish gray colors and rustic vintage furniture
Creative kids room decorating ideas for young travelers
Chests and trunks are great for small rooms. A chest or trunk, used a night table or a coffee table, is a multifunctional furniture item that add comfort to your room decor without cluttering the living space. For example, kids room decorating with a chest or trunk, used as a surface for crafts and art projects, adds storage space that is decorative and multifunctional.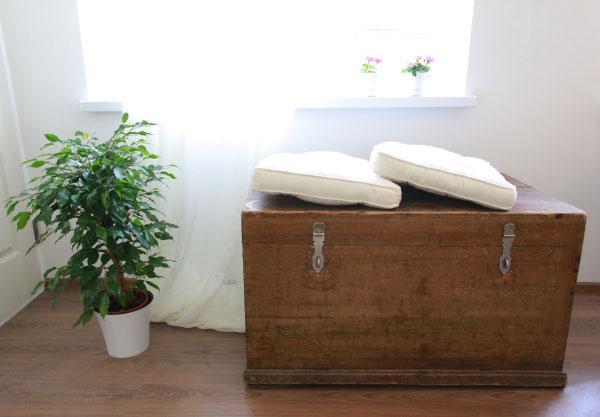 Chests and trunks are great items for interior decorating in vintage style. These furniture pieces are ideal space saving ideas for small room decor. Try using a chest or trunk as the living room coffee table, entryway bench, console table or night stand, and you will appreciate the easy access to the storage space and its attractive look.
Vintage furniture collection from Les Valises, modern room decor ideas in retro style
Vintage furniture made of old suitcases, room decorating in vintage style
Chests and trunks can be combined with wall mirrors and soft cushions. They can be transformed into benches, modern tables and storage units. Chests and trunks look familiar and adventurous, bringing interest and romantic feel into modern interior decorating and beautifying room decor with accents in vintage style.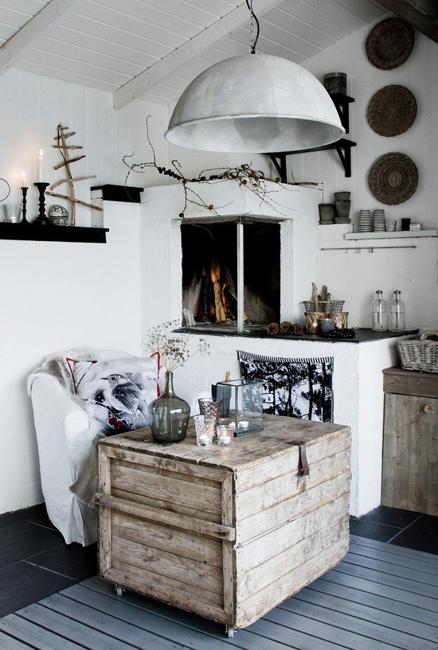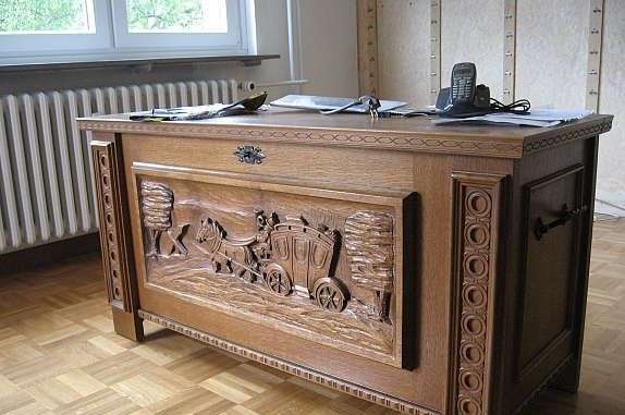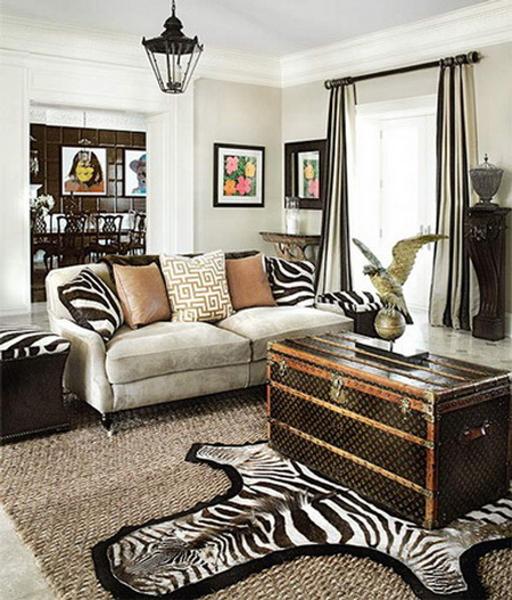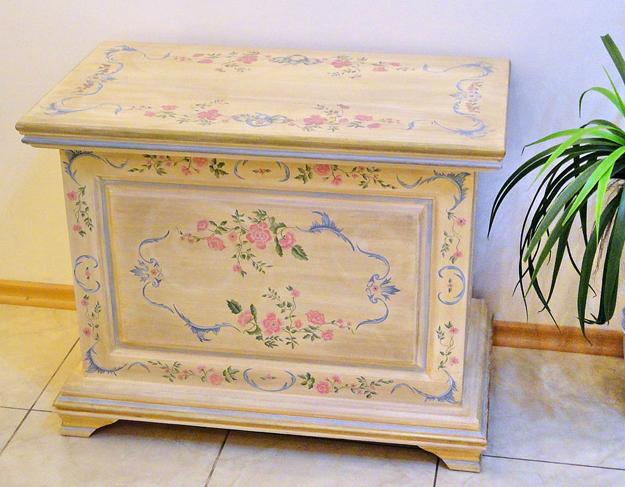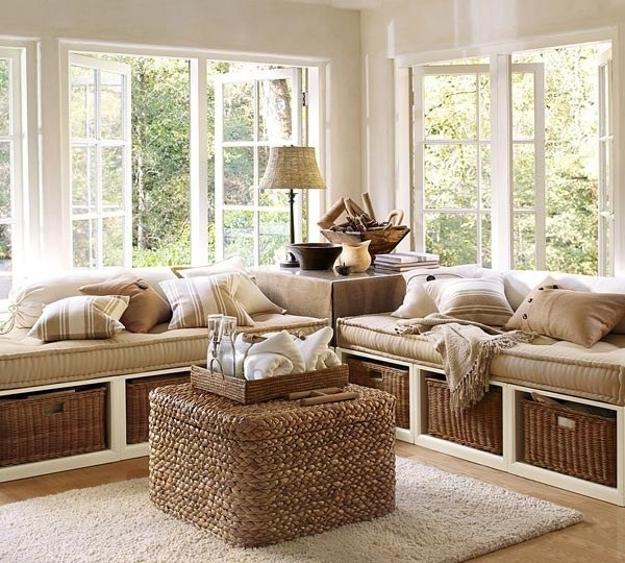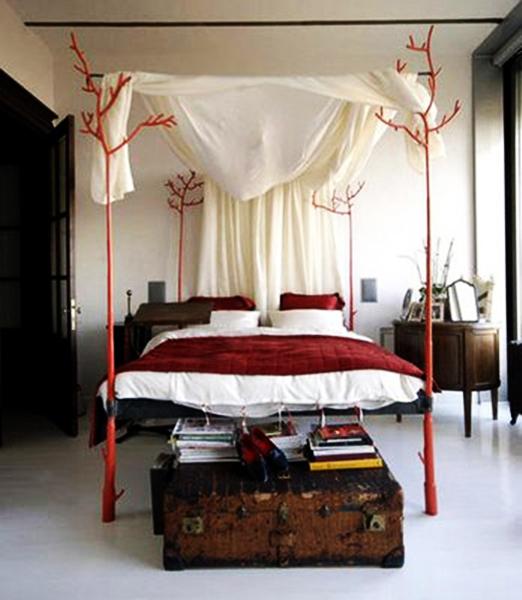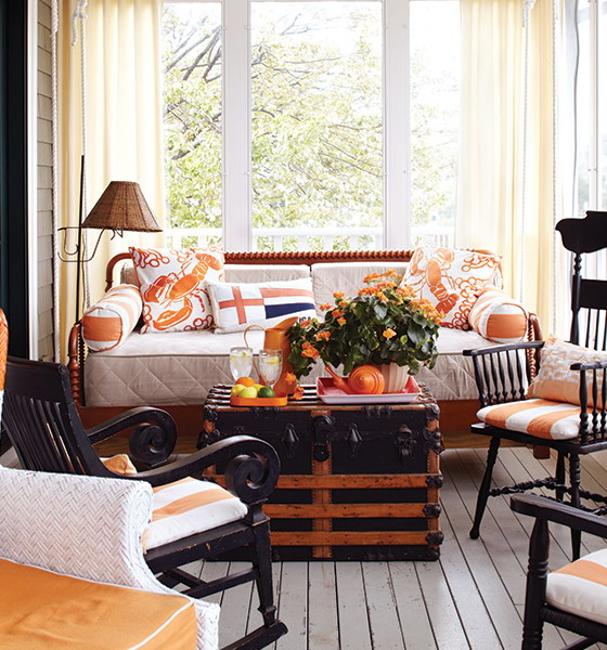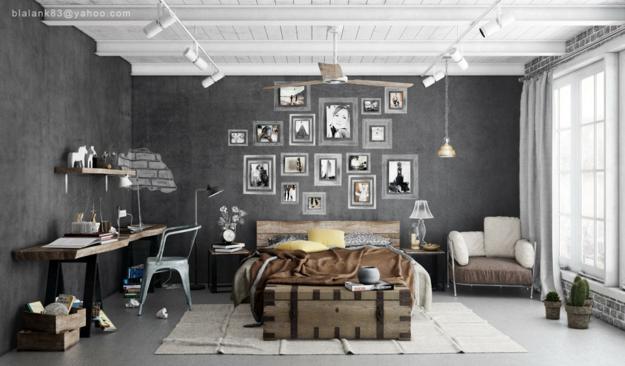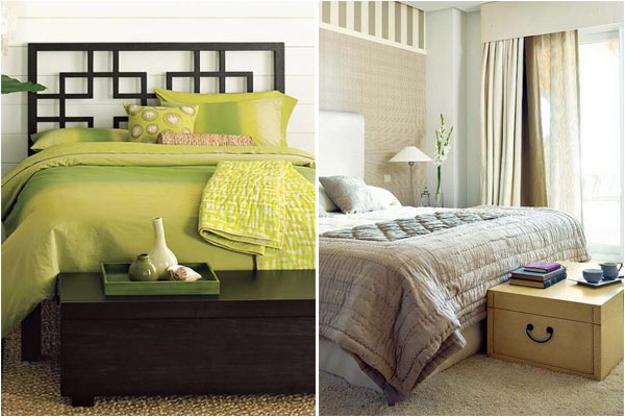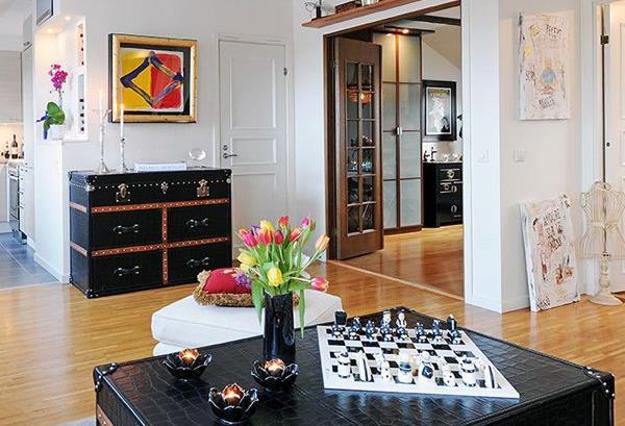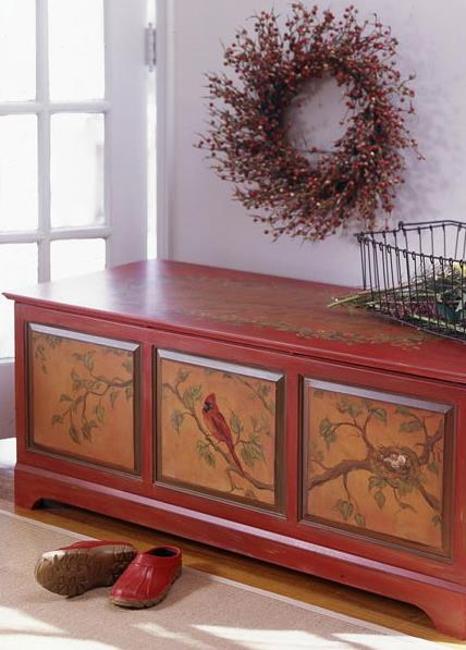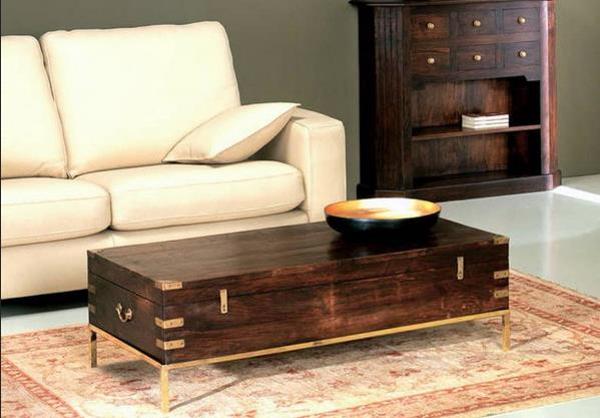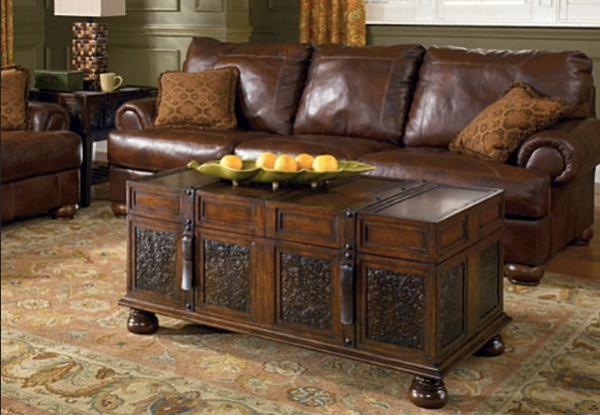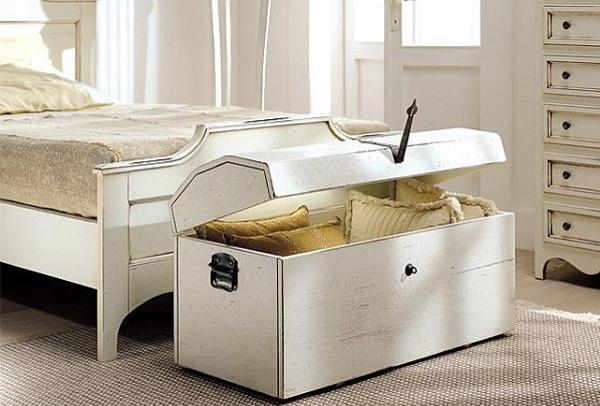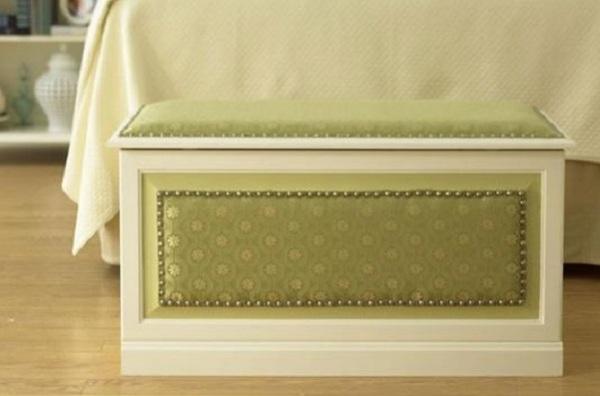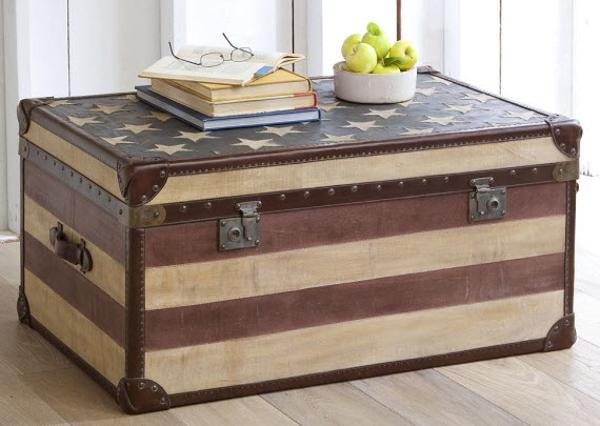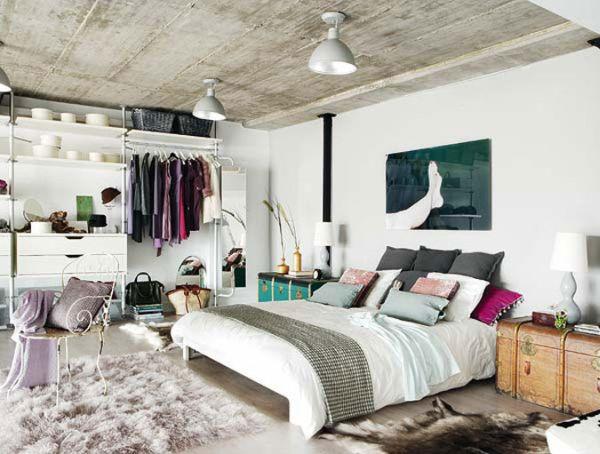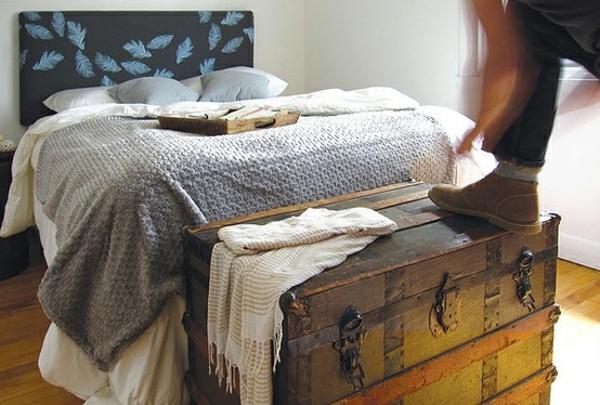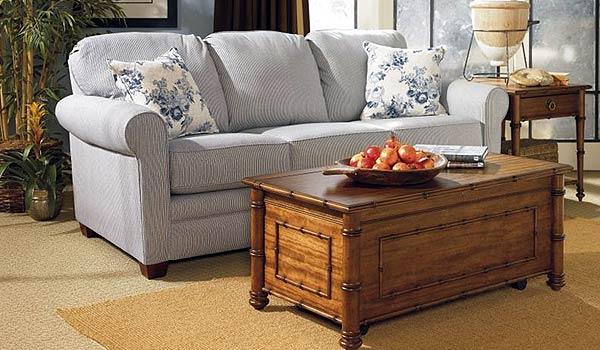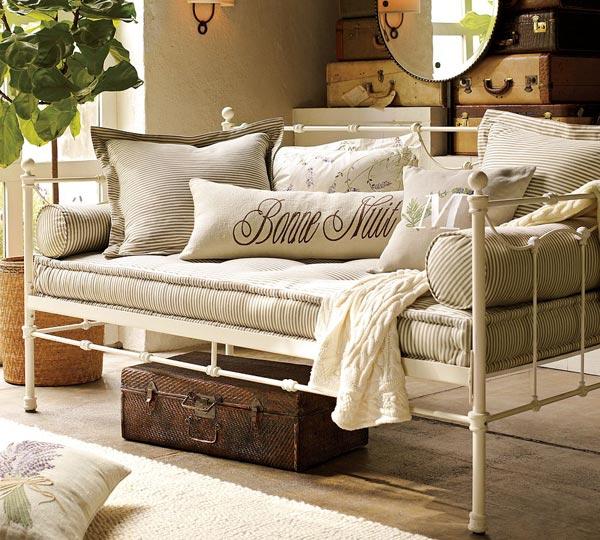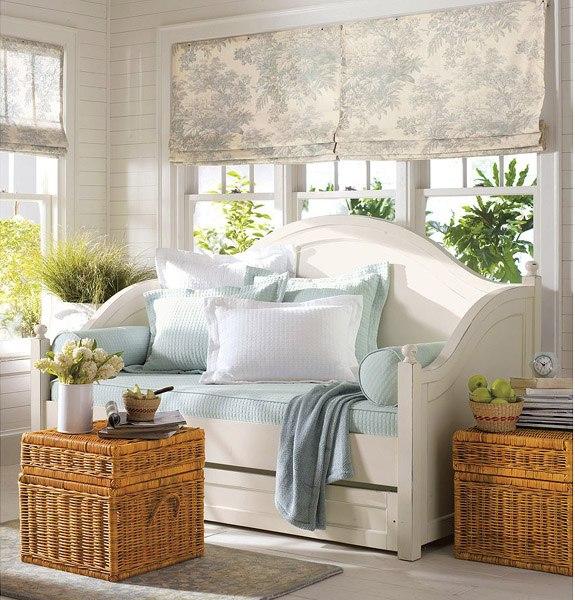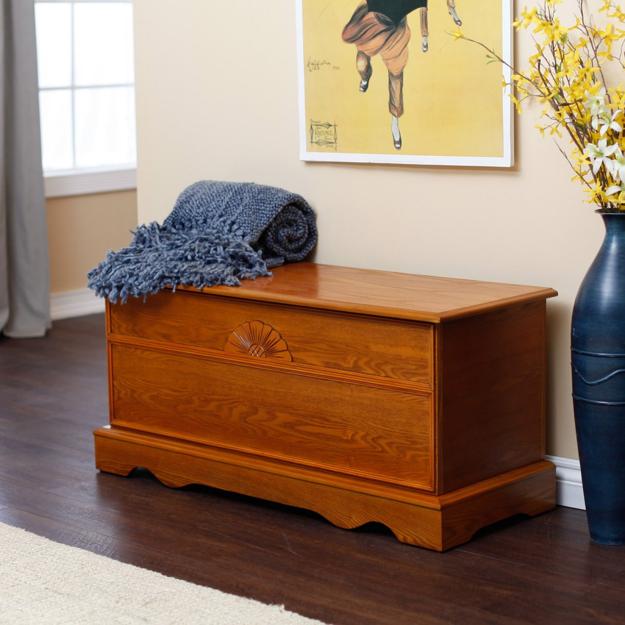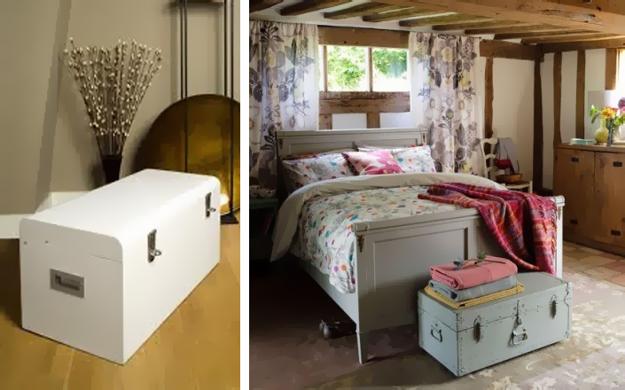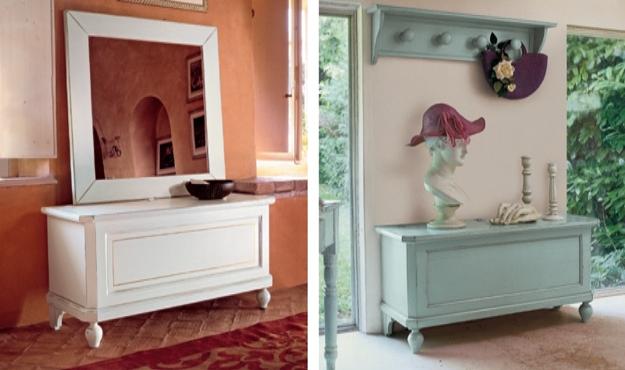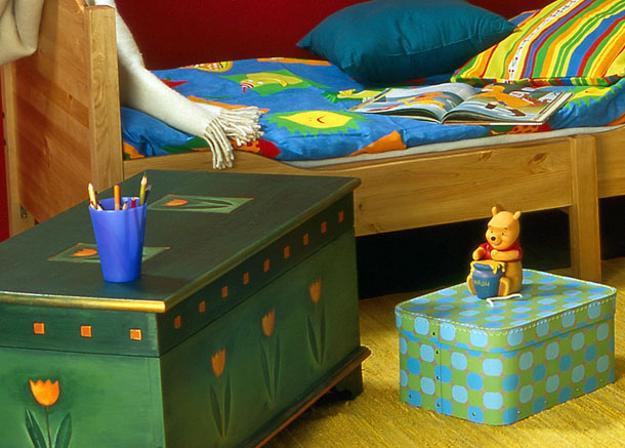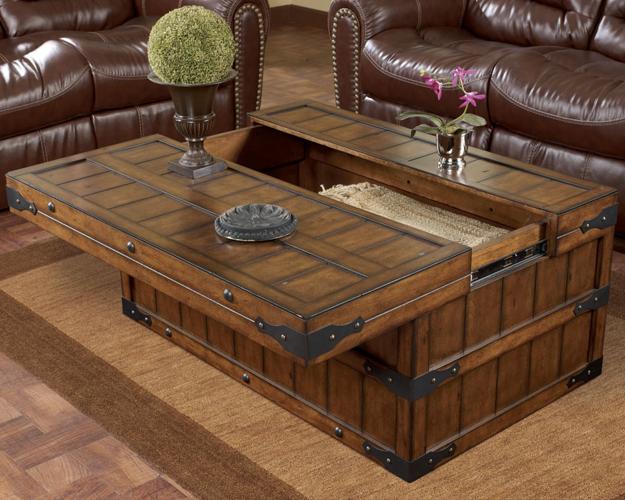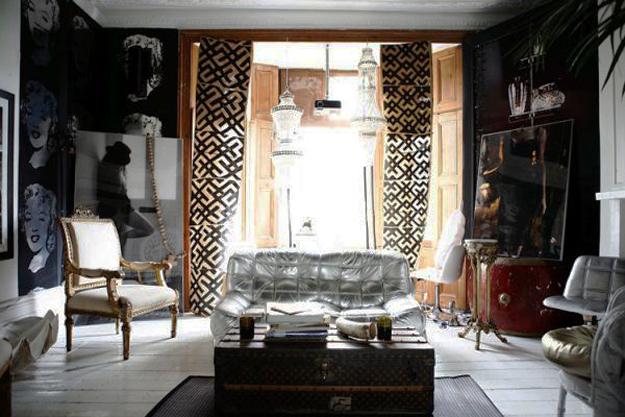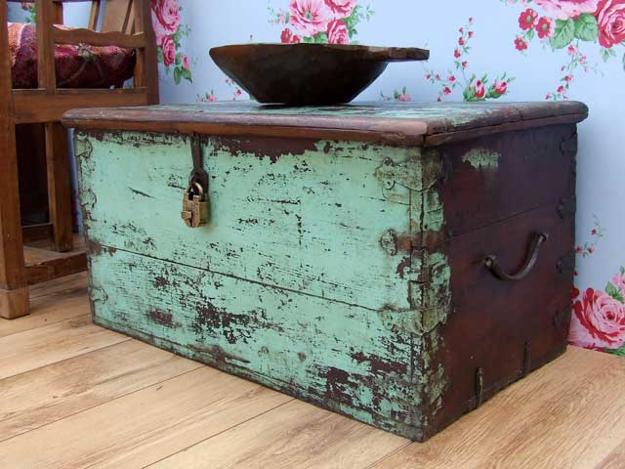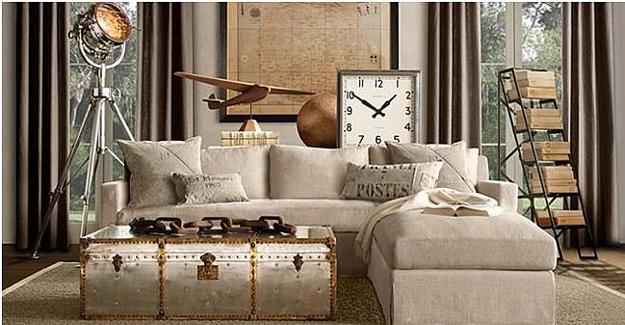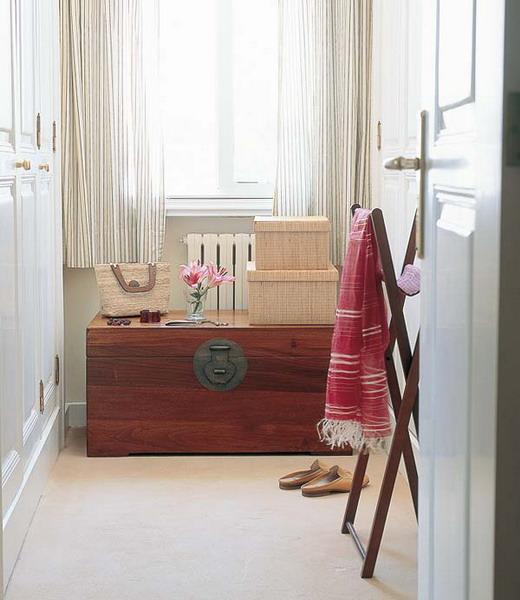 Posted: 09.11.2013 by Decor4all