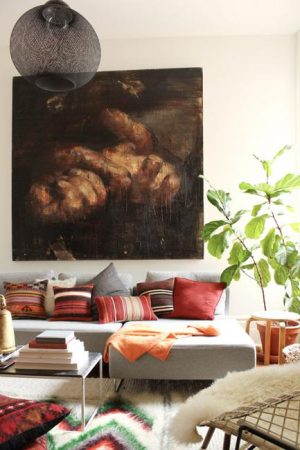 Bohemian decor ideas are a wonderful way to bring color and unique style into modern living room design. Bohemian interior decorating can combine a few styles, creating beautiful and luxurious room decor that makes a statement.
It is difficult to focus on any particular interior decorating style, when you try to create Bohemian decor and turn your living room into a spectacular and cozy home interior of your dreams. It is even more difficult to follow one interior decorating style when your living room is small, the building is old and you decorate on a budget.
This modern living room decorating with Bohemian vibe creates the gorgeous living space in spite of a cast-iron radiator. A large window and a fireplace with a huge mirror in a golden frame add personality and charm to the living room design, enriched by Bohemian decor ideas.
Bohemian decor ideas for living room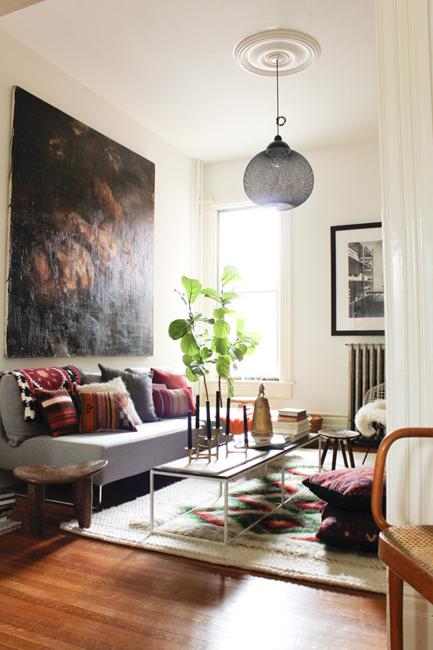 This small living room in an old building looks inviting, interesting and colorful. A large painting on a wall, chic wool carpet and decorative pillows with bright stripes fill the living room with Bohemian chic.
Small, but very attractive, the living room offers a comfortable sofa and soft seats, created with floor pillows. Beautiful home decorating fabrics and bold decoration patterns add color to room decor ideas, turning the living room into modern and bright.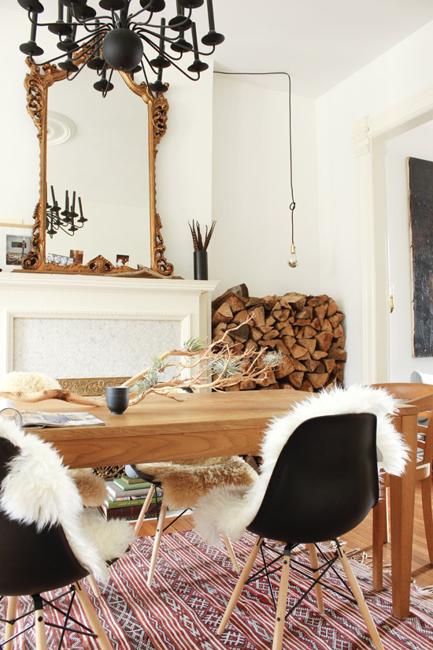 A small sofa, complimented with a contemporary glass coffee table, a large painting and a green plant, looks gorgeous and inviting in this small living room. The chair with a wooden table, placed on a soft carpet creates the very cozy corner to relax or enjoy a conversation.
Boho chic home decor, 25 Bohemian interior decorating ideas
Modern Bohemian decor accessories adding chic to room decorating ideas
Books are wonderful accessories, that are simple and meaningful. Any living room with books and comfortable seats looks wonderful, providing a nice place to read or have fun with your family at the end of your busy day.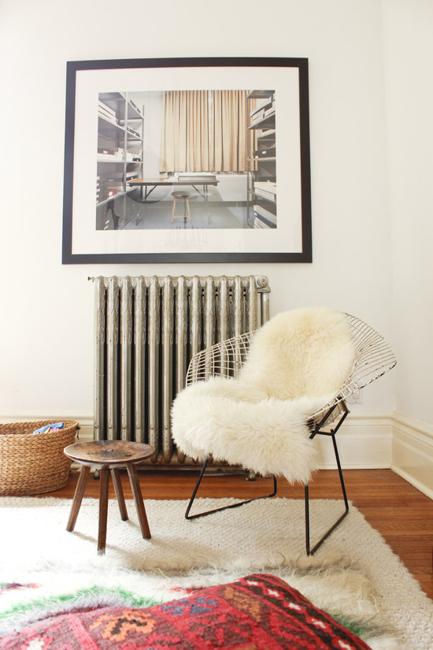 Bright and beautiful decorative pillows and floor carpet, a large wall art, fascinating decoration patterns and color design turn the small living room into spectacular living space, adding Bohemian decor chic and style to this small room.
Modern interior decorating ideas bringing Bohemian chic of 40s into room decor
Bohemian chic interior decorating ideas and room colors inspirations from Hotel Belgrave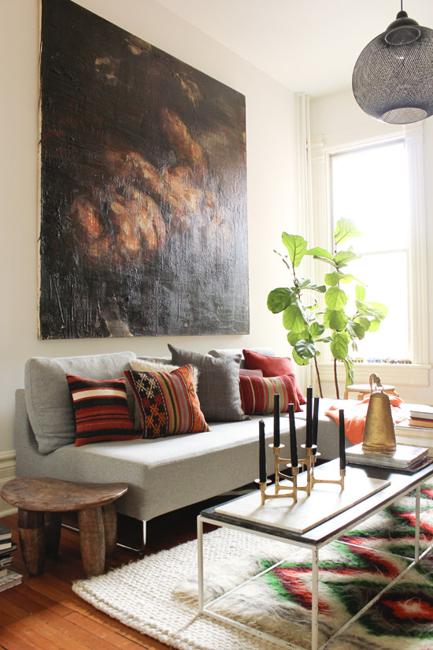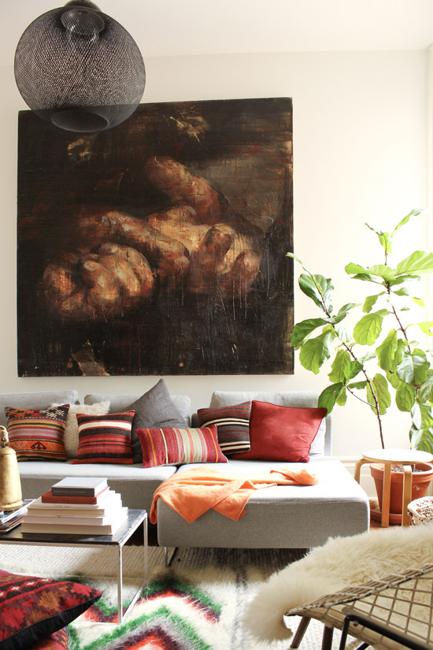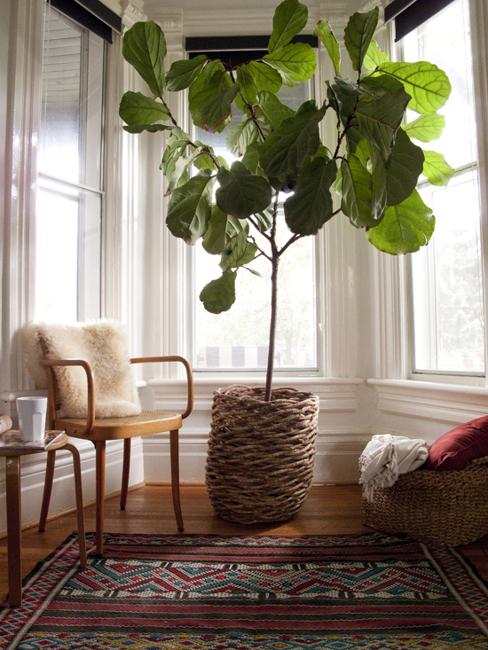 Posted: 03.10.2013 by Decor4all