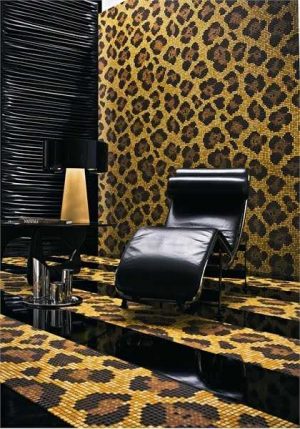 Animal prints are modern trends in home decorating and interior design. Africa chic style brings beautiful exotic animal prints and ethnic motifs adding a colonial home flavor to modern home decorating and creating rooms that make a statement. Zebra, leopard and tiger fabric prints, combined with all other modern ethnic patterns, like ikat pattern, change room decor dramatically making it feel adventurous and romantic.
Neutral colors and earthy shades, embroidery and various textures, combined with raw cotton, linen and wool fabrics made with natural fibers, create beautiful interior decorating in unique and original style, inspired by the nature. Natural decorating materials, like leather, stone and wood are excellent to use in interior decorating with animal prints.
Animal prints, used in moderation and with a background in neutral colors or monochromatic tones, look fantastic, creating bold decorative accents and centerpieces for modern interior decorating that plays with the African safari theme. Unique details with ethnic motifs and decoration patterns, African crafts, masks, Juju hats and carved wood sculptures or clay pots create beautiful room decor with animal prints.
Modern interior decorating with African animal prints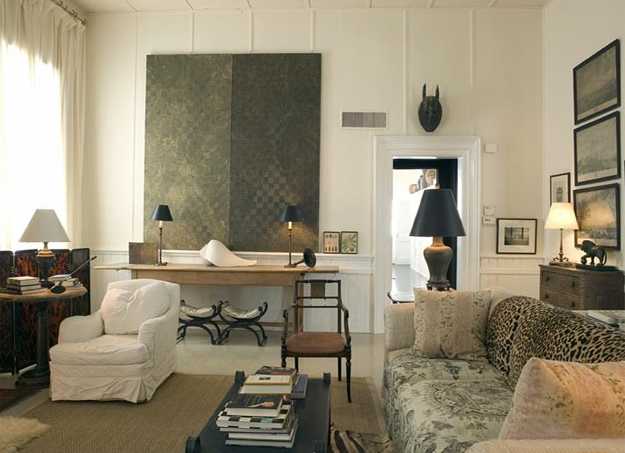 Home decorating fabrics with animal prints are powerful and bold elements of interior decorating. Window curtains or lamp shades, chair upholstery fabric or decorative pillows, a floor rug or a wall art that have animal prints are sufficient for making room decor look interesting and unusual.
Decorative fabrics, modern wallpaper and painting ideas that bring animal prints into interior decorating enhance plain room decor and change atmosphere in a room, adding exotic details. Home furnishings, room furniture and decorative accessories in neutral colors, black and white color combination, golden yellow color tones and brown color shades work well with animal prints.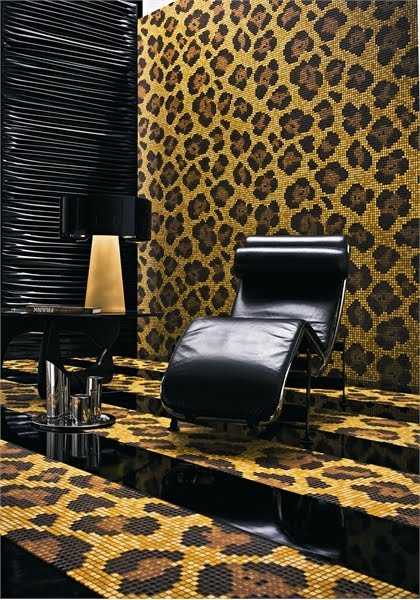 Wrought iron accessories, like a mirror frame or exotic metal lamps create a striking look with animal prints added with modern wallpaper patterns, wall art or decorative home fabrics. Mahogany wood, leather bed headboard upholstery fabric, combined with Juju hat on the wall and decorative fabrics with animal prints set the tribal look of bedroom decorating.
Exotic home decorating ideas allowing zebra prints to reveal your wild side
Exotic ikat pattern, modern interior design trends
Decorating with Juju hats, modern wall decor ideas
Africa inspired modern trends in home decorating benefit from wooden floor and wood furniture, combined with cotton or wool rugs and window curtains with animal prints. Decorative accessories that have animal prints should be used in moderation, making a strong statements but keeping room decor look elegant and balanced.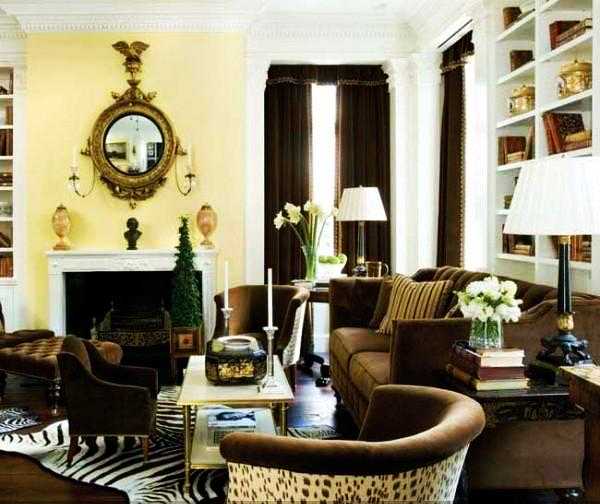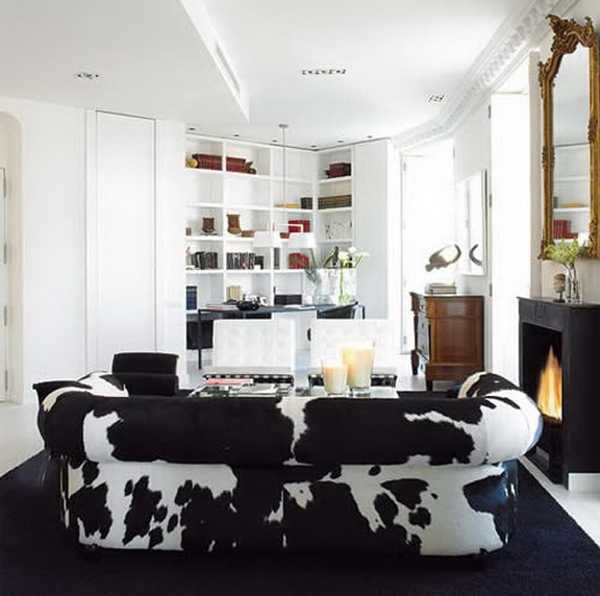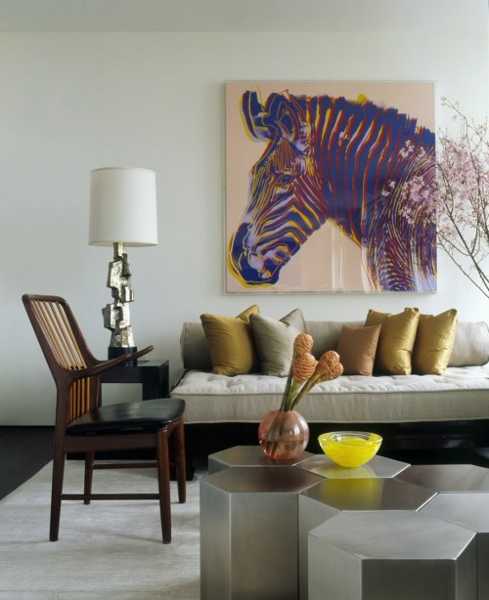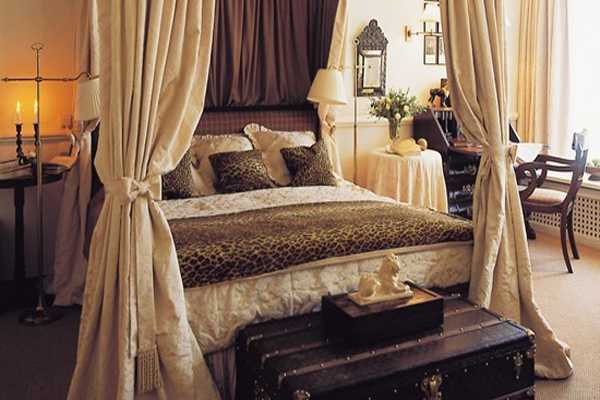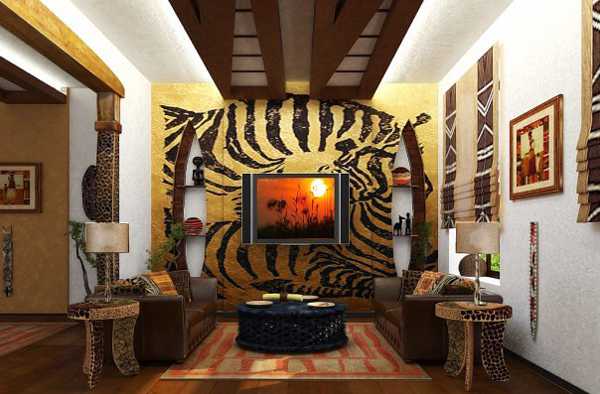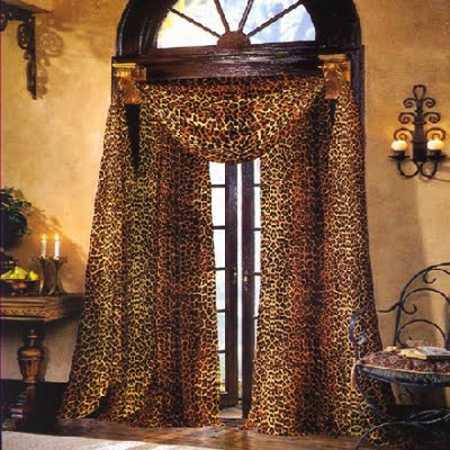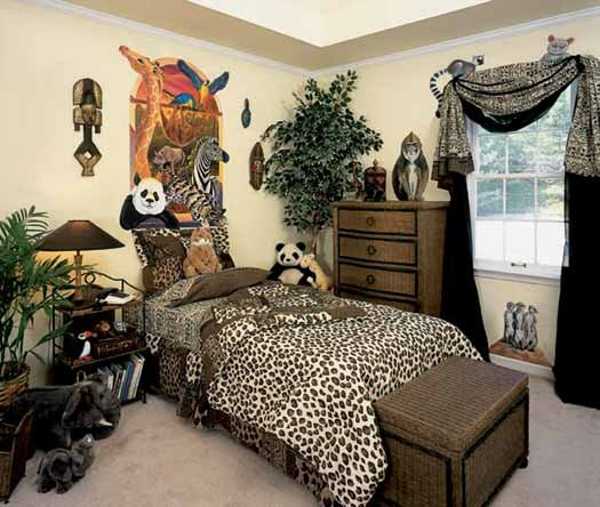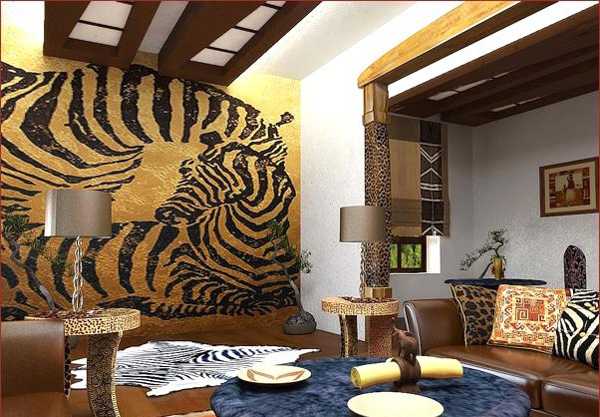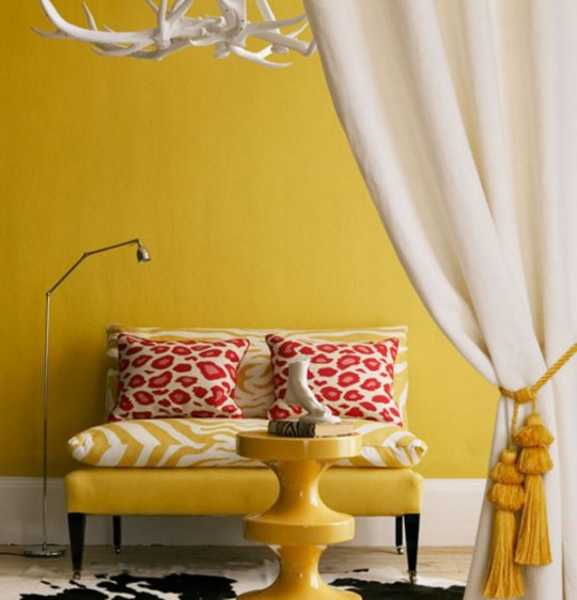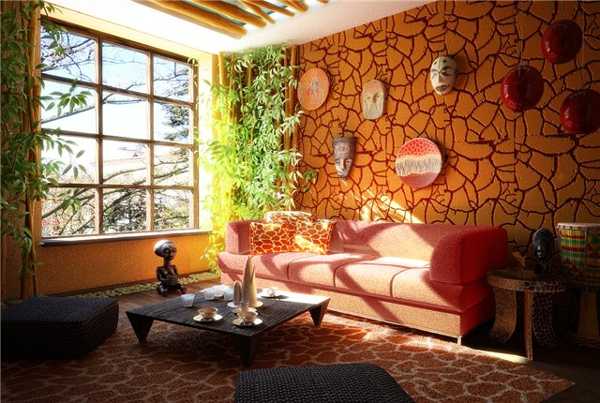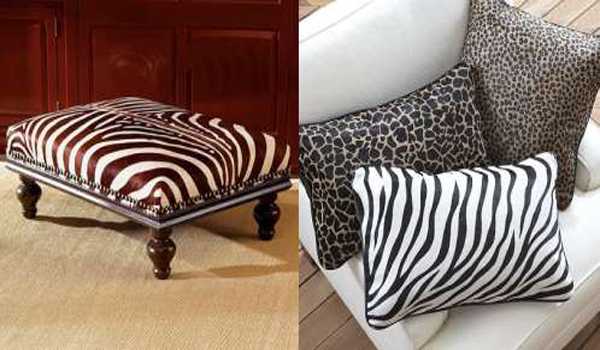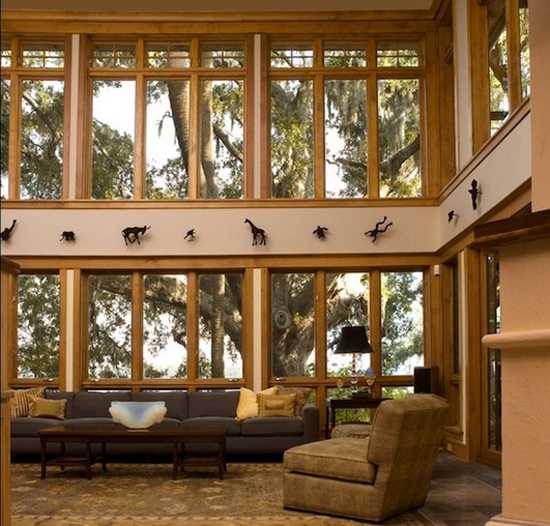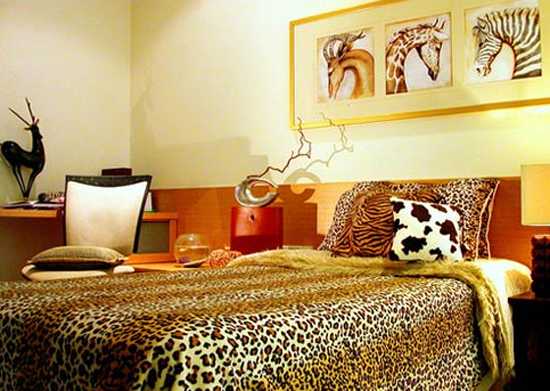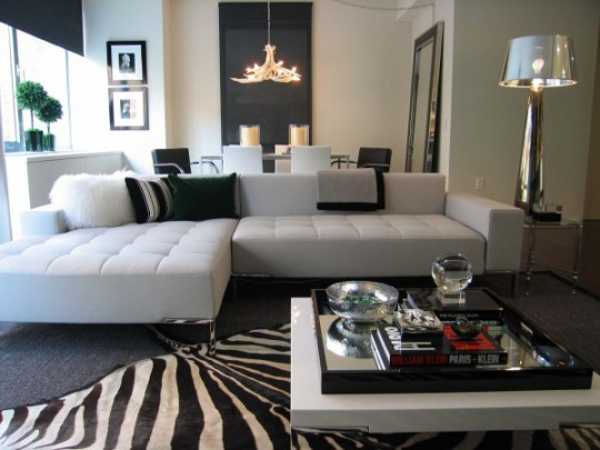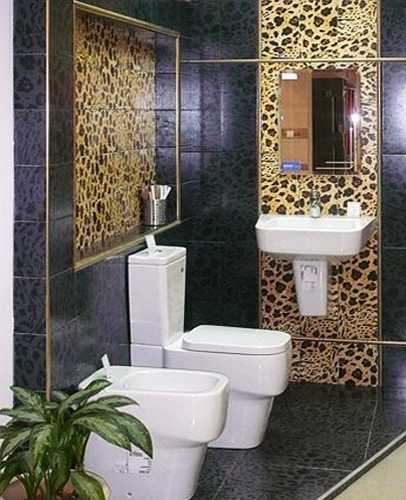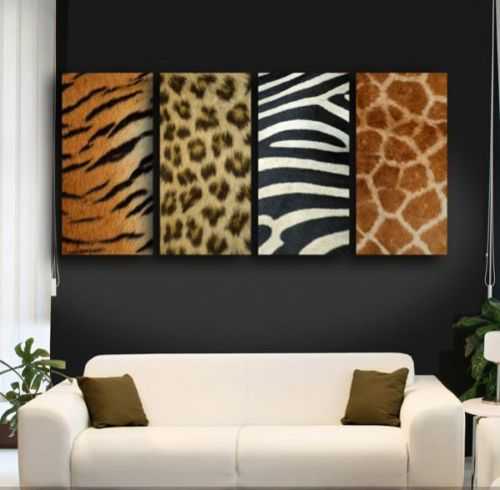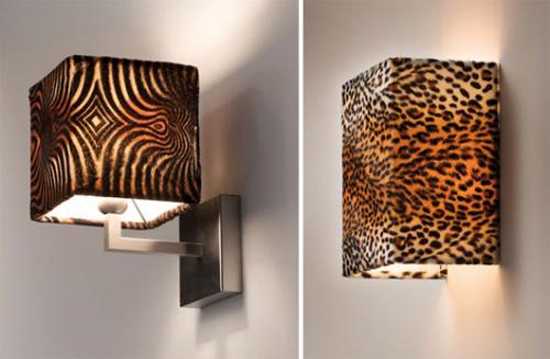 Posted: 30.04.2013 by Decor4all