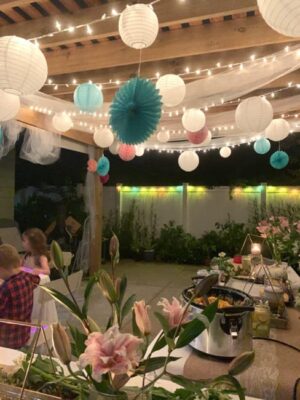 Chinese paper lanterns are great, playful, and cheap home decorations. Classic China balls make room decorating beautiful by bringing soft light and party-like excitement. Chinese lanterns in ball shapes are unique, colorful, and modern home decorations. Here is the Decor4all collection of modern ideas for room decorating with Asian lighting spheres.
Whether you like Asian decorating ideas or like to ass unique home accents to your living spaces, Chinese lighting balls are perfect for interior and outdoor rooms. These lighting fixtures are unique lamps with omnidirectional light that make them suitable for all rooms and backyard decorating. You can hang China balls from a ceiling to increase brightness, place one above a dining table, or group a few colorful lamps for bright and festive room decor.
Pendant lights add an ethnic charm to room decor
Oriental interior decorating ideas, Asian home decor accessories
Japanese minimalism, Asian interior decorating ideas
Chinese lanterns in home decorating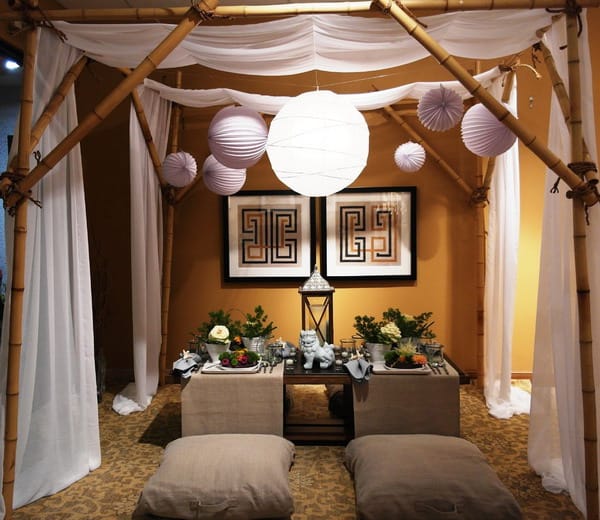 The best part of decorating with China balls is that they offer cheap home decorations. They come in many sizes and colors. You can decorate with creamy white lanterns or get creative with colorful China balls. The bulb hanging about halfway down in a China ball gives the most distance from the paper and creates beautiful light. Also, LED lights are perfect contemporary design ideas for paper lampshades.
Modern oriental interior decorating ideas
Elegant modern decor with Chinese accents
Modern wallpaper and home fabrics inspired by Central Asian decorating ideas
Chinese paper lights in modern interiors
A neat trick is painting something on paper lanterns and personalizing home lighting. You can paint half of a China ball or decorate lanterns in many colors. This is a quick way to create beautiful and original home decorations.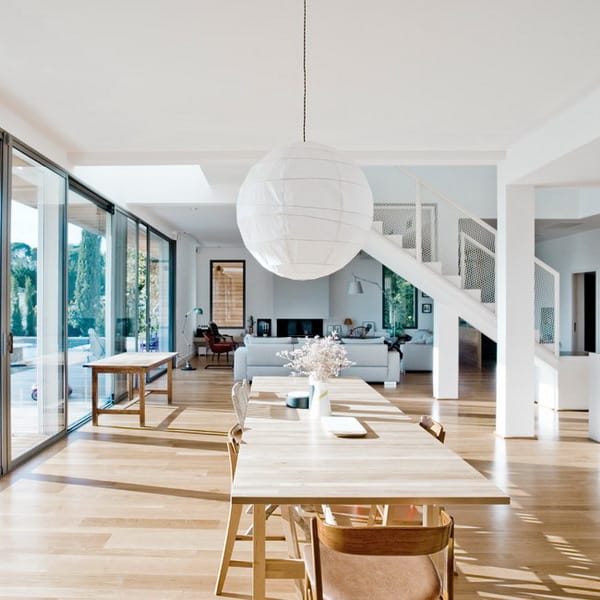 Party tables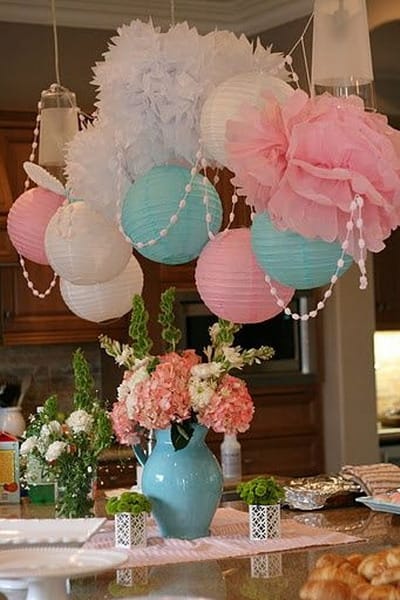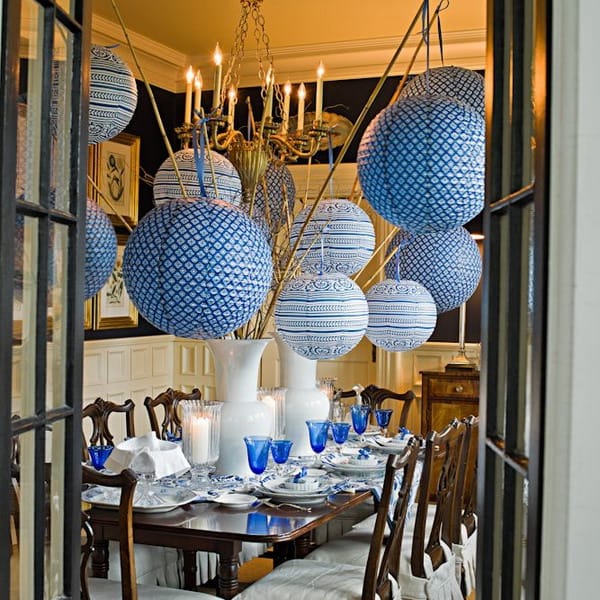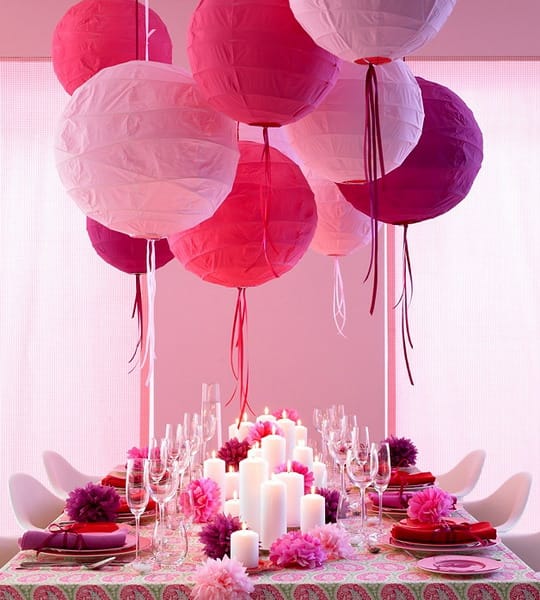 Kids' room decorating ideas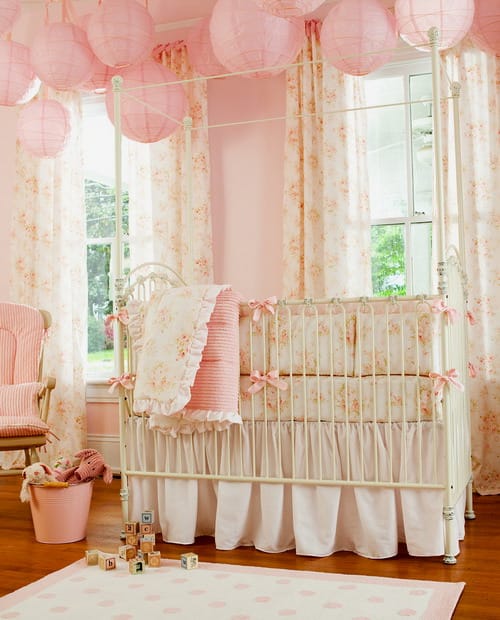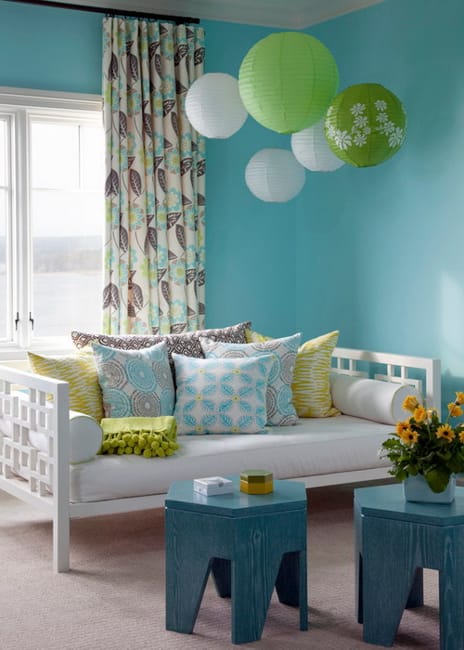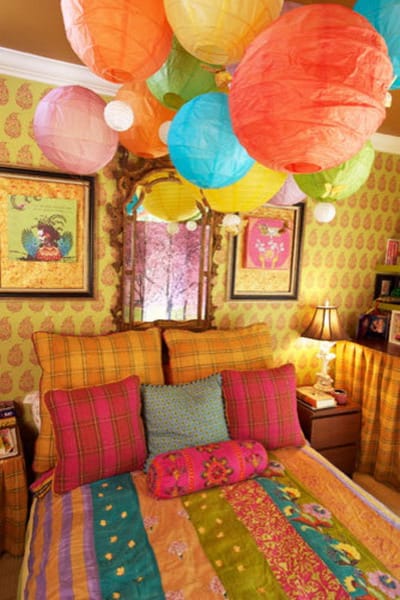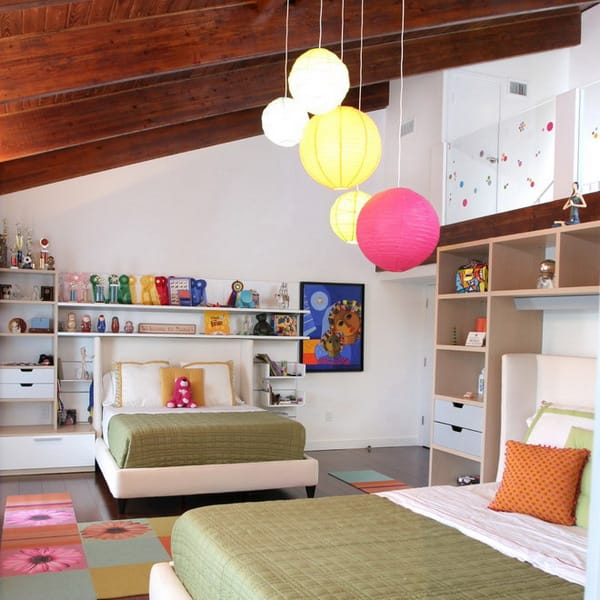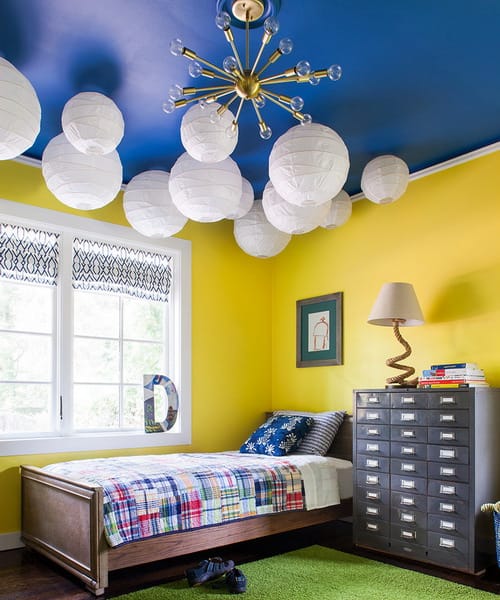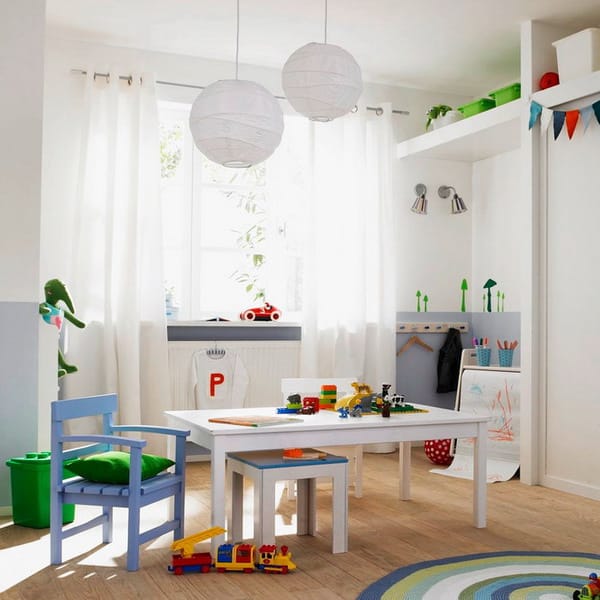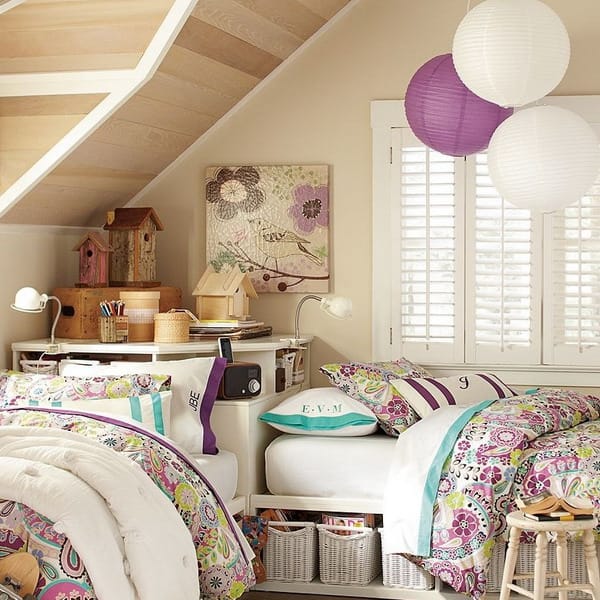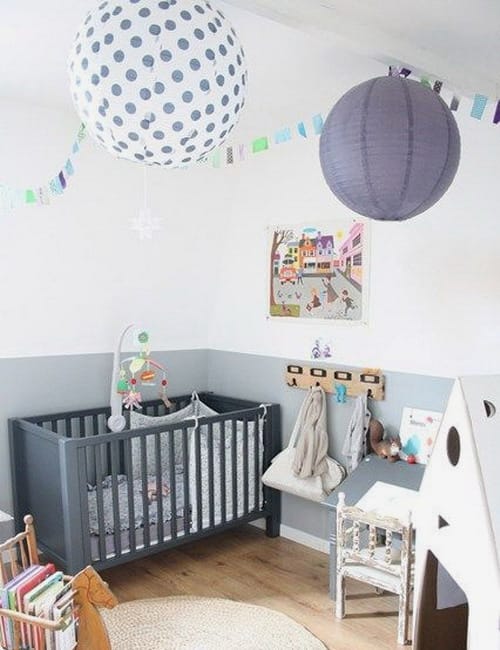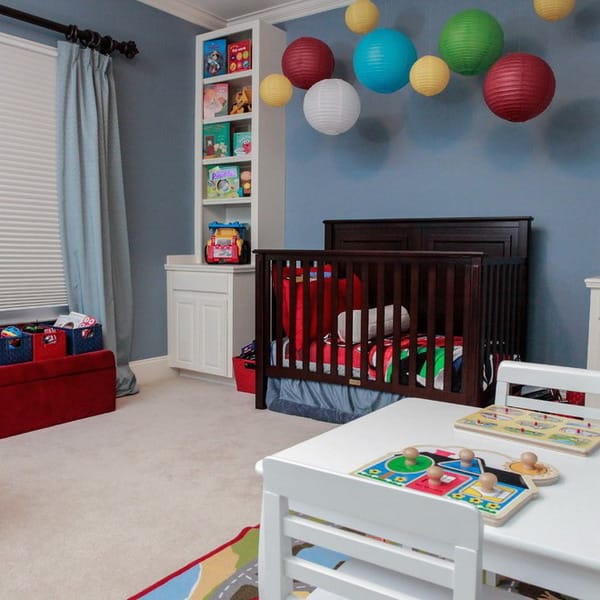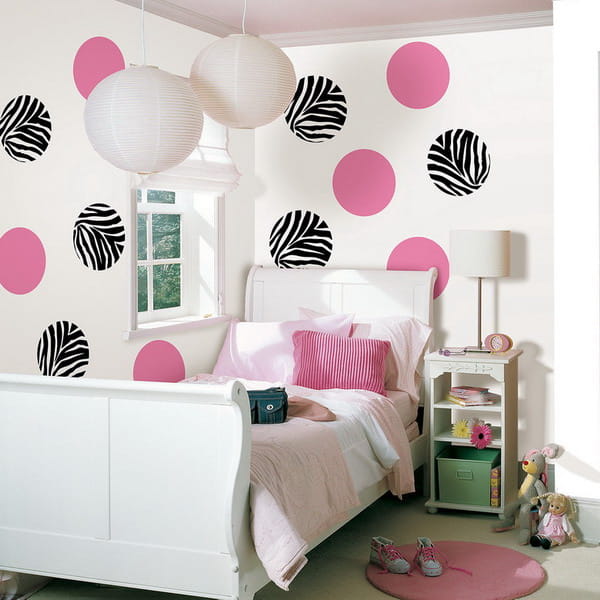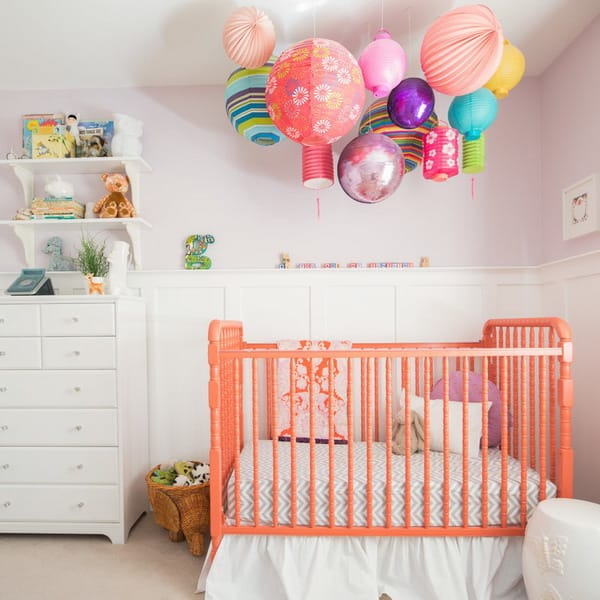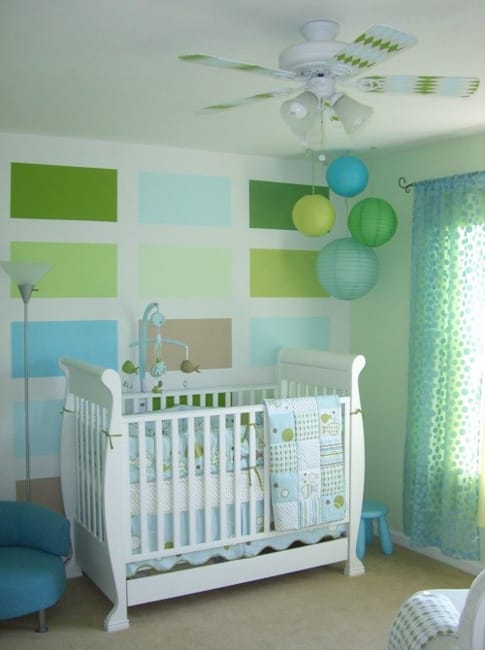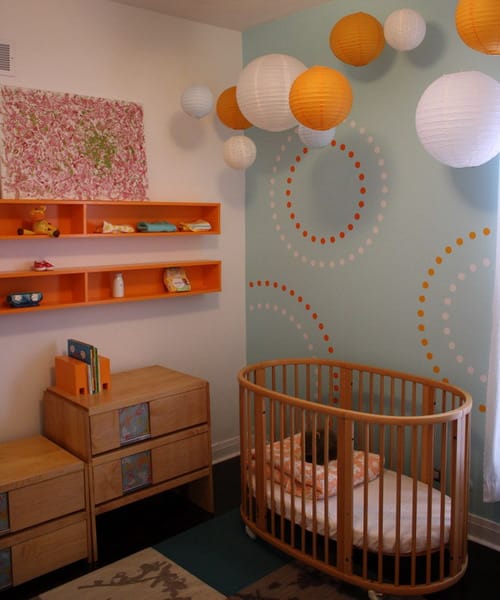 Chinese lanterns in outdoor rooms
A China ball is the perfect addition to modern home decor. Whether you think about room decorating, party table setting, or brightening your outdoor living spaces, you can always create a beautiful and exciting look with handy Chinese lanterns.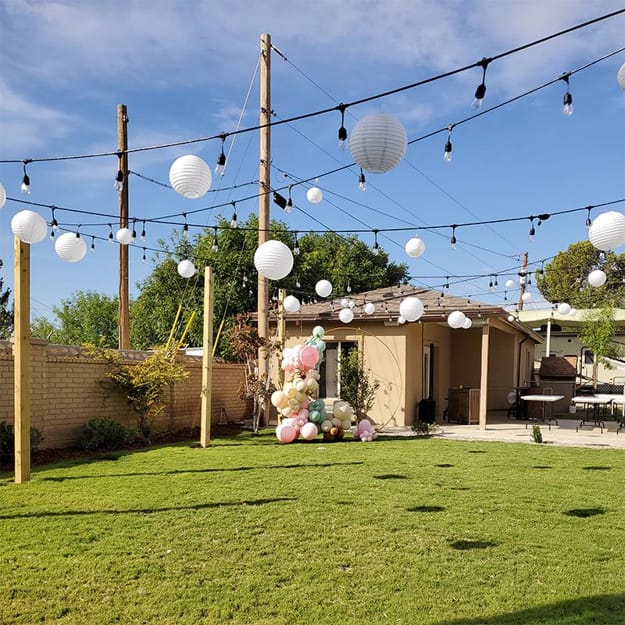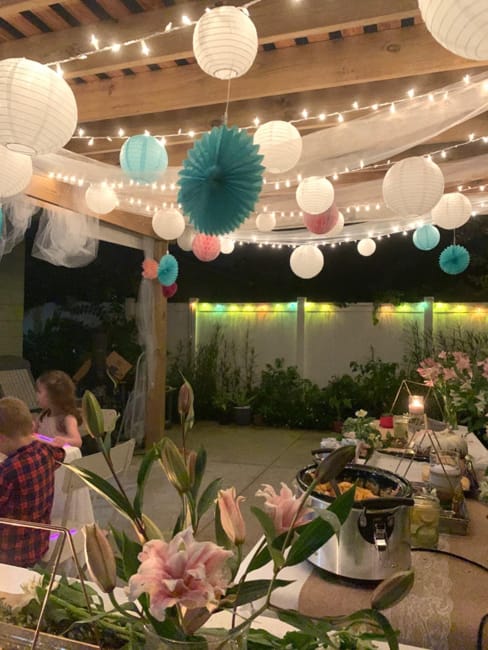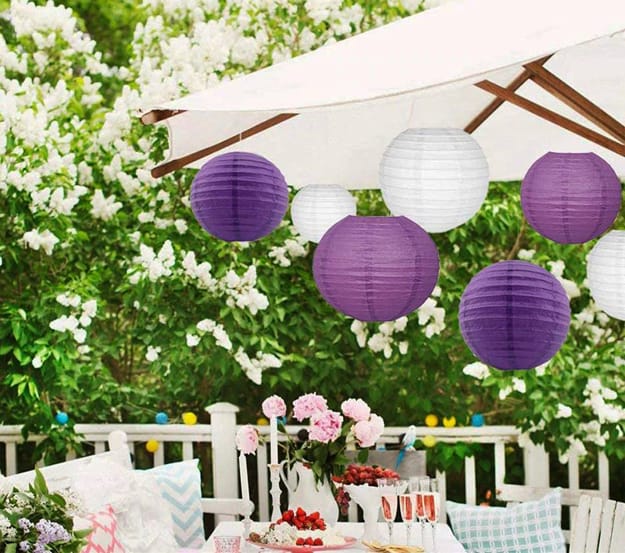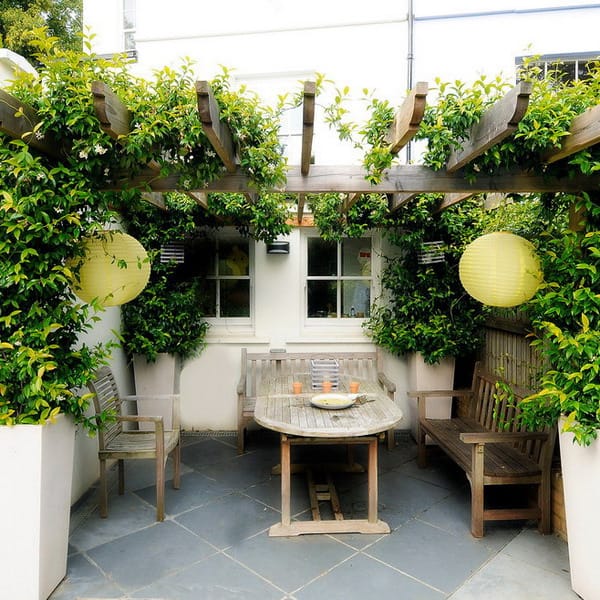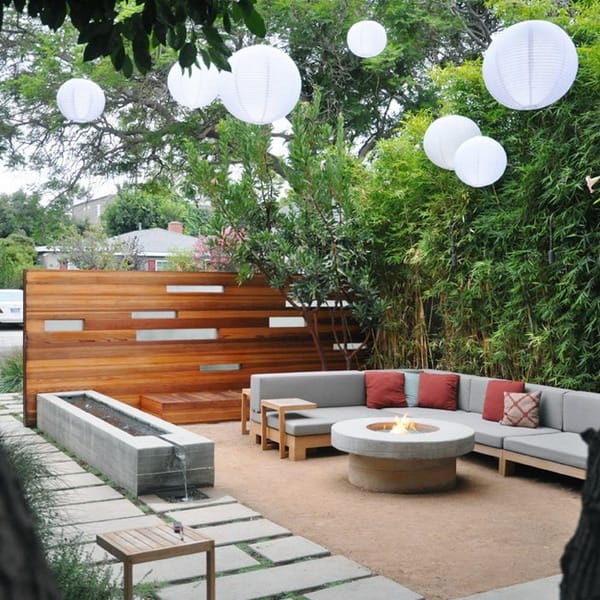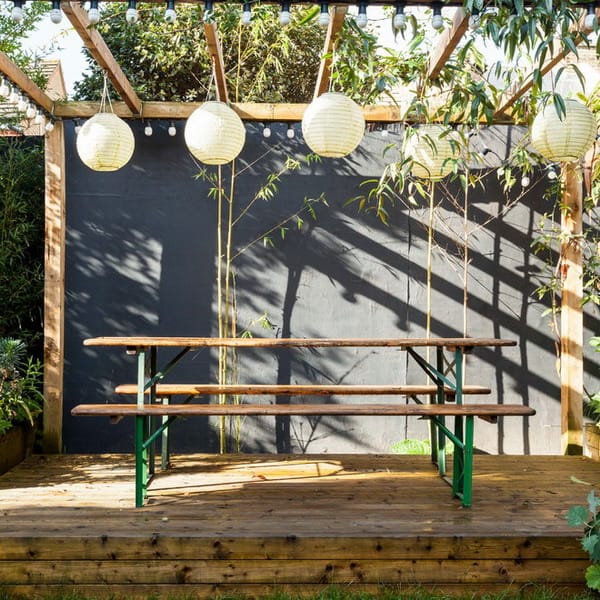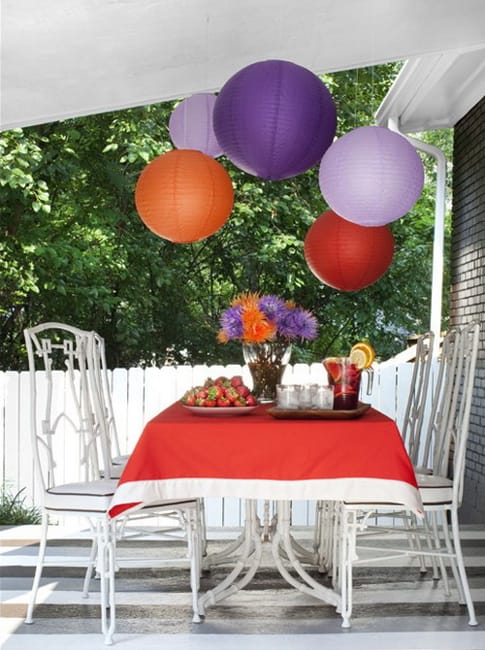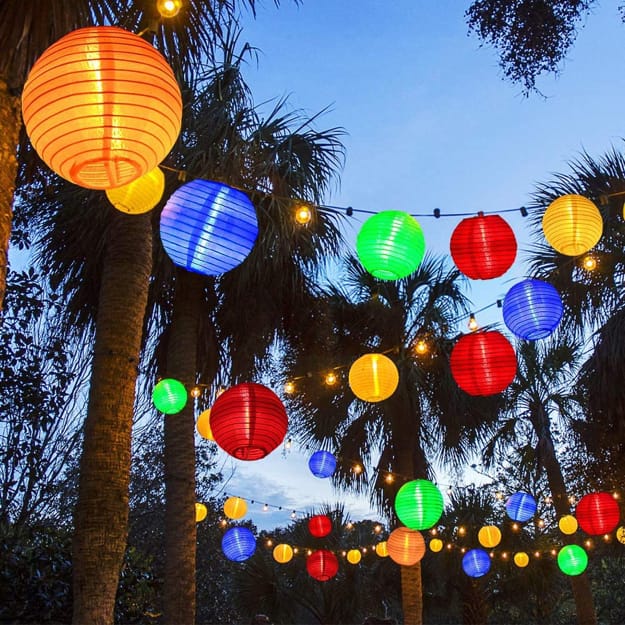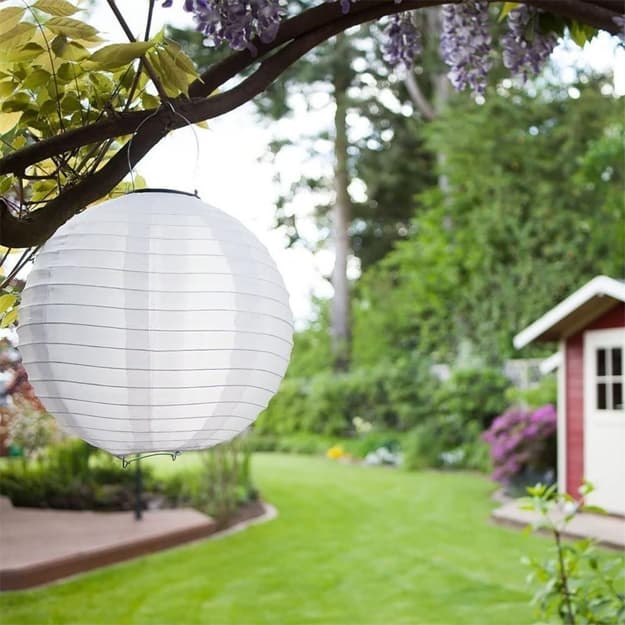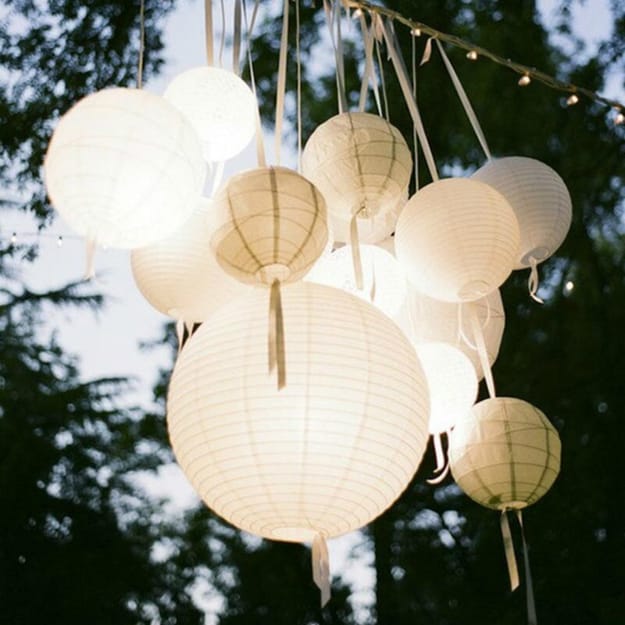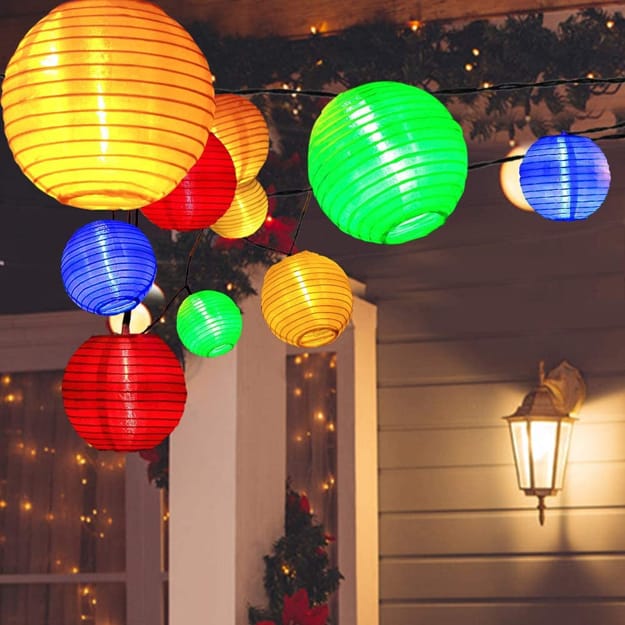 Posted: 10.04.2023 by Decor4all