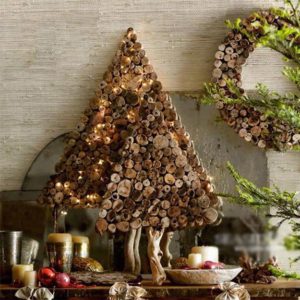 Miniature Christmas trees are great solutions for decorating small apartments and homes. When you have small spaces, but you want to keep the holiday decor bright, switch to tabletop Christmas trees. Here is the Decor4all collection of beautiful miniature holiday trees that create fabulous holiday arrangements and add a festive vibe to winter decorating.
Grouped together, several tabletop Christmas trees make a spectacular centerpiece. Handmade ornaments, faux snow, and mini lights brighten up your creative, space-saving centerpiece idea. You can add small Santa figurines, elves or animals and birds under the mini trees. The crafts can beautifully finish the holiday design.
Multiple Christmas trees, exciting winter trends in decorating
Winter craft ideas, miniature holiday trees
Duos and Trios of Miniature Christmas trees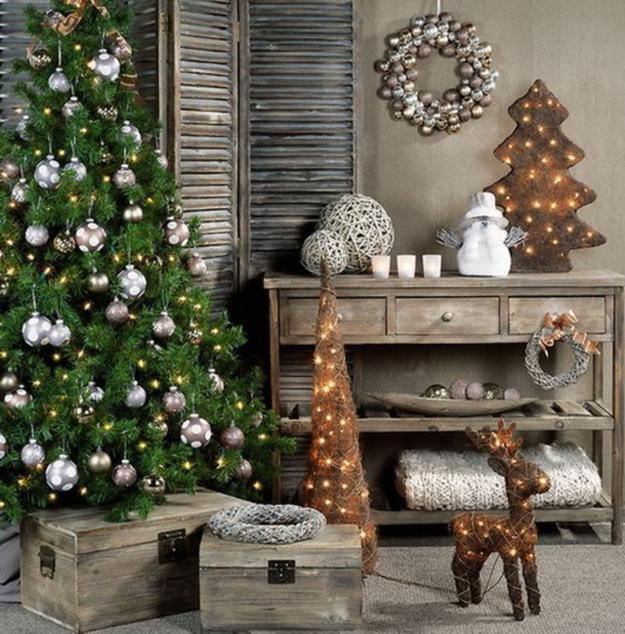 Miniature Christmas trees in varying heights, materials, colors, and shapes are the latest trends in decorating for winter holidays. Several Christmas trees create a splendid scene emphasizing the charming beauty of winter decorating.
Craft ideas; handmade Christmas decorations and gifts
You can mix potted evergreens with tabletop trees and handmade Christmas decorations to add a fresh touch to creative holiday decor. Ribbon bows, birds, butterflies, feathers add a classy touch to these attractive and modern Christmas table centerpieces.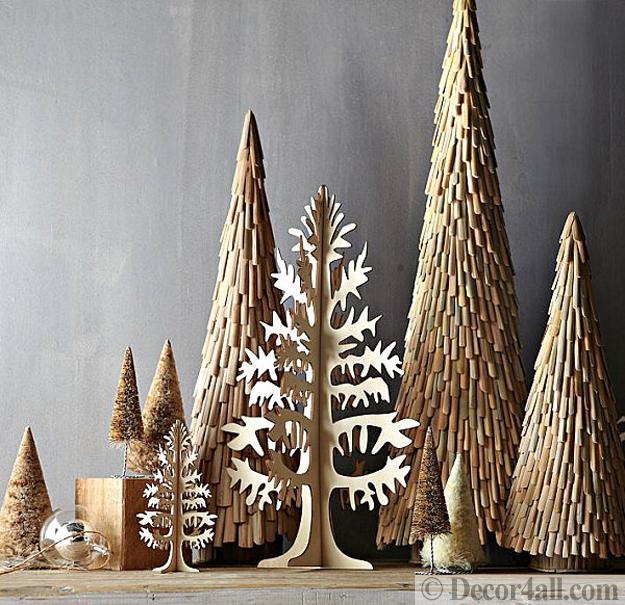 Miniature Christmas trees are a fantastic way to showcase your hobbies. WInter crafts and handmade Christmas tree decorations look beautiful with artificial Christmas trees in large and small sizes.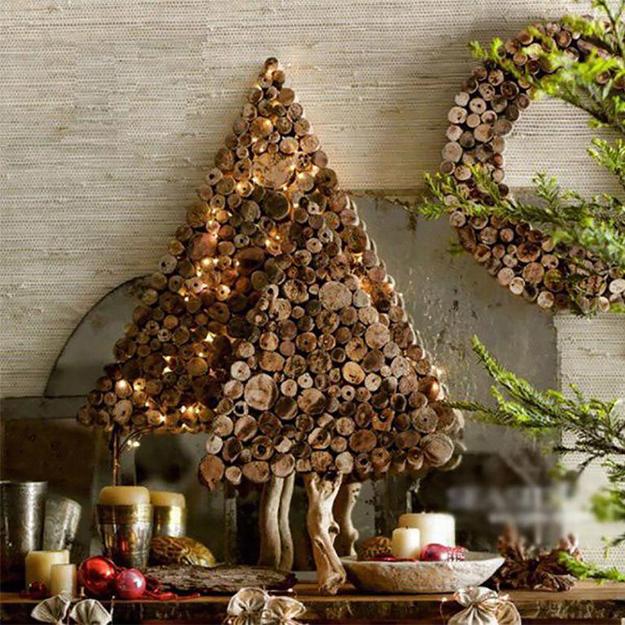 Be creative with your crafts. Buy or make tabletop Christmas trees and personalize the holiday decor by adding unique accents. Several miniature Christmas trees create a fairy-tale winter holiday decor, and crafts make wonderful additions to your winter decorating.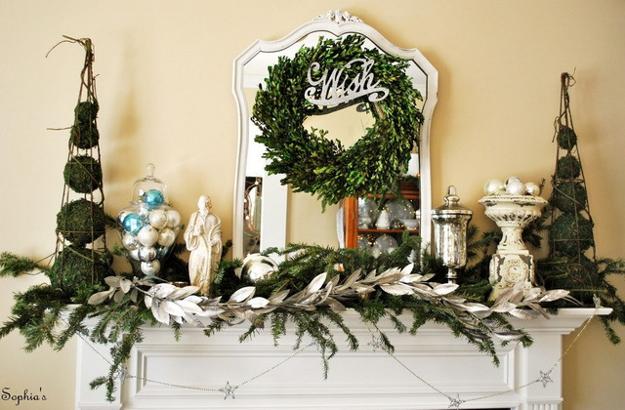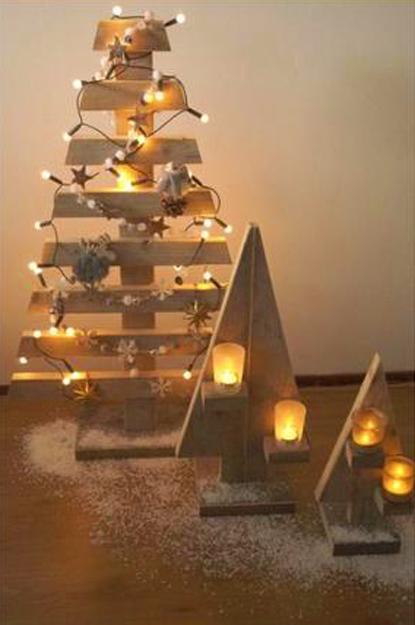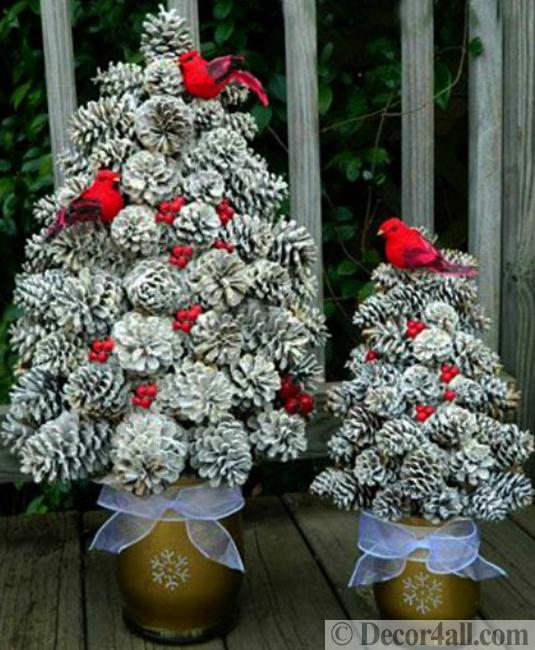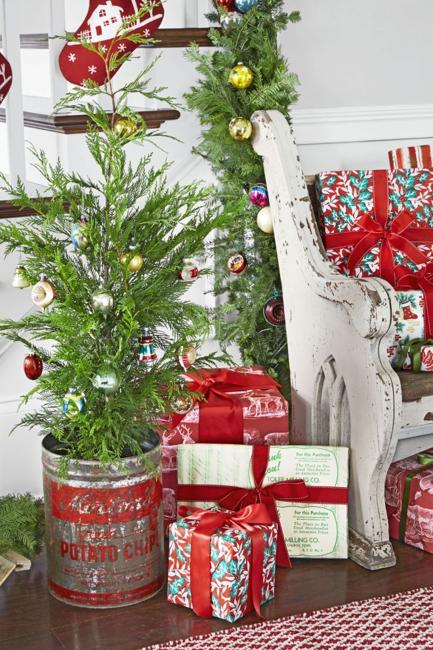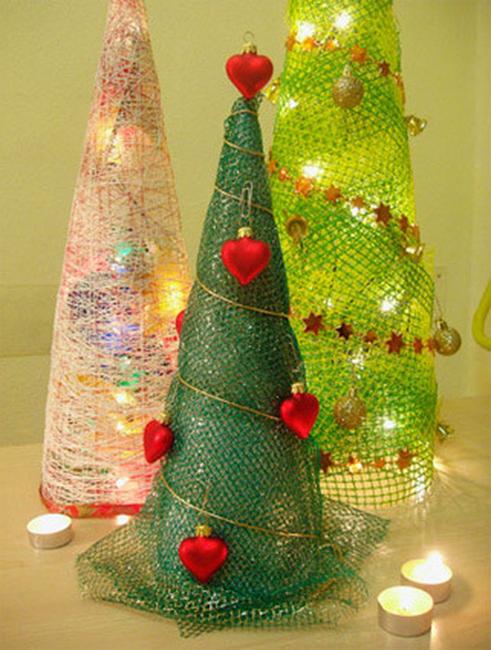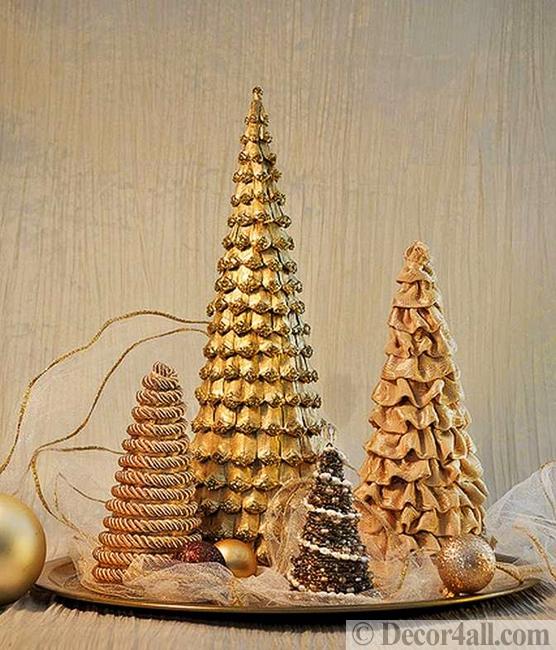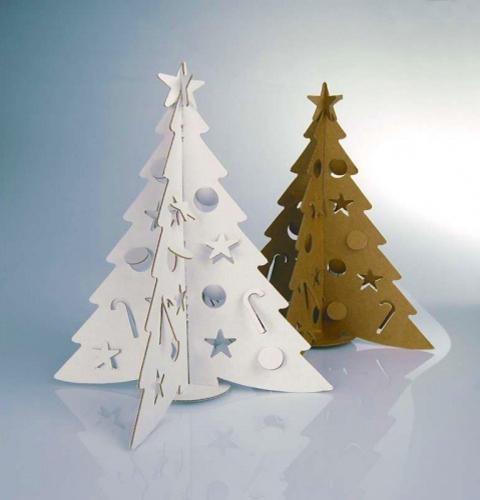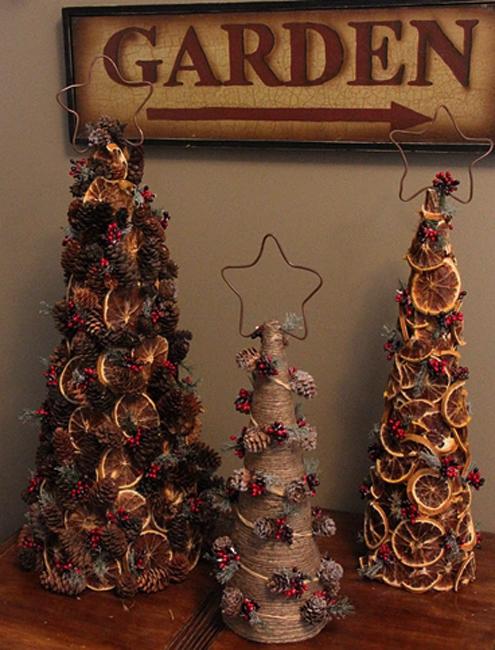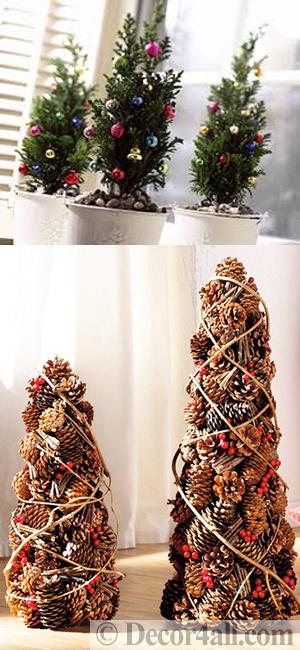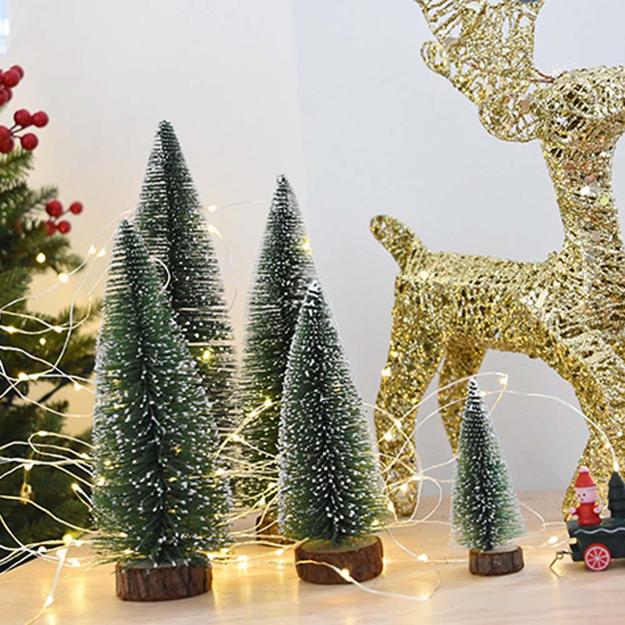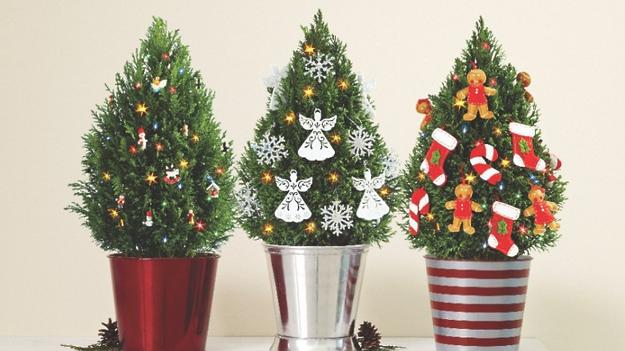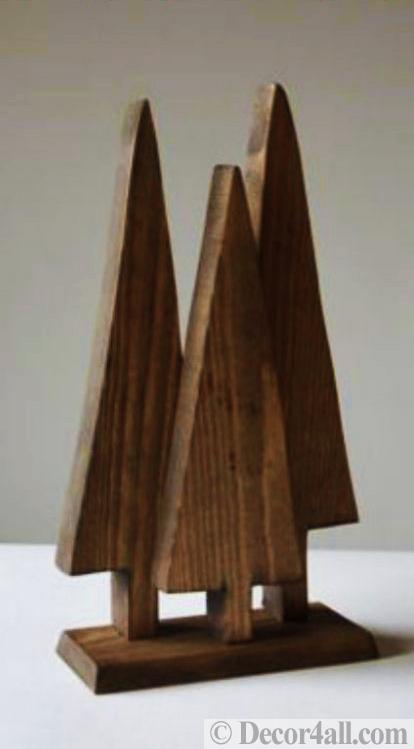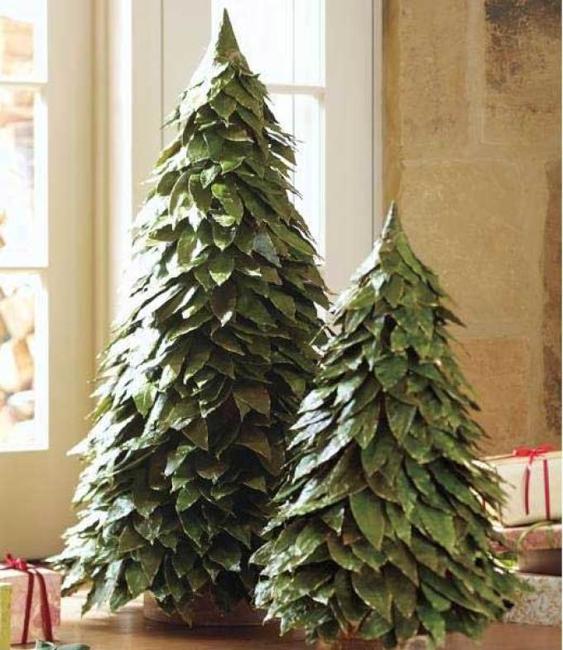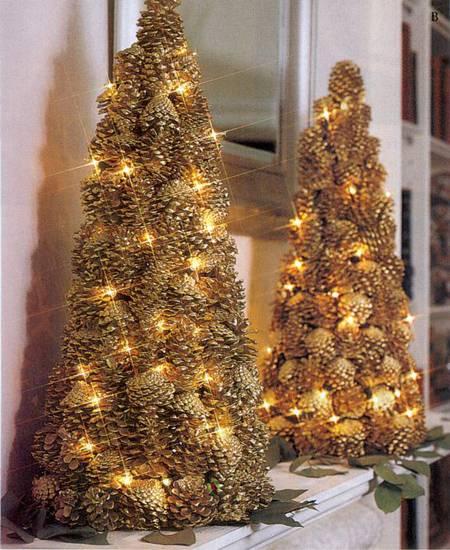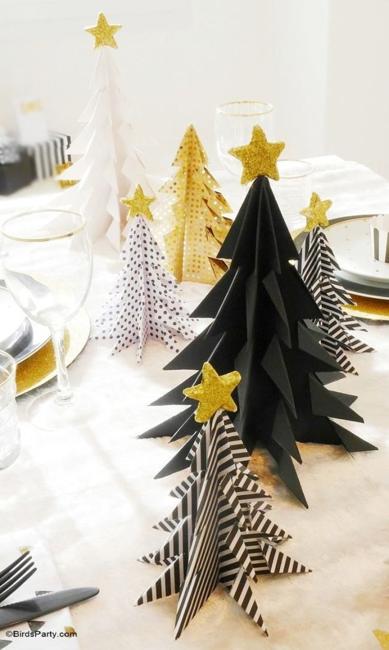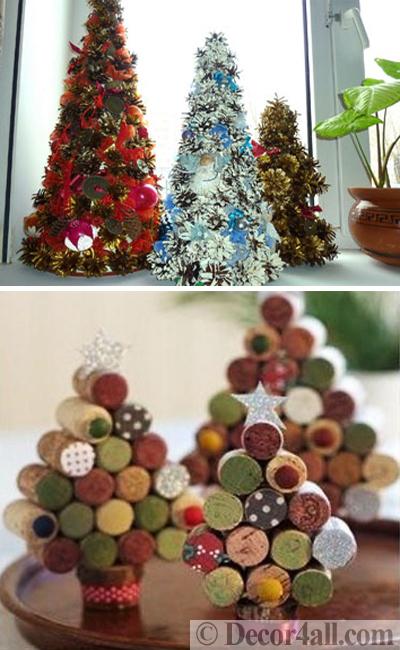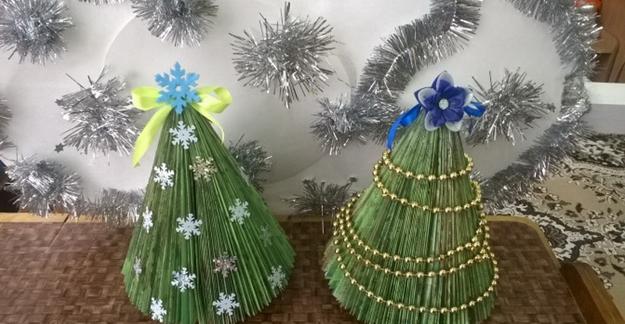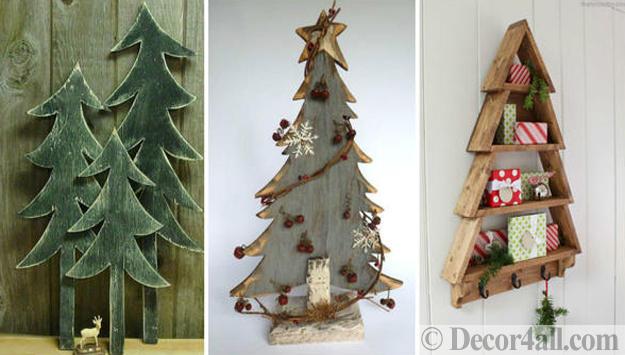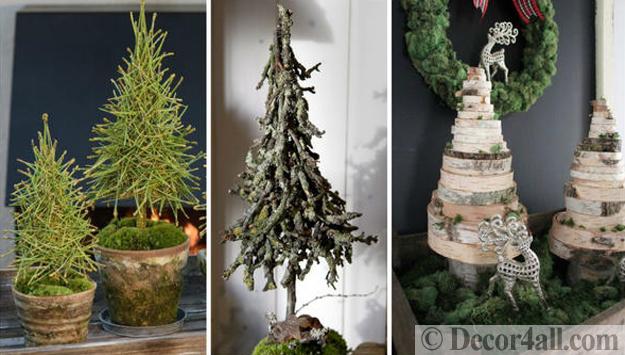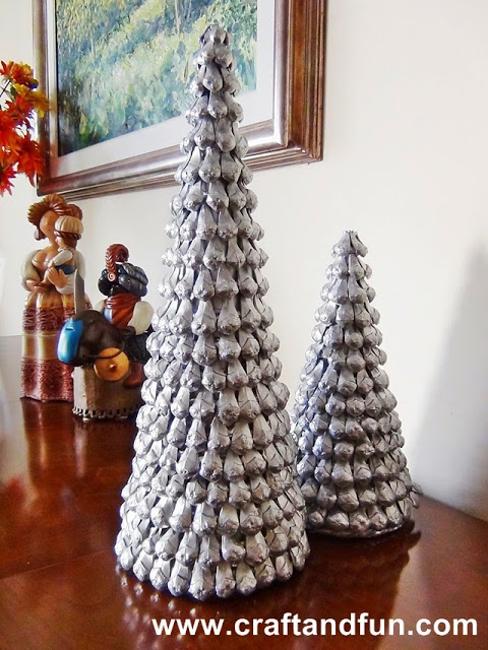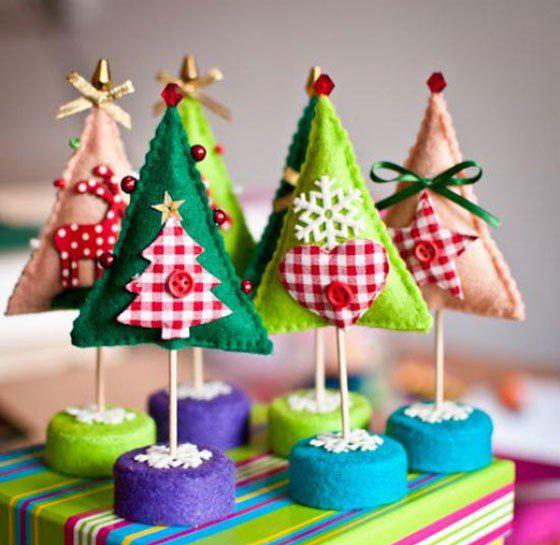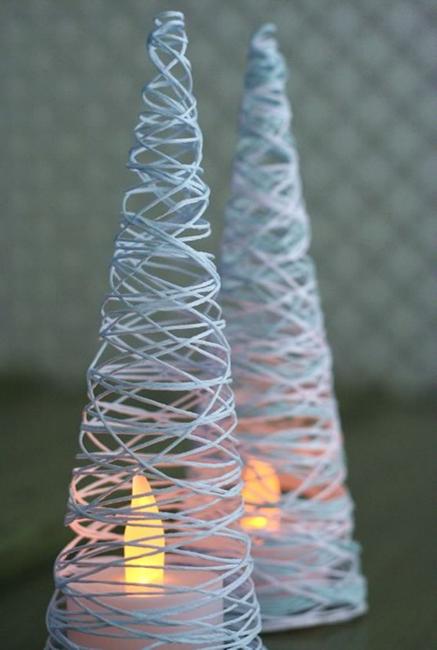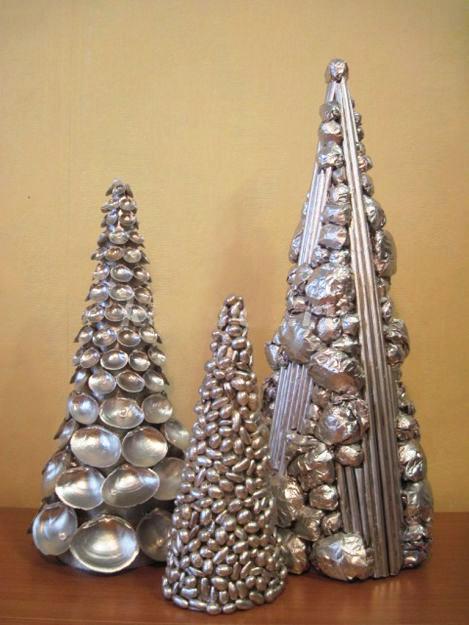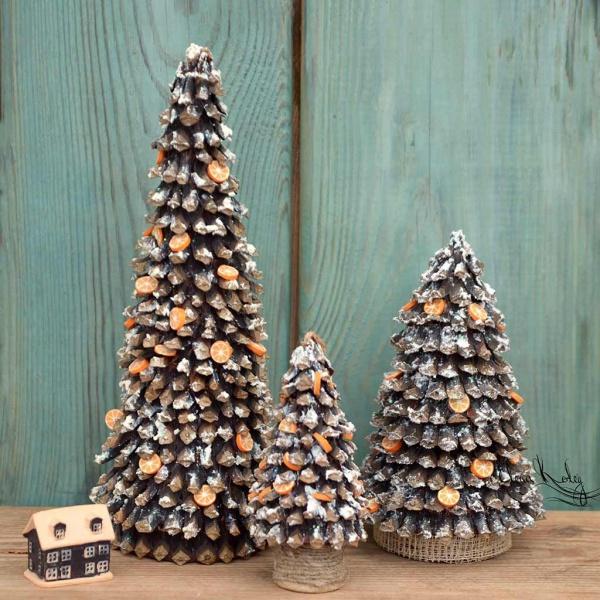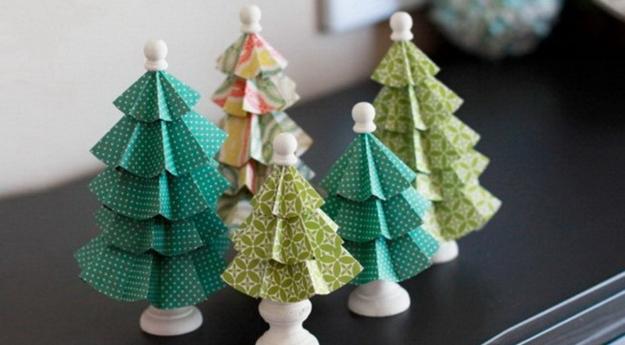 Posted: 10.12.2019 by Decor4all