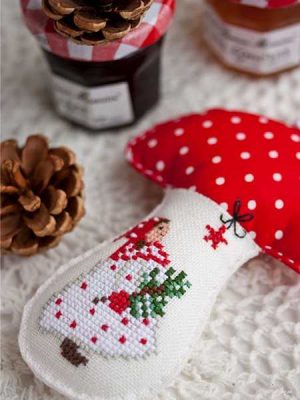 Handmade embroidery is a wonderful way to create charming and unique Christmas decorations and prepare very special, personal and beautiful Christmas gifts for your friends and family members. Creating handmade Christmas decorations, gift bags with bright holiday needlework ideas are excellent for enjoying ancient crafts and adding a personal touch to Christmas decoration and holiday gifts.
Simple winter themed and Christmas crafts, crochet patterns and embroidery designs are fun. They add joy and warmth to Christmas decoration and create a nostalgic vintage style atmosphere in your home, making the holidays meaningful and sensual.
There are many different crochet and embroidery patterns that are simple, but elegant and very decorative. Small Christmas tree decorations or beautiful tablecloth with handmade embroidery look fantastic, celebrating your talents and adding unique vintage style charm to Christmas decorating ideas.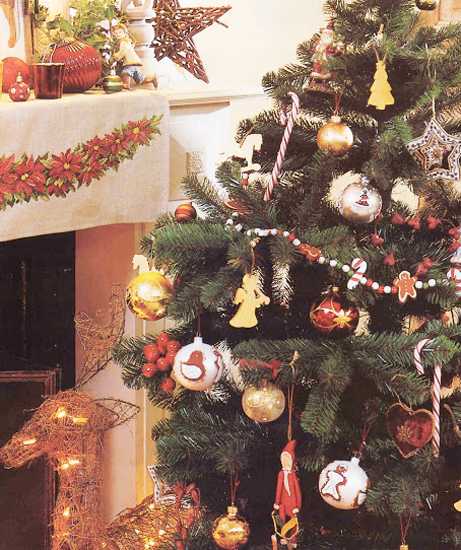 Handmade Christmas decorations
Simple window decoration, paper craft ideas for Christmas decorating
Old Christmas tree decorations and Christmas cards in vintage style
7 simple craft ideas, easy handmade Christmas decorations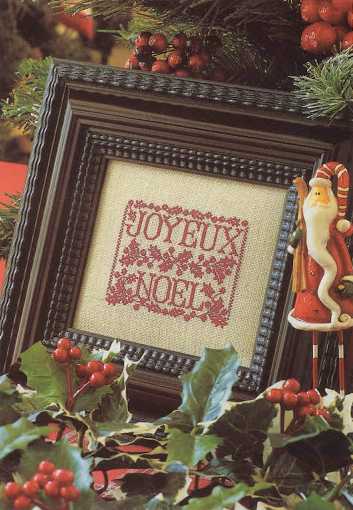 Even just a part of the holly pattern and part of a Christmas gift box embroidery patterns are enough to turn ordinary fabric pieces into gorgeous Christmas tree decorations.
Little embroidery on felt and fabric Christmas ornaments is a great way to personalize Christmas tree decorations and add charming accents to Christmas decor.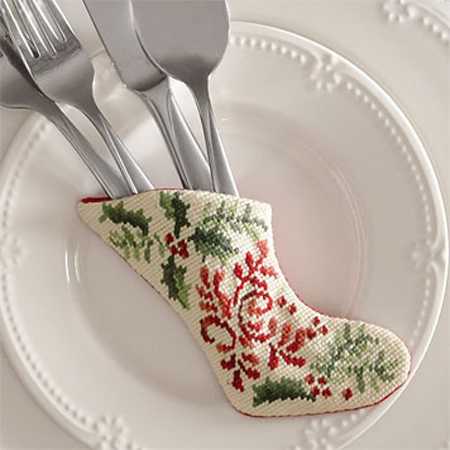 Here is a fabulous collection of cross stitch embroidery patterns that is inspiring. Select your favorite embroidery pattern and create handmade Christmas decorations in unique vintage style.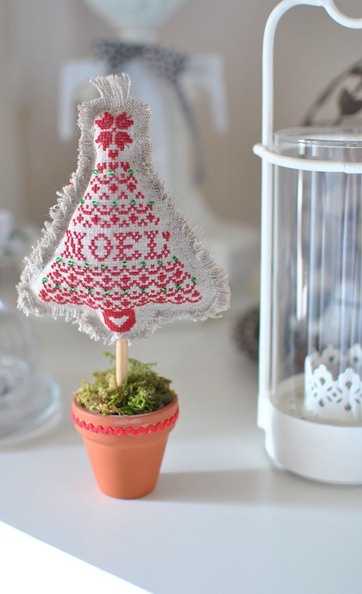 Modern cross stitch embroidery ideas
Cross stitch embroidery creating unique furniture and decor accessories
Handmade furniture and home decor items reinventing cross stitching
Interior decorating with handmade decor accessories in vintage style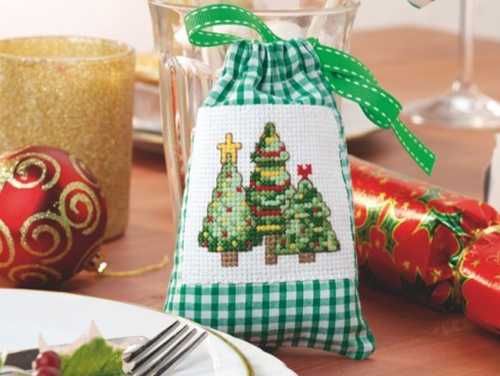 Posted: 14.12.2012 by Decor4all