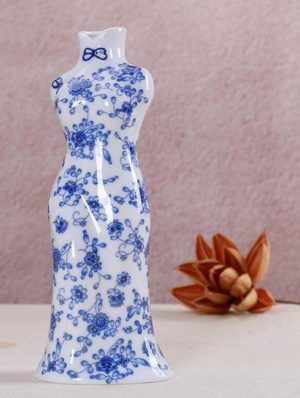 These unique vases make lovely accessories for vintage decor. Elegant, beautiful accents are perfect for romantic and creative home decorating. Inspired by women's dresses, the vase designs look artful and very unique, adding surprising, classy, modern accents to room decor in vintage style. Vintage furniture and contemporary home furnishings will create striking centerpieces with vases and beautiful flowers.
The decorative vases are functional and attractive. They make great gifts and home decor accents that are versatile and suitable for any room decor in vintage style. Fragrant flowers in attractive and unique vases make beautiful table decorations and centerpieces. Incredible and impressive, these decorative accents bring romantic atmosphere and one-of-a-kind details into modern room decor in vintage style.
30 unusual vases inspiring craft ideas and adding character to room decor
15 glass painting ideas for beautiful decorative vases, craft ideas
Authentic modern interior decorating with unique accessories
Unusual vases in vintage style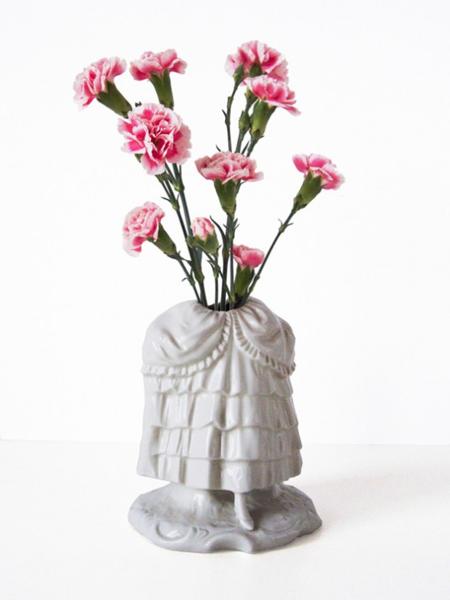 The charm of a female silhouette and elegance of fresh flowers are blended into these creative and very decorative accessories. The Top Girls vases look different, bringing ancient Greek tunics and vintage dresses into modern homes.
15 glass painting ideas creating beautiful decorative vases
Original glass vases for decorating with flowers
30 unusual vases, inspiring designs
Contemporary minimalist vases give a beautiful touch to interior decorating, but these vases are different, feminine, elegant, and vintage-inspired. Top Girls is a series of original vases that reference the tradition of porcelain figurines of the past centuries and bring the charm of the vintage style into modern interior design.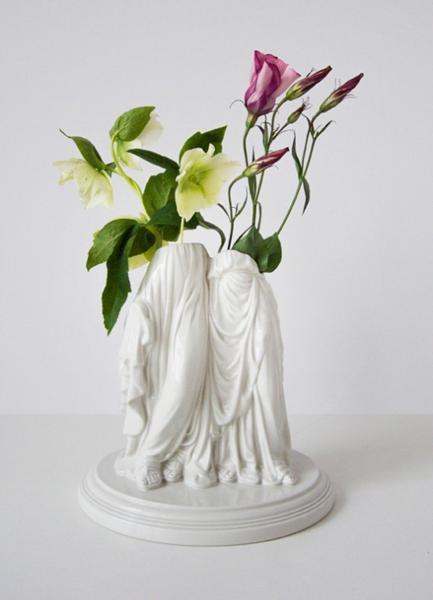 Gorgeous female figures from the times of ancient Greece up to the 1960′s show the elegant dresses which became the inspirations for these vases. The top of these accessories is open for flowers. Floral arrangements are a final touch to personalize an interior decorating. These vases are functional, but original, romantic, and beautiful. They make unexpected accents to modern decor and fabulous gifts.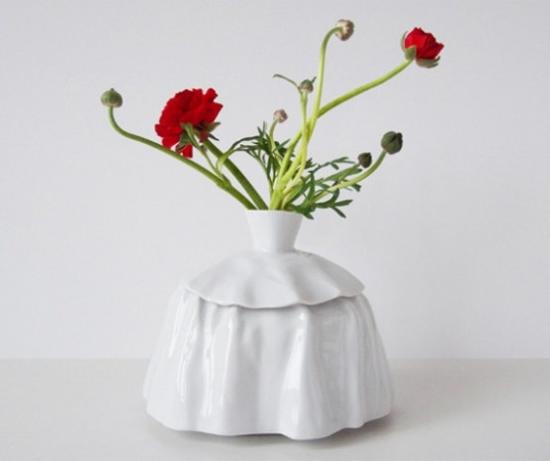 Dress-inspired vases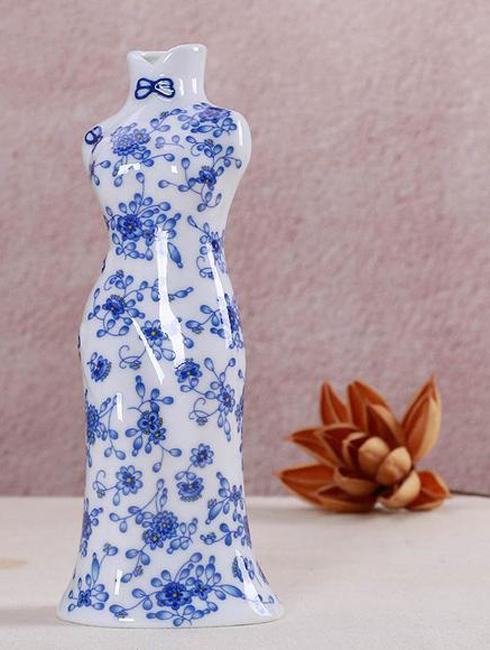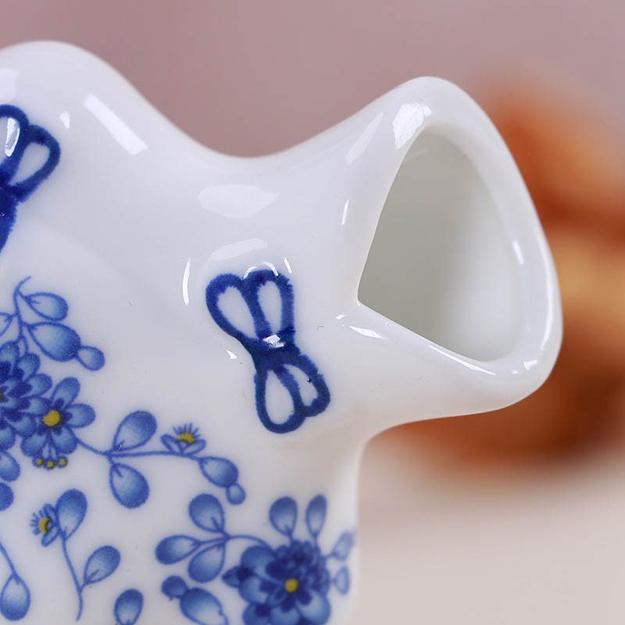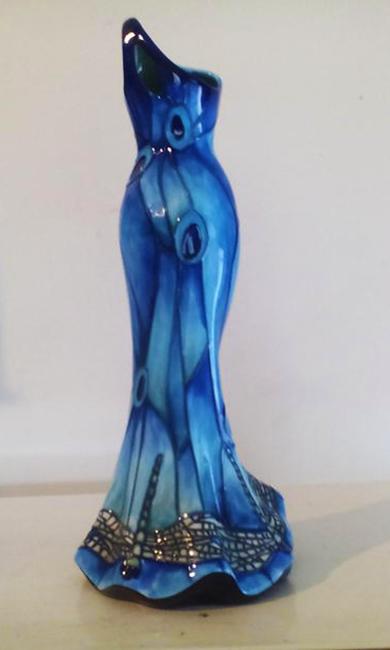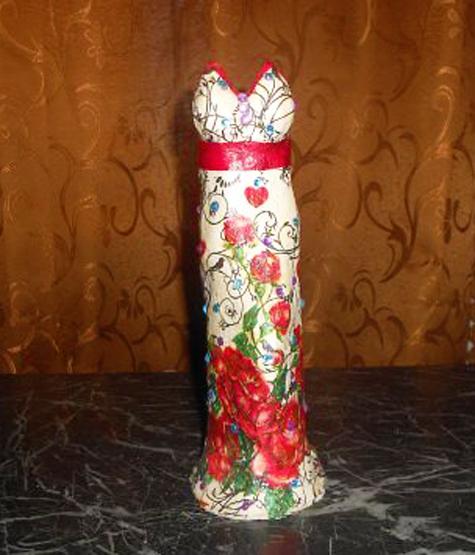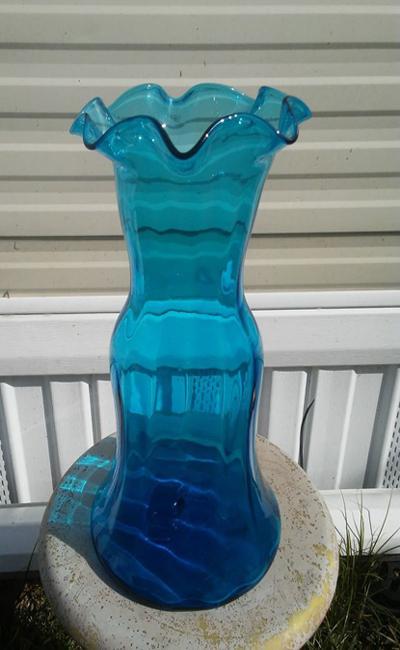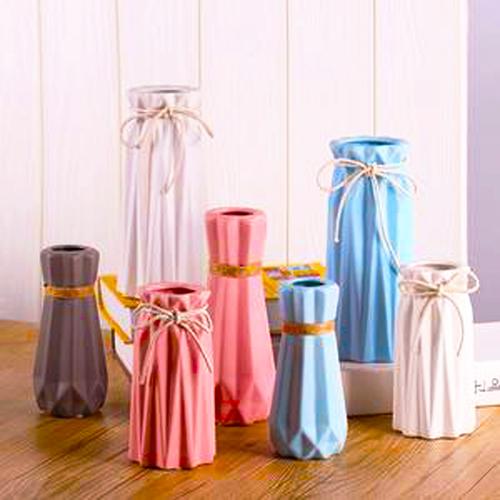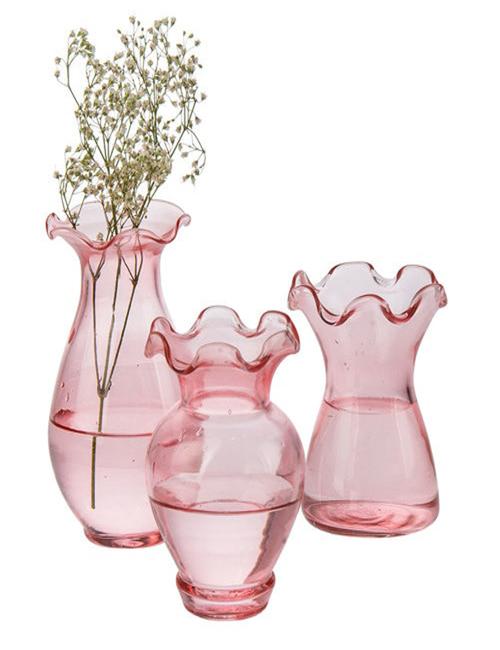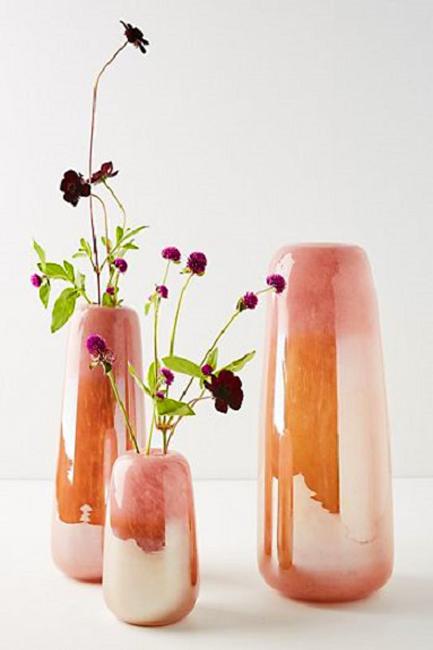 Posted: 03.07.2022 by Decor4all