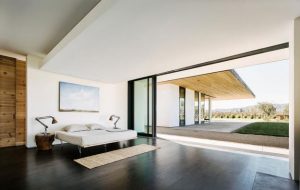 Minimalist style is one of the contemporary trends in decorating. Minimalist style is perfect for all who appreciate clutter-free, functional and elegant modern interiors. Modern interior design and room decor in minimalist style are practical, functional, and comfortable. The minimalist style adds unique character to spacious, bright and elegantly simple living spaces and creates a contemporary atmosphere in modern homes.
Decor4all shares a few great inspirations for modern interior decorating in minimalist style. These beautiful examples demonstrate how to use color and textures, play with decorative accents and place room furniture. Straight lines and simple geometric shapes, black and white decorating ideas, scarlet red color for accentuating and spicing up modern interiors are wonderful ideas for creating beautiful contemporary home interiors in the minimalist style.
Modern interior decorating in minimalist style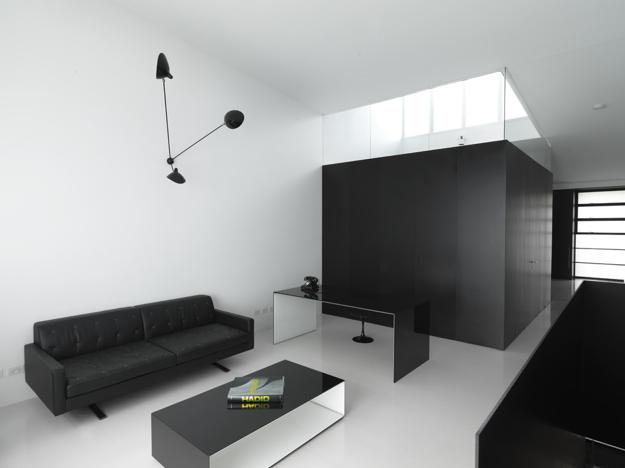 Modern interior decorating ideas in minimalist style create a sense of art installation. Ordinary home furnishings in contemporary style and sculptured objects give an abstract, often futuristic look to minimalist interiors.
Art Deco decorating, minimalist Art Deco interiors
Fresh apartment ideas in minimalist style
Nothing distracts from the feeling of a functional and elegant masterpiece, offering a seducing opportunity to enjoy free of clutter elegance and functionality of room decor in minimalist style.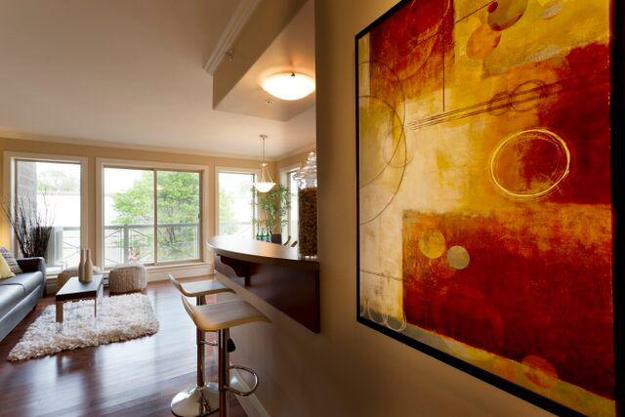 Simplicity and functionality of room decor are attractive and stylish. Pure interior decorating colors, graphic prints, and geometric decoration patterns, like stripes, polka dots, diamonds or zig-zag, help brighten up contemporary interiors and create interesting accents.
Minimalist interior design style, simplicity, and comfort
Fusion of minimalist and classic styles
Decorative accessories in the minimalist style feature simple shapes and use contrasting colors to accentuate the modern interior design. Black and white decorating ideas look gorgeous with wood textures, glass, and metal items, adding fabulous textures to room decorating and creating luxurious comfort and beauty in the modern interiors.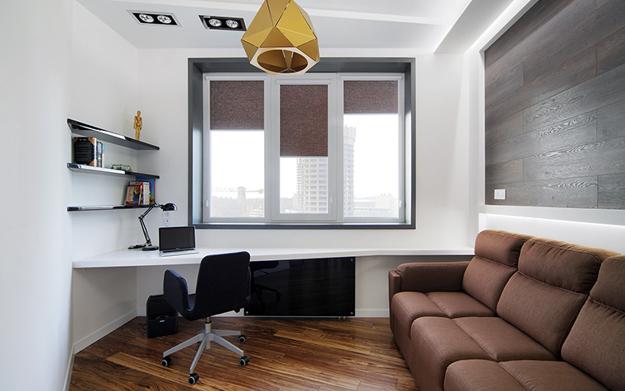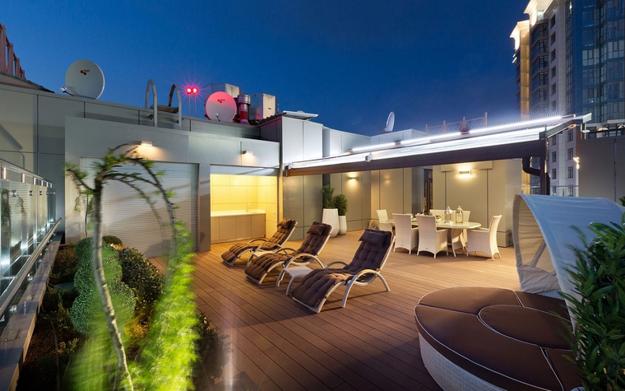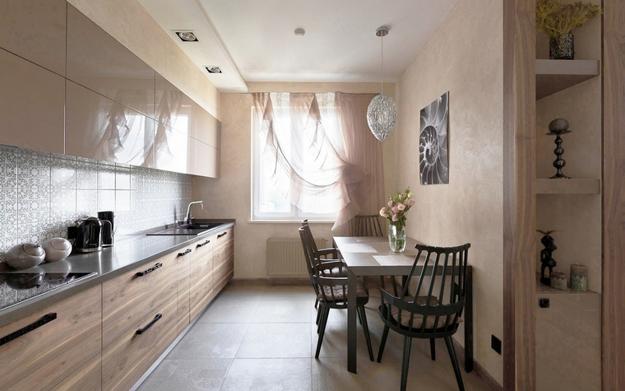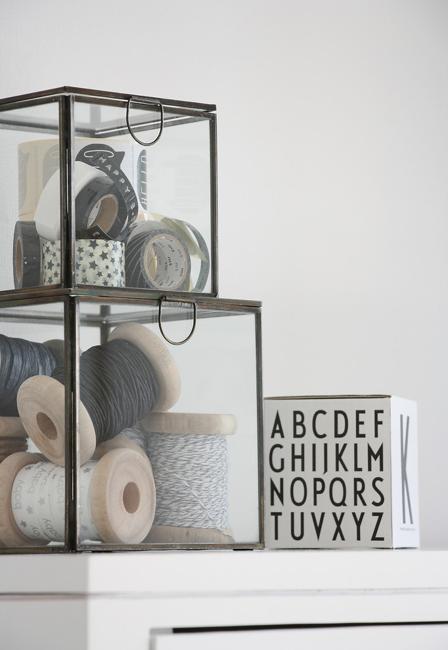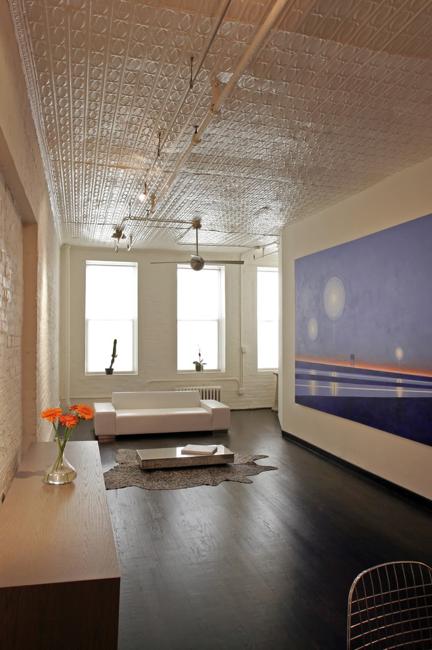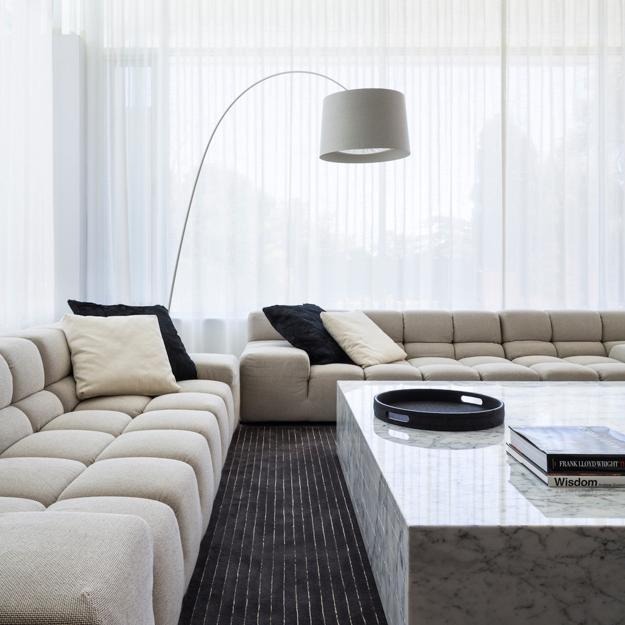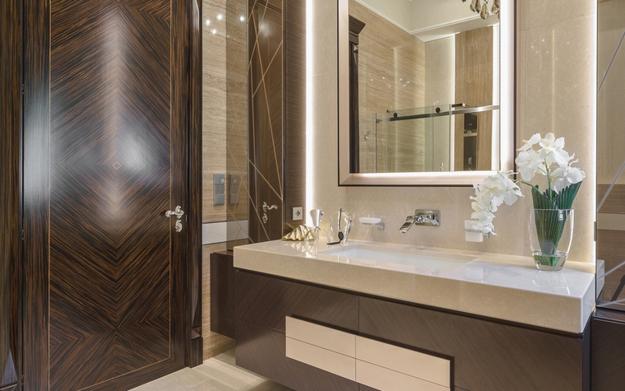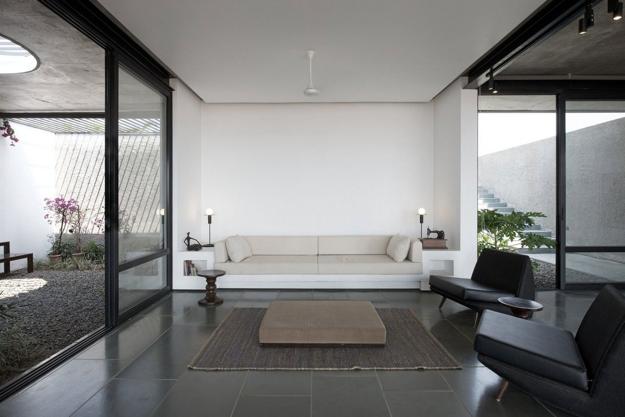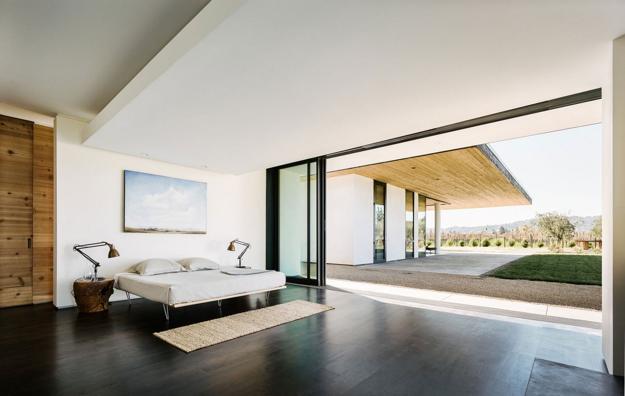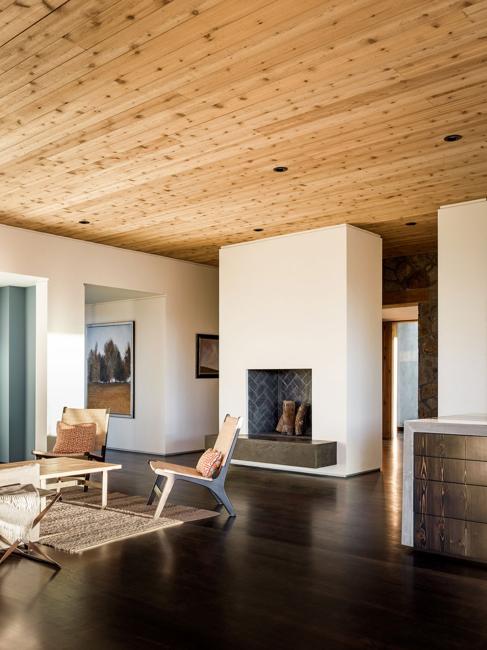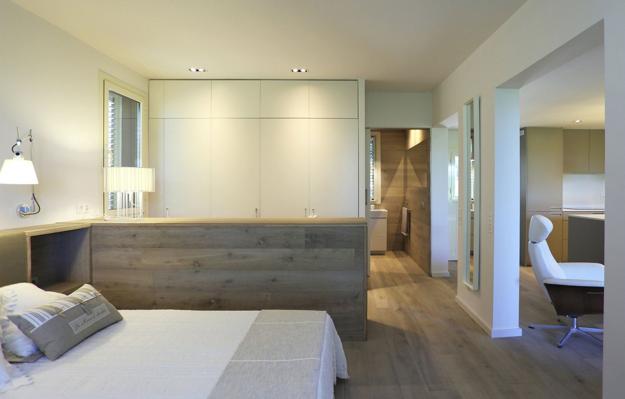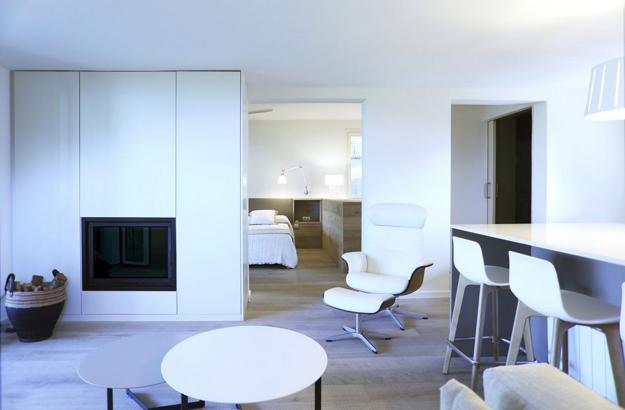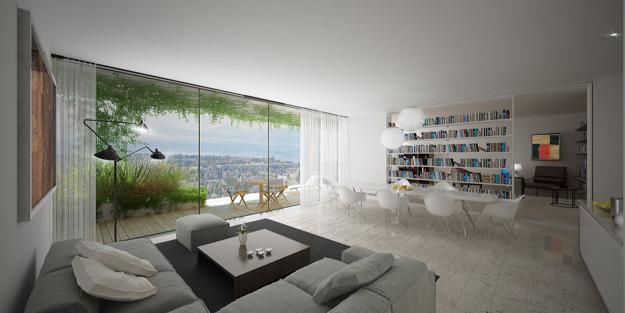 Posted: 08.09.2017 by Decor4all