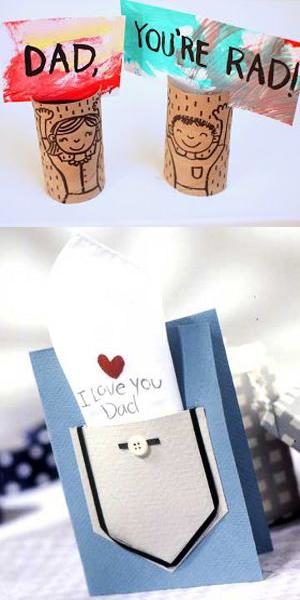 Handmade Father's Day cards are ideal gifts for dads. If you do not like spending time in card shops looking for the perfect wording and design, make a card at home. Enhanced by creative and original design, handmade cards can be the best gifts for dads and grandpas. Here is the collection of beautiful and inspiring cards for Father's Day. If you like paper crafts, use these ideas for making a card with kids.
Handmade cards are personal. The crafts show appreciation for what dads mean to us and demonstrate our love like nothing else. Kids can make Father's Day cards in their favorite colors, create unique designs, and experiment with any theme. Writing a few words in a foreign language can add a surprising twist to handmade Father's Day cards.
Father's Day party ideas, food, table decorations
Creative party table decoration on Father's Day
Delightful table decorations, Father's Day party ideas
Handmade cards for dads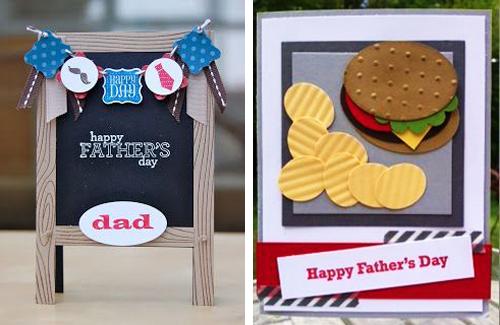 Themed cards are one of the fabulous ideas for Father's Day. Themed drawings and words make the cards personal. There are funny, regal, sporty, and loving themes for Father's Day cards. The greetings and warm words will delight dads.
Creative craft ideas for Father's Day
Original edible decorations, dad's party ideas
Paper crafts, planes, romantic gift ideas
You might not have a lot of money put aside for a Father's Day gift, but you can make a lovely card for your dad to show your love, appreciation, and respect. There is no pressure to buy something expensive or get flowers and balloons delivered to him. Handmade cards perfectly meet dads much simpler needs.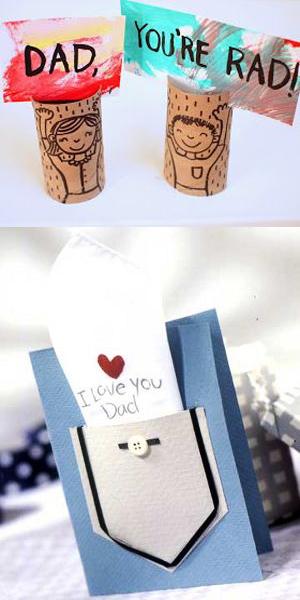 Fathers Day is a quiet, family holiday, but you can cook a delicious meal and create a handmade card to acknowledge the dad's role in your upbringing. Homemade Father's Day cards are perfect craft ideas for people who are not sure what gifts for dads to get.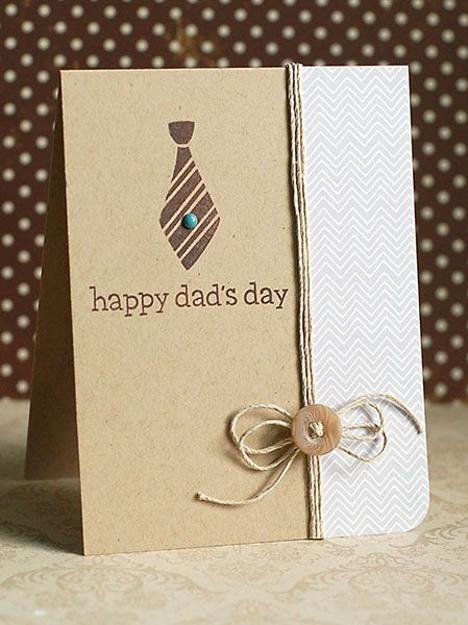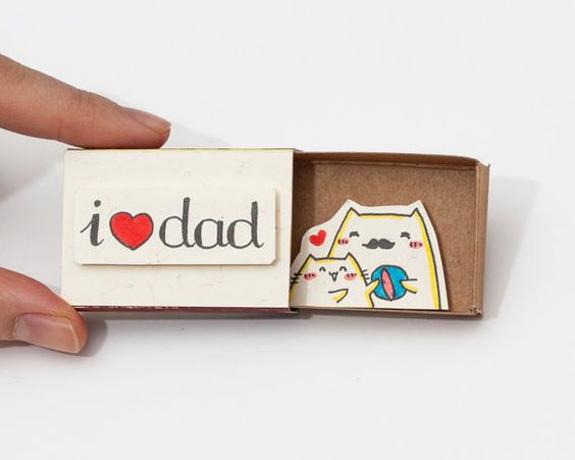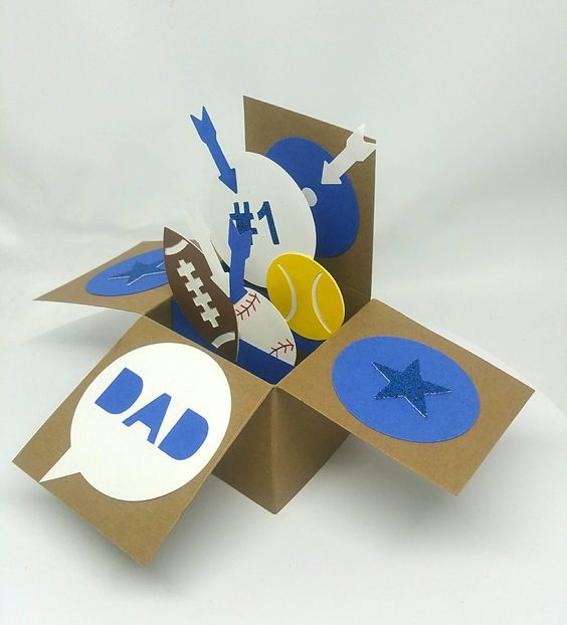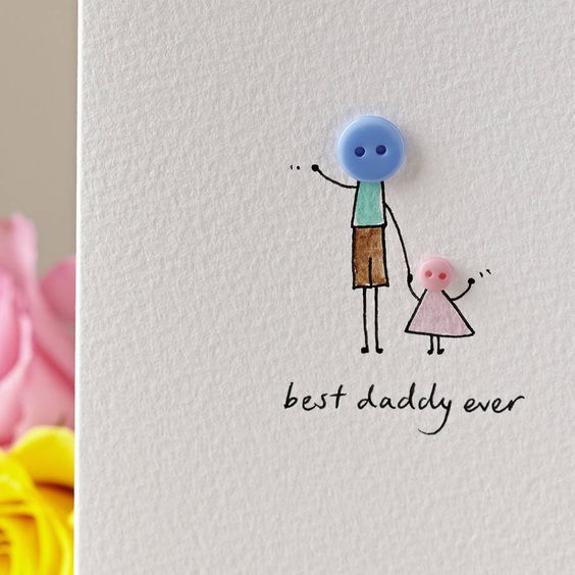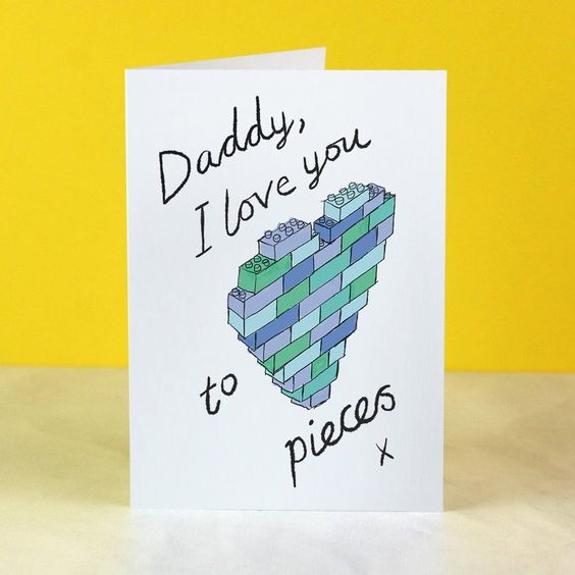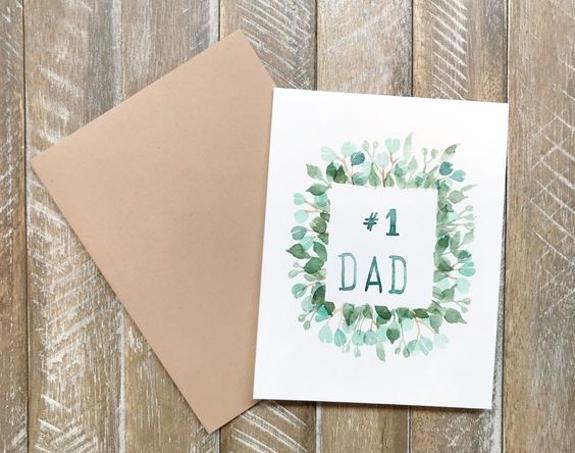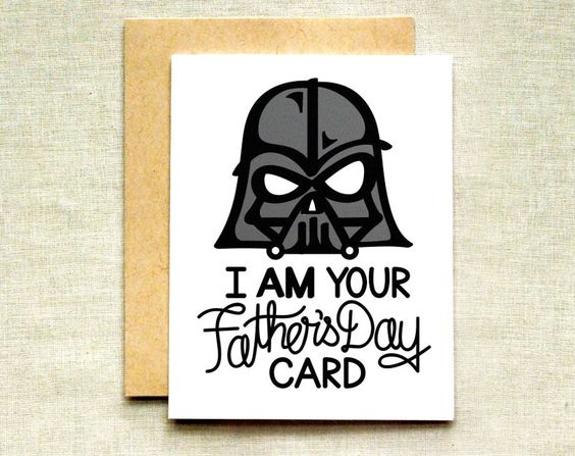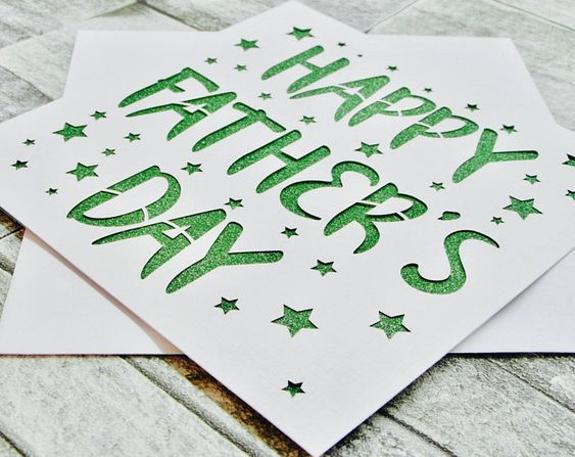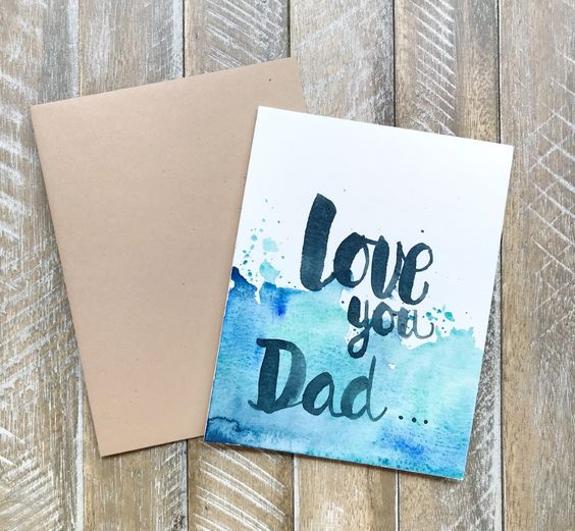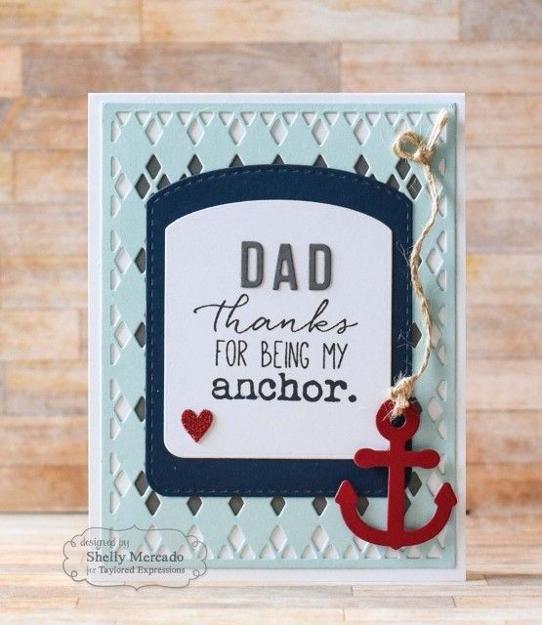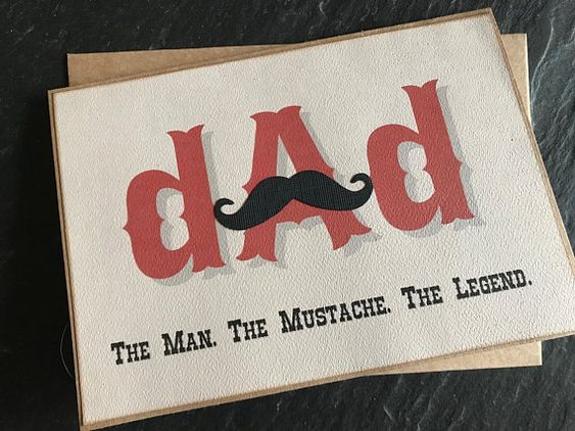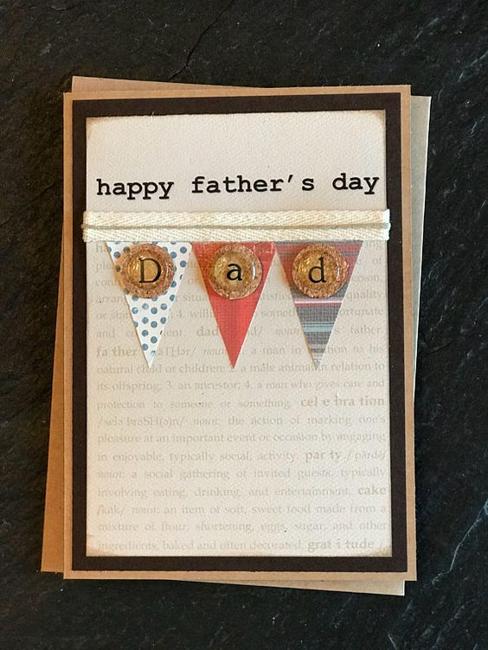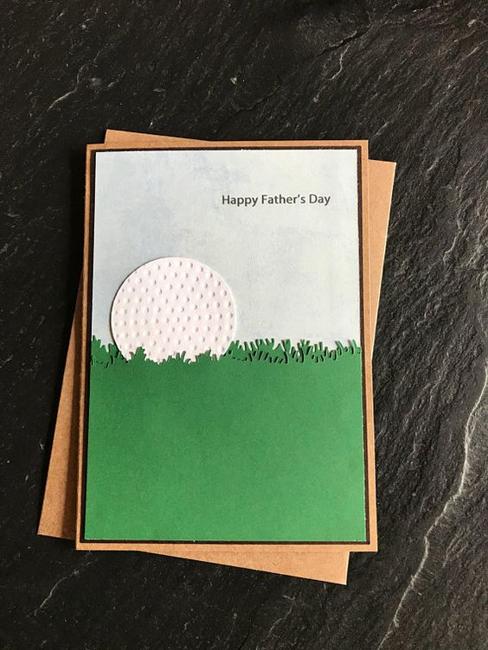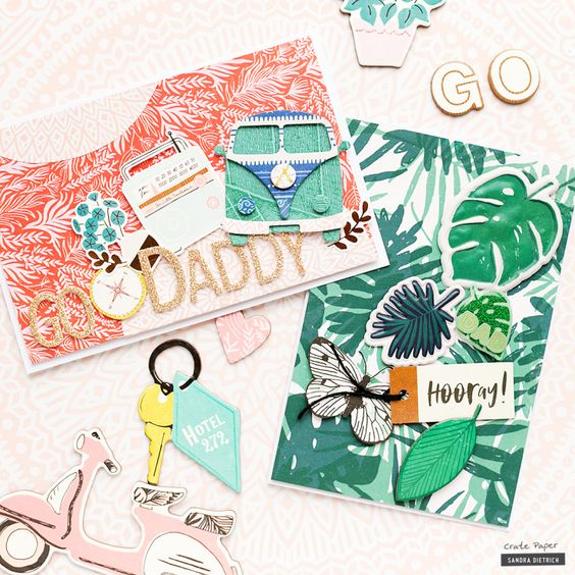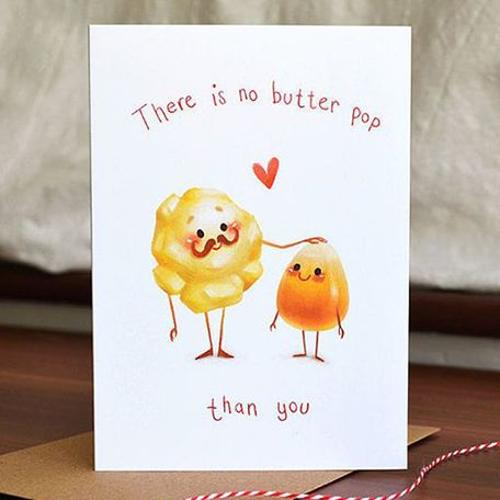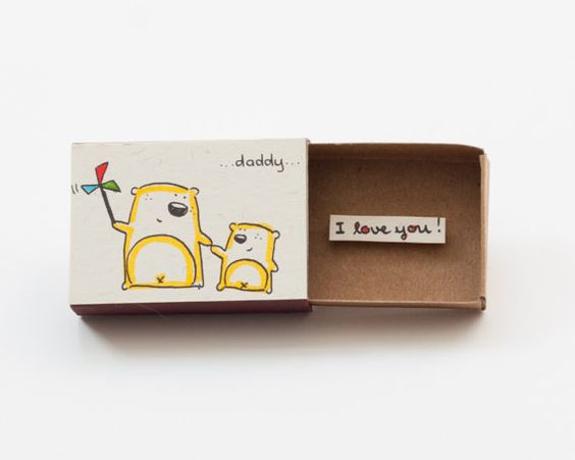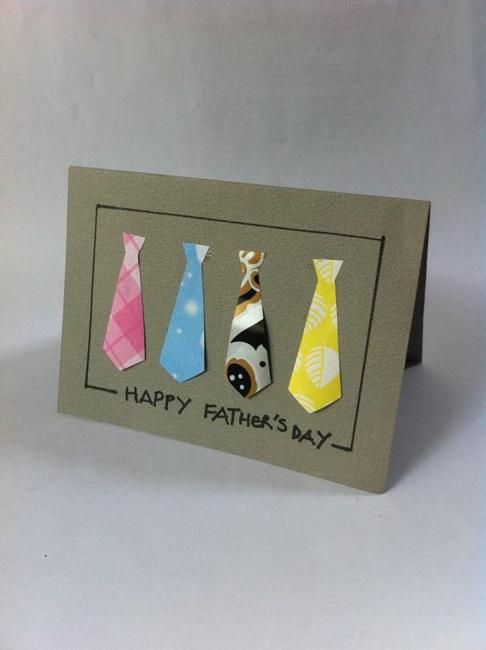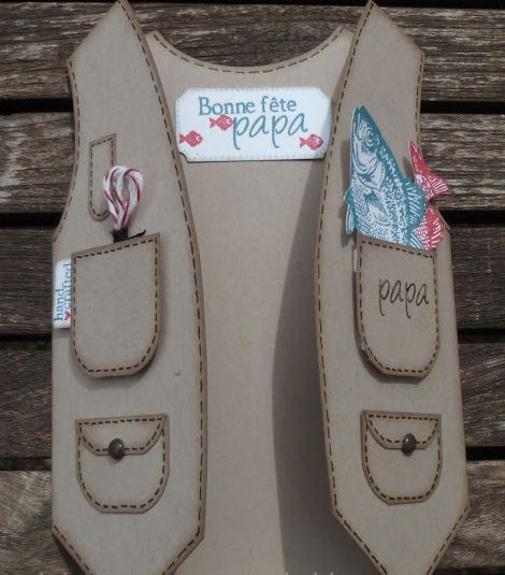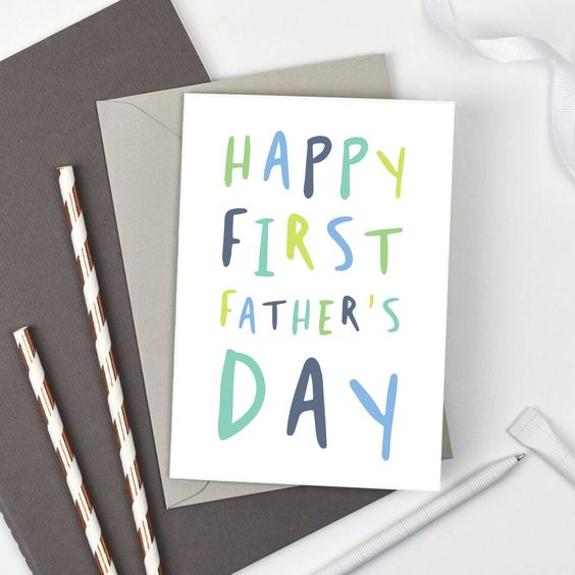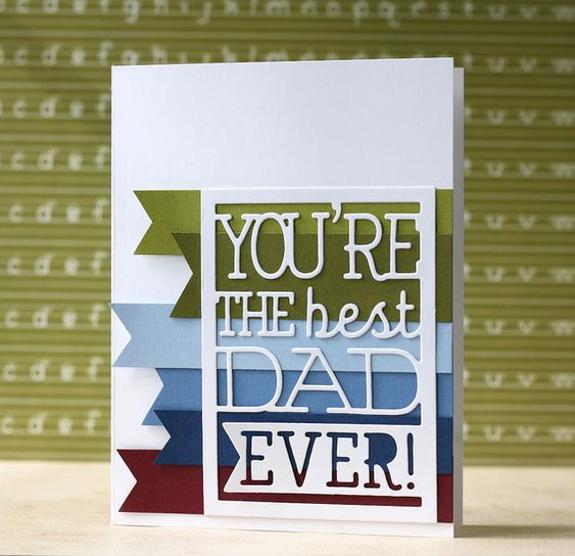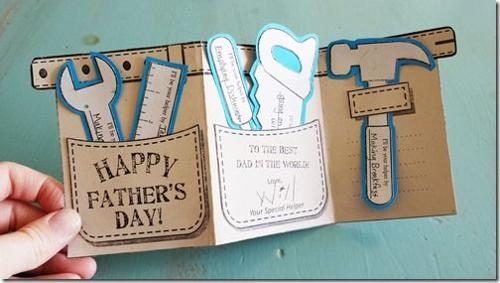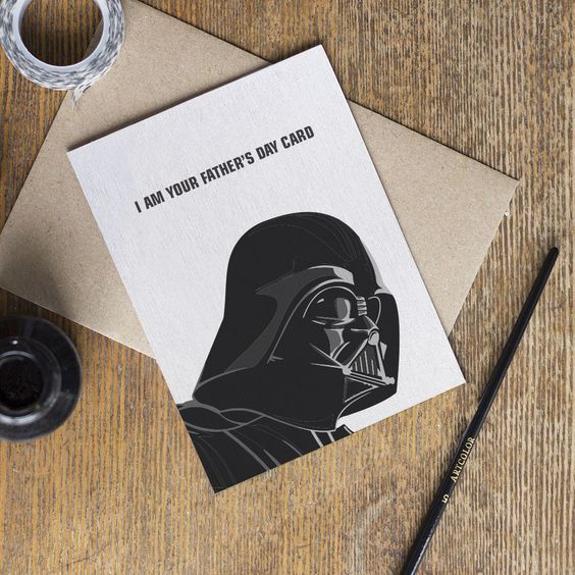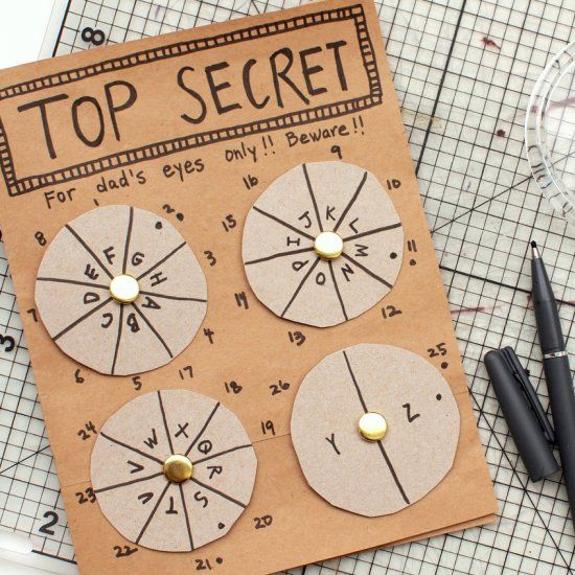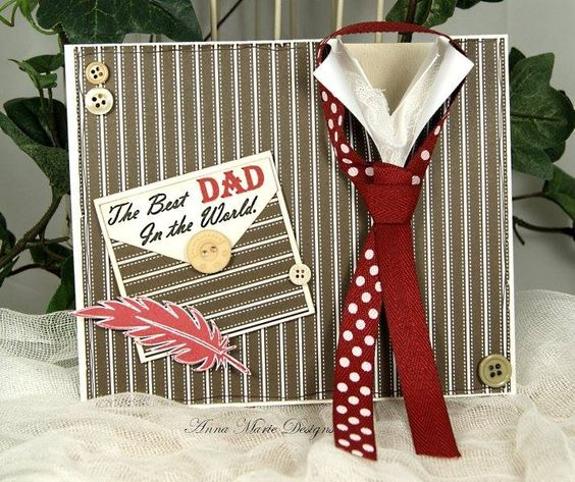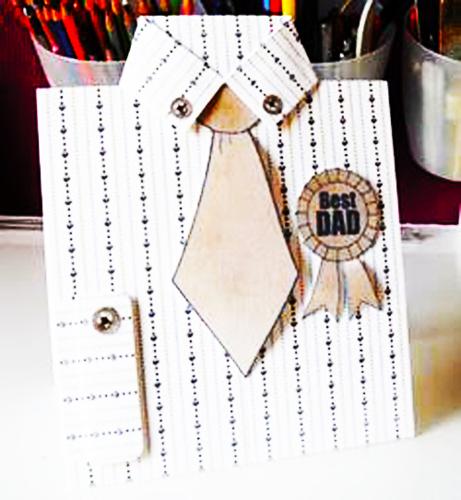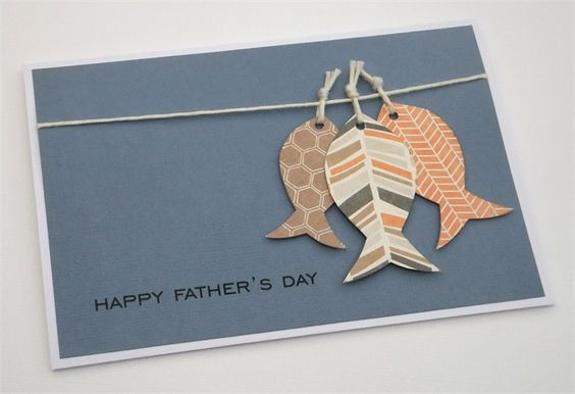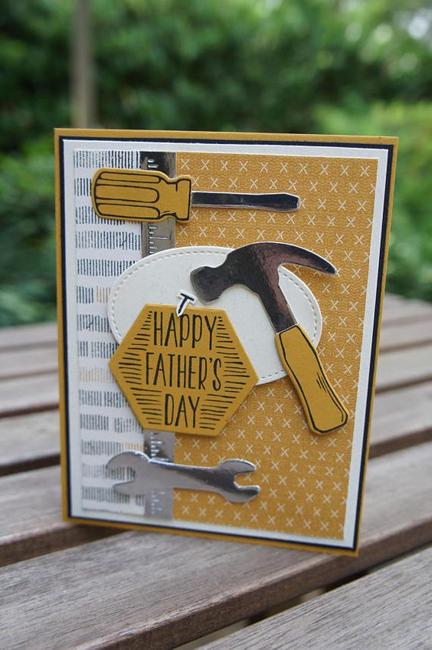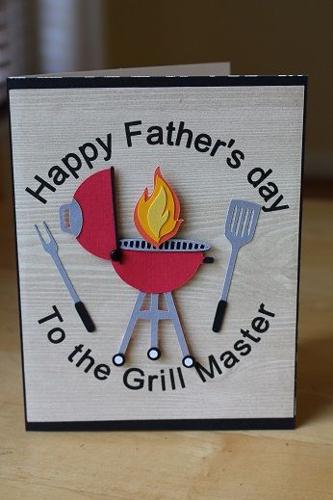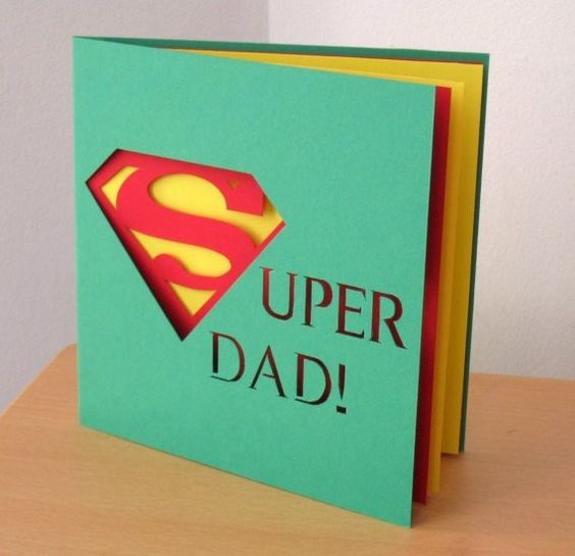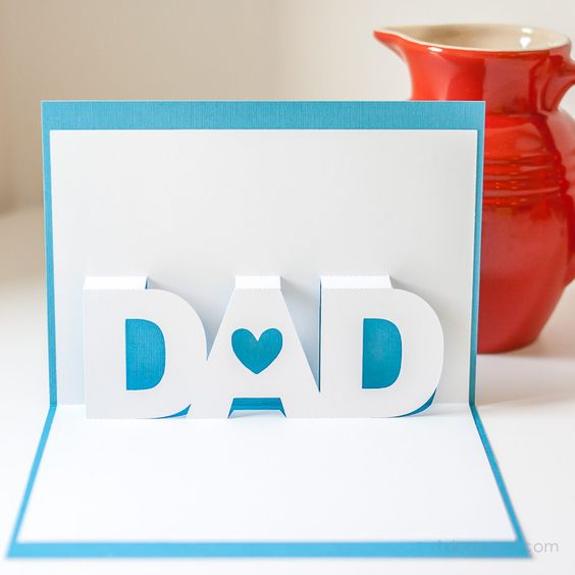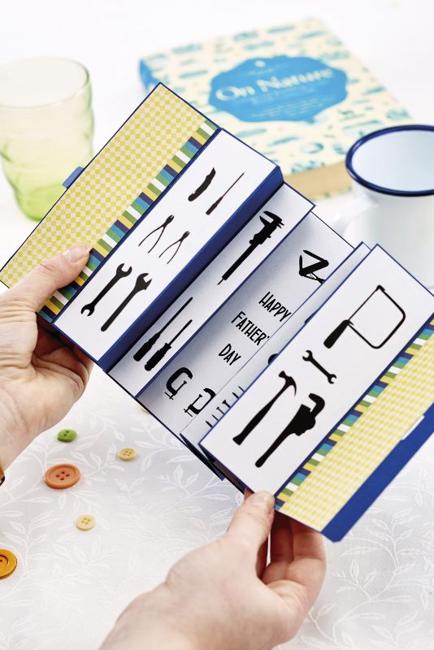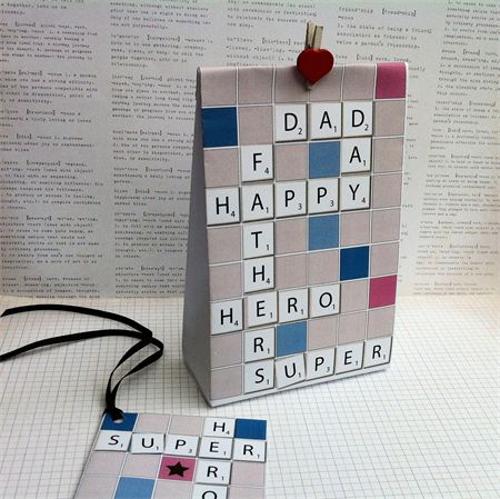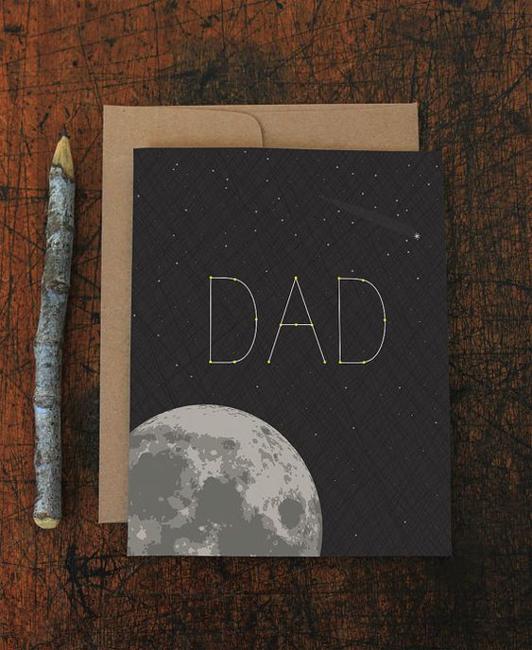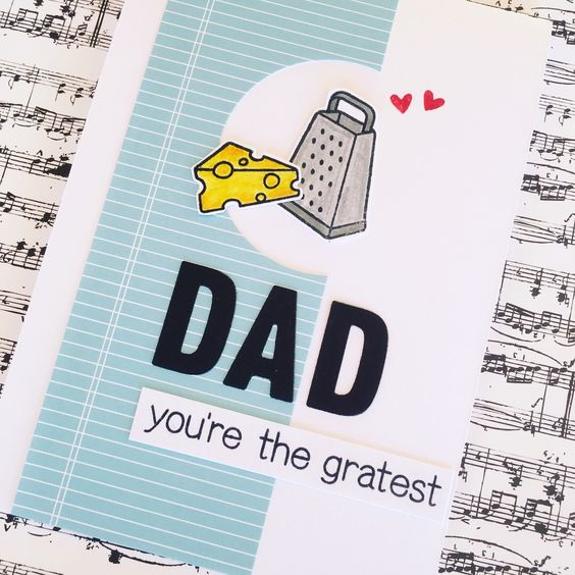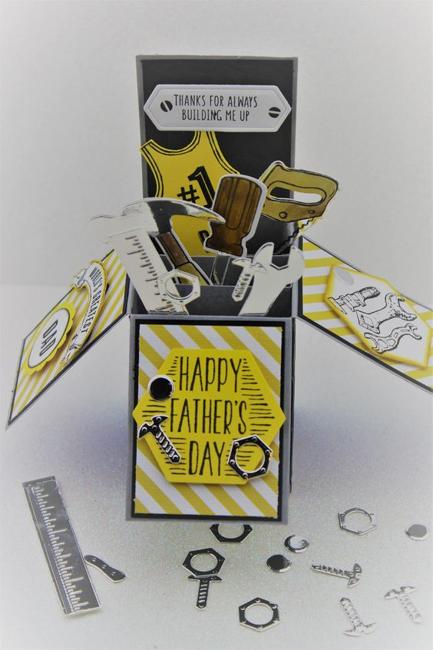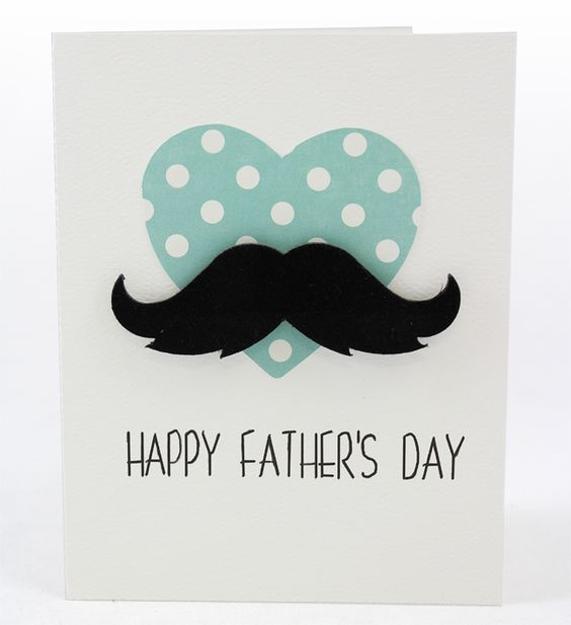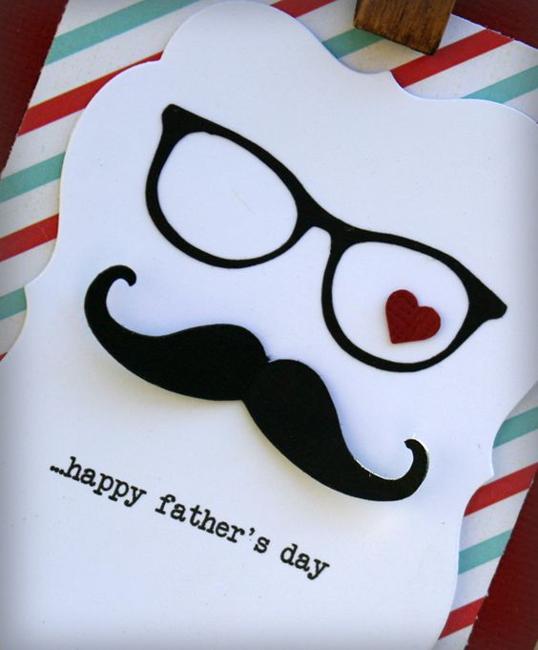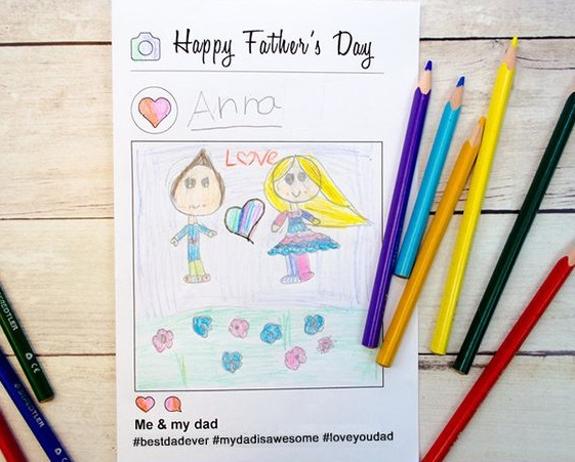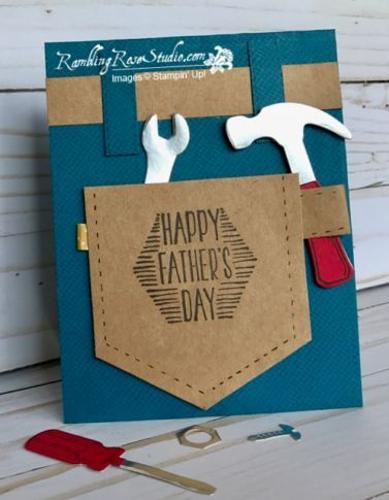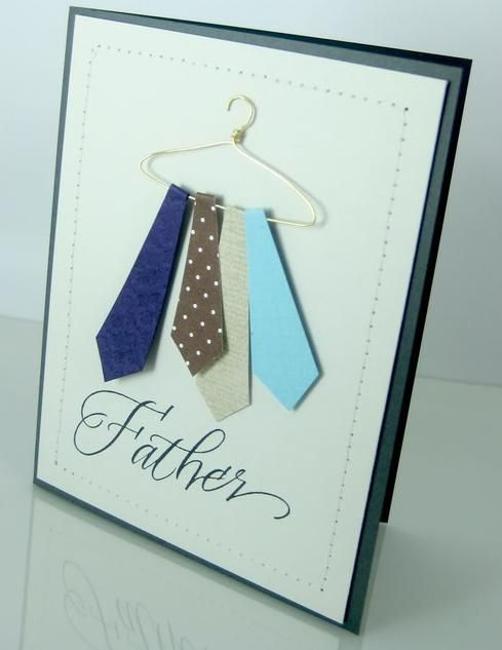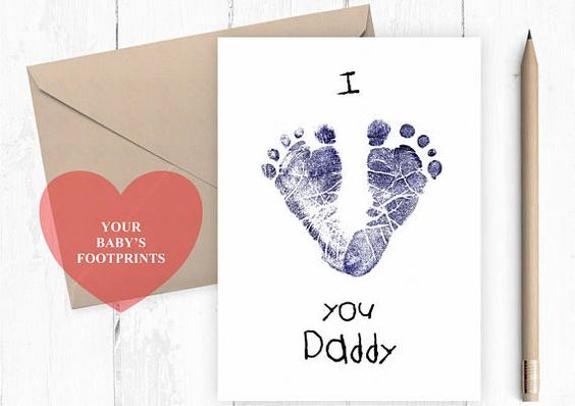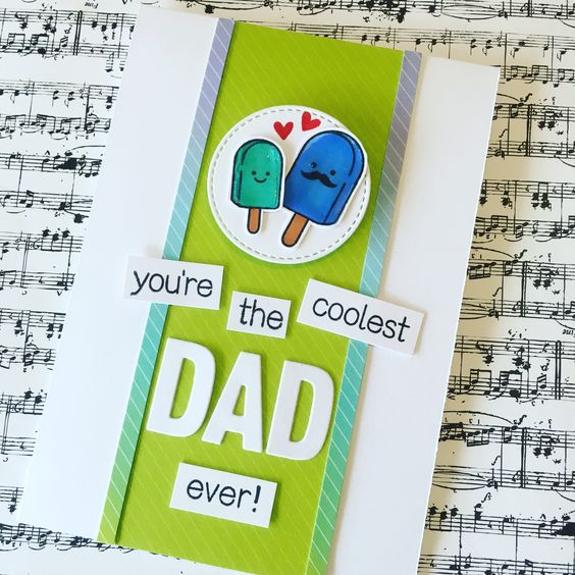 Posted: 14.06.2019 by Decor4all