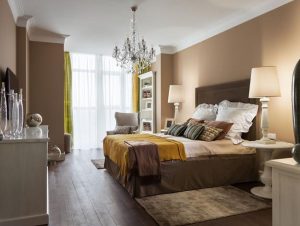 Classic style brings luxury and ultimate comfort into modern interior design, blending pleasant, neutral colors with bright artworks, romantic, classic details, and contemporary appliances into striking home interiors in eclectic style. Decor4all presents these beautiful, elegant, and modern interior design ideas developed by two designers A.Sahno and N.Davidova from Ukraine.
The modern apartment interiors demonstrate the unique charm of the classic style and show beautiful ways to bring warmth and chic into apartment decorating using accents of the eclectic style. Ceramic tiles offer attractive flooring ideas, and heated floor add warmth and luxury to modern interior design. Practical and durable, traditional ceramic tiles in modern designs work well for country home decorating and urban apartment interiors.
Modern interior design in classic style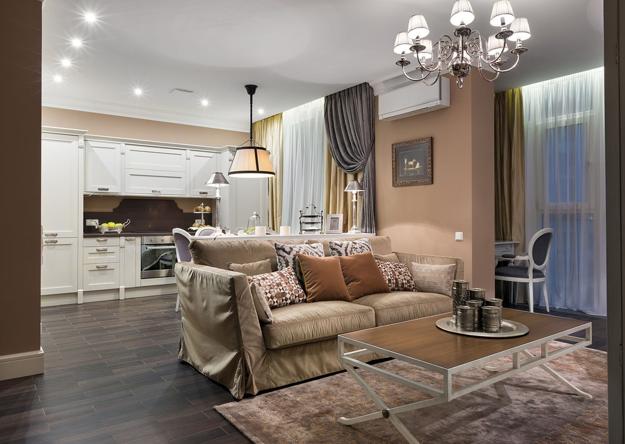 Contemporary storage improves the functionality of interior design and creates a neat look in all spaces. The dressing room in the bedroom has a large number of shelves and drawers, which makes this apartment even more attractive and comfortable. Storage shelves in the living room provide plenty of space for books and accessories, allowing to decorate and store things in style.
Modern interior decorating in classic style
Beautiful interior decorating ideas in classic style
Modern lighting ideas, combined with classic style shapes create a beautiful interior design which features comfortable, functional zones. Room colors are quiet and sophisticated. Light and dark brown color shades feel comfortable in the living room and bedroom. Milky-white paint colors refresh interior design and add brightness to the rooms in classic style.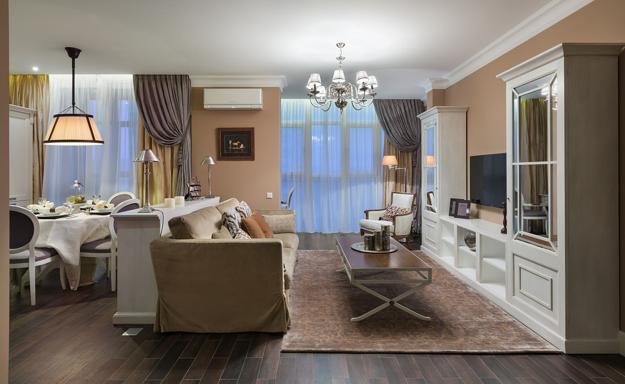 Metal decorative accessories and light home accents in mustard, coffee, jade green colors add color to modern interior design ideas while emphasizing classic style. Functional, comfortable, and attractive room furniture in classic style is made of natural wood. High-quality, natural upholstery fabrics, and warm, light colors bring softness and grace into modern interior design.
Eclectic interior decorating style
Refined and modern decor ideas in eclectic style
Delicate figurines and small home decorations help create a warm and inviting atmosphere of cozy homes. Light, sheer fabrics allow plenty of natural light which enriches modern interior design and brighten up room decor.
Modern interior design ideas in eclectic style benefit from room furniture and decor accessories in classic style, blended with contemporary straight lines, stainless steel kitchen appliances, and large windows. Charming Provencal style adds chic to classic style interiors and give a unique feel to beautiful rooms decorated with comfortable furniture in classic style.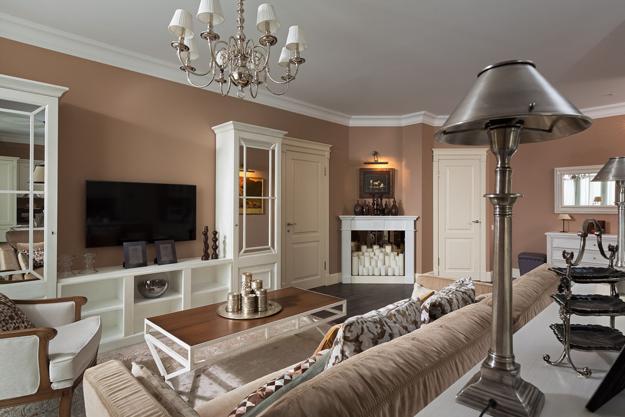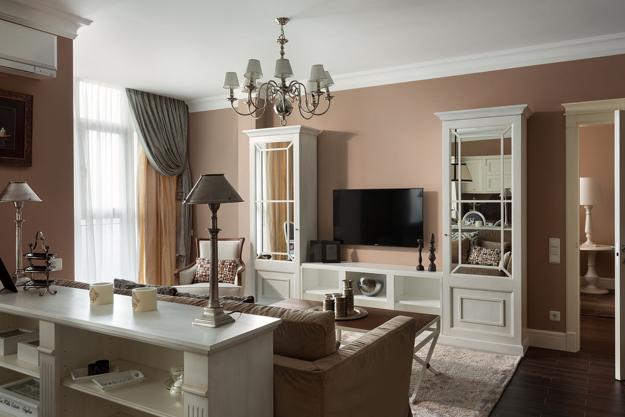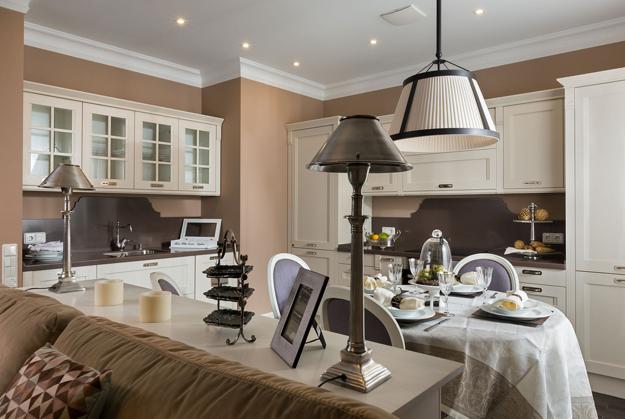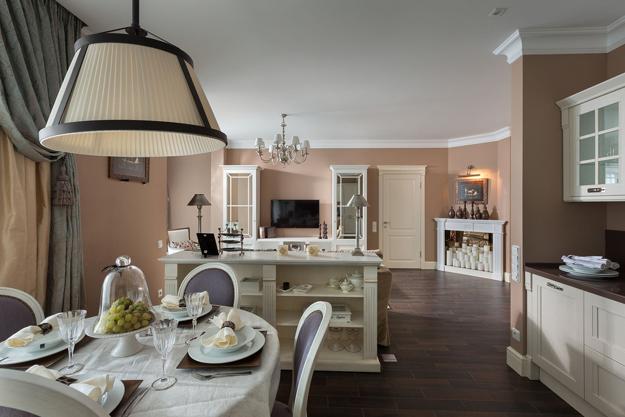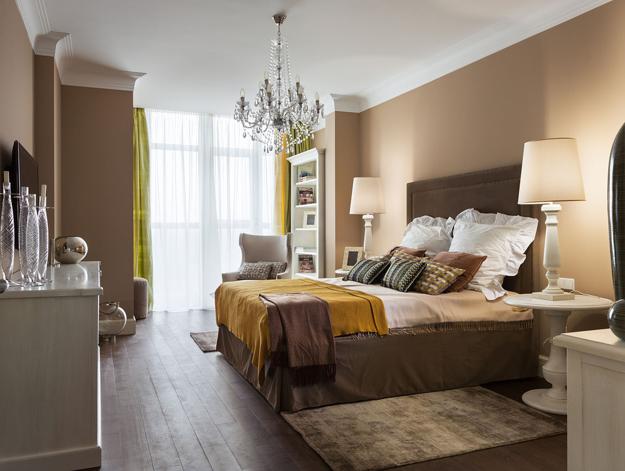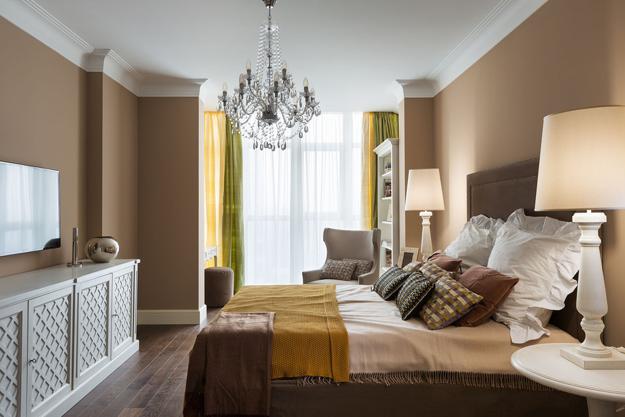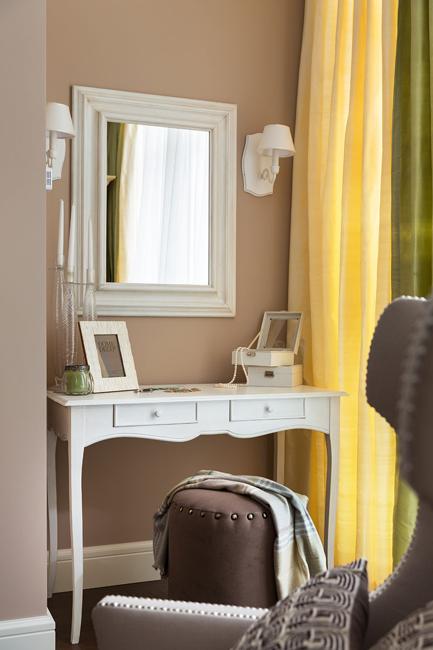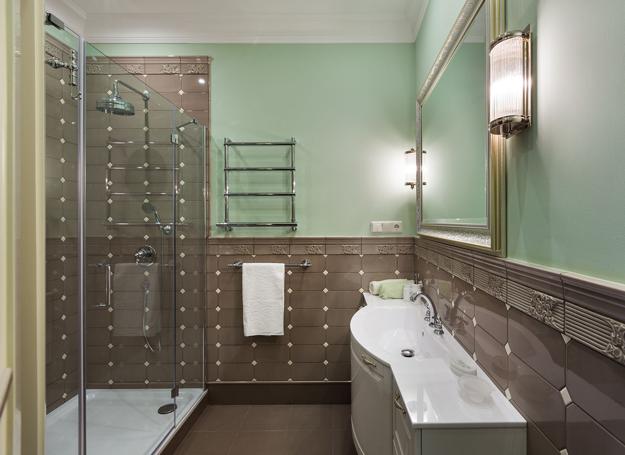 Posted: 08.09.2017 by Decor4all