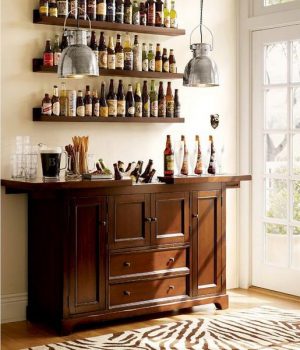 Small home bars are versatile and fun interior decorating ideas. A small bar design is great for a bachelor apartment and a family home, bringing fun, convenience and elegant luxury into interior decorating. Small home bar ideas are excellent solutions for young and middle-age couples, for small and large families.
Small home bar ideas including space saving furniture for the home bar allow to entertain guests in elegant and comfortable style, while taking very little floor area and keeping homes simple and organized. Wooden cabinets and wall shelves with folding and sliding doors, coffee tables and side tables with bar shelves and storage spaces are wonderful small home bar ideas that enhance interior decorating with chic details.
Small bars for home creates an atmosphere of luxury and exclusivity. Functional and attractive furniture for a home bar allows comfortable prepare drinks and clean the room in a minute after your party. Interior decorating with furniture for a home bar looks great, stylish and interesting. Furniture for a bar is a great way to divide the room into zones also.
Creative and space saving small home bar ideas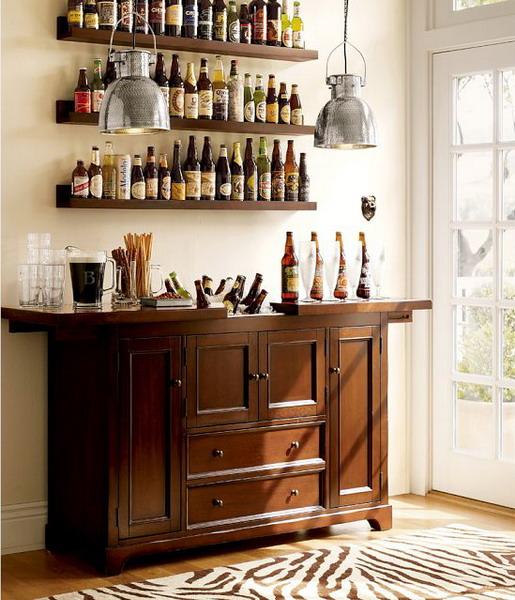 Wine racks, small bar furniture, like wooden cabinets, side tables and coffee tables with a mini bar are space saving, comfortable and contemporary home bar ideas that work well for decorating small apartments and homes.
Think of home bar ideas as a way of home organization and adding stylish storage spaces for drinks, glasses, small appliances, bar tools and accessories to interior decorating which looks beautiful and feel comfortable with bar furniture.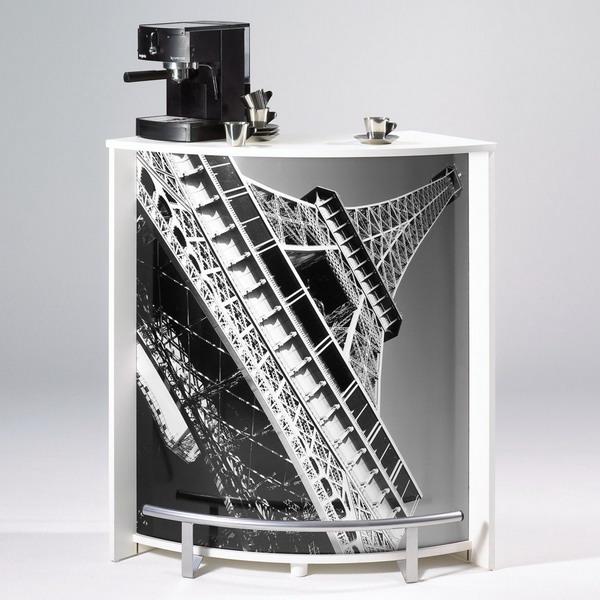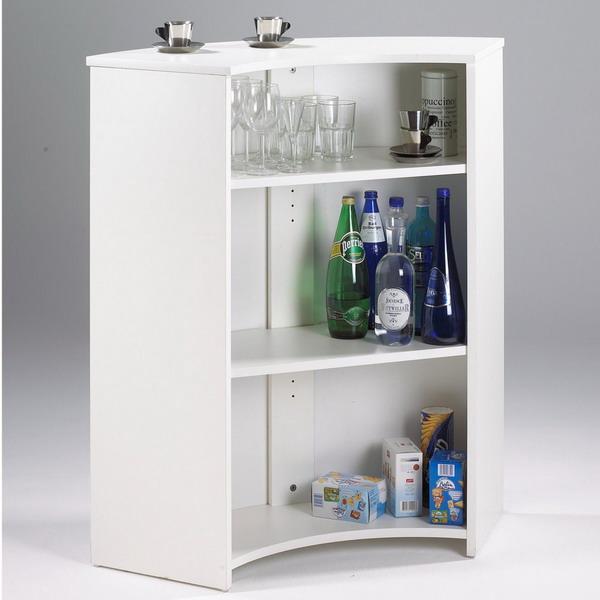 Personalized and creative home bar ideas reflect your lifestyle and tastes, adding fine touches to your home interior decorating style, so matching furniture for home bars with existing room decor is an important consideration also.
30 window seat decor ideas adding functional appeal to interior decorating
Creative home office decor ideas to efficiently utilize small spaces
25 small bedroom decorating ideas visually stretching small spaces
Small home bar ideas are inexpensive and contemporary,improving functionality of your interior decorating, creating an impressive look and adding convenience to your life. Here is a collection of small home bar ideas that may inspire you to add a piece of furniture for the home bar to your interior decorating, creating well organized and interesting room decor.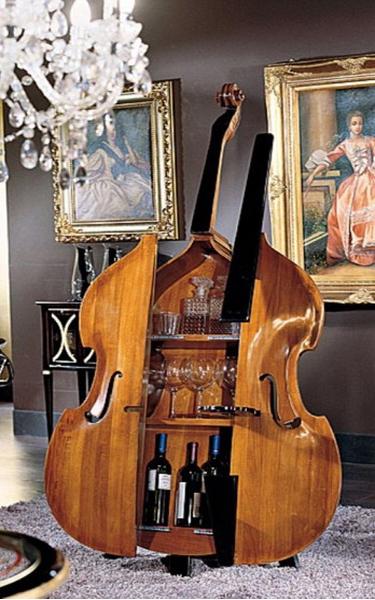 Small home bar furniture for space saving interior decorating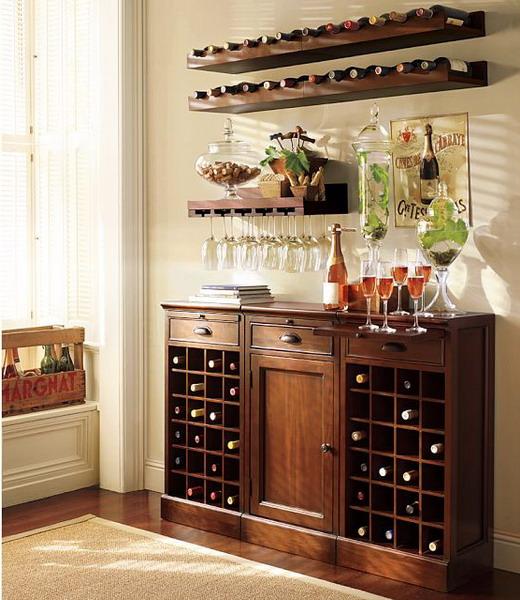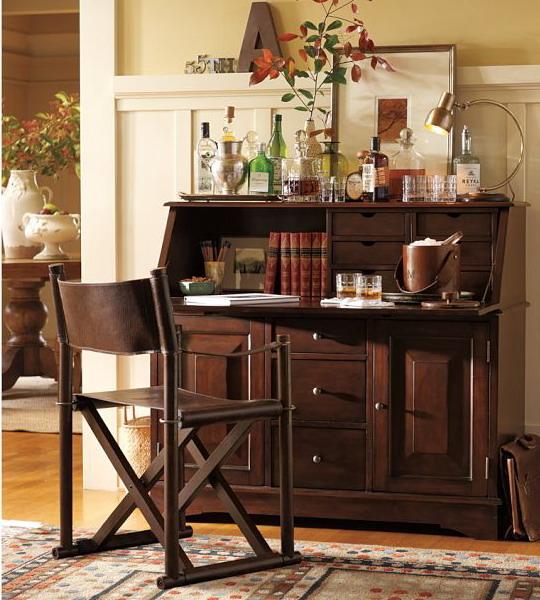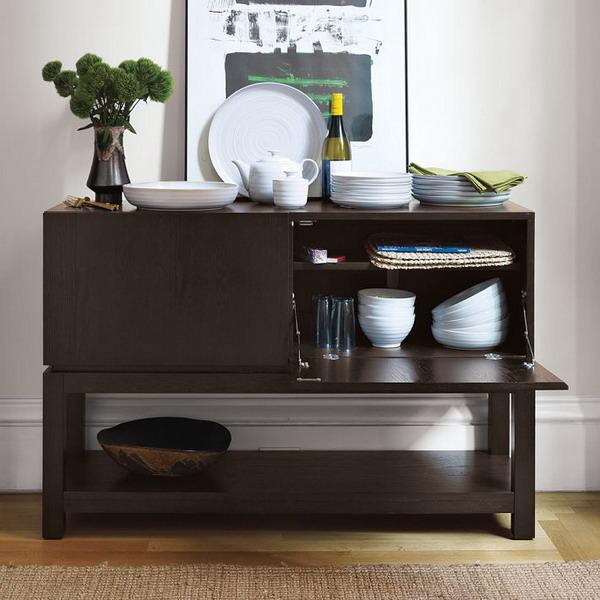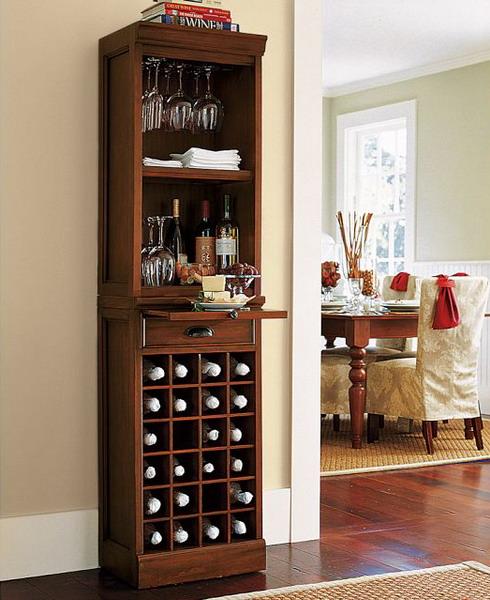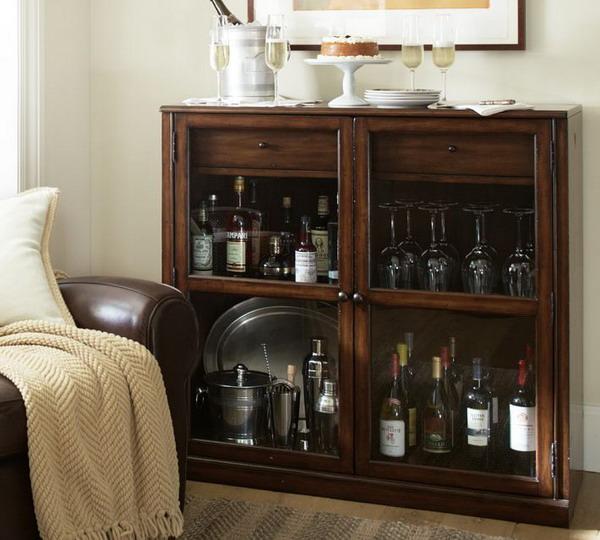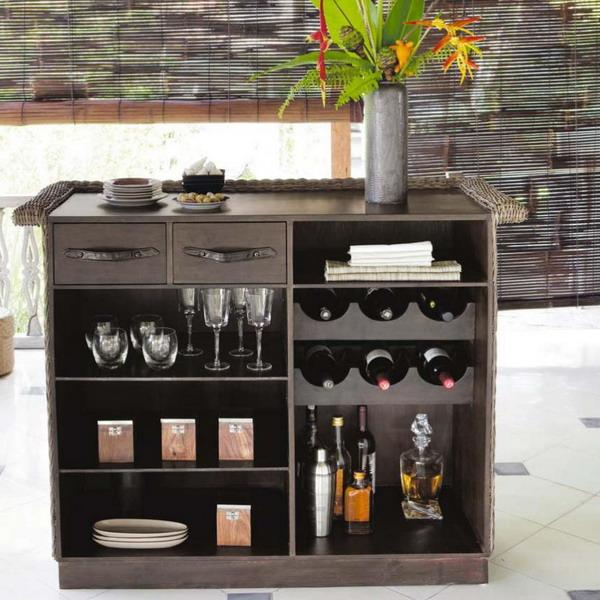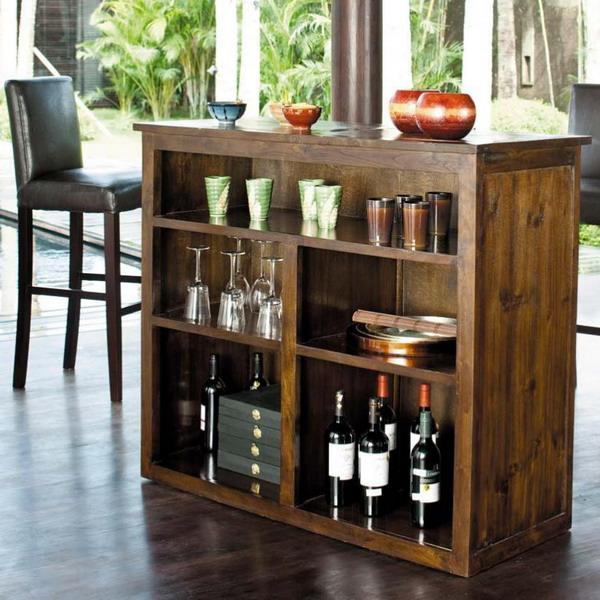 Mini bar furniture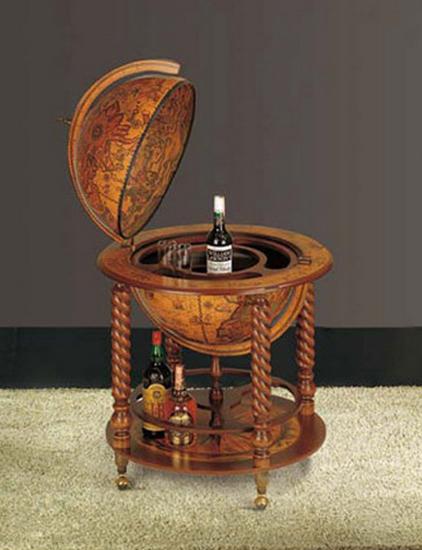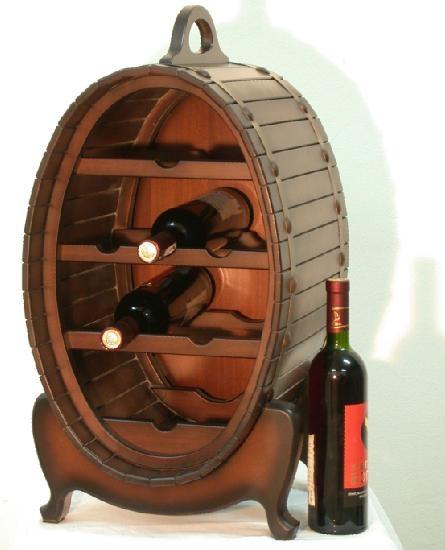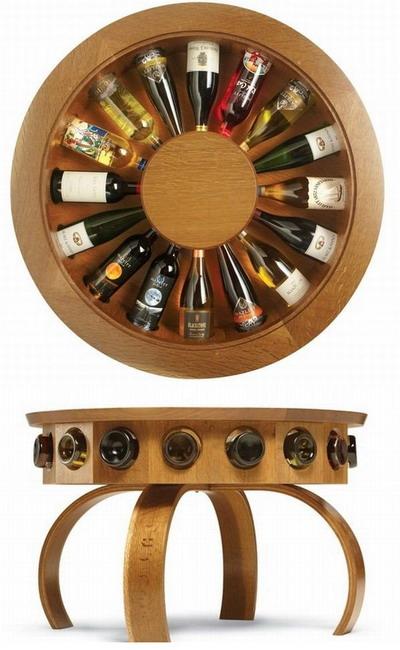 Posted: 08.06.2013 by Decor4all