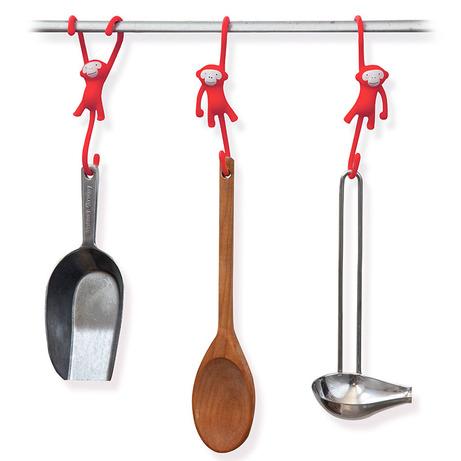 Playful hooks

Modern storage ideas are not only functional but very decorative. Creative room furniture, decor accessories, and home organizers improve room design and add interest to modern interiors. Unique furniture decoration ideas, original details, items in vintage style and smart, space-saving solutions organize and beautify living spaces while creating convenient and attractive storage.
Getting rid of clutter and organizing attractive storage make home interiors look organized, neat, light and spacious. Creative and space saving solutions, blended with eye-catching accents, unique details, and vibrant colors work well for designing beautiful storage and organization.
Decor4all collection of storage furniture, accessories and home organizers shows how to spruce up interior decorating with bright and creative items while adding style and playful vibe to storage organization.
DIY upholstered storage boxes, recycled crafts personalizing room decor
Shark felt basket, original storage solution
Modern storage ideas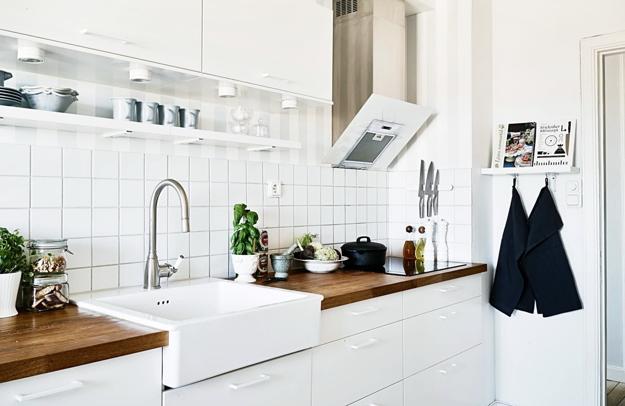 Smart, creative and space saving storage ideas make decorating small apartments and homes more appealing and stylish. Start with getting rid of clutter and organization, decide how many items you need to keep, and add creative accents to storage spaces.
Original home accessories adding interest to simple storage ideas
Modern interior decorating with open wall shelves
Use the space that is usually empty, – under the ceiling, beds, coffee tables. Maximize your storage and add creative details to storage organization. Cute hooks, attractive wall shelves or handmade totes created with felt fabrics in colors that match your interior decorating are beautiful ideas that are functional and modern.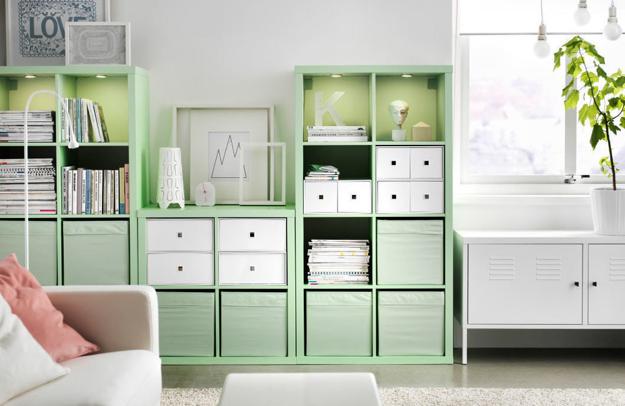 Metal boxes in vintage style or simple wooden boxes, original furniture decoration with paint, wallpaper or stencils, glass jars and handmade baskets are beautiful storage ideas that give character to your room decor and personalize your creative interior decorating.
40 hand bag storage solutions and home organizers for small spaces
DIY storage solutions for kids rooms
Add contemporary home organizers or handmade decorations, playful and humorous accents, and bright color details or unique texture to storage ideas. Unusual ideas can give a nice touch to any ordinary items and turn them into original, stylish, and unique home decorations.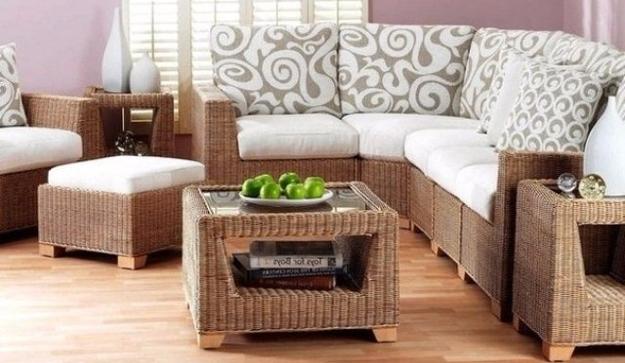 Space saving storage furniture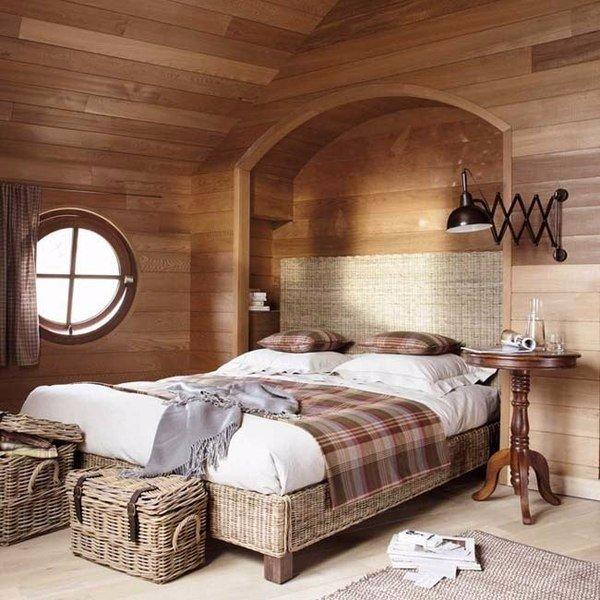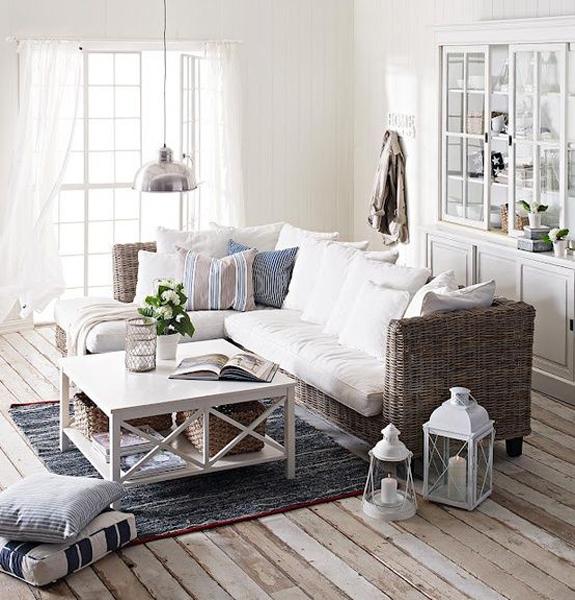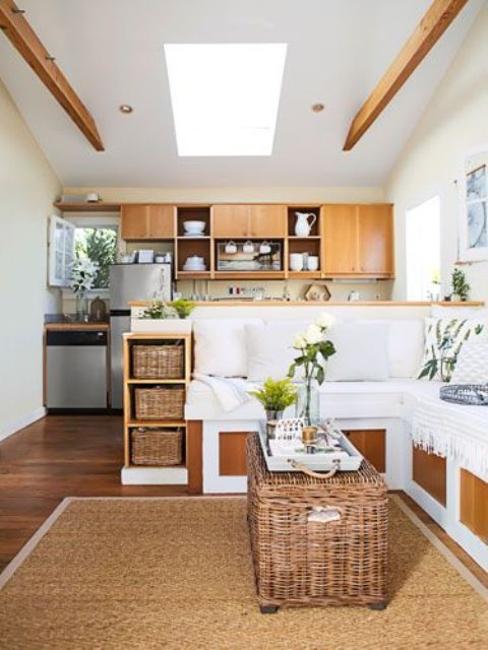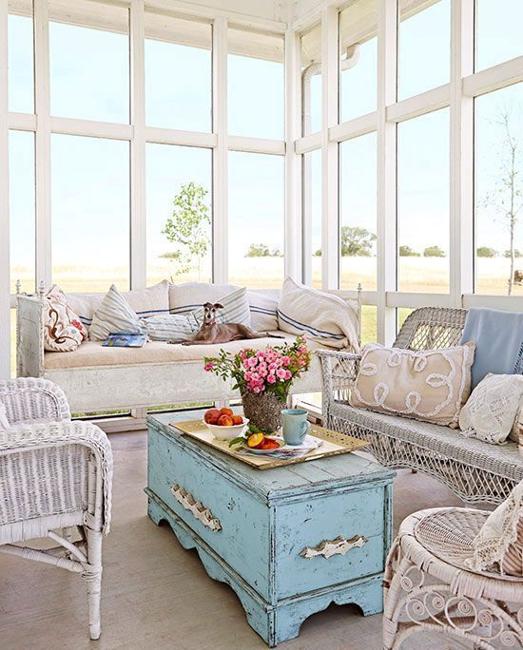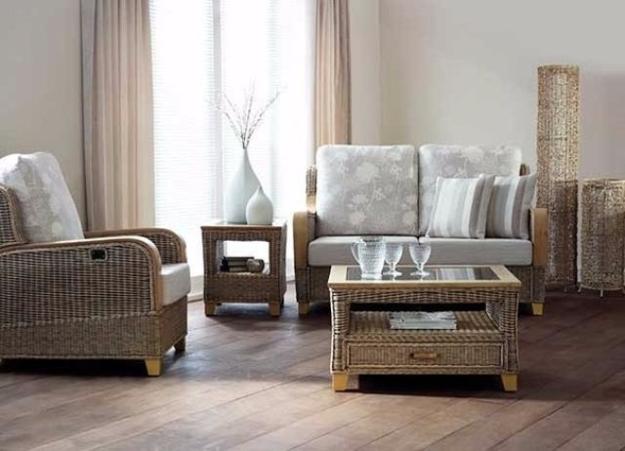 Furniture decoration ideas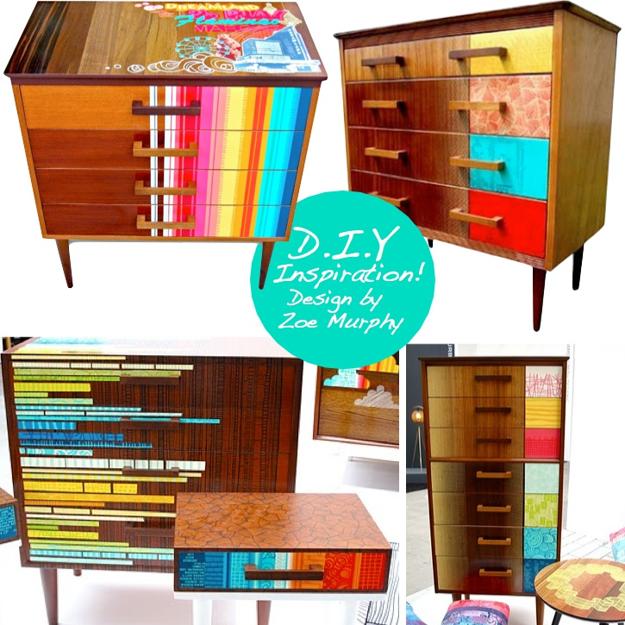 Colorful storage furniture design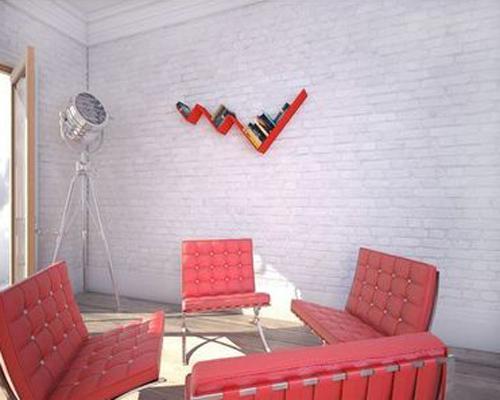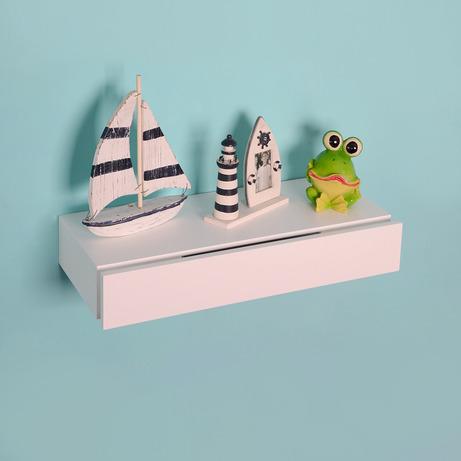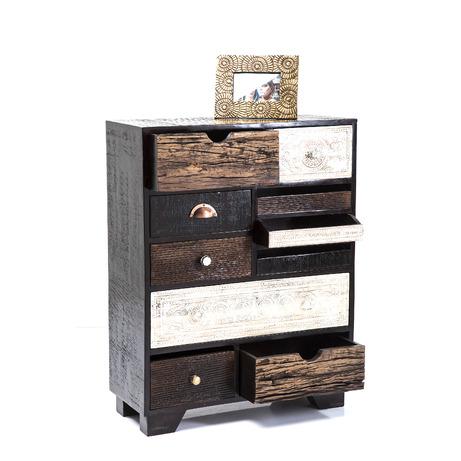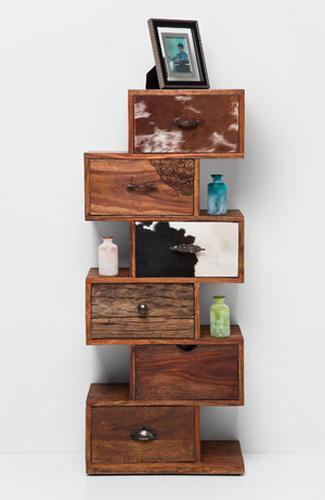 Modern accessories and home organizers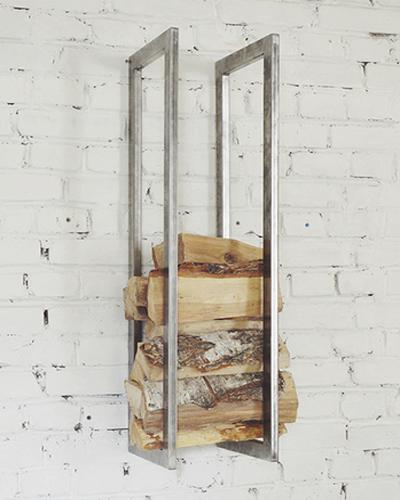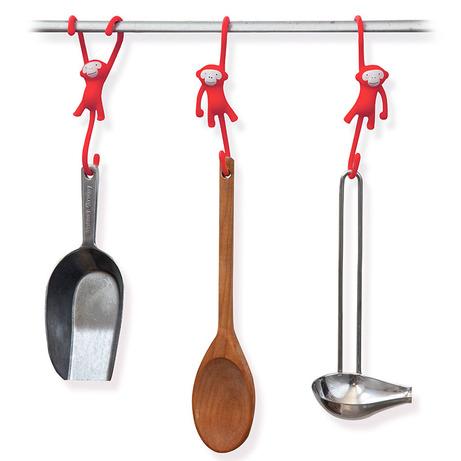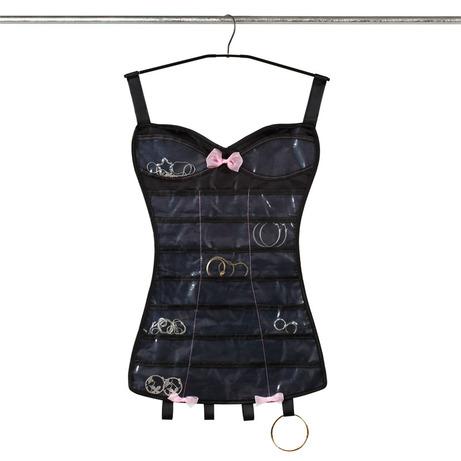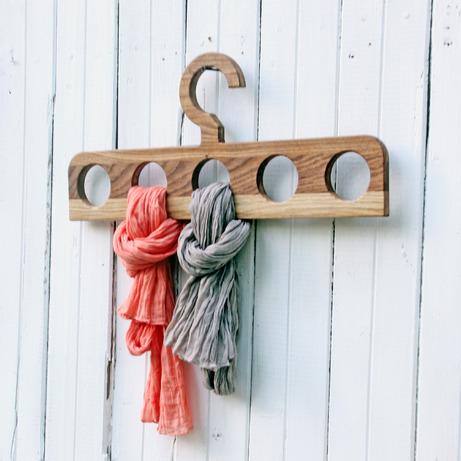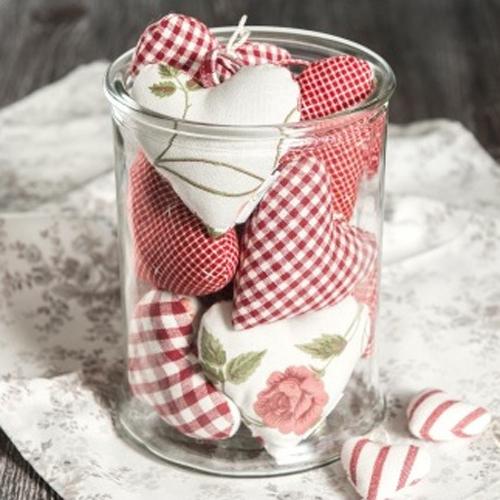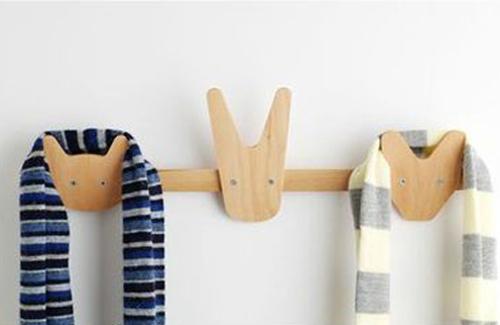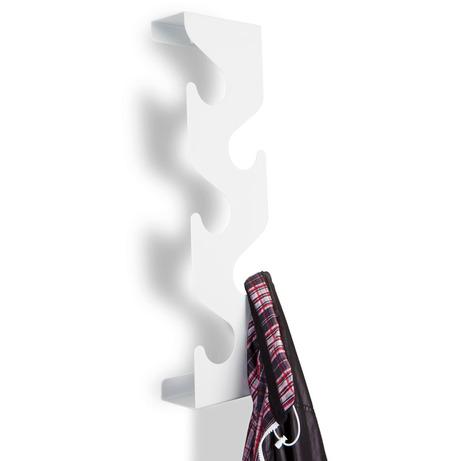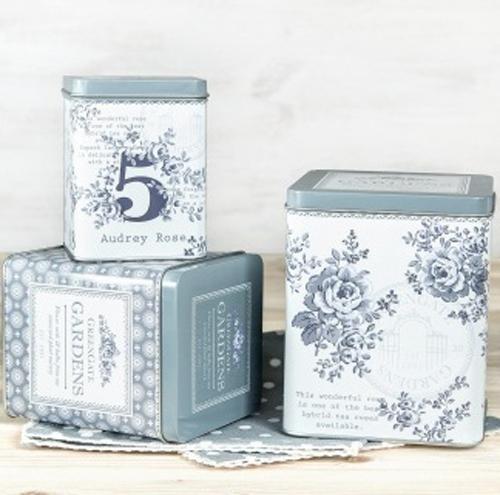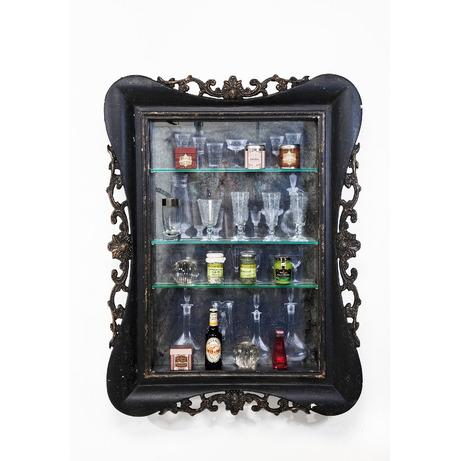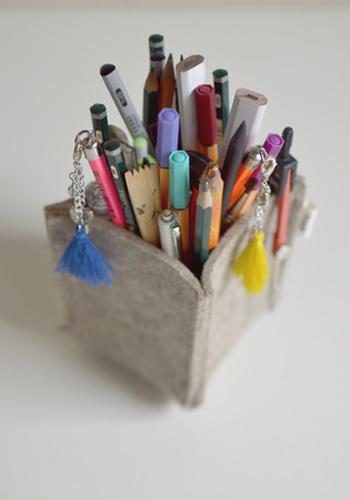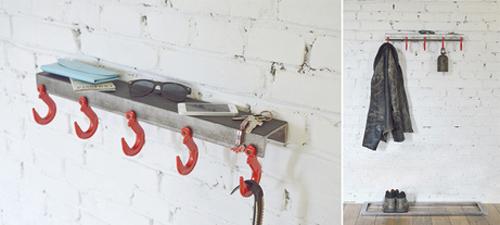 Posted: 08.09.2017 by Decor4all