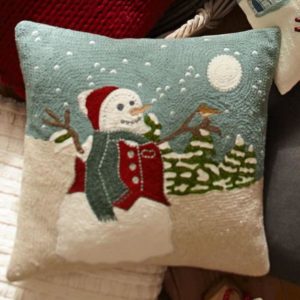 Seasonal decor themes are excellent for refreshing home interiors and changing the look of your rooms. Winter decorating can be festive for holidays and special events or comfortably warm and relaxing for after-holiday times. Decorative pillows are perfect accessories that create coziness with warm textures, patterns, and colors. These cheap decorations bring beautiful themes into rooms and make winter decorating fun.
Unless the image on a pillow is specific, like a snowman or snow-covered trees, many pillow themes can be used throughout the year for decorating home interiors and outdoor rooms. Also, the fabrics of decorative pillows determine whether you can use them for all seasons. Here is the Decor4All collection of beautiful pillows for winter decorating.
Modern winter decor accessories, throws
Oversized decorating pillows inspired by marine life
Original pillows, creative decor accessories for kids rooms
Modern decorative accessories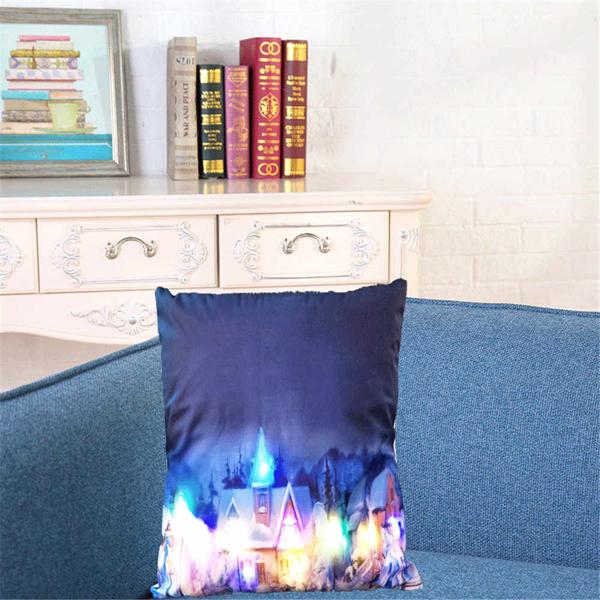 Snow scenes, wild animals, snowmen, winter sports themes pillows are just a few ideas for winter decorating. Of course, you are not limited to snowflakes when thinking of winter decorating themes, but winter-themed decor enhances the spirit of the cold season and brings beautiful designs into rooms. Snowsports images add energy to living spaces and inspire you to get active. Colorful images of skating, sledding, and skiing are perfect for adding fun to winter decorating.
22 modern decor ideas in patchwork style
Modern bedroom decor, geometric patterns
Modern interior decorating ideas in Moroccan style
Nature themes are ideal for enhancing the splendid beauty of winter landscapes. Penguins, cardinals, reindeers, rabbits, and white bears are other popular themes for winter decorating with pillows. Animals, birds, icebergs, frozen rivers, and waterfalls are attractive and universally-appealing images, excellent for winter decorating.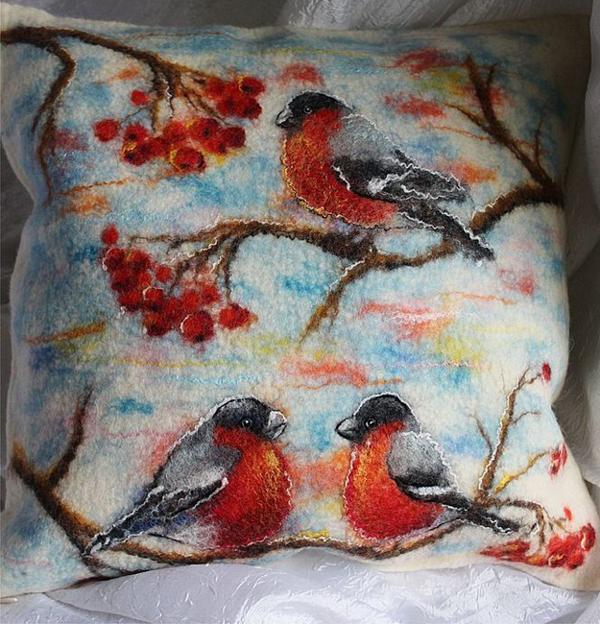 You can use throw pillows with neutral designs for decorating in any season, including winter. Geometric patterns are a great choice as well as farm animals and pets. Birds images and embroidery designs are subtle, versatile choices, suitable for winter decorating and all other seasons.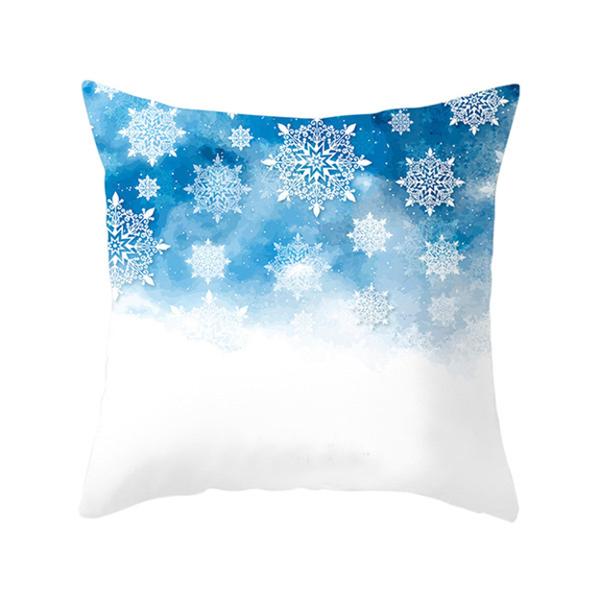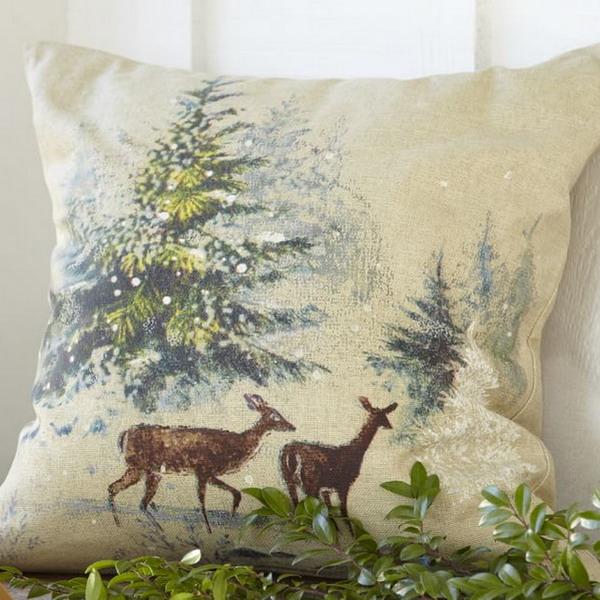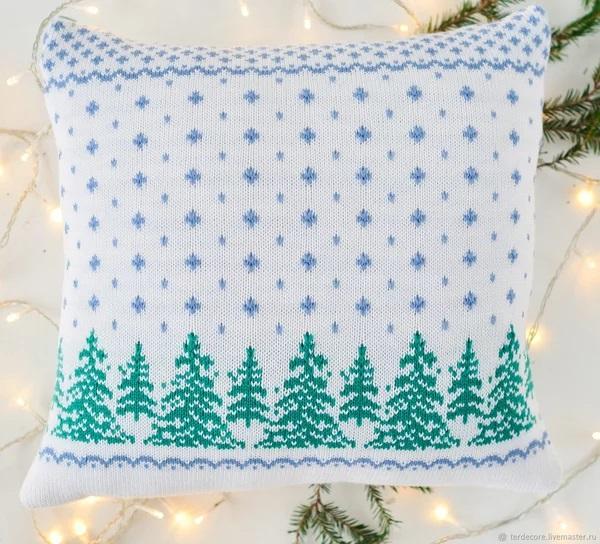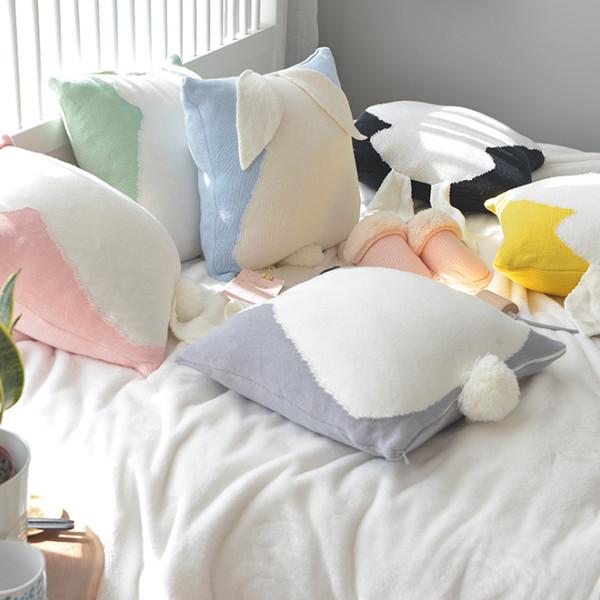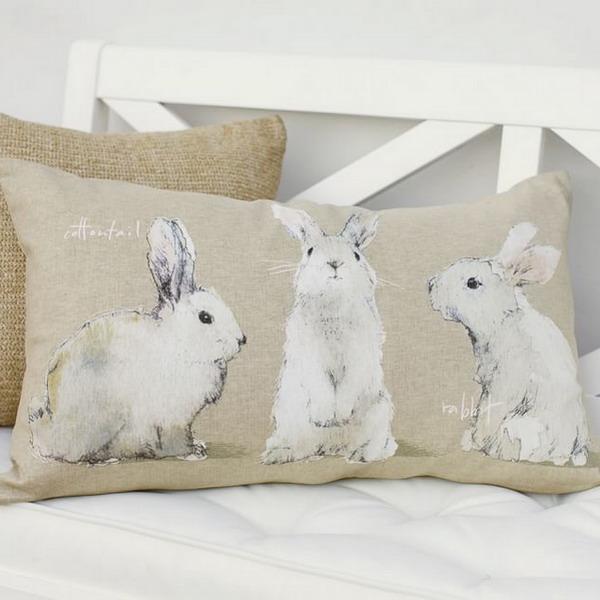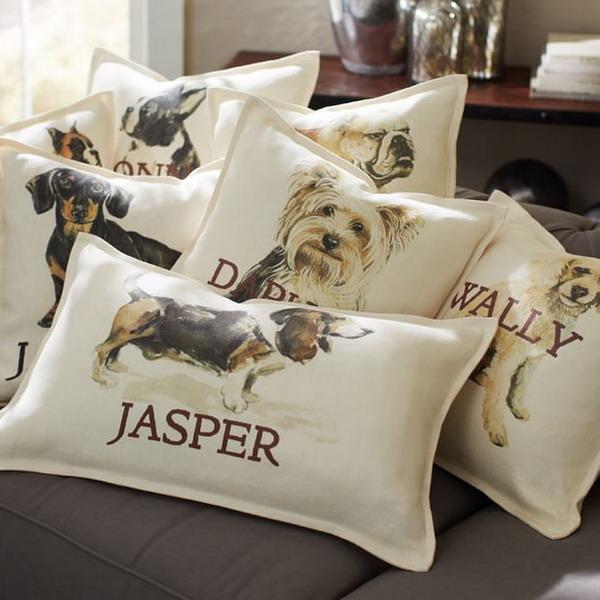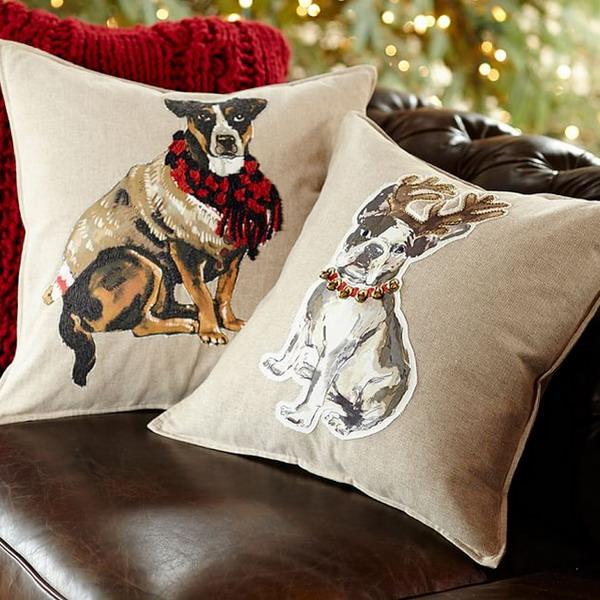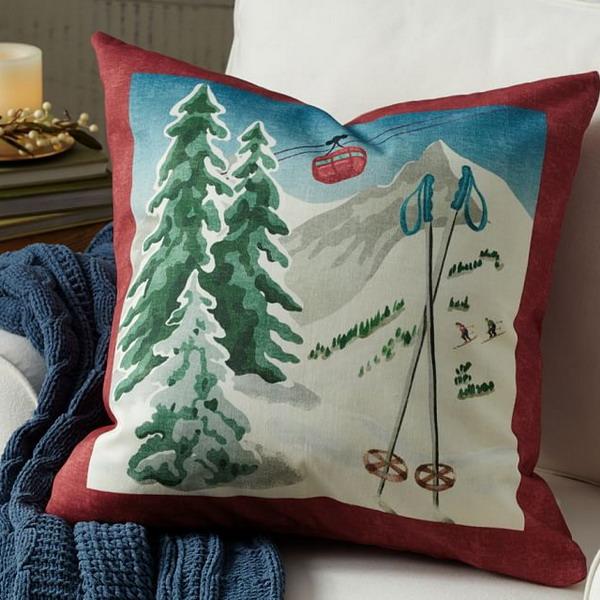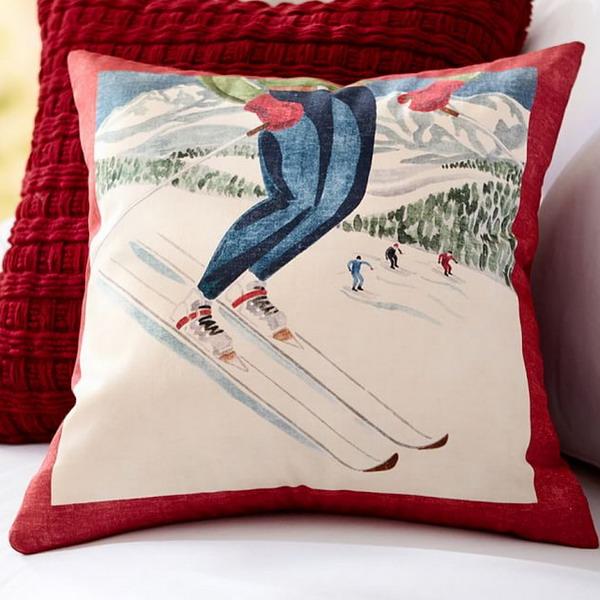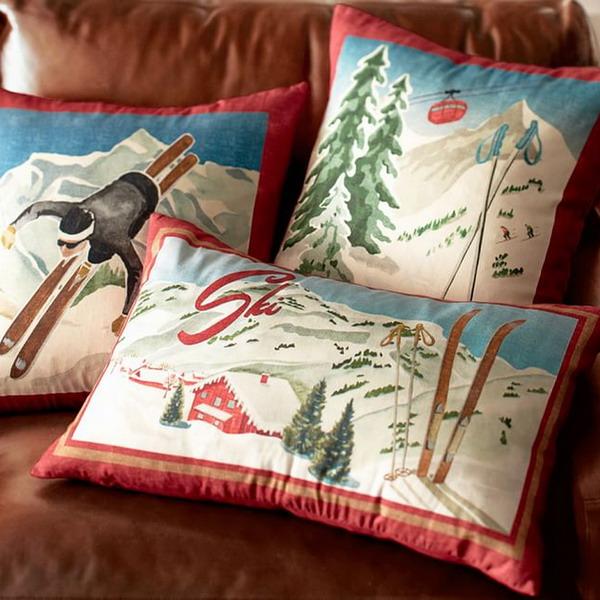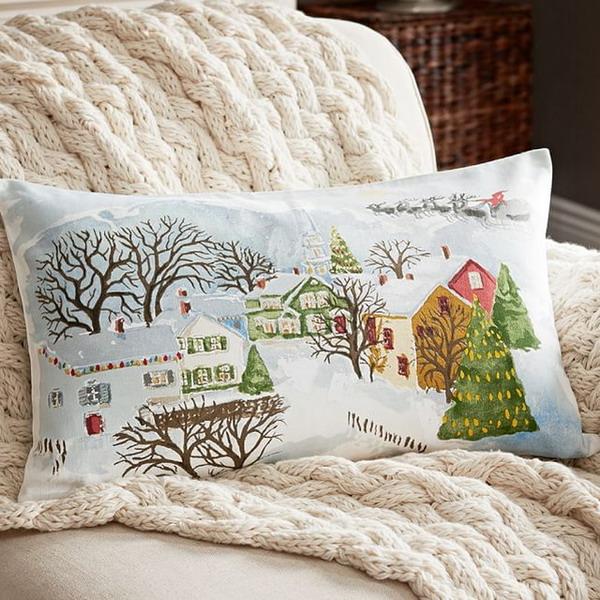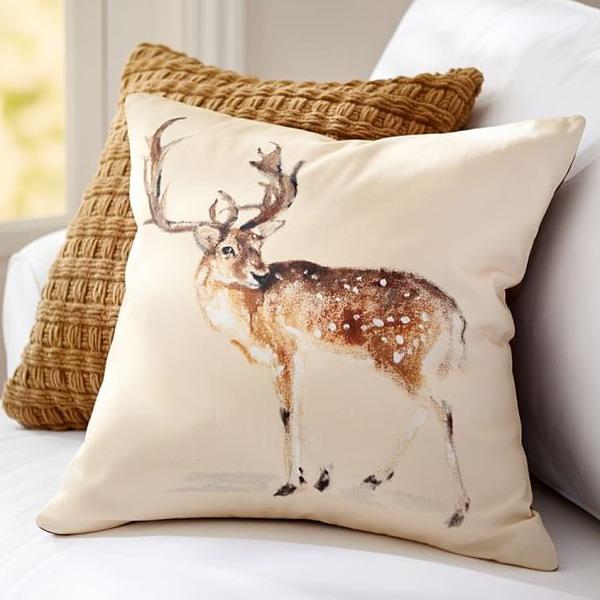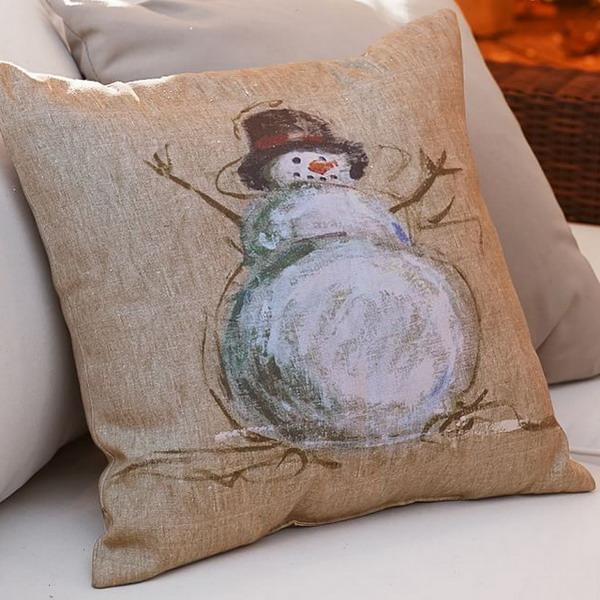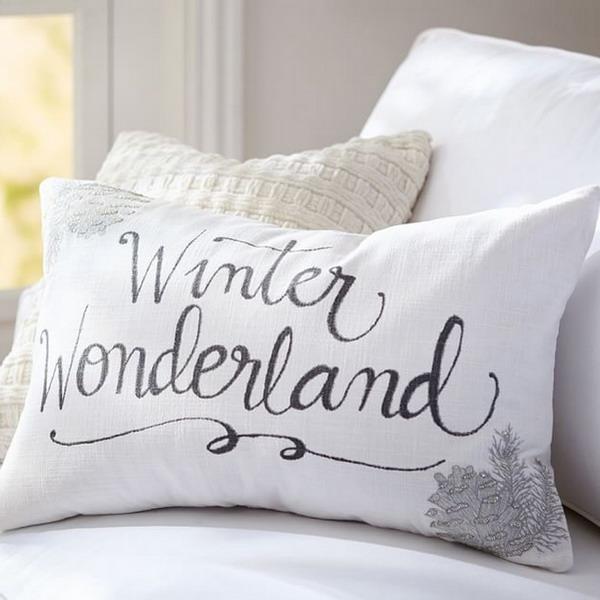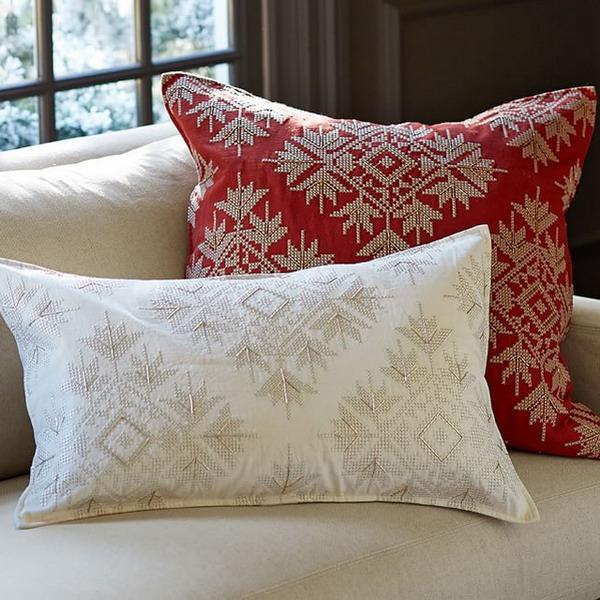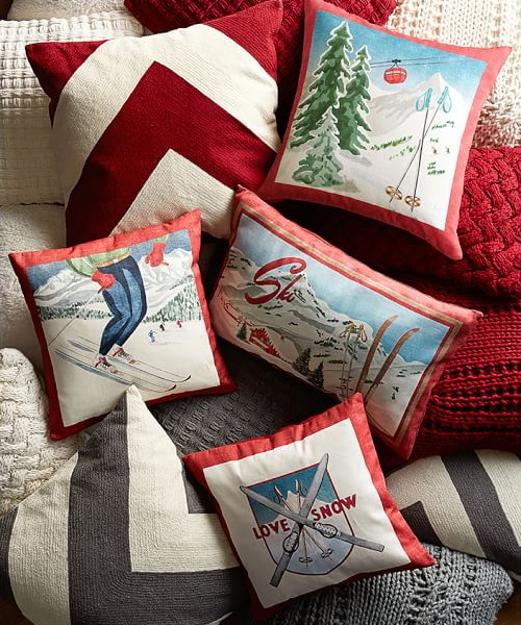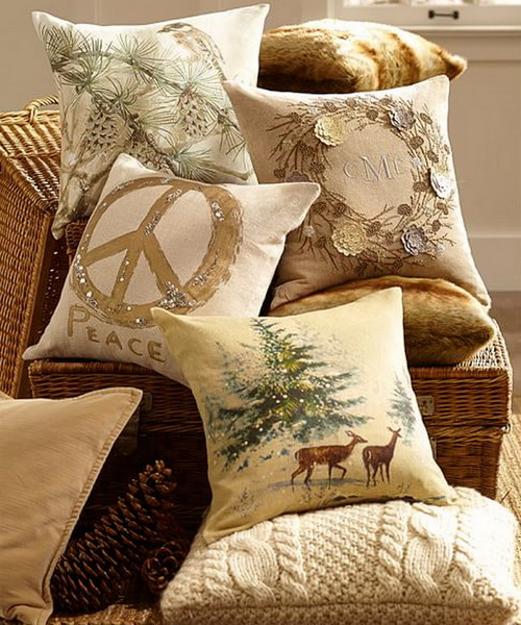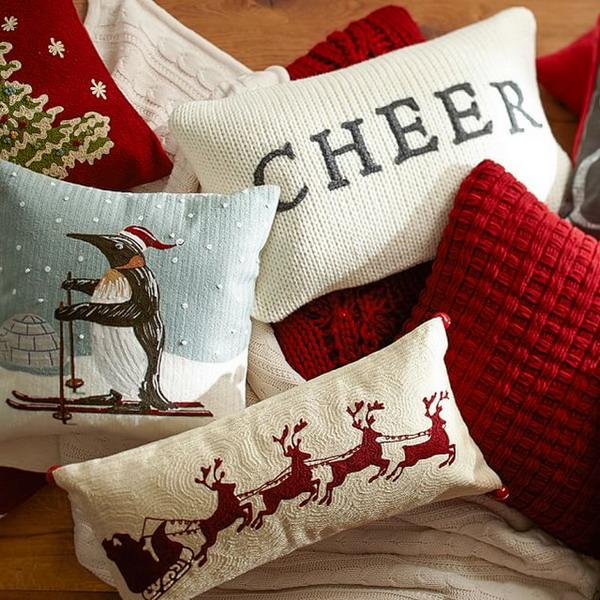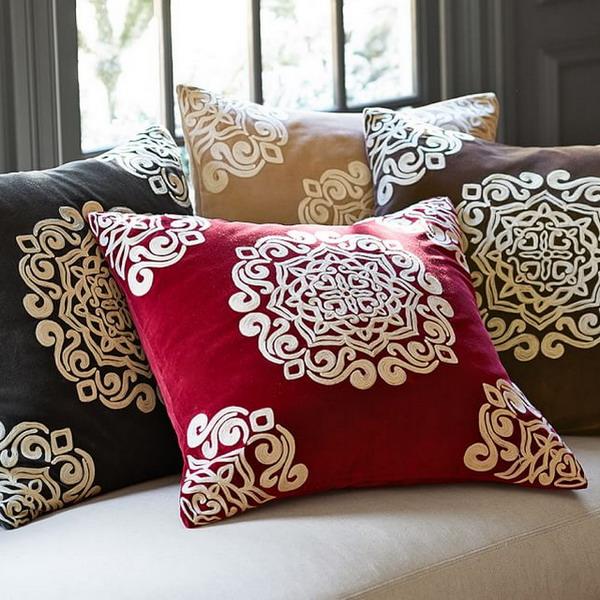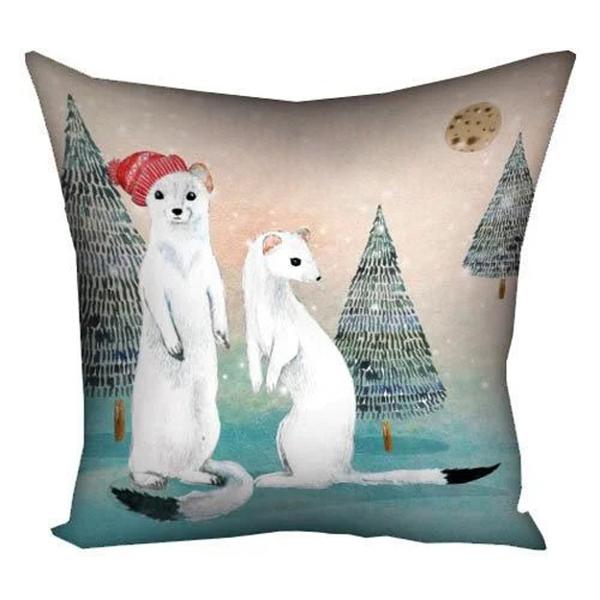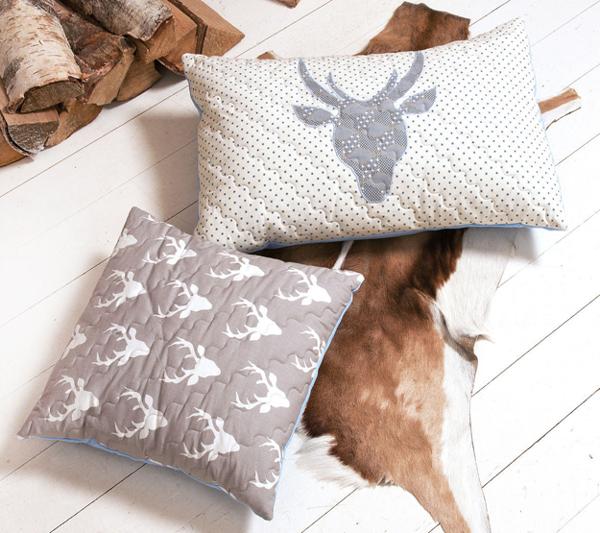 Posted: 23.01.2020 by Decor4all