Reindeer is a beautiful Christmas theme bringing a symbol of this winter holiday. Santa Claus's legend spread around the globe, and the wonderful animals carried him around it. The reindeer theme is perfect for Christmas decorating that reaches the hearts with creative, playful, beautiful Christmas decorations. Present bags, Christmas tree ornaments, or Santa's ride cards display the jolly old theme. You can match the charming spirit of that delightful Christmas idea by dreaming up some handmade Christmas decorations.
The adorable antlers, deer embroidery designs, pillows, and wall decorations combine a delightful graphic with your creativity and style. All-white deer or images in brown colors add a delicate, meaningful touch to Christmas decorating. Deer bring attention to your featured items, table centerpieces, and Christmas tree decorations. Reindeer create an instant keepsake for all viewers.
Felt crafts, handmade Christmas decorations
Classic Christmas decor theme, red and white colors
Winter decorating ideas inviting deer into holiday homes
Deer Christmas decor theme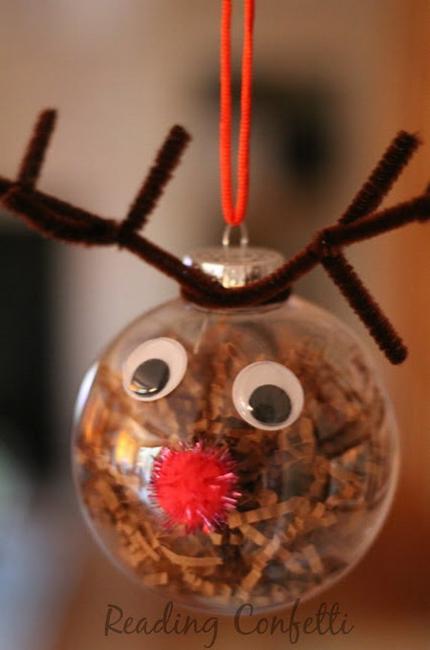 The Rosy Reindeer Christmas Card is aptly named. A cheerful reindeer stands beside a holiday tree decorated in lovely seasonal colors. His friendly gaze leads viewers right to your photo. Select a portrait of the whole family decorating your tree and share the happy spirit of this special time of year.
Silhouette appliques, handmade home decorations
Winter-themed decor ideas, decorative pillows
Paper crafts for window decorating, fun Christmas ideas
You can experiment with your favorite colors. Red reindeer look vibrant and festive. Red Christmas color doubles the joy of the winter holiday season. Complete the design with unique details creating gorgeous, handmade Christmas decorations and gifts.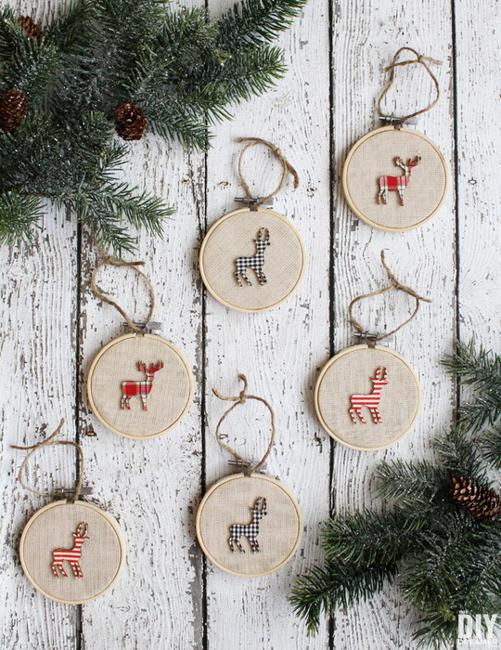 The refined reindeer are elegant holiday table centerpieces featuring symbolic images, perfect for Christmas decorating. Let Santa's reindeer create the ideal winter holiday atmosphere in your home this year. Whether you select handmade Christmas decorations, refined designs, or graphics, all of them are great. So let the reindeer fly throughout your rooms and deliver holiday wishes.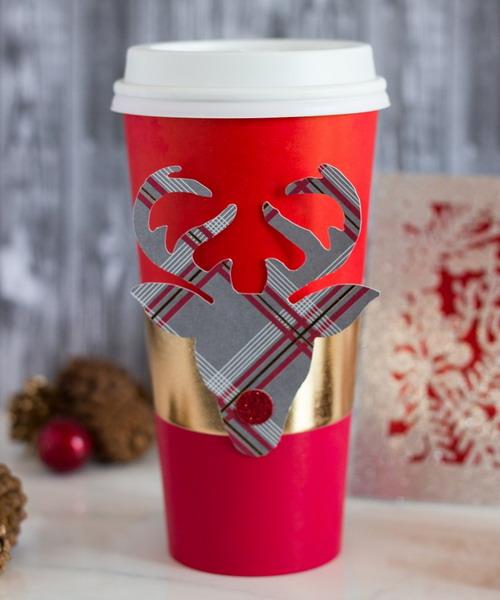 Christmas balls with antlers, wood pin deer, paper crafts, appliques, embroidery designs, painting deer on walls or fabrics are just a few super fun Christmas ideas. You can transform glass jars and coffee mugs into one-of-a-kind gifts and Christmas decorations. Rustic designs with salvaged wood or polished metal figures adorned with string lights are perfect, fun Christmas decor ideas.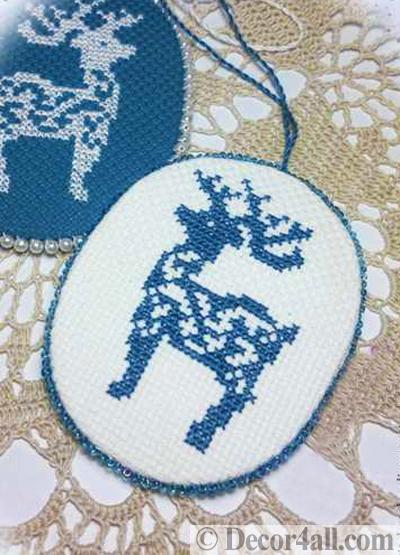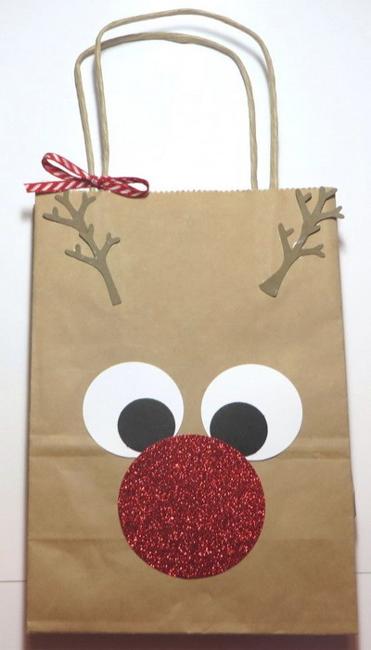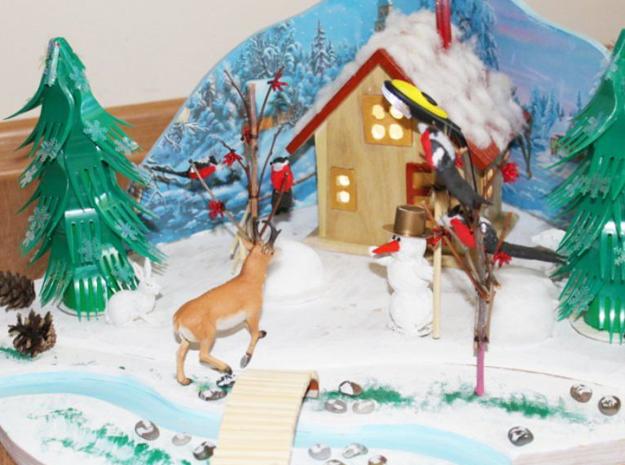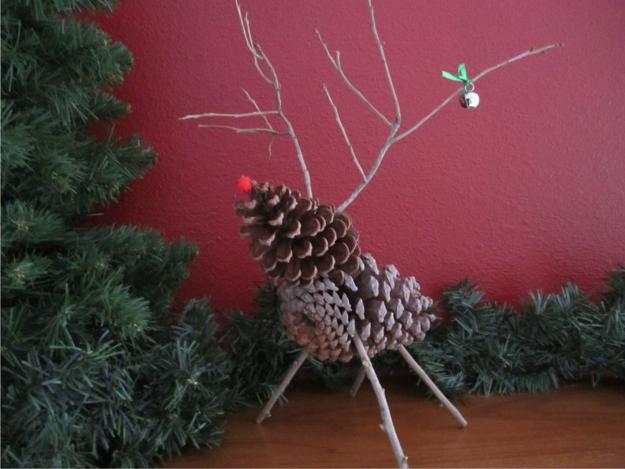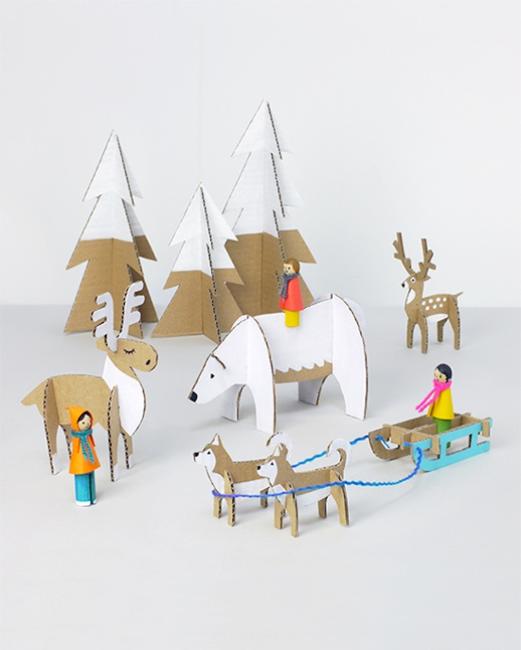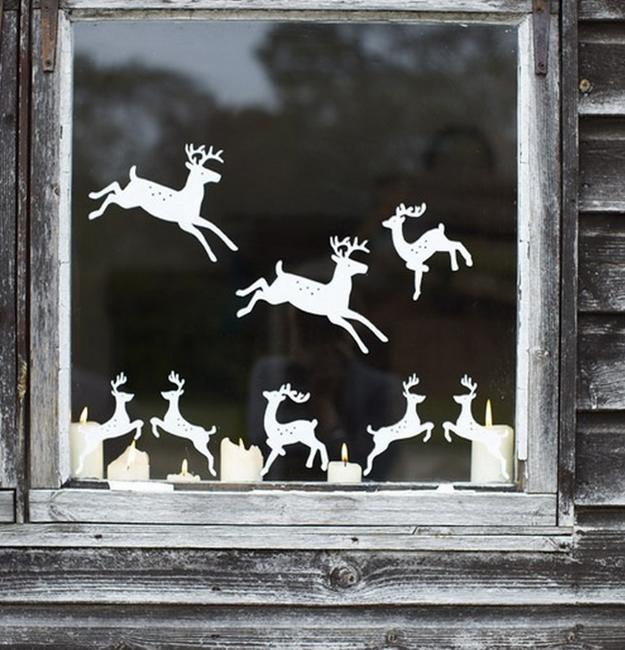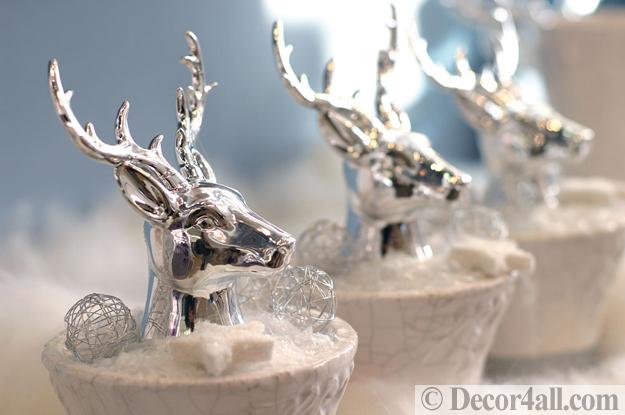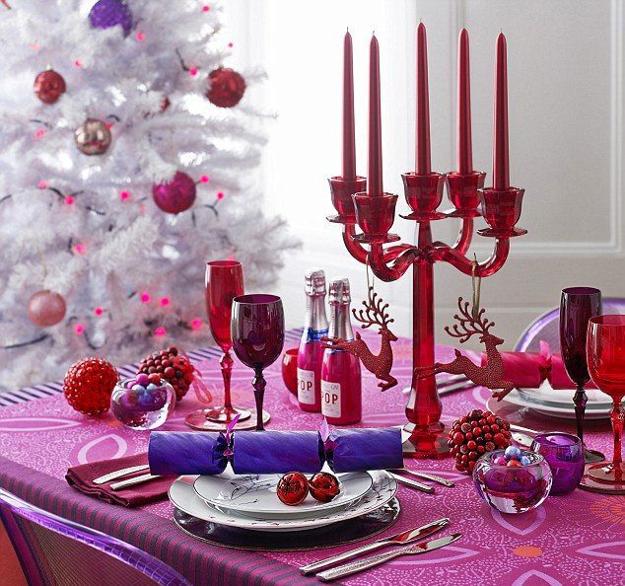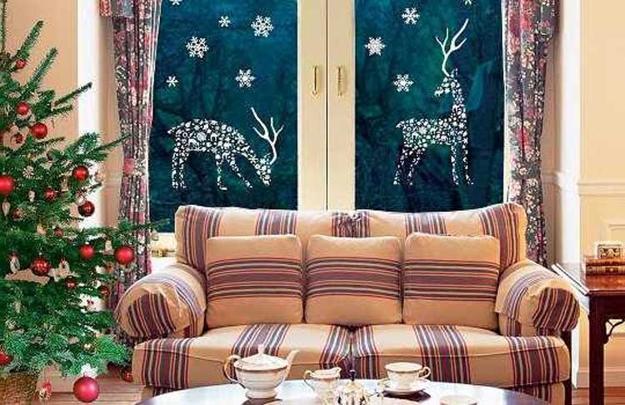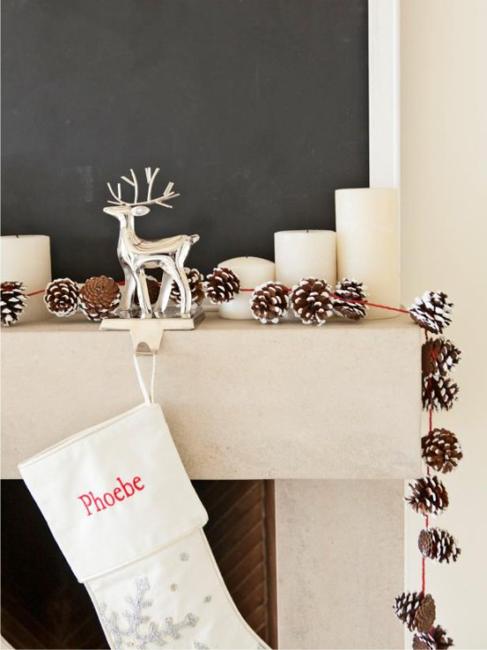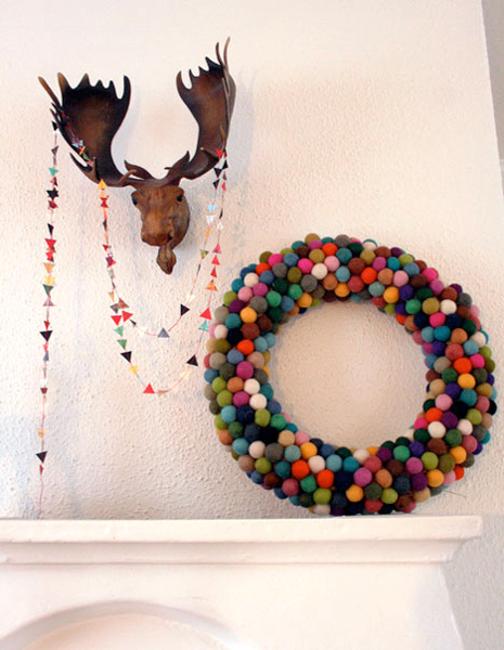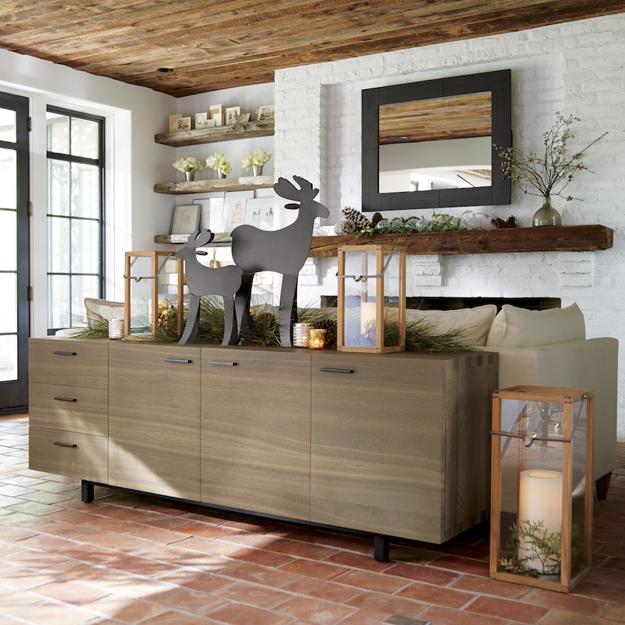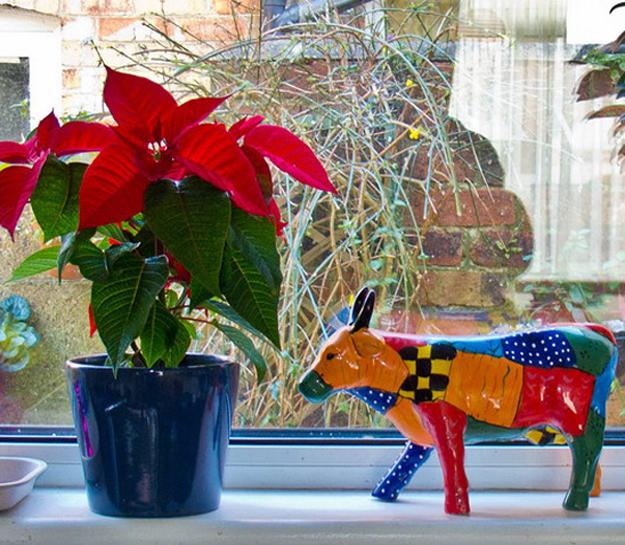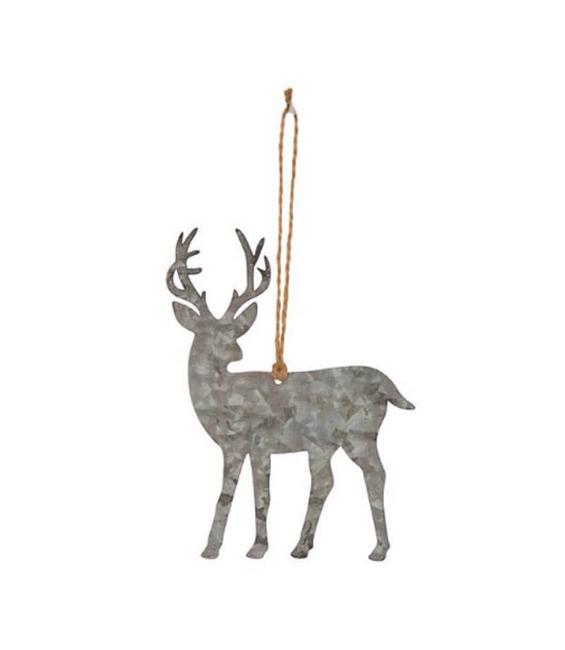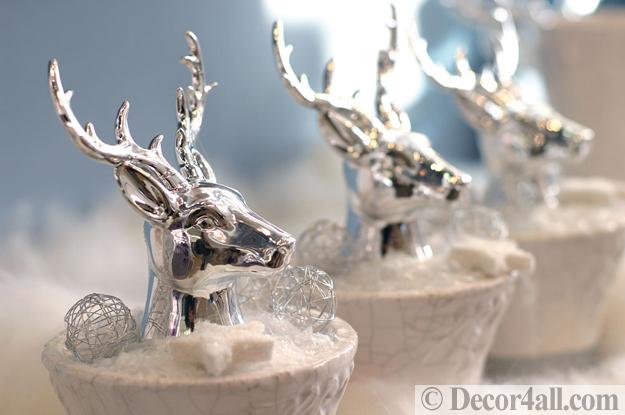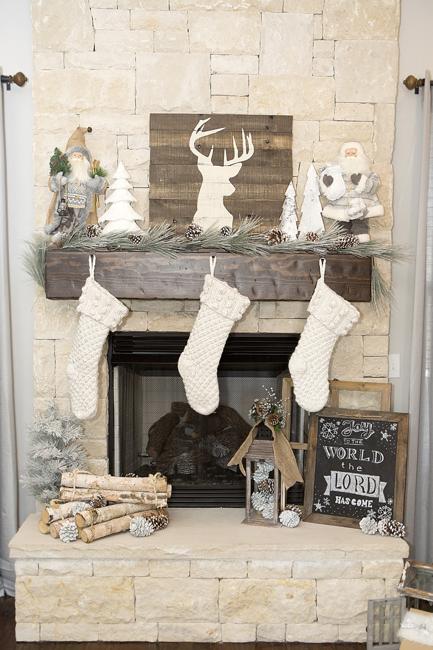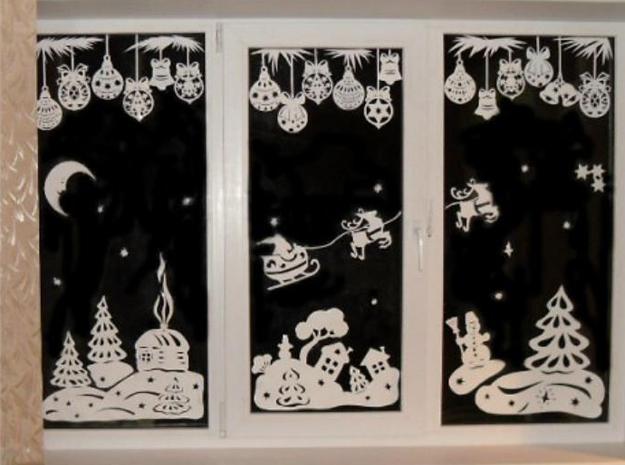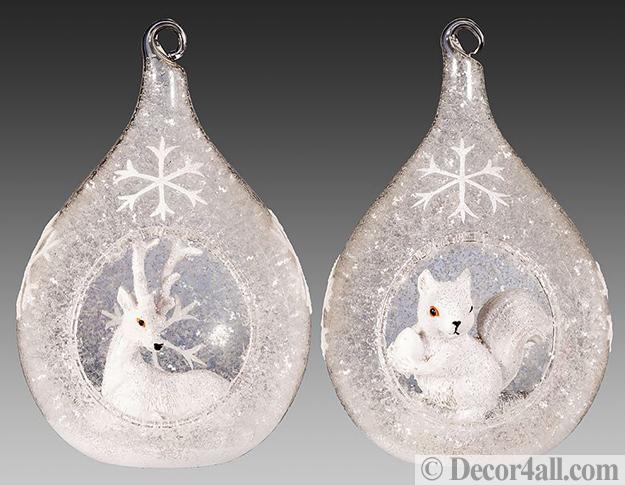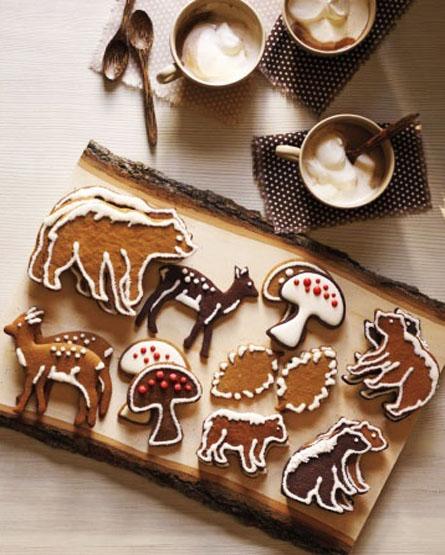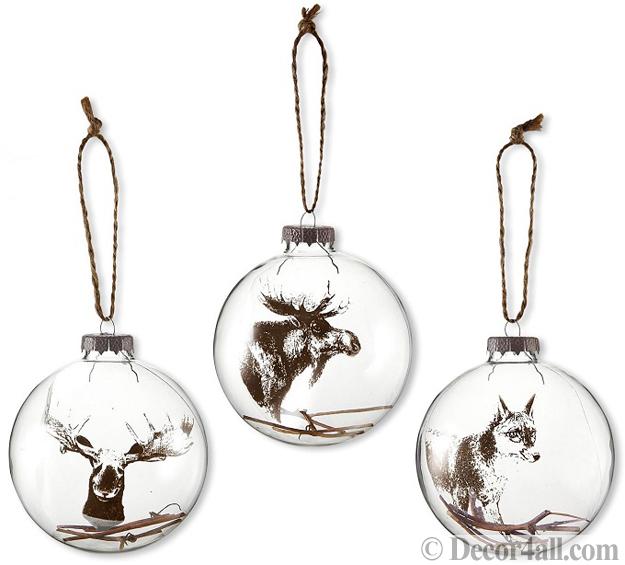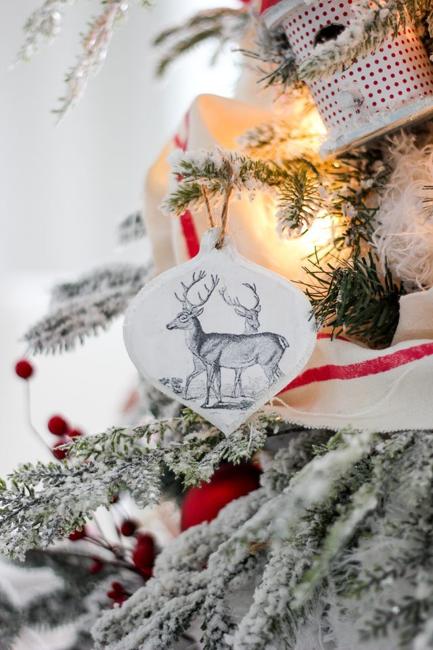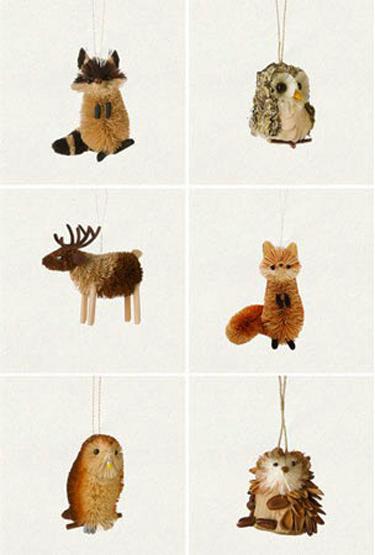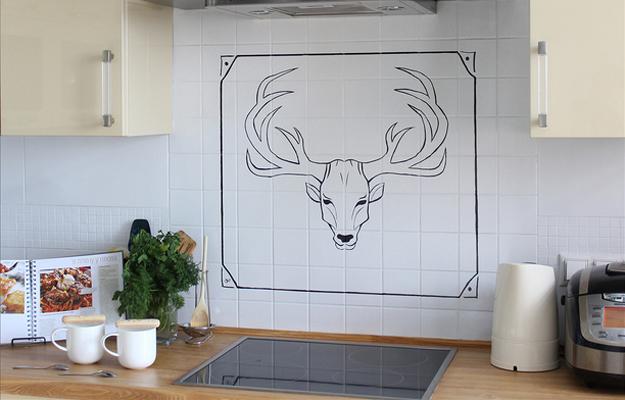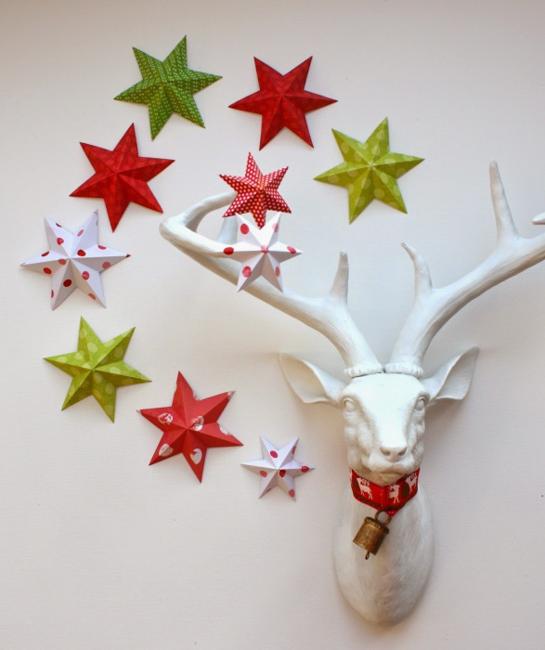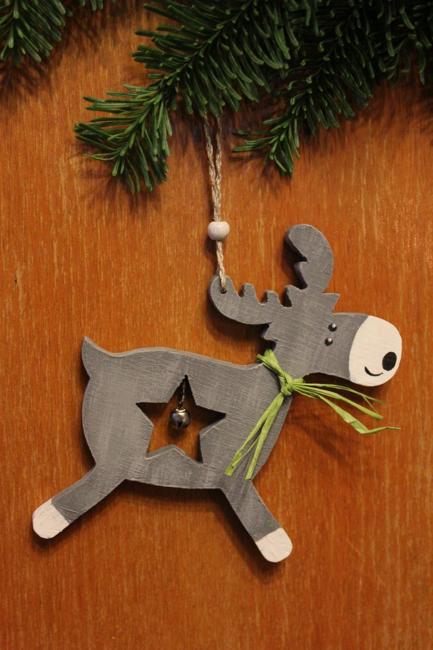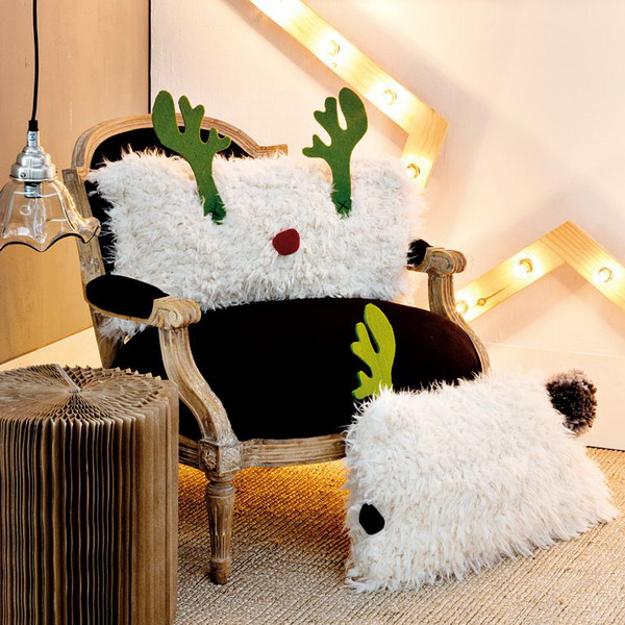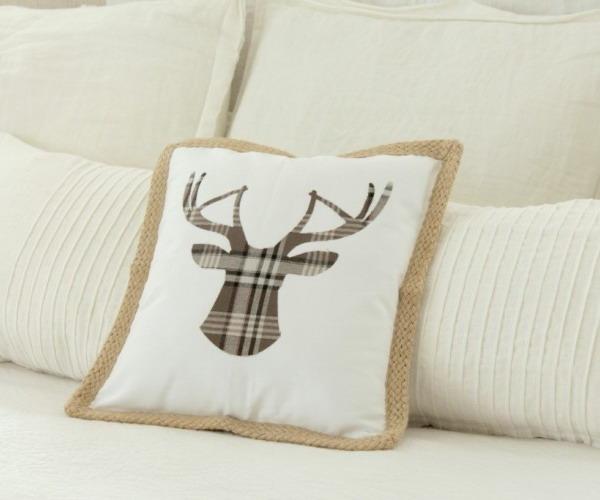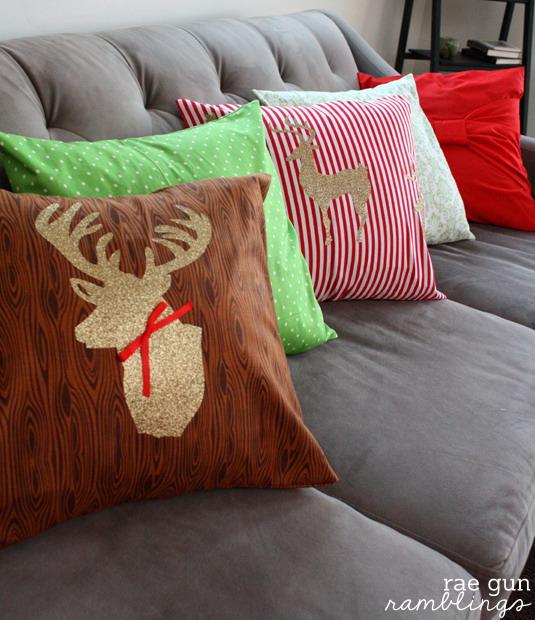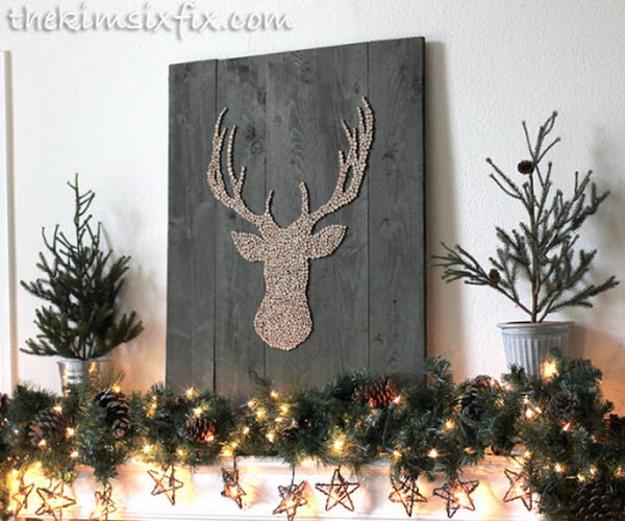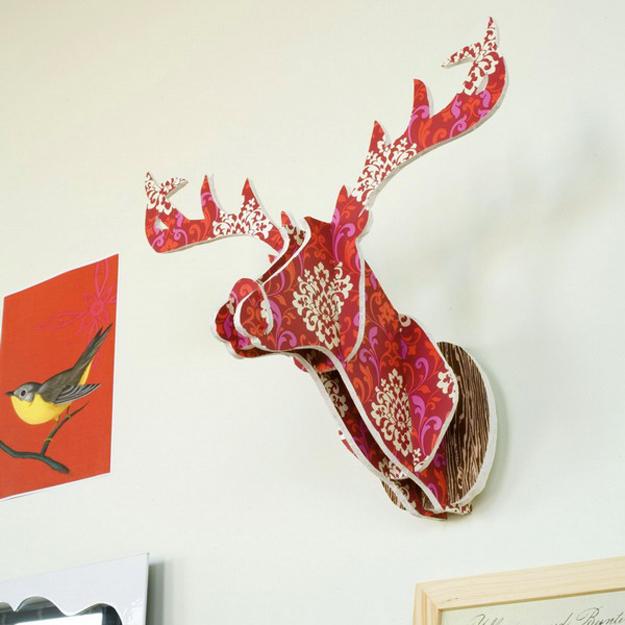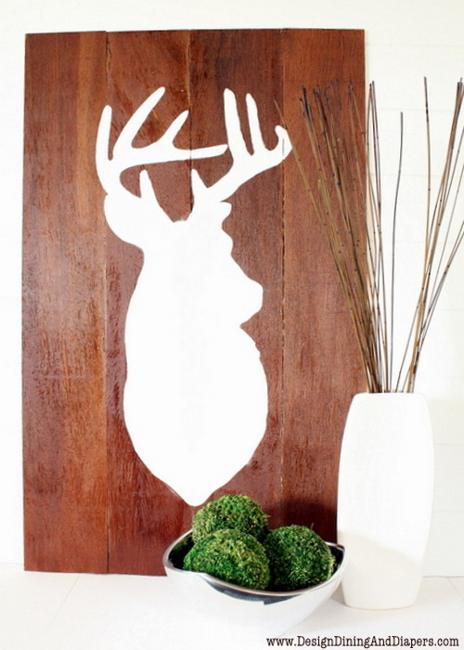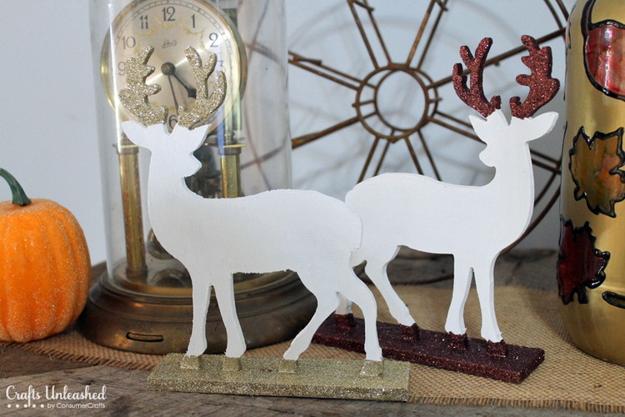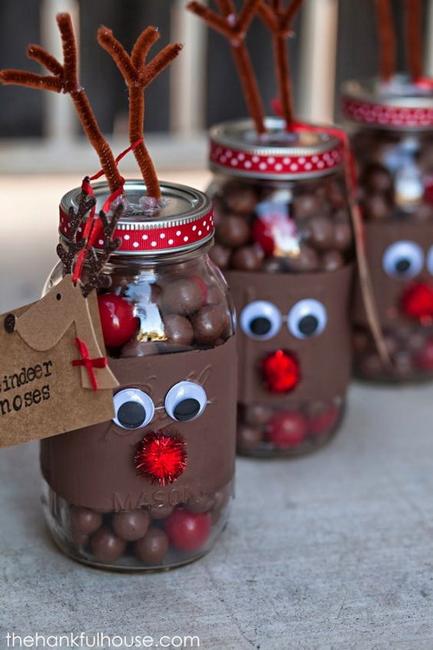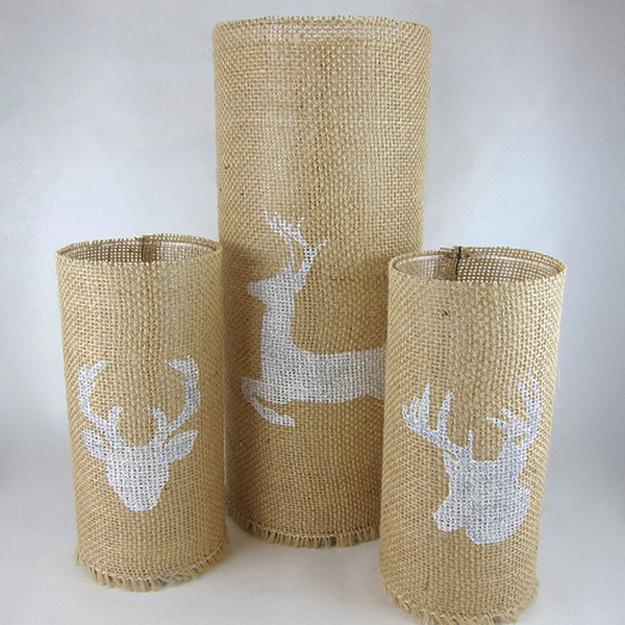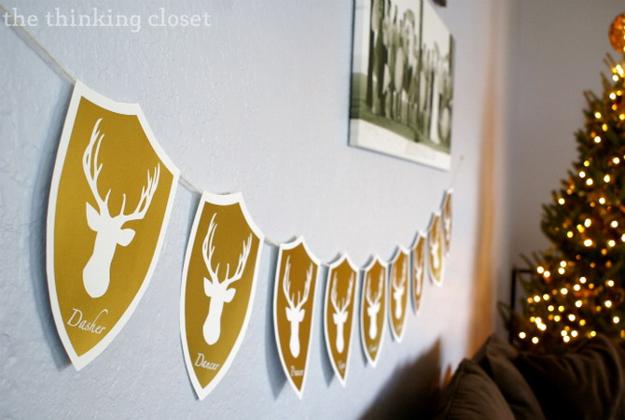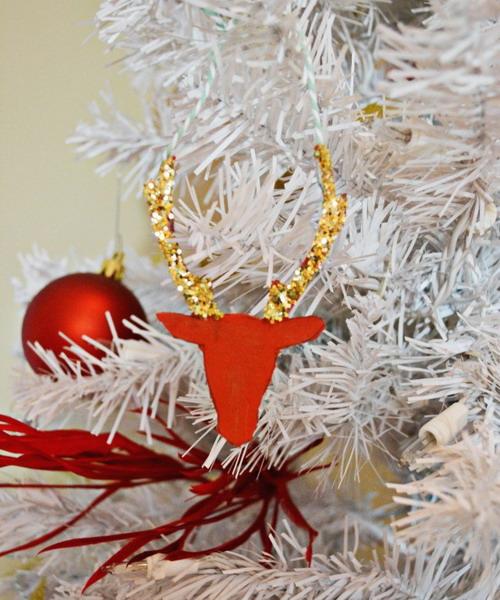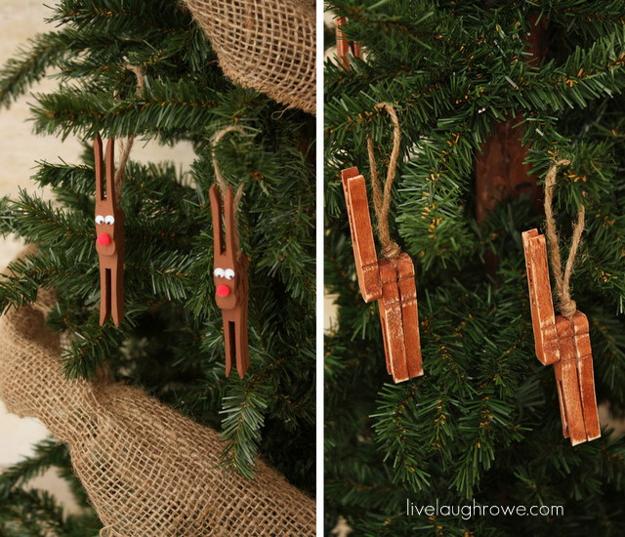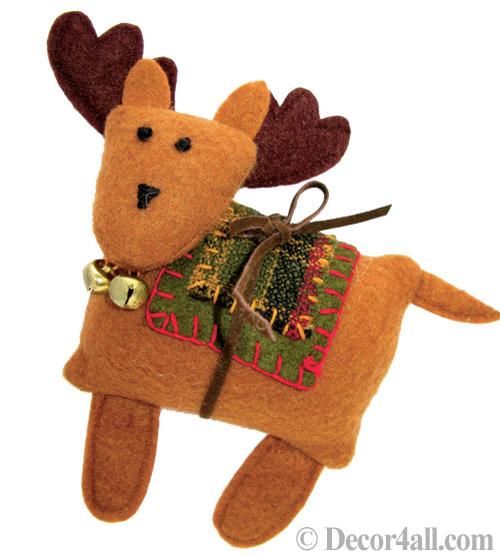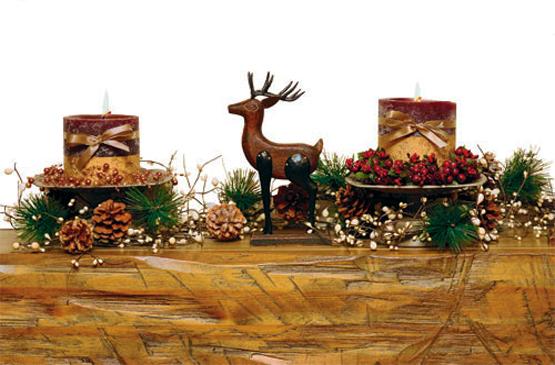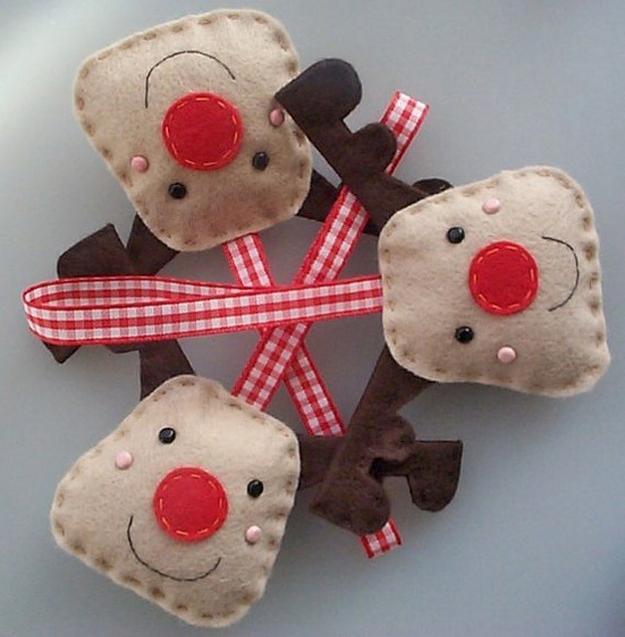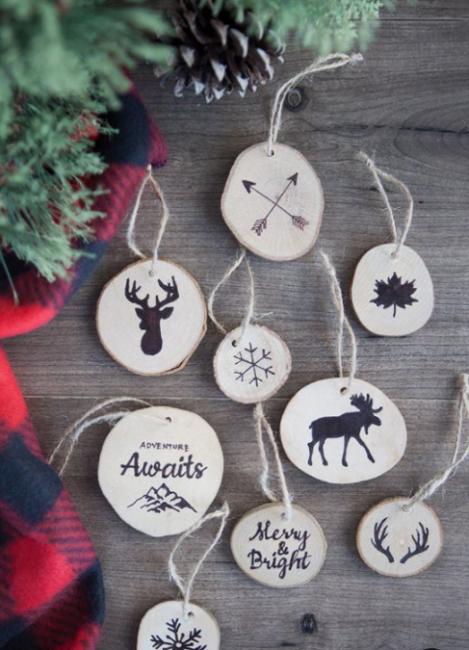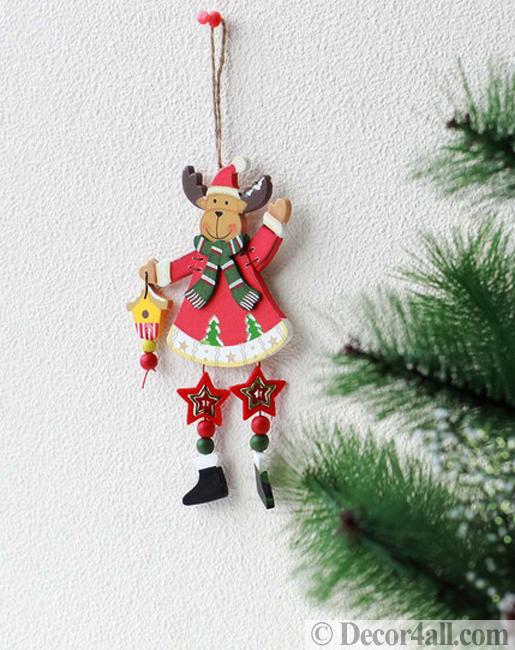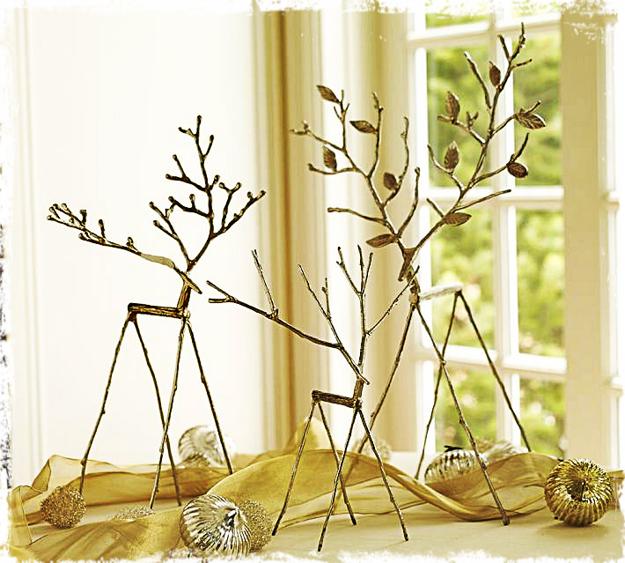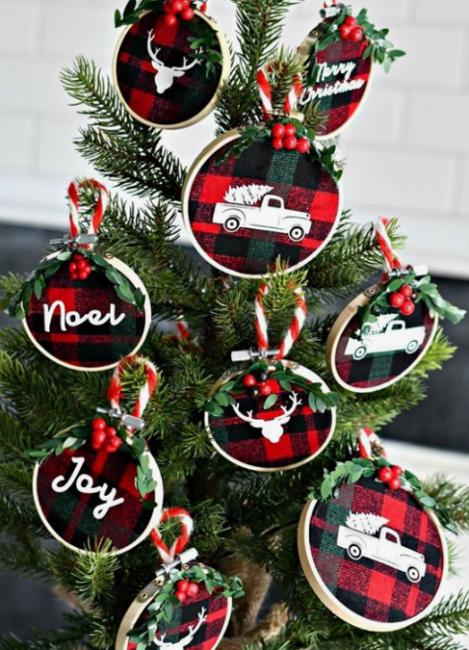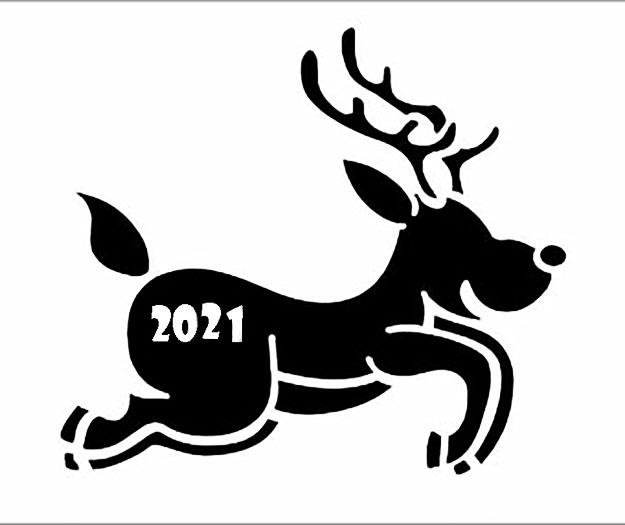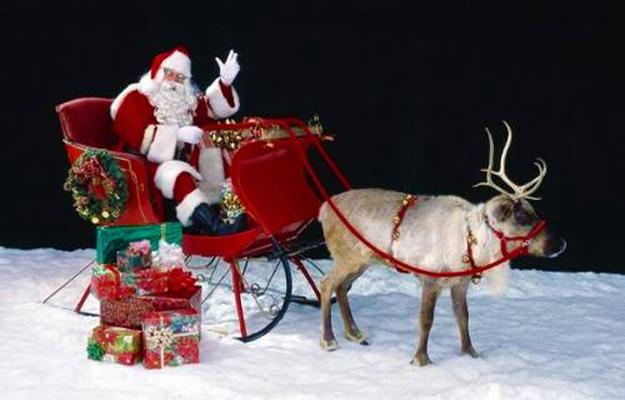 Posted: 16.11.2020 by Decor4all