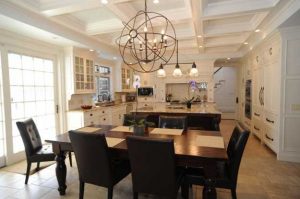 American traditional home decorating style blends gorgeous high quality wood furniture with natural fabrics and comfortable room colors. This modern home is located in Connecticut and shows elegant house exterior design, beautiful wood furniture, light and pleasant home interiors, neutral colors and white decorating ideas, emphasizing traditional decorating style.
Dark wood furniture, natural materials and neutral room colors create a peaceful and cozy home in uniquely American traditional decorating style with timeless and elegant, but casual and comfortable appeal. Blending wood furniture pieces with modern decor accessories, mixing modern and vintage furniture items show gorgeous traditional home decorating style.
Elegance and simplicity, tasteful blending dark wood furniture with white decorating ideas and color accents create a tranquil and relaxing atmosphere and a welcoming look. Fine quality wood furniture and classic designs make traditional decorating style so pleasant and natural. Cherry, maple, mahogany, oak, pine or walnut wood furniture are excellent for traditional home decorating style.
Traditional home decorating style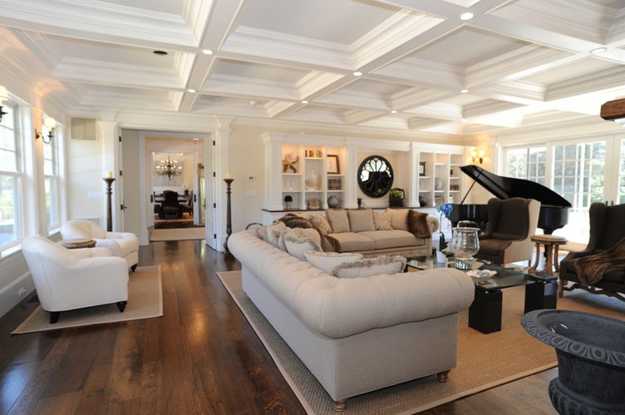 Rich room colors, combined with white decorating ideas and neutral color shades create natural interior decorating palette. perfect for light and bright home interiors. Solid wood furniture become more attractive with age, bringing timeless luxury and elegance into traditional home decorating.
In traditional home decorating lovely prints, soft textures, natural home fabrics, quiet room colors and rich  furniture upholstery add to the charm and comfort of room decor. Traditional home decorating style is inviting, offering comfortable seating areas, beds and dining furniture sets, perfect for stress-free lifestyle.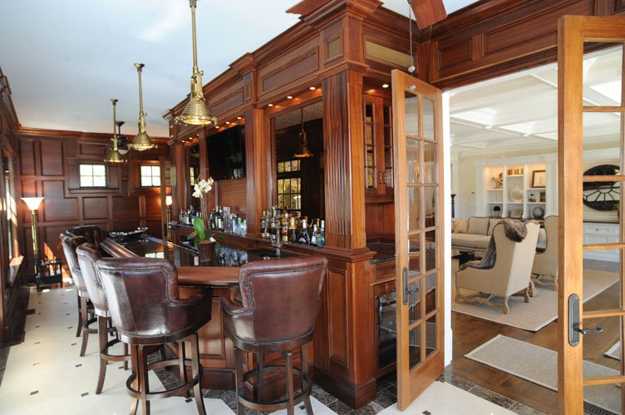 Adding simple decor accessories to traditional decorating with wood furniture enhance the comfortable atmosphere and ambiance you want to create. Large, comfortable, soft and cushy living room sofas and armchairs, love seats and dining chairs invite and please.
Traditional home decorating style for large apartment in Moscow
Modern room decor in traditional home decorating style
Decorative pillows and throws, floor rugs, bedding sets and slipcovers add gorgeous, classic floral decoration patterns in natural colors that enrich traditional home decorating with a warm, inviting and relaxing  traditional home look.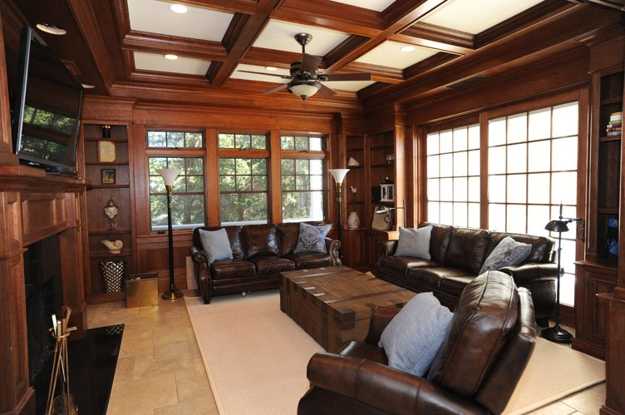 The modern home decorating in traditional style blends modern and vintage furniture, creating more opportunities to experiment with traditional decorating ideas and spice up classic home interiors with contemporary ideas that turn a traditional home into unique and intimate living spaces.
Beautiful apartment ideas in classic style with art decor accents
Urban apartment decorating in eclectic style highlighting vintage furniture
Selecting a main color helps unite all elements of traditional decorating. Vintage furniture, blended with modern items look gracious when you use neutral room colors for painting walls and traditional home furnishings.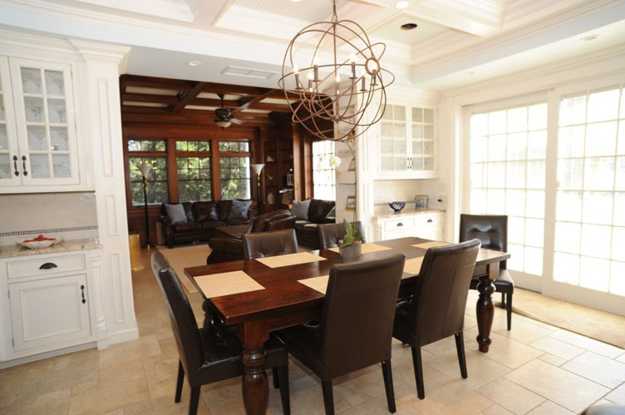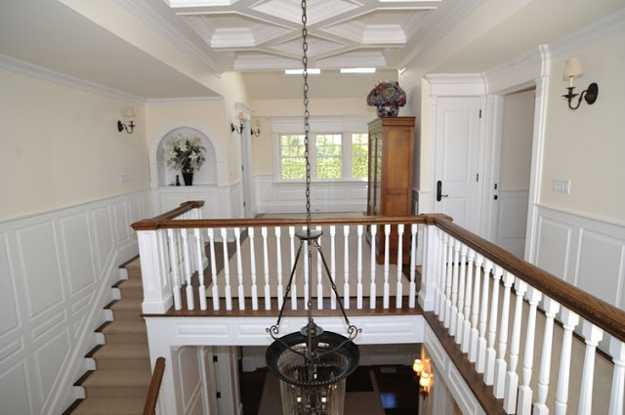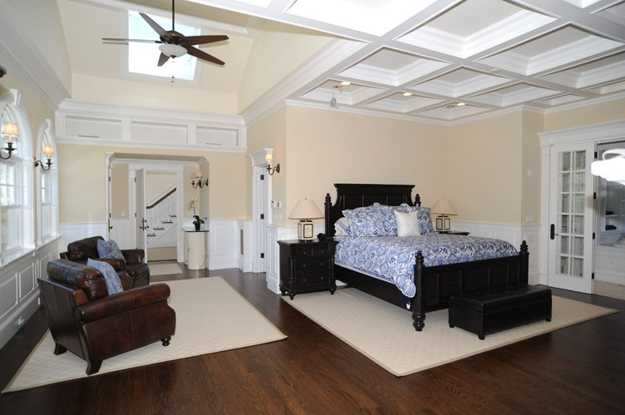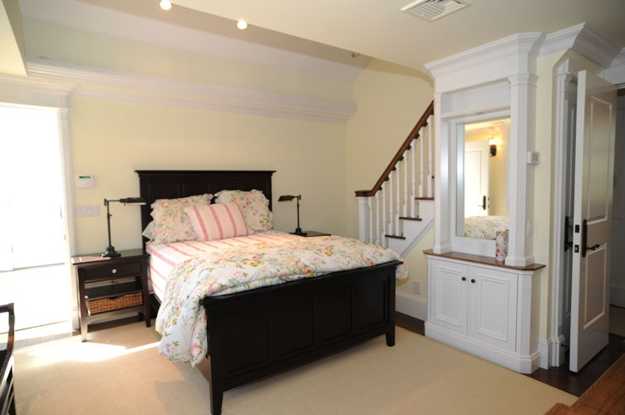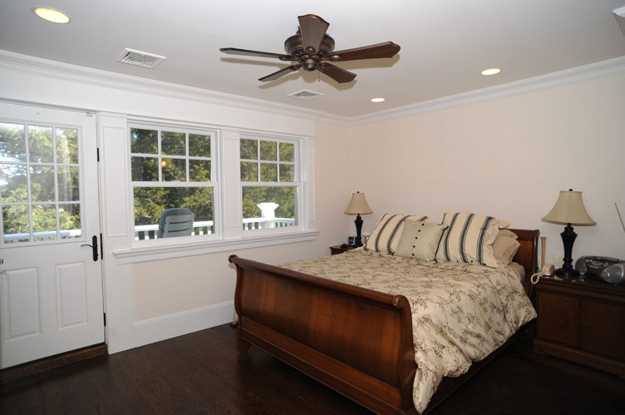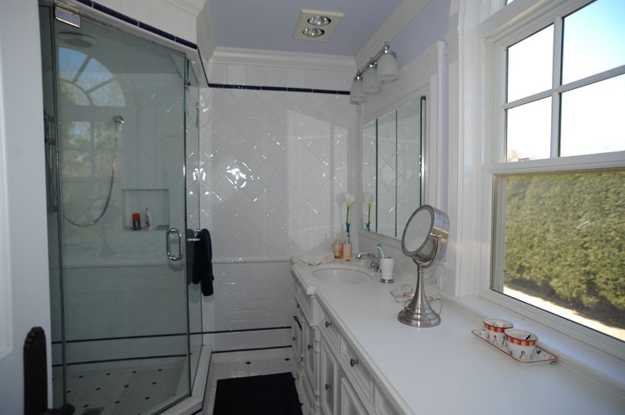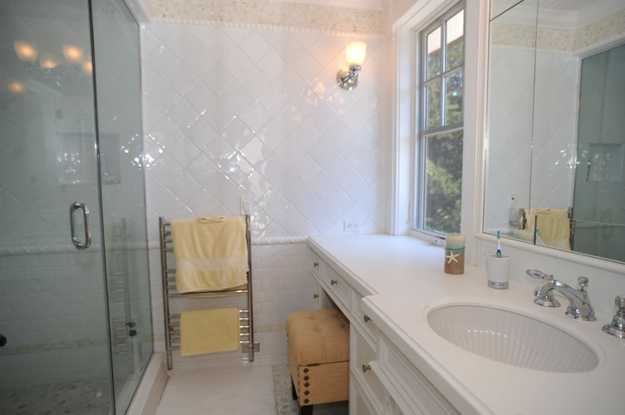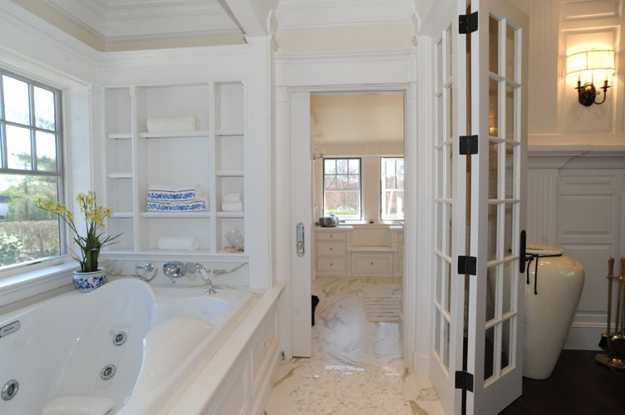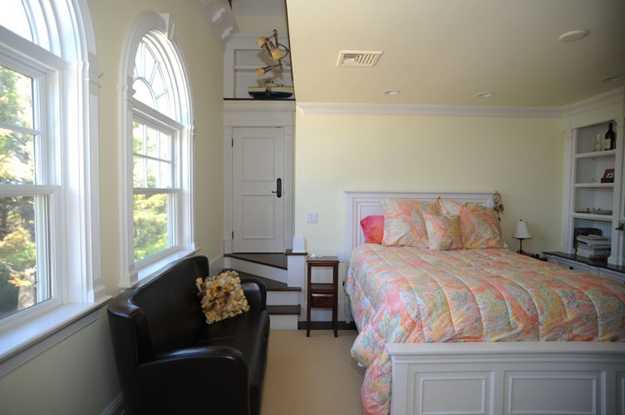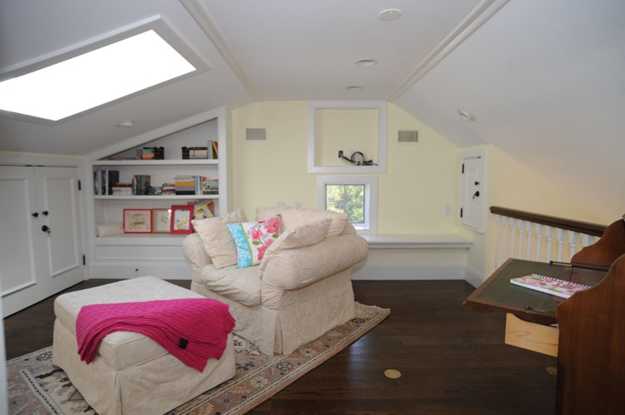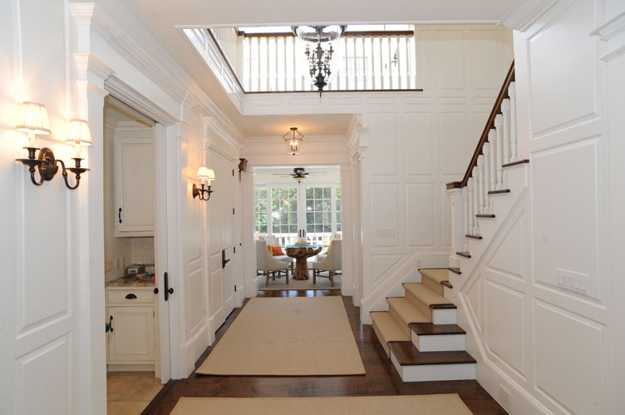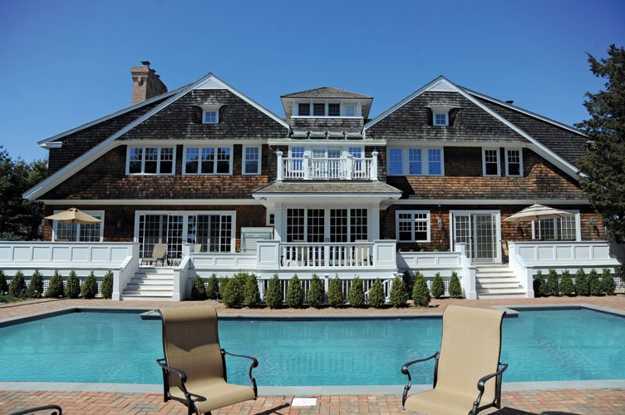 Posted: 22.02.2013 by Decor4all