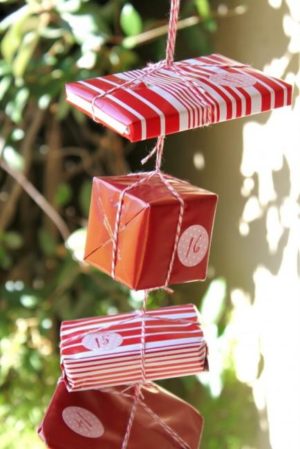 Many of the Christmas traditions, including making an Advent calendar before Christmas, began in German-speaking countries and today celebrated worldwide. Advent Calendars, Adventskalendars are fun Christmas decorations that all kids and their parents love. Check out the Decor4all collection of beautiful calendar designs that make lovely December garlands.
Advent is the 24-day period that anticipates the celebration of the birth of Christ. In the 1800s, German Lutherans would count down the days until Christmas by marking each day with a chalk line on the door. Some lit a new candle for each day of Advent, and others hung little religious pictures on the wall. The first known Advent Calendar was handmade in 1851, and the first commercially printed calendar appeared in 1908.
Christmas garlands, beautiful fireplace decorating ideas
Simple window decorating ideas, paper crafts for winter holidays
Christmas crafts for home decorating with colorful pompoms
Garland style Advent calendars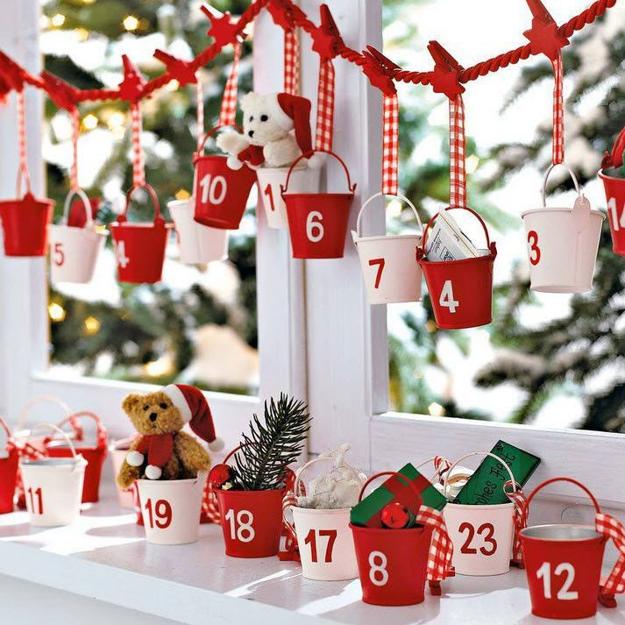 Vintage Advent Calendars were made from sheets of cloth with pockets filled with candy or small gifts. Most Advent Calendars today are made for children and reveal pieces of chocolate behind their windows. Also, garland designs with meaningful notes make fabulous Christmas decorations.
Felt craft ideas, handmade Christmas decorations
Merry Christmas decorating ideas for living rooms
Mini hats, cute Christmas decorating ideas
Some little bags and boxes include poems, pictures, or treats. Modern Advent Calendars come in various shapes, colors, and design styles for every taste. Cards, banners, and three-dimensional models offer colorful and creative Christmas decorations. Little houses, stockings, and colorful buckets add lots of fun to December garlands.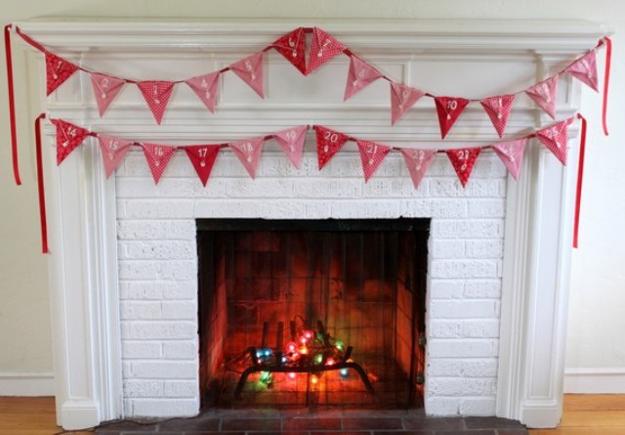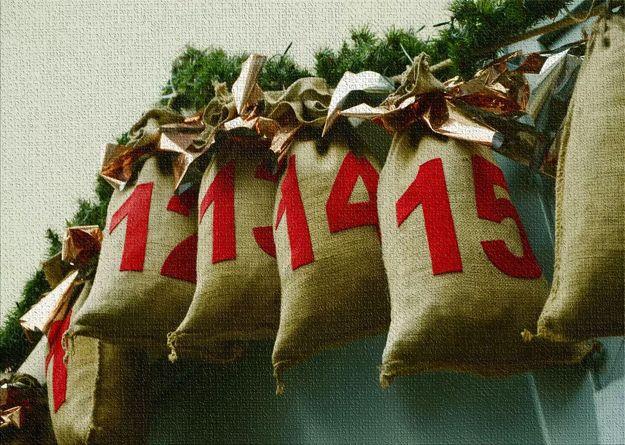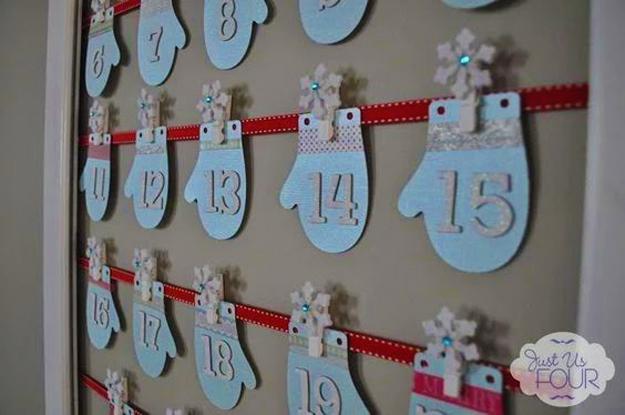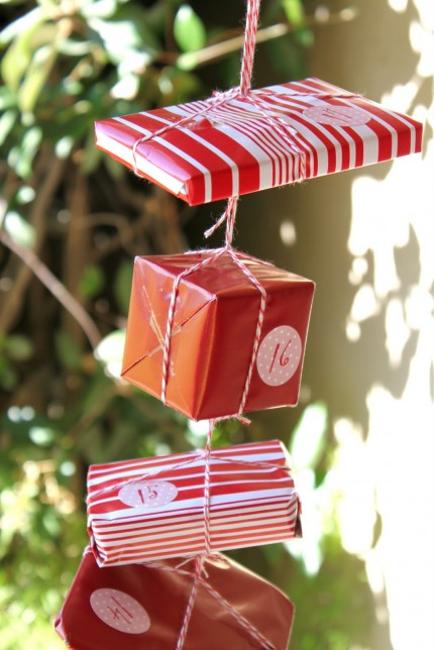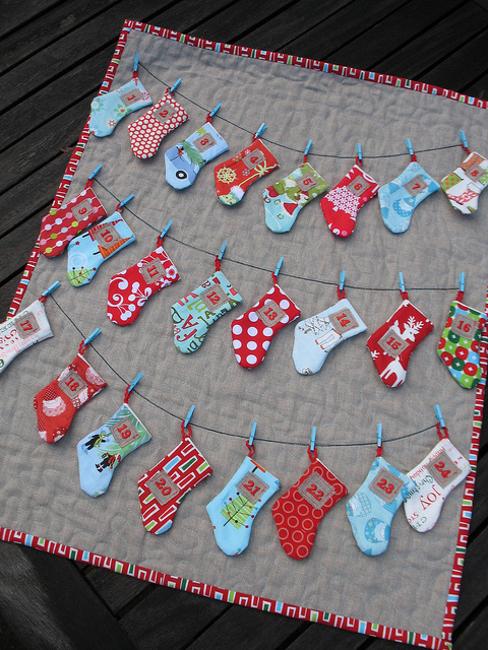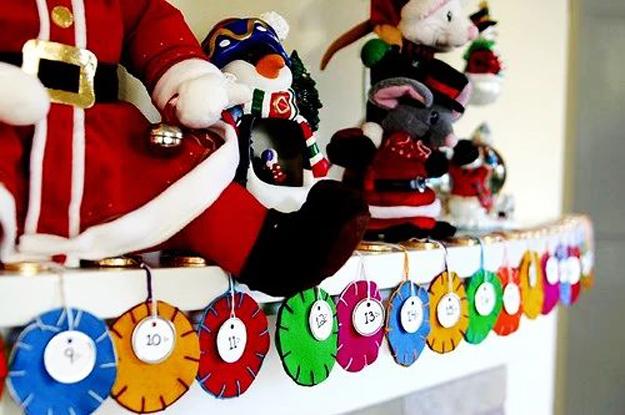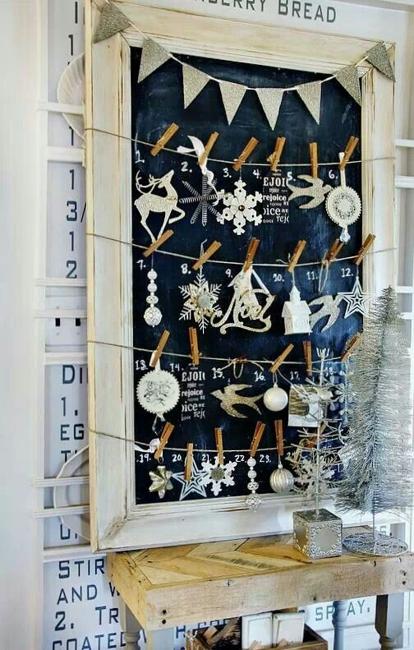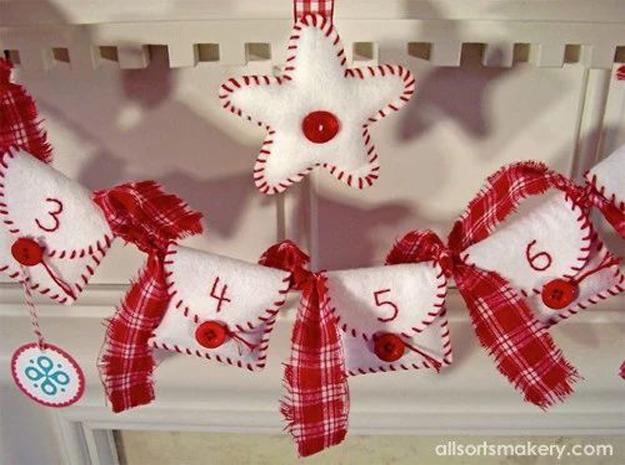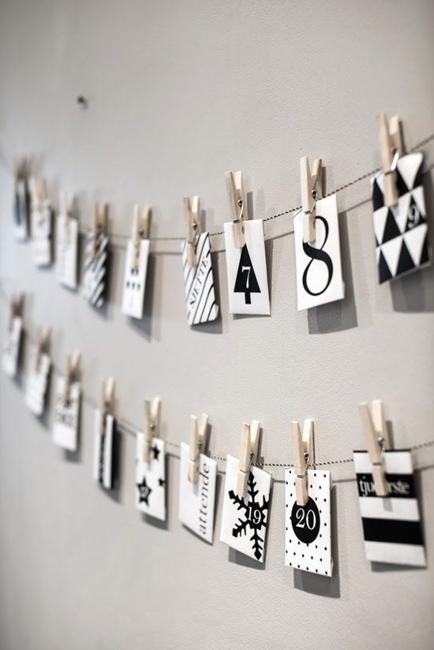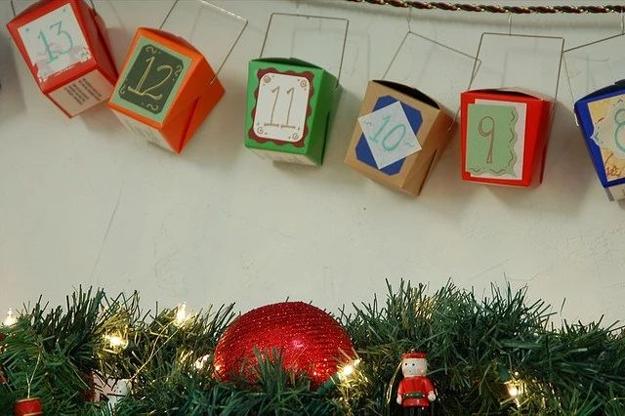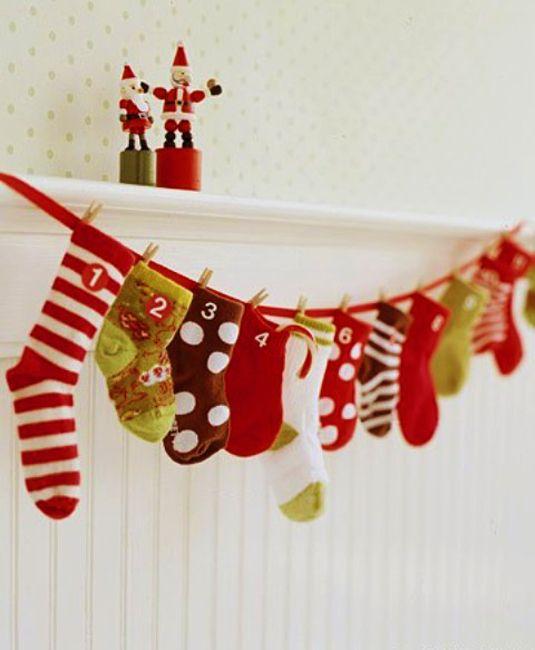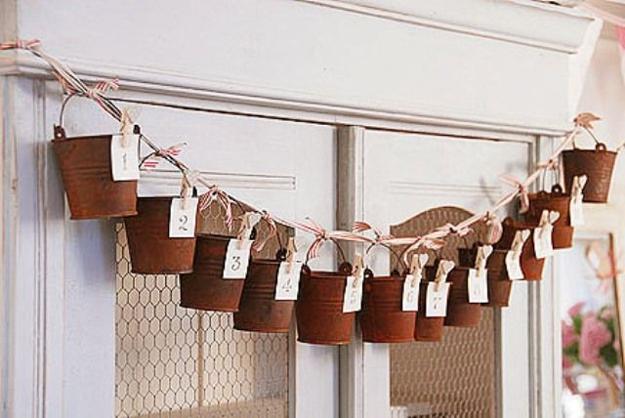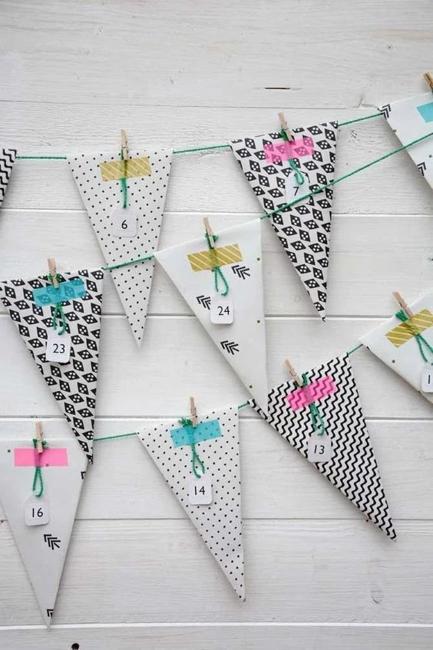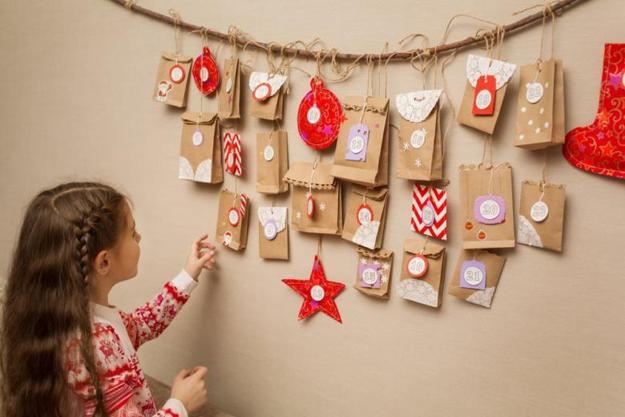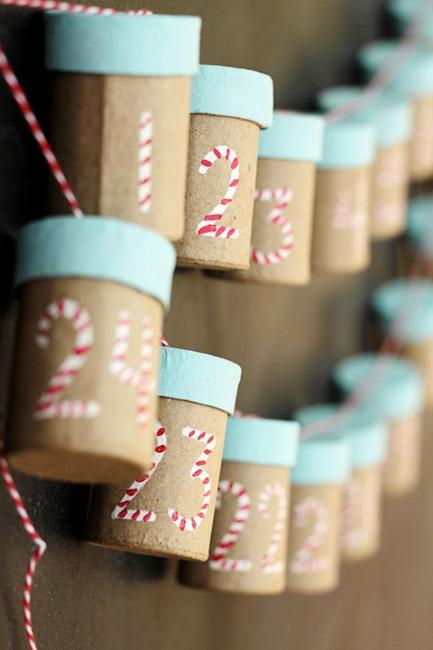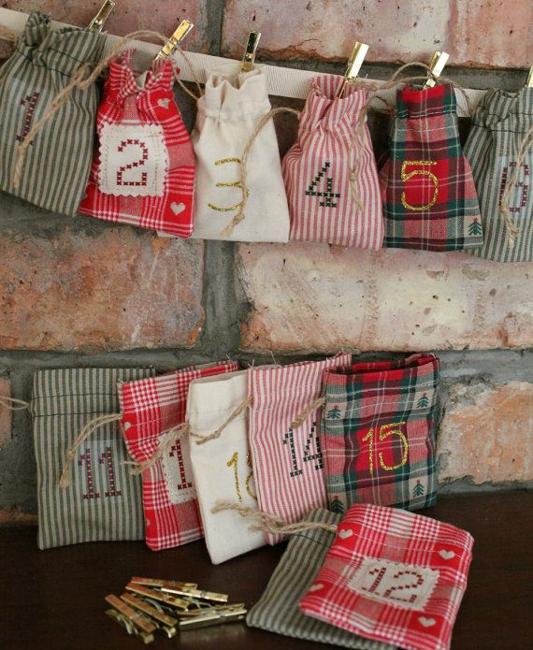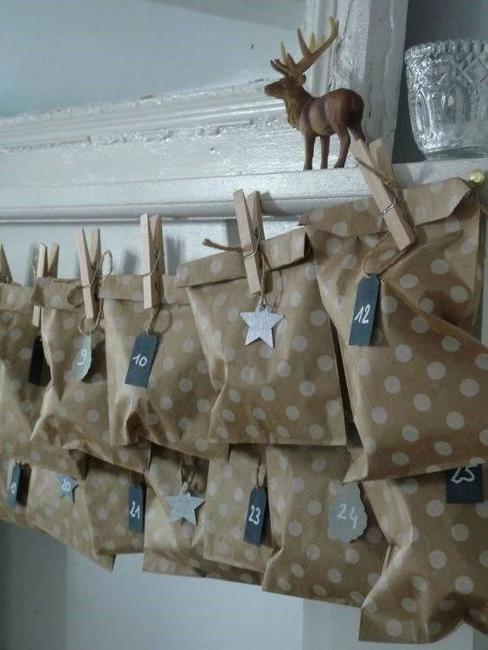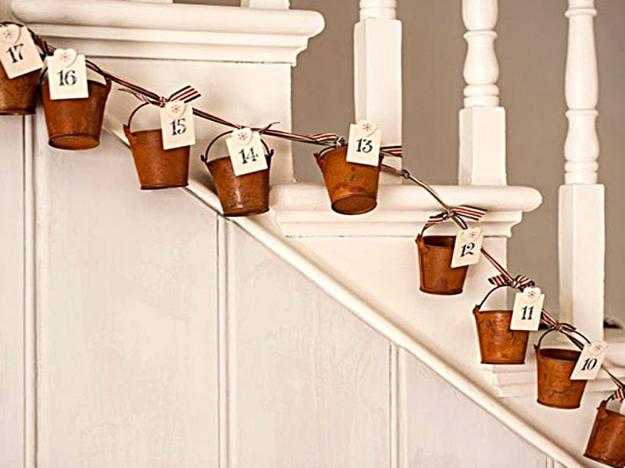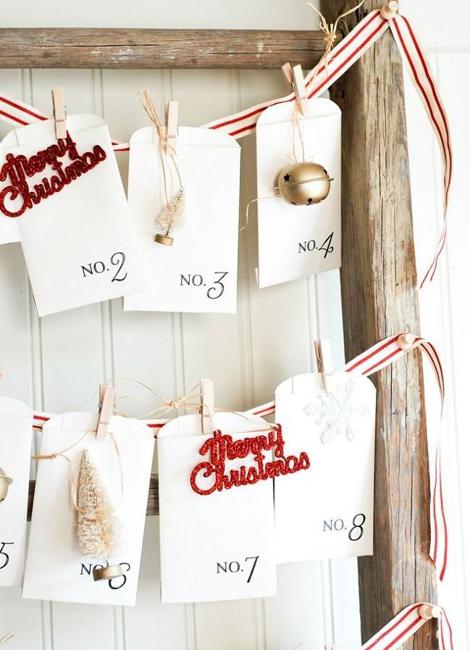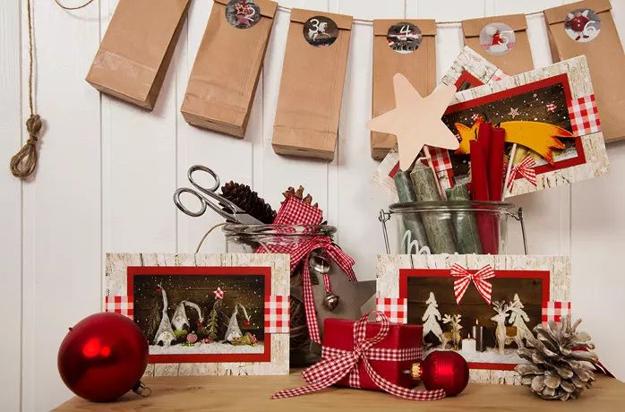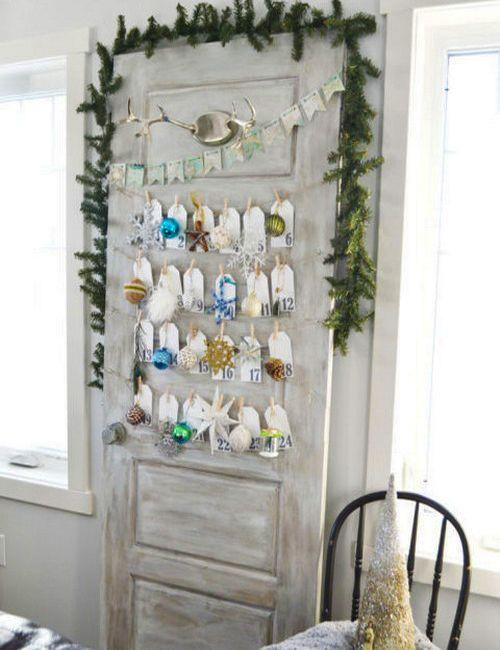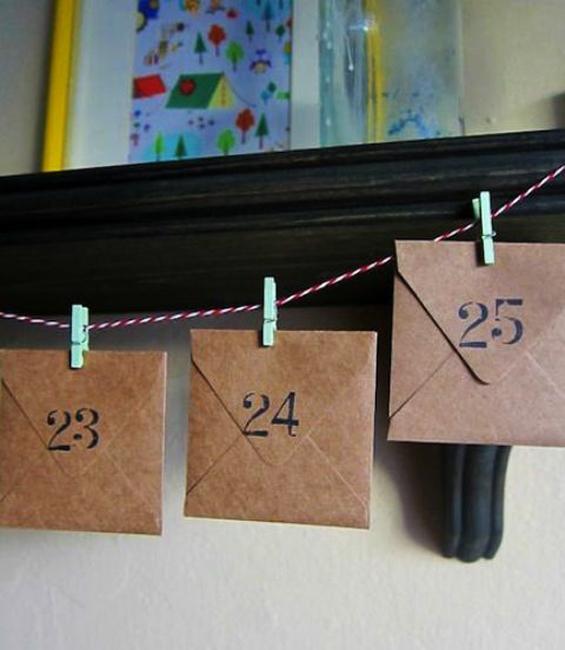 Posted: 23.11.2020 by Decor4all