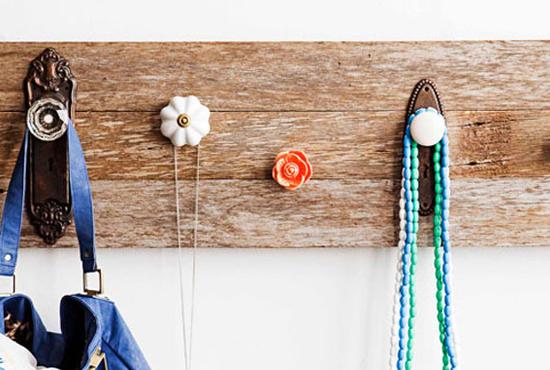 Replacing cabinet knobs is the most obvious way to refresh the way you home interiors look. Cabinet knobs are just details, but small changes make a big difference, personalizing your interior decorating and bringing unique accents into modern room decor. Cabinet knobs are small things which are effective and cheap to change.
Old cabinet knobs can be decorated with floral designs, ribbons, threads, thin rope, beads or buttons. These simple home decorations add color and unique designs to your cabinets and beautify every room decor. The kitchen, bathroom, living room, bedroom, kids room and entryway designs will look brighter with creative and colorful cabinet knobs. Ribbons and buttons add a whimsical feel and a shabby chic look to cabinets with knobs in light colors.
A mix of different old knobs bring unique vintage style chic into your creative interiors. Various ceramic and glass knobs look fabulous, grouped together, making gorgeous home decorations and not being used as functional elements of furniture design. Here is a collection of interesting, practical and modern interior decorating ideas with cabinet knobs, that Decor4all shares with you to give a few great inspirations.
Beautiful bedroom decorating ideas with hand painted furniture designs
Using cabinet knobs for creative room decor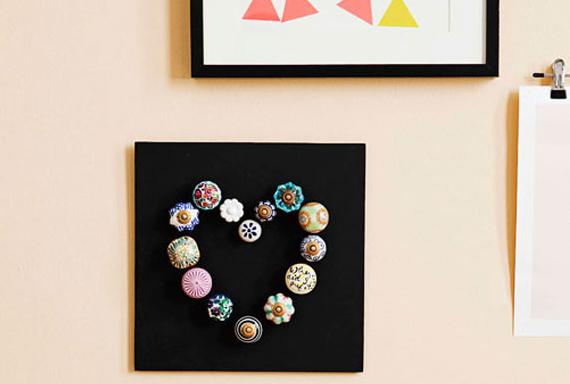 No matter where the cabinet is you can find a way to use knobs to match the existing room decor. From floral designs and bug shaped knobs to colorful, decorated with beads knobs, these functional and decorative accessories are wonderful for emphasizing your style and personalizing your room decor.
Cabinet knobs come in numerous shapes, sizes, materials and colors,. They make great hooks and can be used for jewelry storage. Cabinet knobs can be painted, creating beautiful contrasts with furniture or enhancing your interior decorating with elegant monochromatic color schemes.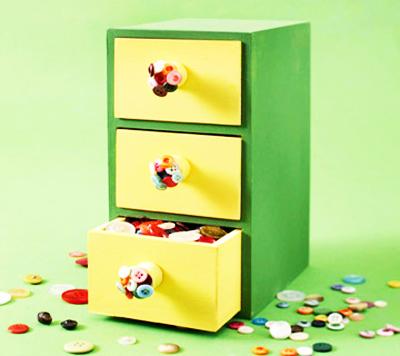 You can glue small floral designs, buttons and beads to old knobs, turning these functional details into unique, interesting and colorful room decor accents. Perfect for kids room decorating and any home interiors, hand-painted or creatively decorated knobs are cheap and bold ways to refresh your room decor in no time.
25 restoration and furniture decoration ideas to recycle and upcycle wood furniture pieces
Blackboard paint, DIY modern furniture decoration in black and white
You can change your old knobs for new, reuse and recycle them for wall decorations. Handmade decorative panels and framed artworks look spectacular with a few cabinet knobs that can add retro style to modern room decor. Cabinet knobs made with industrial materials, as stainless steel, nickel, copper or brass, can be used for hanging curtains and bathroom decorating with attractive handmade hooks. Decorative arrangements and hooks for jewelry storage or bathroom towels, created with solid wood, ceramic or glass knobs, look classy, perfect to complete interior decorating in vintage style.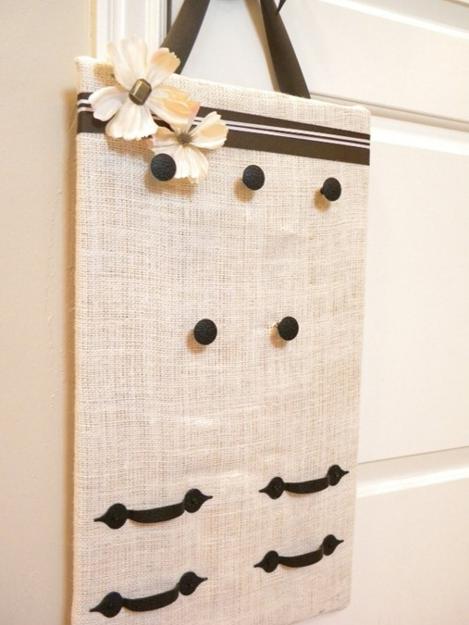 Cabinet knobs can decorated wooden chairs, stools and beds. Choosing a way to reuse and recycle old cabinet knobs can be easy when you decide what effect you want to achieve. Unusual designs are great for colonial home and room decor in art deco style. Brass, copper, steel, wood, glass, plastic and ceramic knobs produce different effects from a contemporary feel to a more traditional appearance.
25 furniture decoration ideas personalizing shelves and cabinets with modern wallpaper patterns
Wooden furniture decoration with stencils, 15 furniture painting ideas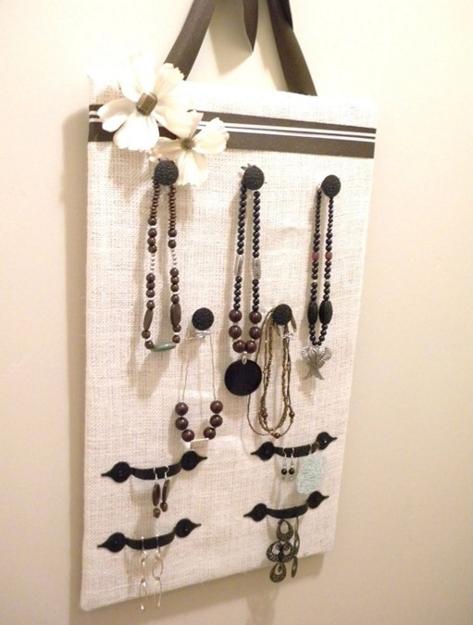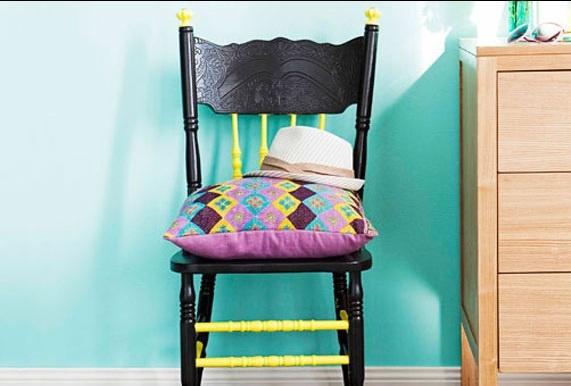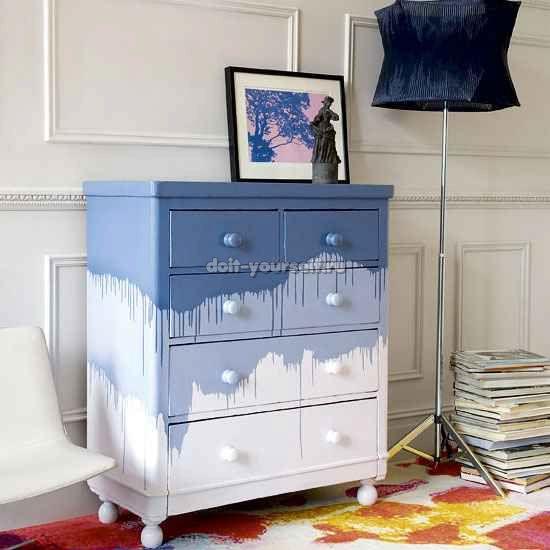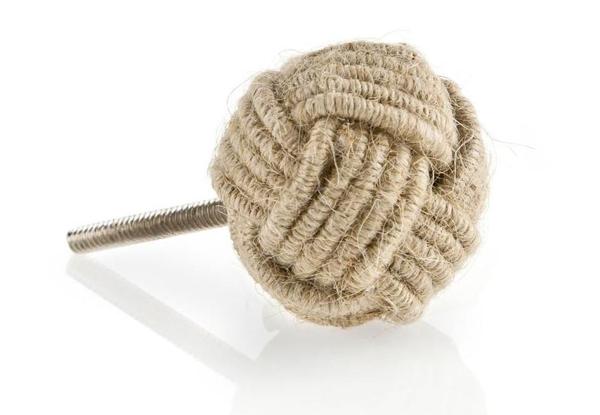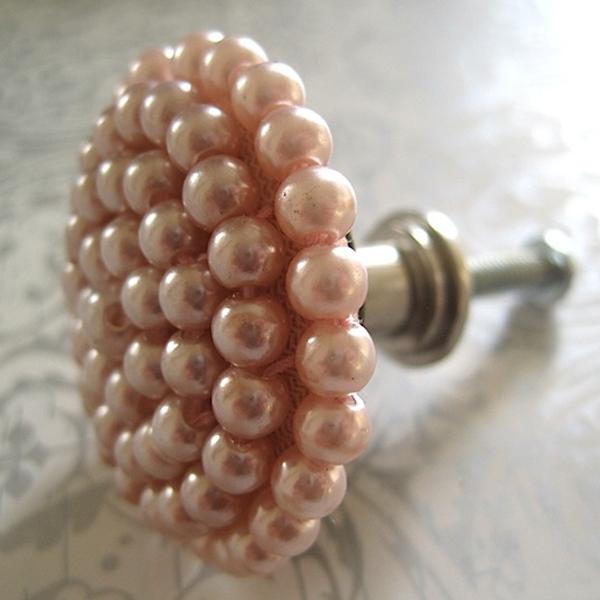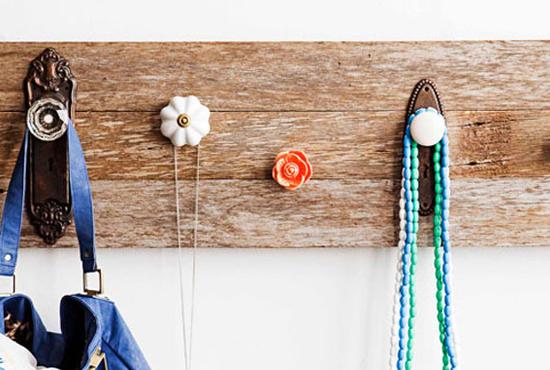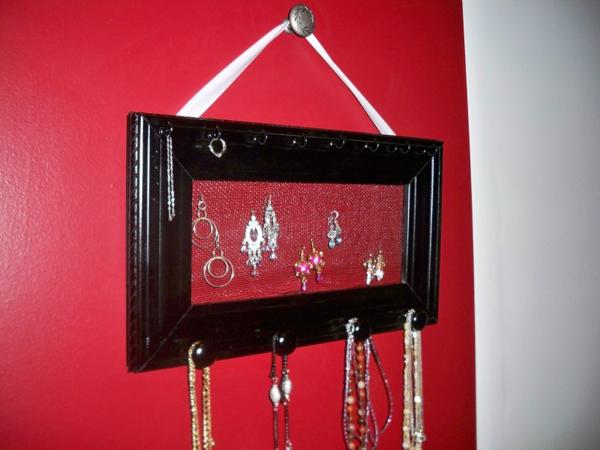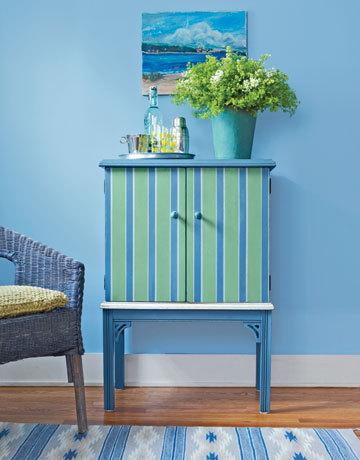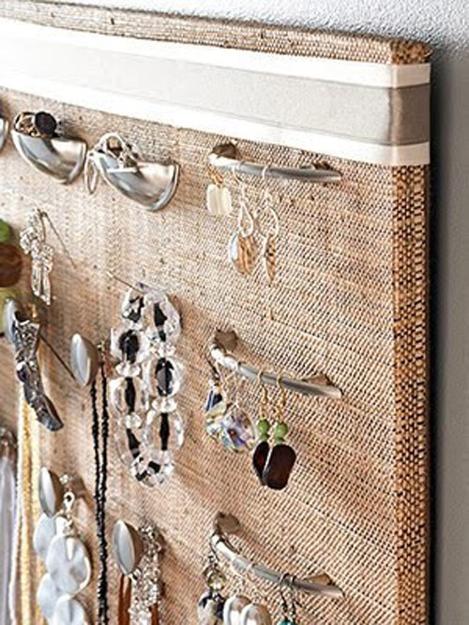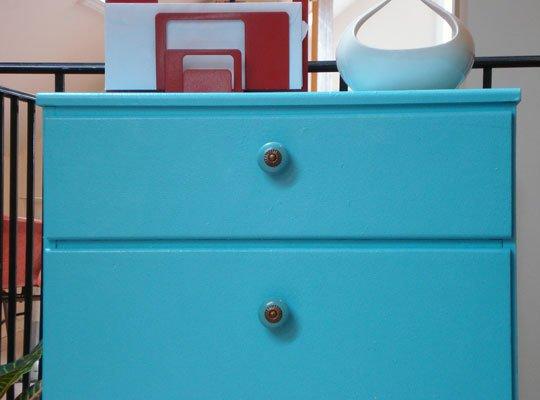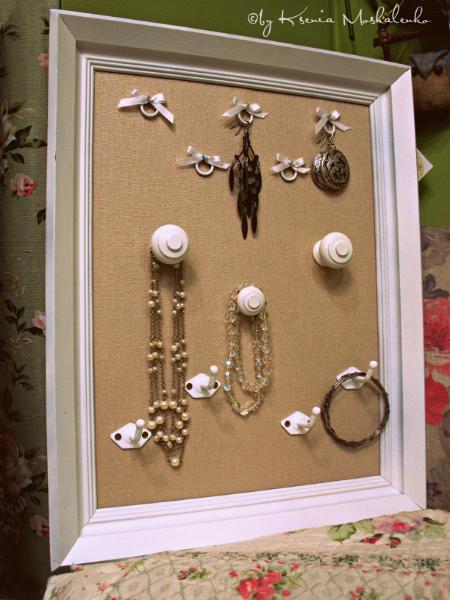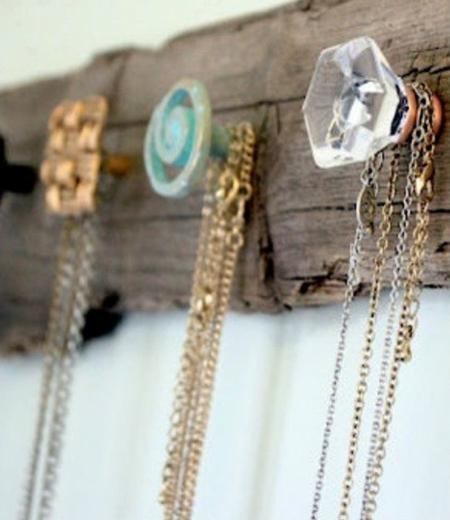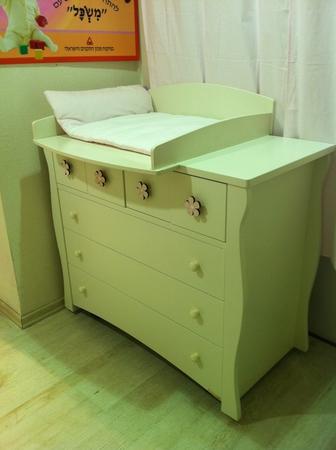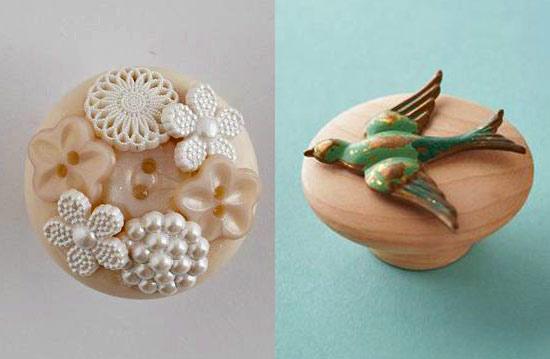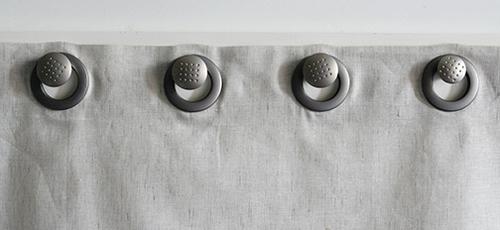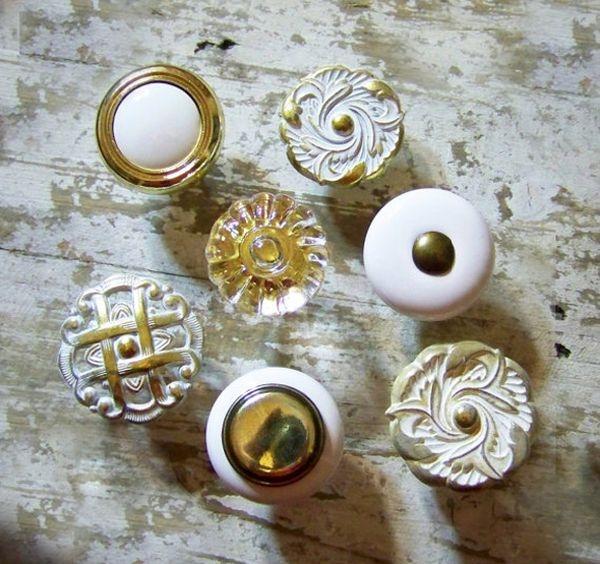 Posted: 05.12.2013 by Decor4all