Feltwork is a universal craft creating warm, pleasant and decorative home accessories that the people of many nations have used in interior decorating for centuries. Felt fabric is not a hard wearing material, but it allows to make many things from slippers,hats and mittens to lamp shades, floor rugs, decorative pillows and furniture upholstery.
Here is a colorful collection of functional, stylish and very decorative home accessories and furniture pieces that illustrate the charm and elegance if felt fabrics as beautiful and practical alternatives to leather and wool.  Modern felt fabrics have many uses, from clothes and making soft felt toys for kids to modern furniture upholstery, lamp shades, floor rugs and decorative pillows.
Vivid and creative felt fabrics are one of gorgeous trends in home decorating. Felt accessories and furniture bring fresh designs and patterns into room decor, offering stylish and creative accessorizes, excellent for spring home decorating. Great for outdoor rooms and interior decorating, modern felt fabrics add warmth, texture and unique motifs to home decor, creating bold and comfortable living spaces.
Modern decorative accessories made of colorful felt fabrics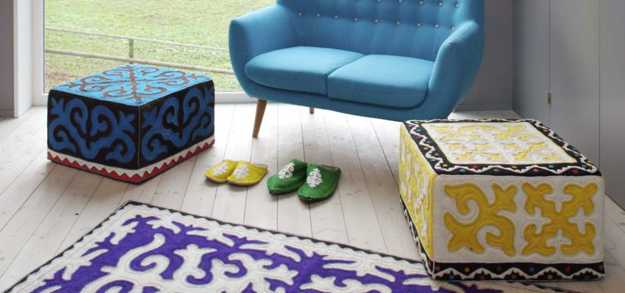 Very attractive felt floor rugs, decorative pillows and slippers in vivid shades create bright color schemes and transform interior decorating with elegant and impressive decor accessories made of felt fabrics by Swiss company Feelfelt. All home accessories, floor rugs, decorative pillows and ottomans, are handmade with wool felt fabrics by skilled craftsmen. These amazing, colorful and modern home accessories and furniture items are made of breathable and humid-resistant felt fabrics with gorgeous decoration patterns.
Interesting, exquisite and original felt accessories looks great in outdoor rooms, decorating porches, terraces, balconies, wooden decks and stone patios, and inside, bringing stunning accents into bold and beautiful spring home decorating. Black and white or colorful felt accessories and furniture pieces look like artworks and add comfort and style to modern interior decorating.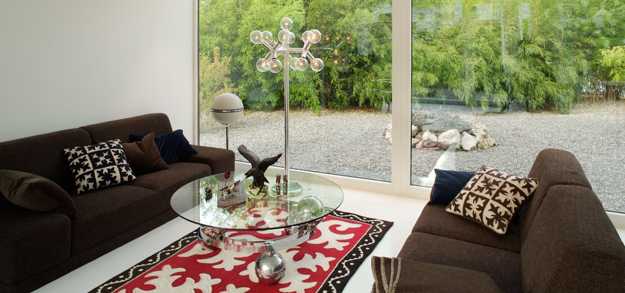 Modern interior decorating with wool felt fabrics
Felt is made of compressed wool, providing a wonderful, warm and soft material for home decorating. Various home accessories,  made of felt fabrics are not expensive and look delightful, surprising with bright color shades and stunning decoration patterns that brighten up modern interior decorating with stunning and luxurious handmade crafts.
Felt cushions for stools and garden benches, crafts for spring decorating
Shark felt basket, nautical decor accessory and storage idea
10 modern and simple wall decoration ideas with fabrics
Modern felt accessories with appliques and embroidery designs create spectacular centerpieces for interior decorating, blending coziness, warmth, amazing craftsmanship and bright color schemes into home furnishings in a comfortable and inviting way.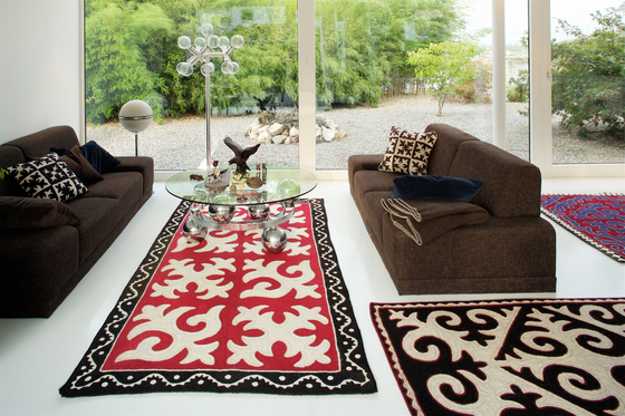 Modern decorative accessories, floor rugs, decorative pillows, ottomans, bed throws and lamp shades created of handmade wool felt fabrics personalize home decor with original crafts inspired by Peasant crafts of old European and Scandinavian countries, and connect old traditions with modern interior decorating ideas.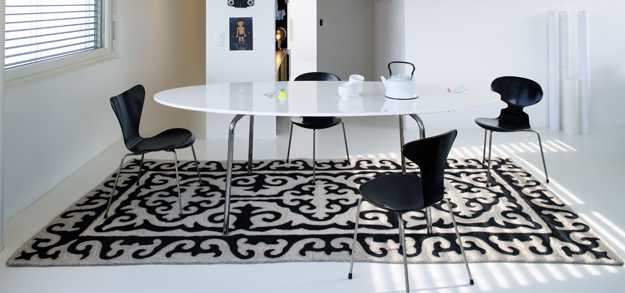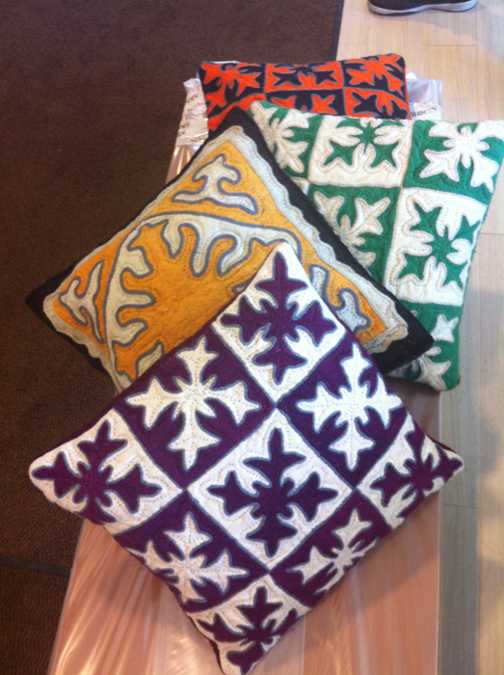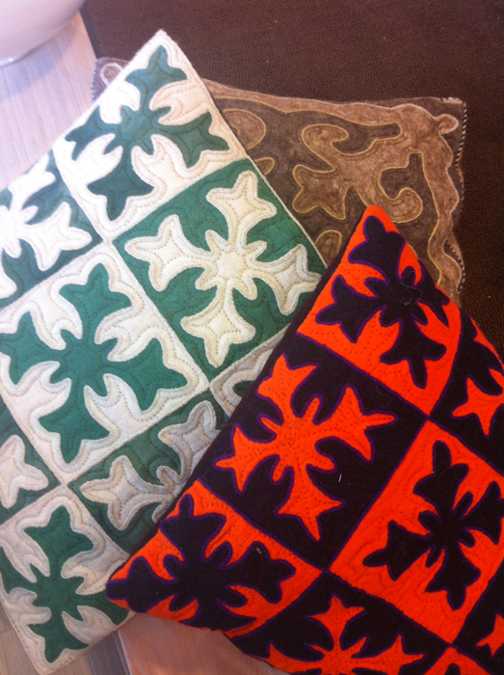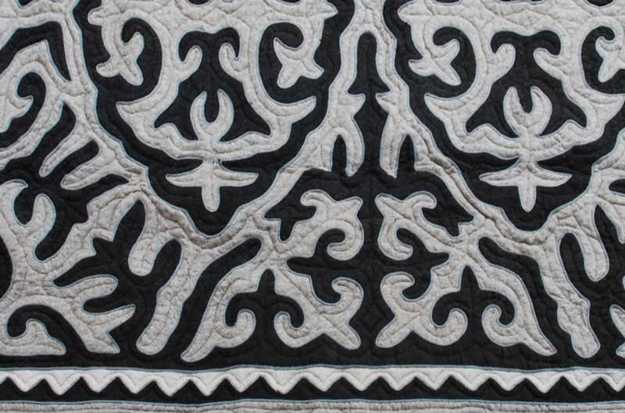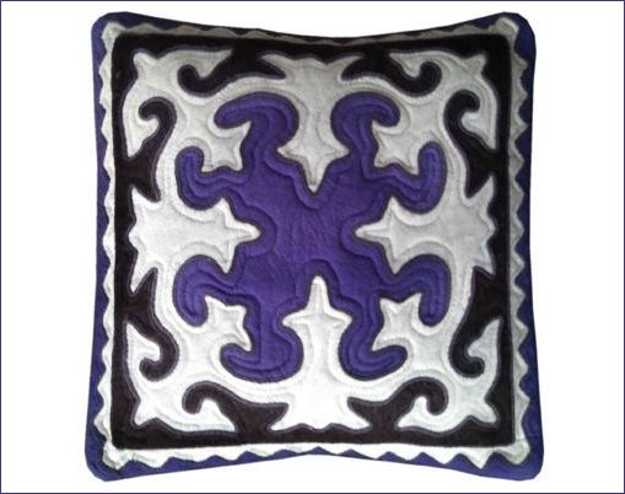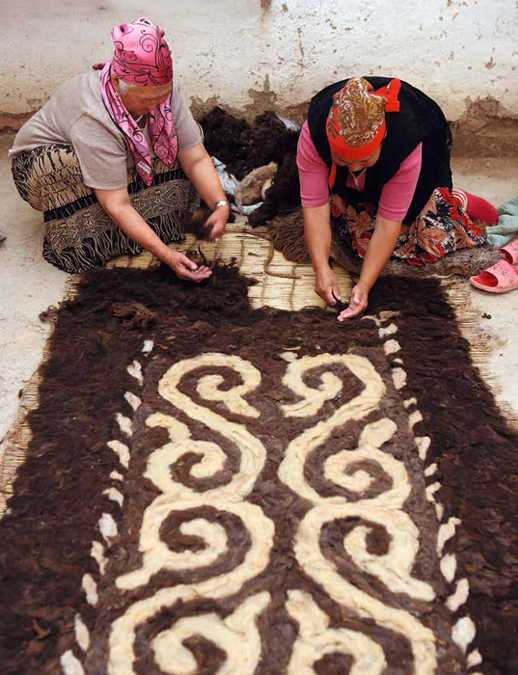 Outdoor home decor accessories made of wool felt fabrics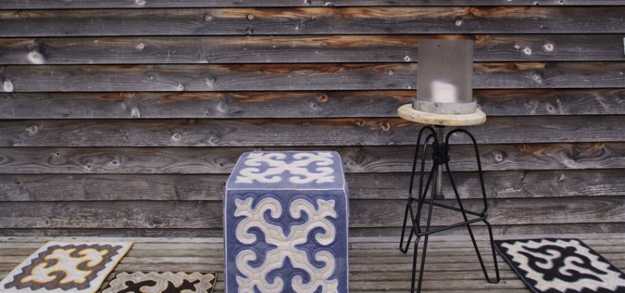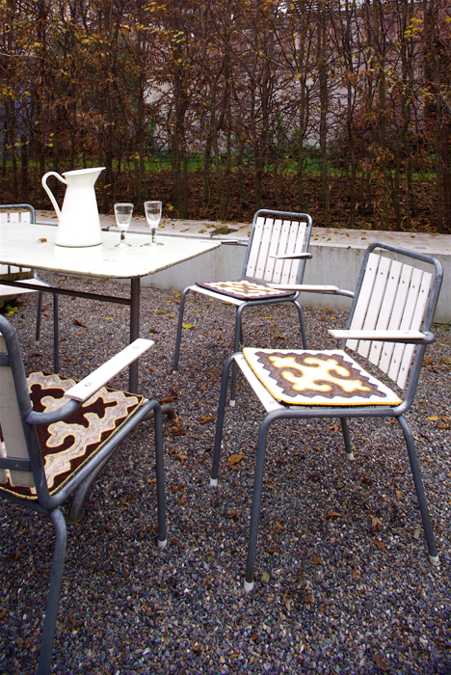 Posted: 02.11.2013 by Decor4all