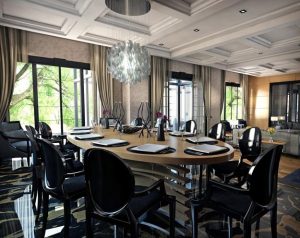 Rich interior decorating ideas turn contemporary living spaces into luxurious and spectacular rooms in eclectic style that attractively mixes functionality and originality. Envisioned by designers at Ozhan HAZIRLAR, based in Turkey, this open living space looks expensive and dramatic.
A spacious villa is located in the Bilkent neighborhood of Ankara, Turkey. Modern interior decorating ideas blend classic style with modern ideas, adding details in eclectic style and creating one-of-a-kind living room design. Black and white decorating ideas and warm color shades create inviting and comfortable home interiors.
Modern furniture and rich interior decorating details, striking black and warm brown colors turn the living room into fabulous, multifunctional and stylish living space, promising to provide a wonderful environment for meeting family members and guests.
Eclectic interior decorating with no particular style
Urban apartment decorating in eclectic style highlighting vintage furniture
Modern interior decorating ideas in eclectic style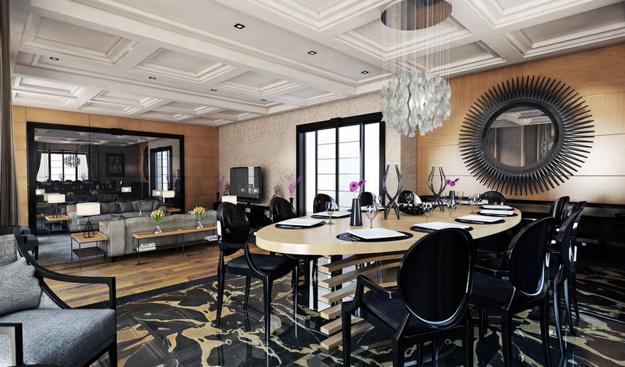 A variety of traditional and new materials bring attractive diversity into modern interior decorating. Mirroring the back wall of this creative interior, enhance a sense of spacious room.
Large windows invite natural light inside, emphasizing fabulous rich textures, decoration patterns and unique decorative accessories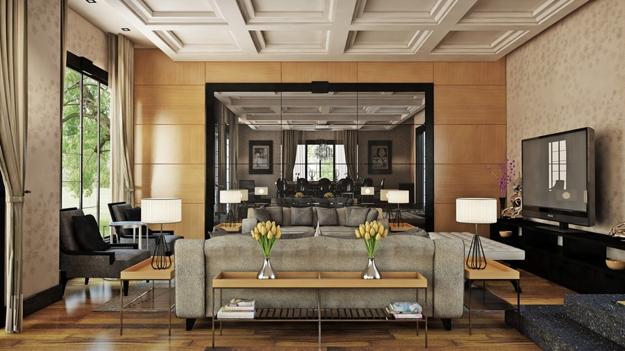 An oval-shaped dining table with dark wood chairs create an elegant dining area for ten. Exclusive dining furniture design and strong contrasts add royal feel to interior decorating in eclectic style. Creative ceiling decoration completes this beautiful living room with appealing details.
Creative ideas for eclectic interior decorating with mini collections
Eclectic style colors, textures and shapes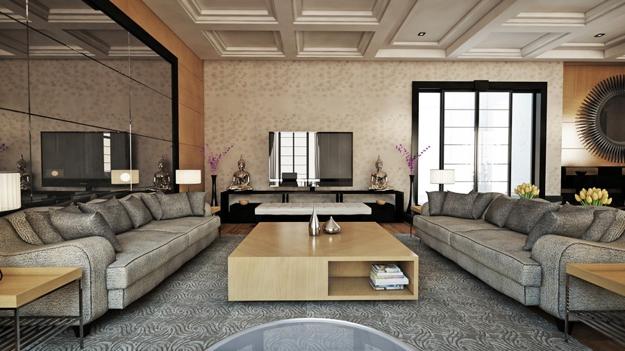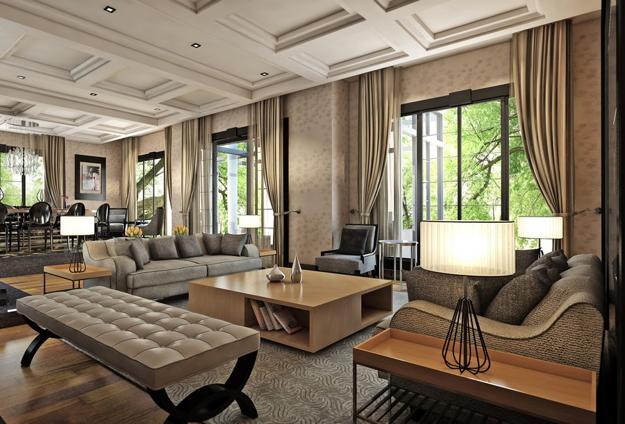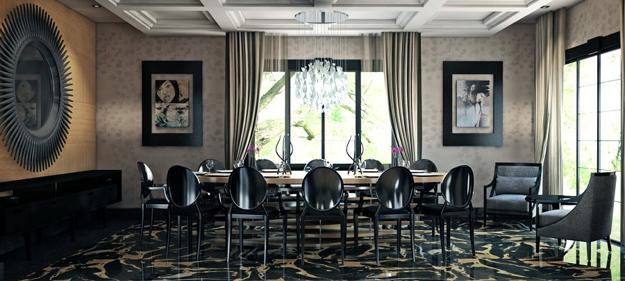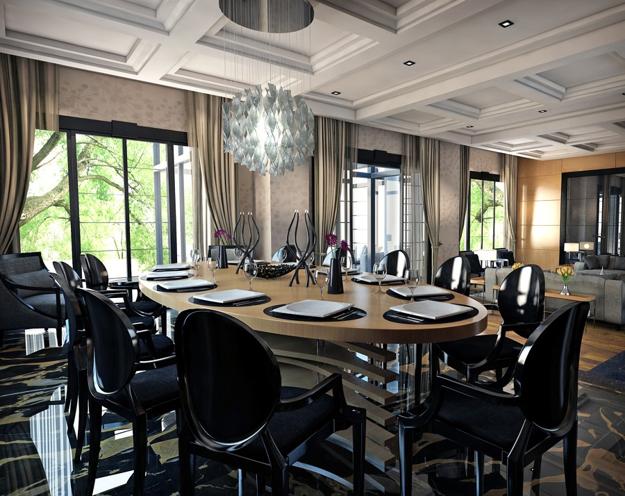 Photography by Ozhan HAZIRLAR
Posted: 10.11.2013 by Decor4all