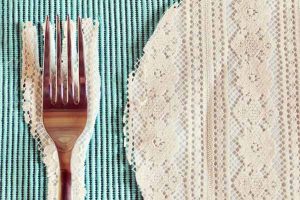 Making these DIY lace place mats are a fun craft project, perfect for preparing unique gifts and charming party table decoration for special events or holidays. Each fabric place mat is decorated with lace and cute images of the plate, glass, folk, knife and spoon, creating…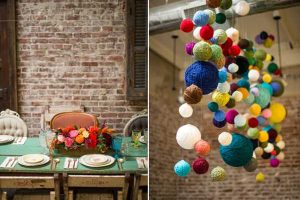 This room decorating looks colorful and playful, creating a perfect setting for a party. These interior decorating ideas are created for a baby shower party, but can be used for adding charming and colorful ideas for kids birthday party or any other fun occasion. The mama-to-be…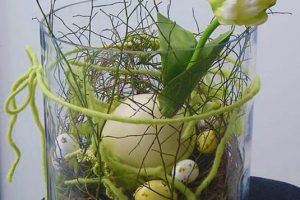 Eggs and flower arrangements are beautiful Easter ideas. Perfect as spring table decorations and decorations, floral designs with Easter eggs make unique gifts also. As an effortless way to create impressive holiday table decorations, beautiful flowers are ideal accents for spring homes. You can add a…

Animal and bugs theme is great for table centerpiece ideas and table decoration that will please kids and create colorful and friendly table for kids party.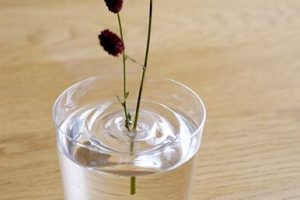 The floating invisible vase is helpful in creating floral arrangements in small bowls. This unique vase creates beautiful table centerpieces in no time, holding a single flower and floating in the water. The floating vase is designed by the Japanese studio oodesign, www.oodesign.jp and create an…
Simple table decorations, made of fabric help recycle old fabric items. Bright stripes and floral fabric patterns add color, warm and charming accents to kitchens and dining room decor.
This creative design idea offers an unusual way of decorating with flowers. The invisible Crown Vase from Lambert Rainville allows to create spectacular flower arrangements that looks natural, simple and amazing. Decor4all presents this interesting design idea and pictures of the invisible vase. The unusual vase…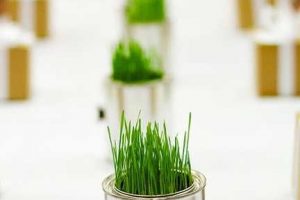 Spring home decorating ideas bring colorful flowers and optimistic designed into rooms. Fresh green leaves and blooming tree branches, growing grass and bird images, combined with vivid spring decorating colors symbolize the beautiful season. Nature inspired designs create a unique atmosphere, peaceful and cheerful feel, offering…

Kids party table decorating with sweets, small floral arrangements and polka dot designs is a way to add colors, romantic accents and youthful charm to inexpensive and plain table decoration.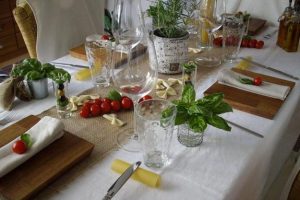 Bright party table decoration in a rich green and red color combination of the Italian flag is designed by French decorators from Pralinnette and can inspire you to try this beautiful decorating theme for your party table creating a stunning display with tomatoes, olives and edible…