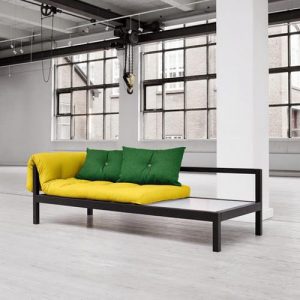 Beautiful and modern home decor requires stylish and comfortable living room furniture. A modern sofa Recamier is a great piece of modern furniture that adds a whole new dimension to home decor. Changing room furniture is easier than home renovating. Instead of spending lots of money on a home renovation project you can create a comfortable environment in your rooms with new pieces of modern furniture.
Getting a new sofa and simple interior redesign are the cheap alternatives to renovations. Modern sofas, chairs, and Recamiers are the latest trends in decorating living rooms and bedrooms. Modern furniture pieces in various styles offer great solutions for changing room decor and getting rid of old designs that mark dated homes. Decor4all collection of modern furniture pieces demonstrates the latest trends in decorating interiors and shows how new designs can spice up living spaces.
Modern sofas, chairs, and Recamiers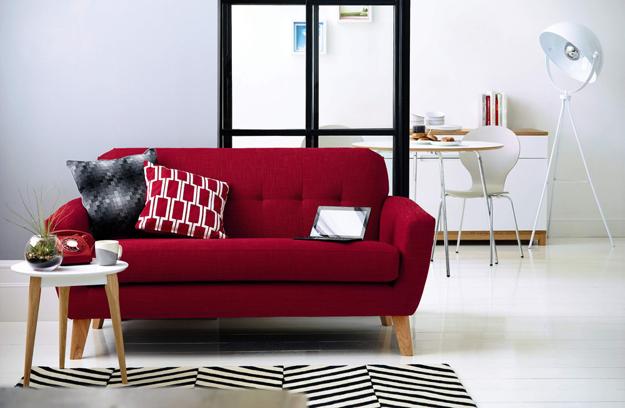 Modular sofas and classic room furniture pieces add comfort and style to your living environment. Modern sofas are traditional furnishings for decorating living rooms, while chairs and Recamiers are perfect for small living areas and bedroom designs.
25 living rooms, furniture placement ideas for round sofas
Unique, modern sofa in textured black leather
Depending on the furniture design style, size, shape, color, and functionality, you can choose the best modern sofa, chair or Recamier for your home decor.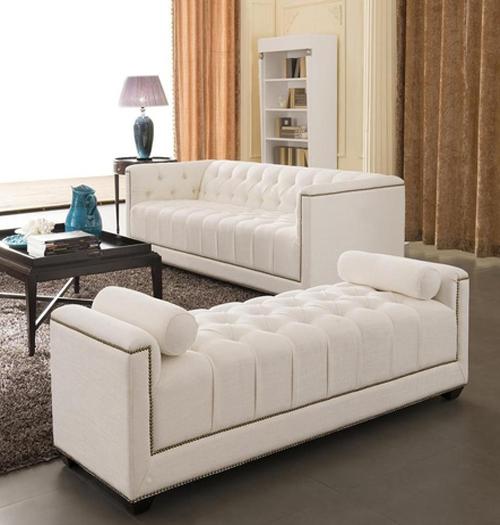 To get the best furniture pieces for your home think about the quality of materials, color scheme, furniture design style, and form to fit your home interiors perfectly.
Modern chaise lounge chairs, Recamier for chic room decor in classic French style
Modern classic living room furniture in Italian style
There are numerous modern sofas for every home decorating. Modern furniture manufacturers and designers integrate vintage furniture elements and classic furniture designs with contemporary forms and materials to create comfortable, attractive and functional room furniture pieces.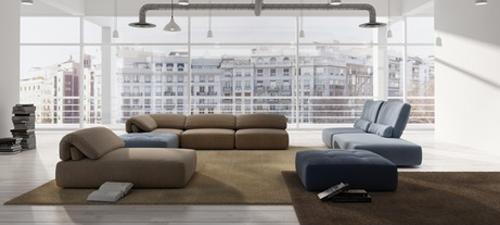 Functionality is one of the important elements of good furniture and room design. The best sofas are multifunctional, suitable for sitting down on, having a short nap, making room decorating comfortable and attractive. Designers integrate various functions into modern furniture pieces improving home decor to match an individual lifestyle.
Modern living room furniture, interior trends in sofas and chairs
Decorative fabrics and textiles, color schemes for living room furnishings
Modern sofas can be transformed into comfortable beds, offering great space saving ideas for decorating small apartments and homes. Sectional sofas are multifunctional living room furniture pieces, designed to be separated to serve as an extra seat for your guest or to form a large-sized sofa for a large family.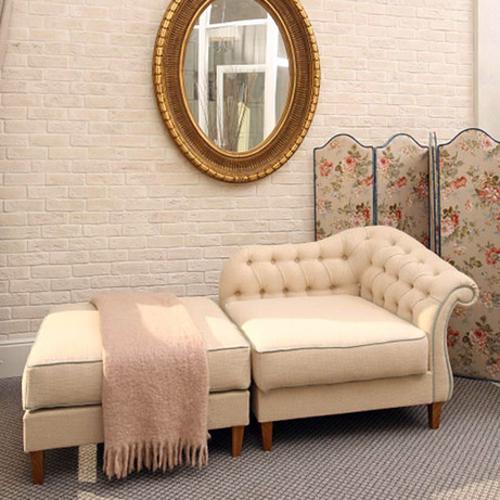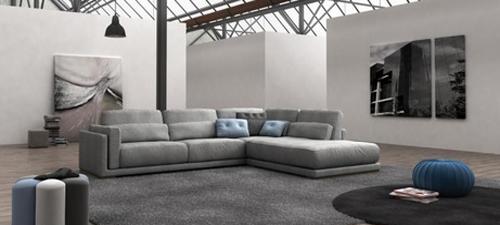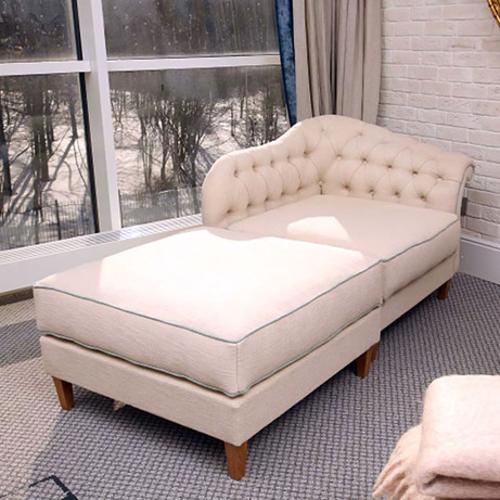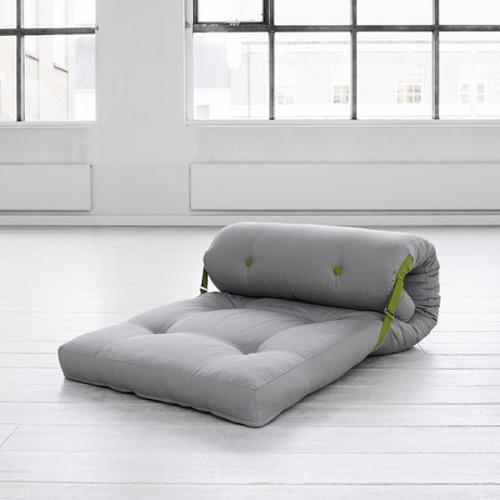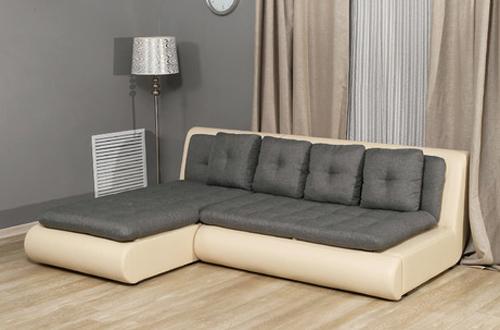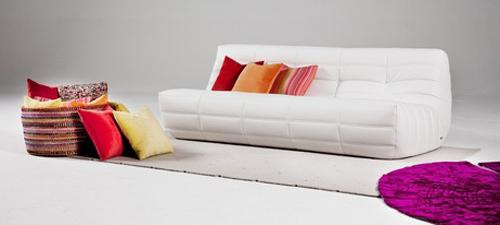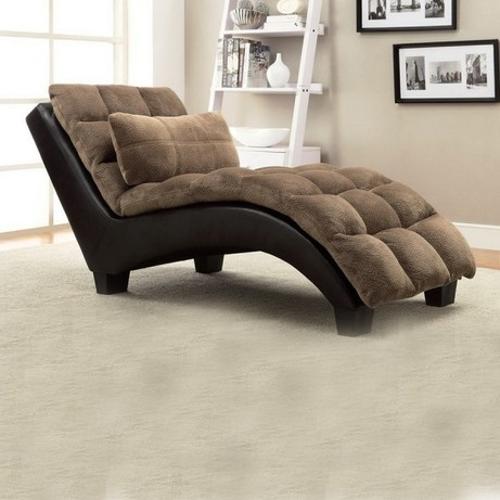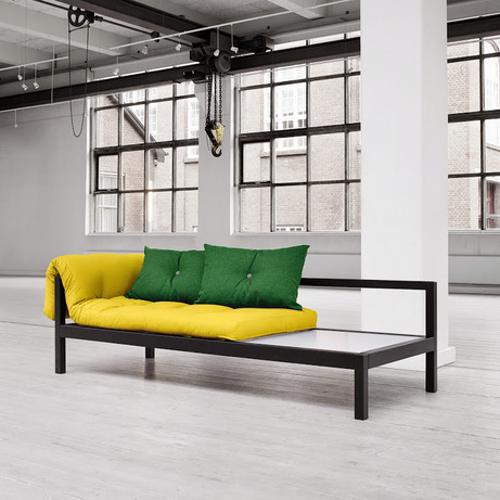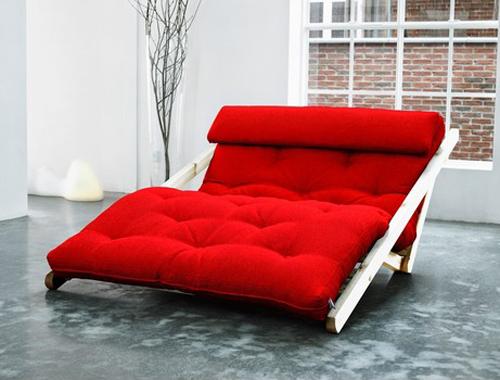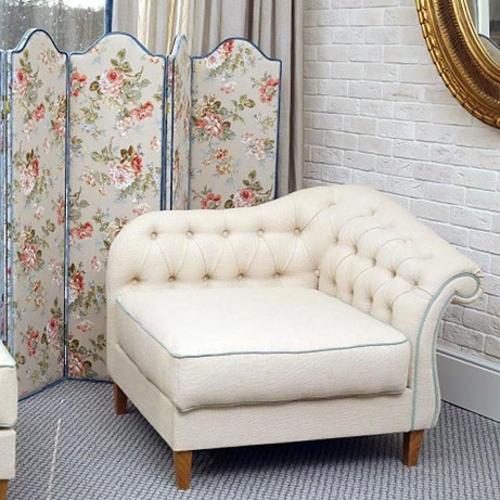 Posted: 08.09.2017 by Decor4all