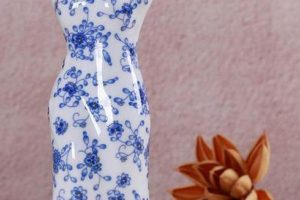 These unique vases make lovely accessories for vintage decor. Elegant, beautiful accents are perfect for romantic and creative home decorating. Inspired by women's dresses, the vase designs look artful and very unique, adding surprising, classy, modern accents to room decor in vintage style. Vintage furniture and…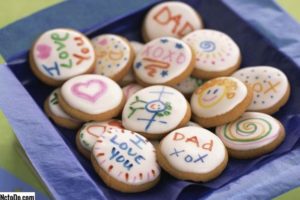 Father's Day is one of the most sentimental and exceptional holidays when we say thanks for having a wonderful father. This holiday is perfect for summer parties, picnics, or making dads go out. Here are creative and inexpensive summer party ideas, table decorations, and Father's Day…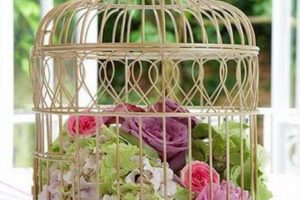 Birdcages make perfect table decorations. Decorated with beautiful flowers or houseplants birdcage designs add a romantic vibe to any table setting. Perfect for wedding and holiday events, birdcage table centerpieces look colorful, vibrant, festive, and stylish. There are many attractive painting ideas for decorating a birdcage….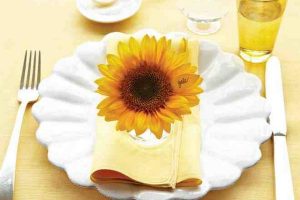 Sunflowers table centerpieces look bright and warm. Sunflowers are fantastic and cheap home decorations that add festive and relaxing feel to home interiors and outdoor rooms, brighten up table centerpieces and create colorful and optimistic home decor. Sunflowers are not only beautiful flowers to look at,…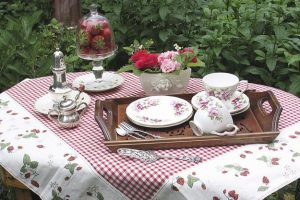 The art of table decor for a summer tea party or a romantic dinner is fascinating, offering beautiful table setting ideas and creative ways of using decorative fabrics, beautiful flowers, and classic or modern tableware sets. Decor4all shares a collection of attractive, simply elegant table decor…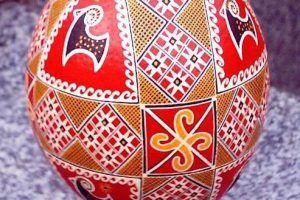 Orthodox Easter eggs get intricately hand painted in Russia and Ukraine. The ordinary chicken eggs are transformed into stunning and unique gifts and home decorations for Easter. People in Russia, Belorussia, Poland, Bulgaria, Serbia and Ukrainian have been creating beautiful Easter eggs decoration patterns, turning them…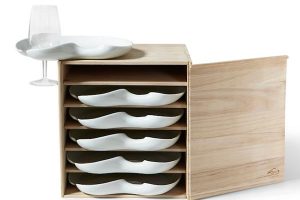 Modern tableware ca spice up any dining table decor and add a contemporary feel to table setting. Studio Spin Ceramics! offer surprising tableware designs that blend the traditional material and white color with creative and unusual design ideas. Decor4all presents their amazing collection of modern tableware….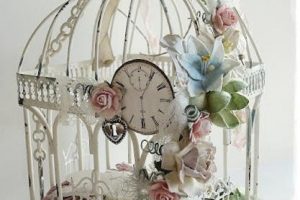 Unique vintage decor with antique birdcages and beautiful flowers look romantic and chic. Painted vintage birdcages, flowering plants and vintage decor items create fabulous home decorations and table centerpieces that have unique vintage charm. Decor4all shares a collection of creative home decorating ideas with old birdcages…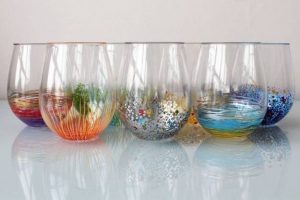 Glass painting ideas bring art into home decorating and can transform clear glass vases, wine glasses and plates into beautiful items for table decoration. Decor4all shares three simple and inspiring glass painting designs that are easy to create, colorful and modern. Glass painting designs that created…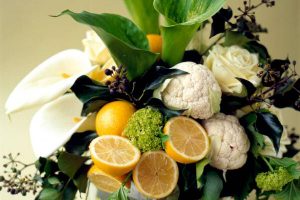 Beautiful floral arrangements make perfect table centerpieces, home decorations and gifts. No matter what the occasion is, a colorful floral arrangement with lemons will fill the room with aroma and beauty, express your feelings in a special ways and create striking and unique dining table decor….