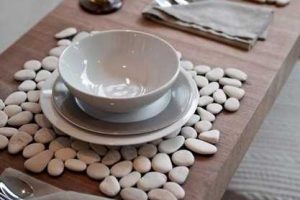 Beach pebbles are great material for handmade crafts, interior design and garden decorations. Smooth texture and natural color palette make beach pebbles a wonderful, versatile and very decorative material for making home decorations, table centerpieces, place mats, decorative accents and floor mats, that look unusual and…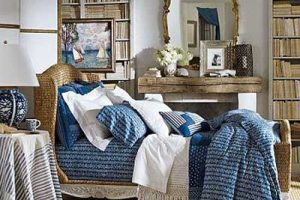 Home furnishings from the collection Ralph Lauren Home are luxurious and comfortable. A well known brand develops modern interior decorating ideas in addition to being a famous fashion house. Stylish home furnisings from Ralph Lauren Home collections include modern furniture and decor accessories, designed in unique…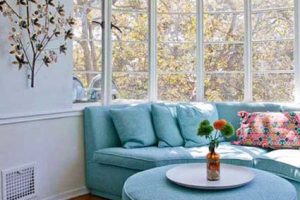 Window seat designs vary in styles and sizes, and window seat decorating ideas can be very different, luxurious or simple and practical. Traditional or contemporary window seat designs add more comfort and functionality to interior decor and charm to large or small window designs, creating unique…

Eclectic interiors look exciting and unique. Various room decorating materials, textures or shapes and similarity in details, theme or colors are decorating ideas that make eclectic style.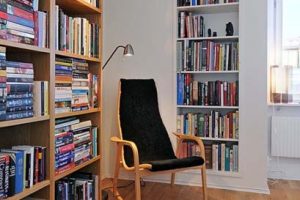 The collection of beautiful room decorating ideas ca inspire your for creating a cozy corner for reading, listening music or knitting, adding modern comfort to your home interior design. Creating a cozy and inviting corner to snuggle up is an important element of designing very personal,…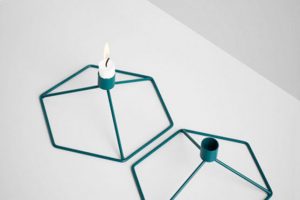 Candle holders in geometric shapes reflect modern trends in home decorating and bring unique decor accessories into rooms that are stylish and interesting. Unusual and elegant these unique candle holders can work as wall sconces and table decorations creating contemporary or retro modern decor. Made with…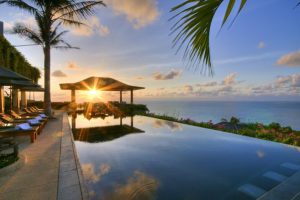 Tropical home decorating ideas inspired by Sew View Villa room decor are a way to create spectacular and exclusive home interiors for luxurious, relaxing and pleasant lifestyle. Beautiful Sea View Villa resort is located in Kamala, Phuket, offering breath taking views and stunning room decor that…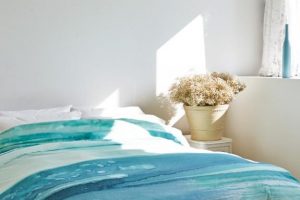 Vibrant bedding sets are excellent accessories for modern bedroom decor. Beds are more than functional bedroom furniture, beds are focal points of bedroom design and decorating. Colorful duvets are a great way to add a bright look to a bed and personalize bedroom decorating. Decor4all presents…

Modern interior decorating with striped wallpaper patterns, white, beige, purple, pink, blue and green colors feel fresh and interesting. Bright room colors and luxurious materials create comfortable and modern interior design.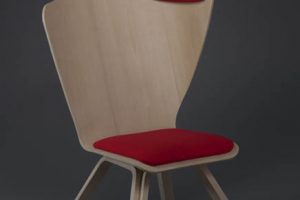 Bravo Chair design is developed by a young Dutch designer for providing some rest during long study sessions. Curvy wooden chair backrest with a soft red cushion looks cozy and provides a comfortable position for a quick rest or just changing the body position for taking…