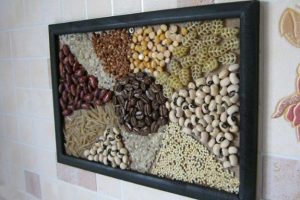 Art and craft ideas help create simple, beautiful and unique kitchen decor. Recycle crafts and easy to make decorations can enhance the look of your new modern kitchen and add interest to existing kitchen decor. Recycle for crafts produces wonderful home decorations made with simple materials….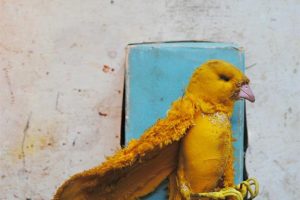 Self-taught artist Mr.Finch creates amazing artworks that bring vintage style into modern life. The creative combination of nature inspired designs with vintage fabrics turn familiar images into unique art pieces and recycle crafts that impress and delight. Fascinated with spectacular hills and old forest that surround…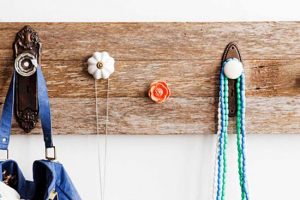 Replacing cabinet knobs is the most obvious way to refresh the way you home interiors look. Cabinet knobs are just details, but small changes make a big difference, personalizing your interior decorating and bringing unique accents into modern room decor. Cabinet knobs are small things which…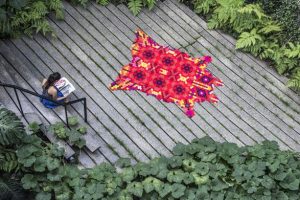 Huichol rugs are handmade by Elissa Medina and blend colorful designs, influenced by Mexican folk art, with creative modern ideas and amazing patience. These floor rugs are beautiful and inspiring, giving great ideas for DIY projects recycling felt fabric pieces. The colorful, soft and pleasant floor…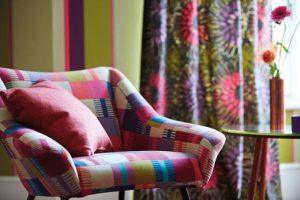 Modern wallpapers, textiles and home fabrics create comfort and unique look, add color and decoration patterns to home furnishings and walls. New wallpaper designs and fabric prints bring the latest trends into home decorating, blending bright room colors with fascinating decoration patterns and add more interest…
This new collection of home decorating fabrics offer gorgeous textures and beautiful colors of textiles from Pierre Frey, France. A young designer Laura Gonzalez has created a gallery of personal and distinct home interiors to demonstrate modern decorative fabrics from the collection. Charming home fabrics for…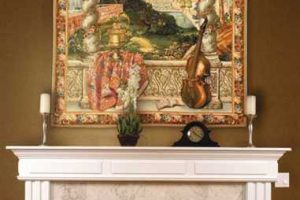 Modern interior decorating with tapestry wall hangings adds luxury and an exquisite look to room decor. Fabulous wall tapestries in many different styles enhance home interiors and bring elegance and beautiful texture into rooms. Gorgeous wall decorations, tapestry hangings can be used as throws and drapes…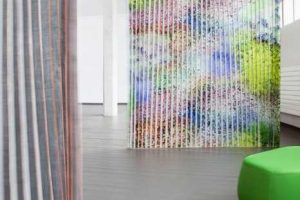 Pleated home fabrics are latest trends in home decorating. Pleated window curtains and lamp shades, fabric room dividers and throw blankets are stylish and very decorative, bringing unique texture, rich colors, 3d designs and exciting prints into modern interior decorating and allowing create wonderful, elegant and…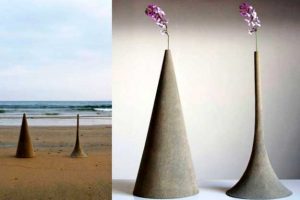 Decorative vases are wonderful home decor accessories that add a fresh look, style and elegance to modern home decor instantly. Modern decorative vases come in various shapes, materials, sizes, styles and colors and often look like contemporary artworks that make a statement, enhancing room decor personality….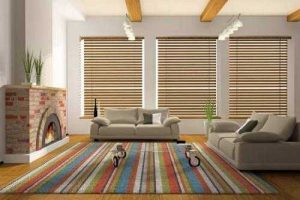 Beautiful bamboo blinds are excellent for interior decorating, but you think of new ideas for decorating your outdoor rooms, then bamboo curtains are an excellent choice for creating a gorgeous porch with exotic charm and flare. There are numerous ways of interior decorating with bamboo blinds,…