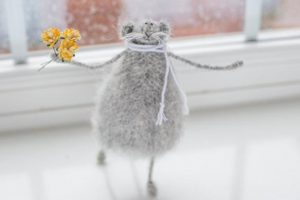 Creative crafts made with soft yarn look very unique and offer exclusive Mothers Day present ideas for all women you love. There are plenty beautiful ways to prepare handmade Mother's Day gifts, expressing your love and thanks for your mum, but handmade crafts created with yarn…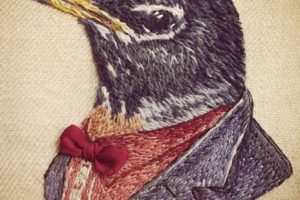 3d embroidery designs with realistic details add exclusive and charming accents to modern interior decorating. These amazing embroidery designs enhance wall decorating with humor and fabulous crafts. Decor4all presents a few examples of gorgeous needle works by Prudence Grayson of Brisbane, Queensland Australia. The artist masterfully…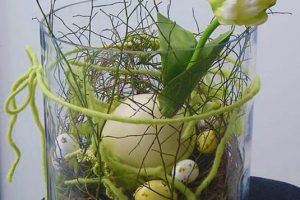 Eggs and flower arrangements are beautiful Easter ideas. Perfect as spring table decorations and decorations, floral designs with Easter eggs make unique gifts also. As an effortless way to create impressive holiday table decorations, beautiful flowers are ideal accents for spring homes. You can add a…

Simple glass painting patterns and easy craft ideas create fabulous personalized gifts, unique home decorations and table centerpieces that add beauty to modern room decor.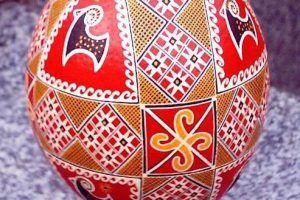 Orthodox Easter eggs get intricately hand painted in Russia and Ukraine. The ordinary chicken eggs are transformed into stunning and unique gifts and home decorations for Easter. People in Russia, Belorussia, Poland, Bulgaria, Serbia and Ukrainian have been creating beautiful Easter eggs decoration patterns, turning them…

20 simple ideas and table decorations, that can be made by children, will help select the perfect Fathers Day present for your Dad. Meaningful handmade Fathers Day gifts create festive atmosphere and make fathers feel special and happy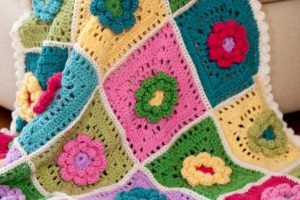 Handmade throws, blankets and decorative pillows are fantastic decor accessories that personalize modern interiors. These items offer wonderful craft ideas and inspire beautiful color combinations that turn furniture pieces into striking centerpieces. Decor4all shares 30 craft ideas for throws and blankets in various materials and colors….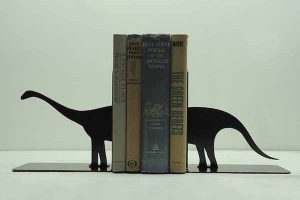 Creative bookends from Knob Creek Metal Arts look dynamic and playful, offering unusual home decorations, functional and very decorative home accessories for book shelves. These bookends are handmade from solid steel and heavy enough to hold up few books, decorating a book shelf in a friendly…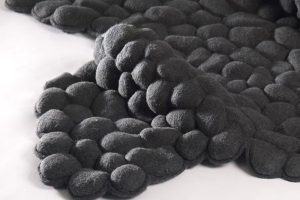 Pebbles Carpet is an attractive indoor carpet made out of stone pebbles sown one by one between two layers of synthetic fabric. This floor carpet is unusual and functional. The floor rug hides real pebbles inside and is excellent for massaging your feet and training foot…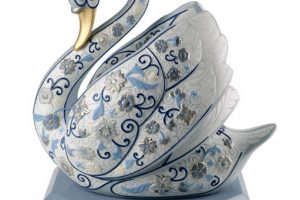 Home accents from Lladro are charming porcelain art works that add wonderful retro style flavor to room decorating and make excellent gifts for Mothers Day or birthdays. Lladro presented a new spring collection 2012, that include delightful and meaningful decorating accessories for modern homes. Classic porcelain…