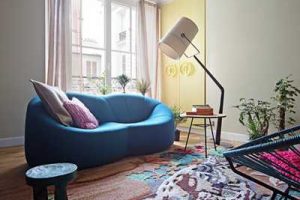 Beautiful, stylish and creative apartment ideas turned a flat in Paris into a fairy tale home. Modern interior decorating ideas are inspired by the tale Little Red Riding Hood and skillfully developed by architects with Italian studio Adelaide Testa in Turin. These wonderful apartment decorating brightens…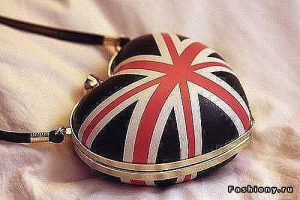 Patriotic decoration ideas feel optimistic and energetic. Familiar and bright decorating color combinations of national flags add dynamic look to patriotic decoration ideas and create beautiful, unusual and modern home interiors with a national accent. Union Jack decor with red and white crosses on a blue…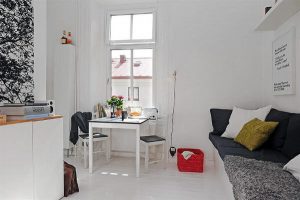 Black and white rooms with splashes of bright color feel cheerful and interesting. Red color accents add dynamic details, energizing neutral room decorating color scheme. White and black rooms with pops of color look bright and playful, offering comfortable and modern home interiors for work and…
Black and white decorating color palette, combined with stylish and simple modern furniture and lighting fixtures, create sophisticated contemporary home interiors that provide beautiful and comfortable rooms for rest and relaxation. Red color accents bring energy and add more interest to modern interior decorating in neutral…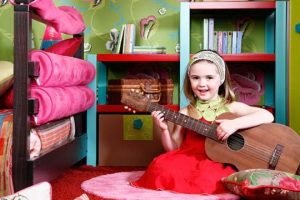 Colorful and festive ideas for decorating girls bedrooms and bright and extravagant gypsy decoration style, that is associated with Gypsy songs and dancing, come from French Vibel. Rich girls room decor materials in bright colors, soft textures and bold interior decorating color palette create a new…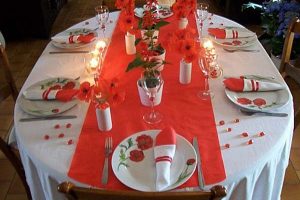 Red poppies are beautiful flowers that create bright floral centerpieces and table decorations, setting optimistic tone for your special day decor. Here are charming table decorating ideas from French decorators and photos of floral centerpieces and table decoration, made with white and red poppies, tea candles,…

Creative and interesting kids rooms ideas that include nautical decor for children bedroom, exciting blue and red color combination and white room decorating ideas create beautiful kids rooms with exciting nautical decoration theme.

Patriotic decorations, inspired by national flag colors, add attractive decorating ideas for kids rooms create energetic atmosphere with dynamic contrasts, stylish stripes and stars, and bright blue-red color schemes.

Red color schemes and simple room decorating ideas are perfect for country style homes. Light gray, white and pink red colors are modern interior trends for spring decorating.