Modern wallpaper patterns with leaves, branches and flowers are perfect for interior design in eco style. Latest wallpapers, made of leaves, shiny details and natural plants textures are modern wallpaper design trends for wall decoration in 2012.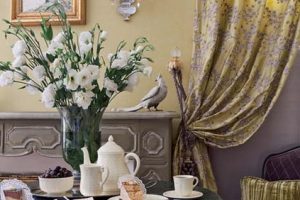 Traditional home decor is about comfort with some functional luxury. The classic style add elegance and chic to modern interior design, creating beautiful home interiors that feel inviting, warm and pleasant. This large apartment decorating in Moscow demonstrate gorgeous classic style and inspired by interior design…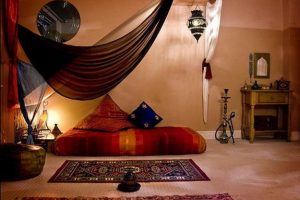 Asian interior decorating is unique and stylish. Asian decor, furniture, accessories, architectural details and lighting fixtures are modern trends in home decorating and room design. Traditional Asian home decor offers a unique world of appealing, comfortable and exotic home interiors in various Eastern styles and attractive…

Modern interior trend offers creative room decorating ideas and bright color combination for contemporary loft living and cheerful spring decorating.

Comfortable Tuscan colors, warm yellow-red bedroom decorating ideas, inspired by beautiful wine country sunsets, and various textures create welcoming and cozy Tuscan bedroom designs.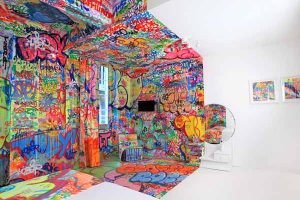 Unique interior decorating and painting ideas by graffiti artists looks bold, interesting and surprising. The hotel Au Vieux Panier in Marseilles is located in an old building. Amazing interior decorating and bright colors turn the 17th century Guest House with five rooms into an exclusive hotel…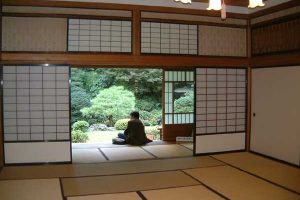 Oriental interior decorating in the Japanese style is distinct and versatile, suitable for contemporary apartments and small homes. Asian interior decorating in Japanese style is about functionality and simplicity, natural materials and elegant feel. Oriental interior decorating ideas include natural materials and colors, home furnishings that…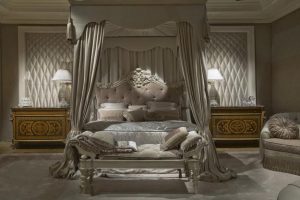 Modern home decor ideas that blend classic home furnishings with exotic accents define the unique vintage style, a blend of European and Asian interior decorating concepts. Decor4all presents new modern ideas and home furnishings in unique vintage style from PROVASI. Modern home decor ideas in vintage…

Eclectic rooms unite few interior design styles, mixing traditional, playful, formal or contemporary furniture and decorating accessories, patterns, colors and room decor materials.

Soft pastel colors and floral wallpaper patterns create pleasant room decor in eco style. Latest wallpapers offer combination of wall paper designs and colors for interesting interior design in eco style.