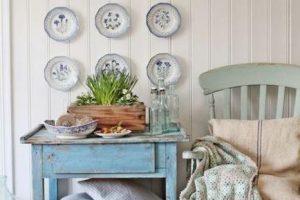 Decorative plates make fabulous wall decorations, allow to hide small imperfections of wall surfaces and  create beautiful and modern wall decor in contemporary, ethnic or vintage style. Decor4all collection of creative and stylish ideas for wall decoration with plates may inspire its readers to reuse and…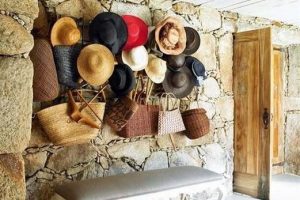 Hats are great for creative wall decoration. Hats collections look interesting and unusual, adding unique accents and dimension to interior decorating. Hats are inexpensive ways to create amazing, inexpensive and modern wall decor and add color and texture to empty wall surfaces. Black and white or…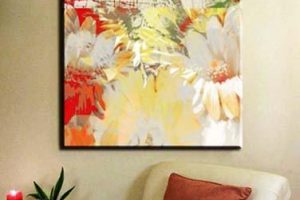 Paintings add final touches and creates gorgeous accents, setting the mood and harmonizing interior decorating ideas with a sense of completeness. Modern and antique paintings are great home decorations that bring classy style into room decor and beautiful home interiors with interesting images, scenes, colors and…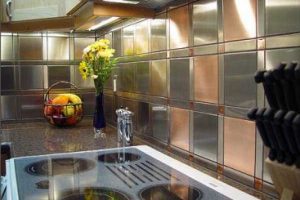 Modern kitchen backsplashes reflect latest interior trends and the development of new technologies that add new materials and allow to create exciting designs, blending the traditions with contemporary style. Kitchen backsplash designs become more decorative. Instead of designing just a functional, lacking any interest backdrop, you…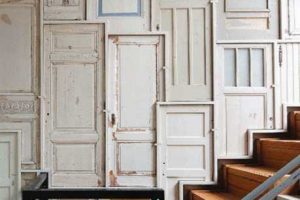 Patchwork wall design is a modern interior trend that is inspired by patchwork fabrics and a craft that was born out of frugality. Women would save scraps of fabrics until they had enough to piece together a quilt. Stylish patchwork wall decor, created of different tiles,…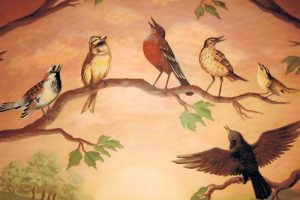 Modern kids decor accessories, toys and wall decoration ideas for kids bring realistic images of birds or artistic interpretations, stylized images of birds, that look like kids drawings and add charming accents to kids room decorating ideas. Pictures of birds and graphic images of birds on…

Images of birds bring spring and summer decorating themes into modern interior design and wall decoration. Beautiful pictures of feathered friends, modern wallpaper patterns and decorative fabrics, lamp shades and wall stickers with images of birds, decorative bird cages and houses are a great way to…

One wall decoration with modern wallpaper in bright colors, combined with painting three walls white or light cream color, and colorful bedroom decor accessories, are stylish bedroom decorating ideas that create personal, interesting and modern interior design.

Black-n-white wallpaper looks great with white paint and bedroom decor accessories in soft pink, purple, yellow, blue and green colors, offering tranquil, relaxing and peaceful bedroom decorating.

Painting walls white and creating attractive one wall decoration are modern interior decorating trend that add more color and interest to home interiors. Modern bedroom decorating ideas, that include beautiful wallpapers in soft colors are perfect for spacious and fresh rooms.