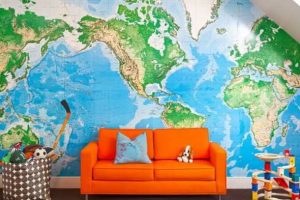 Orange color shades look bright and warm, making objects appear closer and larger. Orange colors and decorating color combinations with white, gray, brown, yellow, blue and green tones are great for visual changing dimensions and balancing rooms proportions, creating cheerful and cozy modern interior decorating. Orange…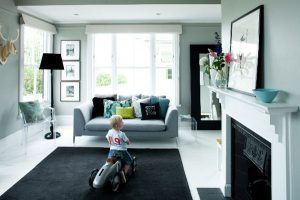 Black and white decorating ideas bring dramatic transformations into old house rooms, creating fresh and airy home interiors with light and spacious feel. Old house interiors, decorated in black and white look interesting and warm with wood furniture, green house plants and colorful accents in bronze,…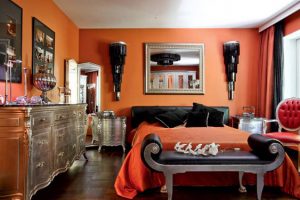 Modern interior decorating trends bring trendy orange color tones and rich dark room colors that feel comfortable and luxurious. Exclusive and beautiful interior decorating ideas from Russian architectural studio AD are inspired by the beauty of the forest at night, creating mysterious shades in moon light….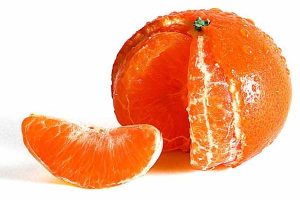 Refined and dramatic Tangerine Tango hue is one of gorgeous and glamorous color trends in 2012. Deep orange color tone is variant, inspired by colorful warm sunsets and juicy citrus fruits. Tangerine Tango combines the dynamic power of red color with the warmth and joy of…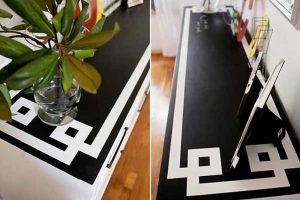 Blackboard paint for one of the walls, interior and closet doors or modern furniture decoration offers exciting room decorating ideas for adults and kids. Blackboard paint creates a writing surface and dynamic contrasts with white objects and furniture decoration details in white color, making room decor…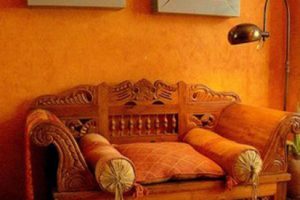 The versatility of Moroccan decor, that reflects the blend of Arabic, African and European cultures, makes selecting Moroccan home decorating color palette, mixing Moroccan furniture and decor items with Berber desert lanterns, Arabic decor accessories and adding exotic African fabric to traditional Moroccan decorations a fun…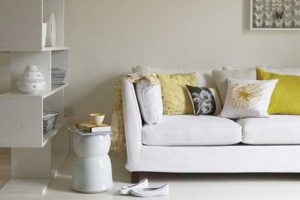 Light gray and yellow color scheme with comfortable fall decorating ideas feel calm, inviting and elegant. Inspired by golden yellow fall foliage, light yellow paint colors or beautiful wallpapers, gray and yellow decorations on walls and home furnishings create warm and relaxing atmosphere and pleasant fall…

Stylish light pink ideas for bathroom decorating feel soft and romantic. Modern wallpaper patterns, wall paint or tile designs in pink color tones add tenderness and elegance to modern bathroom decorating.

White and yellow cream room paint colors work well with brown color shades, creating welcoming and light interior design, and offering warm and cozy room decorating ideas.
Orange paint and bathroom accessories, combined with white, brown, blue and pink tones, offer stylish bathroom decorating color schemes for creating cheerful modern bathroom decor.