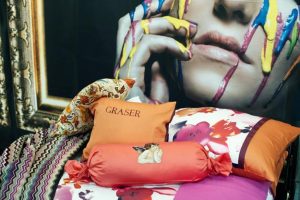 Latest trends in decorating fabrics show beautiful ideas, fantastic textures and stylish colors that turn living spaces into modern interiors. Home textiles and fabrics include gorgeous wall coverings, trendy decoration patterns, traditional embroidery designs and creative fabric prints that define the latest trends in home decorating….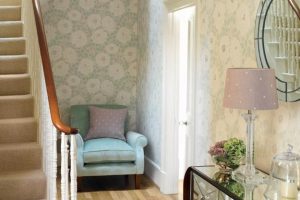 Interior decorating with home fabrics in pastel colors creates relaxing and romantic mood, add stylish accents to room colors and transform home interiors into peaceful retreats. Home furniture upholstery fabrics and home fabrics selected for window curtains, lamp shades, cushions, bedding and throw blankets are very…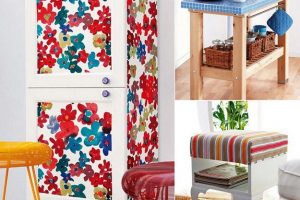 Simple furniture restoration and decoration ideas help transform a piece of furniture cheaply and creating beautiful home furnishings for your home interior decorating or to sell. It gets expensive to buy new furniture There are many cheap and easy alternative ways to save money or make…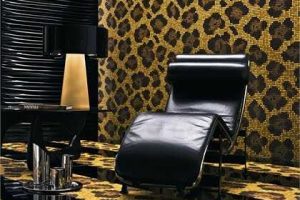 Animal prints are modern trends in home decorating and interior design. Africa chic style brings beautiful exotic animal prints and ethnic motifs adding a colonial home flavor to modern home decorating and creating rooms that make a statement. Zebra, leopard and tiger fabric prints, combined with…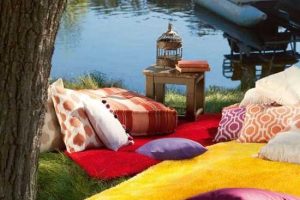 Modern home fabrics and textiles are an integral part of any interior decorating project. Decorative fabrics and textiles can define interior design style and change the mood in a room, bringing unique textures, colors, ethnic motifs or classic decoration patterns into interior decorating. Furniture upholstery fabrics,…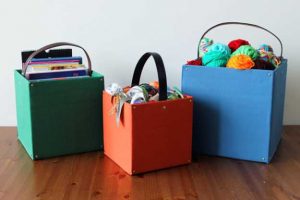 Upholstered storage boxes are wonderful diy projects that help reuse and recycle cardboard boxes, and personalize room decor with handmade designs and favorite color combinations. Storage boxes are available on the market in a wide range of designs, sizes, types, colors and shapes, but your own…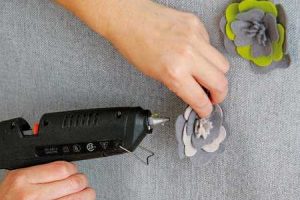 A bed headboard decorated with felt fabric flowers looks romantic and unique, ideal for creative, inexpensive and modern bedroom decorating. The upholstered bed headboard with colorful and beautiful flowers has an aesthetic appeal, adding gorgeous design and fresh feel to your bedroom spring decorating. This simple…
Feltwork is a universal craft creating warm, pleasant and decorative home accessories that the people of many nations have used in interior decorating for centuries. Felt fabric is not a hard wearing material, but it allows to make many things from slippers,hats and mittens to lamp…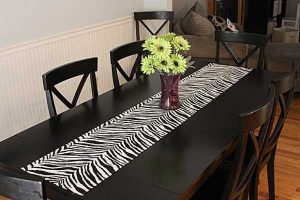 Dining room decorating with black and white zebra prints and decorative patterns is one of modern trends in decorating. Bold zebra prints on furniture upholstery fabrics or zebra decorative patterns on tableware, lamp shades, tablecloth and napkins, window curtains or walls are stylish, surprising and bright….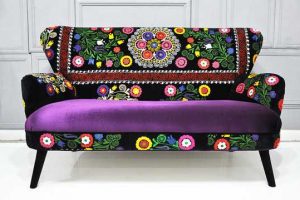 Latest trends show beautiful ways to refresh your home decor by adding stylish decorative patterns and ethnic motifs, and creating bold looks. Here is a collection of gorgeous interior decorating ideas with amazing patterns that transform your lacking interest room decor into bright, different and dramatic….