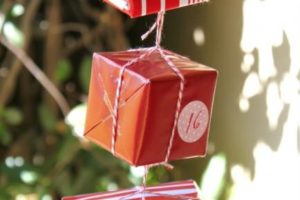 Many of the Christmas traditions, including making an Advent calendar before Christmas, began in German-speaking countries and today celebrated worldwide. Advent Calendars, Adventskalendars are fun Christmas decorations that all kids and their parents love. Check out the Decor4all collection of beautiful calendar designs that make lovely…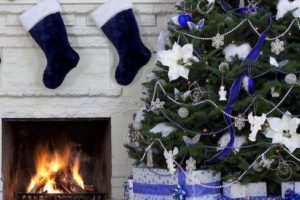 Poinsettia decorations are a quick, easy, and fun Christmas idea that is versatile, suitable for traditional and contemporary holiday decor. Christmas tree decorating with floral designs are terrific for winter holidays. Poinsettia designs in various colors create beautiful Christmas trees. Colorful floral arrangements make holiday trees…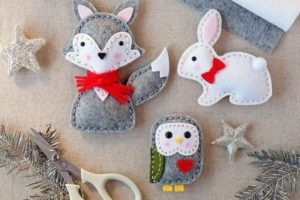 Modern Christmas themes are getting boring to some people. City dwellers long for country Christmas themes and celebrating the winter holidays in a cozy cabin amid gorgeous forests topped with snow. Those who live in small towns wonder what a sophisticated Christmas decor looks like. Many…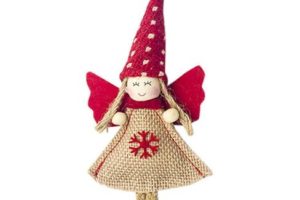 Angels bring one of the classic Christmas themes. Angel tree ornaments look beautiful, elegantly blending traditional designs with contemporary creations. Angels can make a Christmas tree decorating look vintage and give a modern touch to a holiday tree decor. Angel crafts are perfect for country home…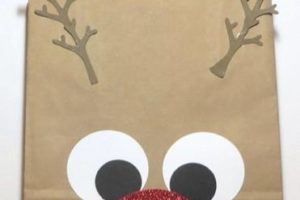 Reindeer is a beautiful Christmas theme bringing a symbol of this winter holiday. Santa Claus's legend spread around the globe, and the wonderful animals carried him around it. The reindeer theme is perfect for Christmas decorating that reaches the hearts with creative, playful, beautiful Christmas decorations….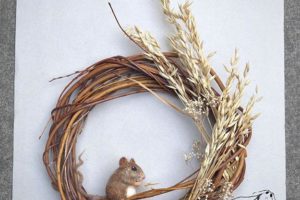 DIY designs, especially fall wreaths, make gorgeous fall decorations. Wreaths made with fall leaves, wines, fall flowers, acorns, chestnuts, and seasonal fruits represent the season celebrating the harvest and natural beauty. Colorful fall leaves and foam pumpkins or apples create eye-catching door decorations offering spectacular design…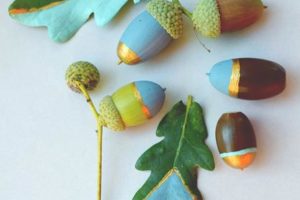 Fall craft ideas for kids show beautiful ways to appreciate nature and develop artistic skills. Kids have fun making fall crafts, especially using leaves, acorns, chestnuts into fall-themed decorations and miniature toys. Here are some fun fall craft ideas for your kids to make this season….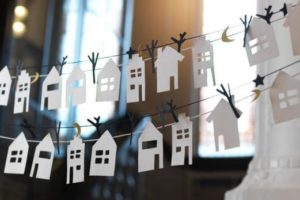 Handmade houses are cute themed decorations that enhance your warm decor look and feel. Art and crafts give a unique character to any home decorating, but little house designs, artworks, embroidery, and appliques make original and meaningful themed decorations that amplify the ambiance of a warm…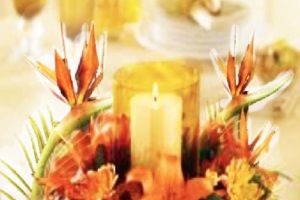 Candle centerpieces combined with fall leaves make bright, beautiful table decorations in fall. Orange silk ribbons, colorful autumn leaves, and the soft glow of candles centerpieces beautify Thanksgiving decorating and create a peaceful, warm, and relaxing atmosphere for the fall holiday. Thanksgiving decorating with fall leaves…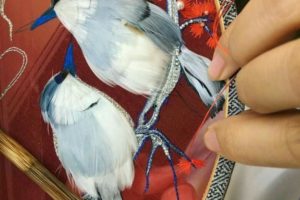 Here is a collection of beautiful embroidery designs created with feathers and beads by Jiaran. Feathers add charming accents to the artworks and make birds look realistic. It is one of the most impressive works of art that appear beautiful and expressive. Feathers transform the embroidery…