Custom window designs are beautiful and luxurious, but require a smart approach to window decorating with curtains to balance the unusual window designs. Decor4all shares a few ideas for window coverings for too large window sizes and provide tips for balancing room decorating. Large window designs…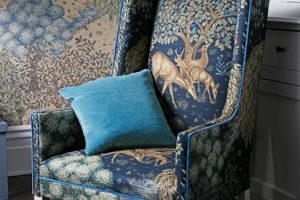 Beautiful home fabrics created by English artist and designer William Morris this year looks glorious and classic. Morris & Co decided to launch a new series of decorating fabrics and modern wallpaper patterns which offer fantastic opportunities to add English classic style to any room decorating….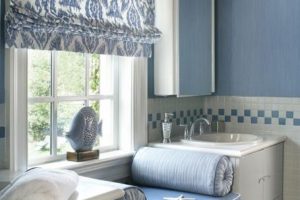 Drapery window treatments are charming and very attractive, but simple roman shades can be as beautiful as other window decorating ideas. Draperies are not practical in bathroom and kitchen interiors, and cost too much. Decor4all collection of roman shades proves that kitchen and bathroom decorating with…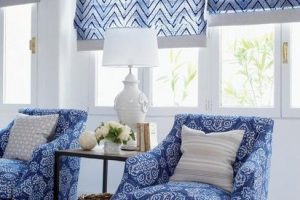 Roman shades are beautiful window covering options for stylish, functional and comfortable home decorating. Roman shades make attractive window decorations that block out the sun and soften room decorating. Decor4all collection of elegant roman shades demonstrates stylish ways to use them. Roman shades are perfect window…
Classic interior decorating looks beautiful and feels comfortable. A formal symmetry of interior decorating in classic style, spectacular moldings and rich decorative fabrics create truly cozy rooms. An oriental-style fireplace and mosaic patterns can add more interest to relaxing interior decorating in classic style and personalize…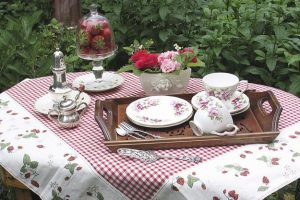 The art of table decor for a summer tea party or a romantic dinner is fascinating, offering beautiful table setting ideas and creative ways of using decorative fabrics, beautiful flowers, and classic or modern tableware sets. Decor4all shares a collection of attractive, simply elegant table decor…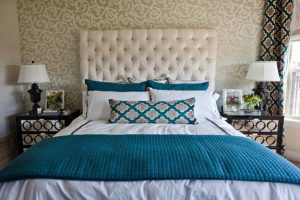 Upholstered bed headboards beautifully style and revitalize modern bedroom decor. Handmade upholstered beds that feature attractive fabrics and creative headboard designs look elegant and pleasant, comfortable and unique. Various modern bed headboards are designed to make a fantastic difference to bedroom decor and bring more style…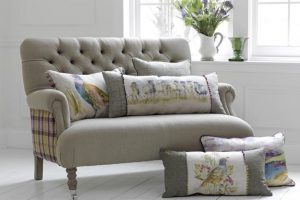 Unlike most other decorating styles, the classic style of English country homes uses many different colors, textures and decorative patterns that support cottage style decor ideas, comfortable and simple interior decorating concepts and allow to achieve a cozy, welcoming and pleasant look in almost any home….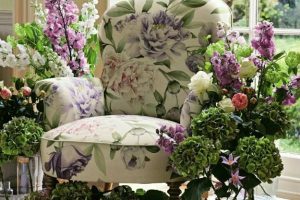 Beautiful wallpapers and upholstery fabrics with floral designs are timelessly modern trends in decorating that help create romantic, stylish and very attractive interiors in classy vintage style. New wallpapers and upholstery fabrics offer fabulous collections of decorating materials. Decor4all shares interior decorating ideas from Zoffany. Woodville…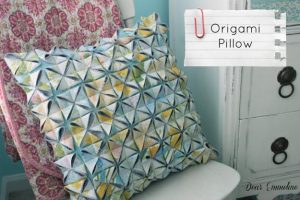 Making Origami Pillow and adding unique texture to your interior decorating gives an original and stylish look to your room decor. Excellent for kids rooms, family room, living room or master bedroom decorating, these beautiful, functional and very decorative pillows can add the charm of the…